Obama reinstates burial rights of WASP pilots
---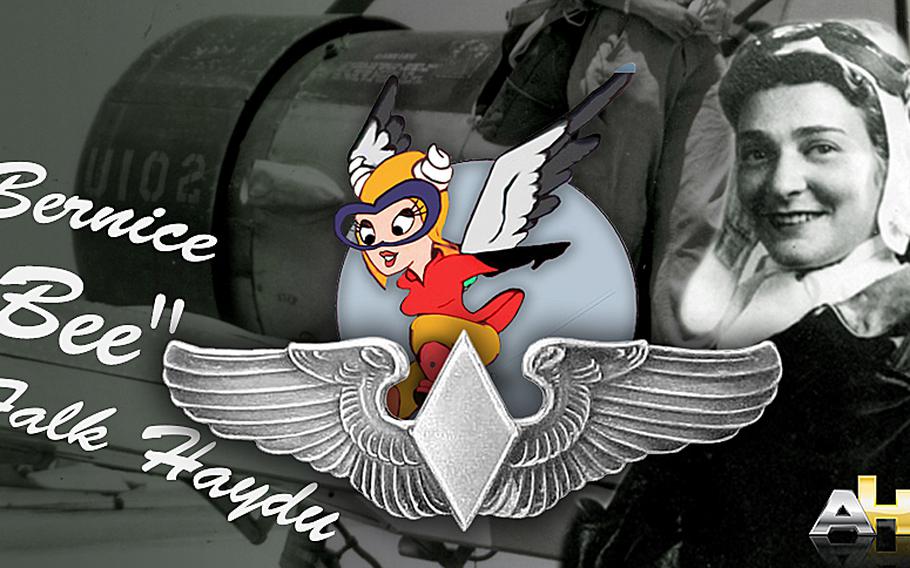 WASHINGTON — The Fly Girls of World War II are back.
President Barack Obama on Friday signed a law reinstating the right of the Women's Airforce Service Pilots, a group of pioneering female fliers, to be laid to rest at Arlington National Cemetery, according to the White House.
They are again eligible for above-ground inurnment and full burial honors.
The WASPs lost the right last year when the Army reinterpreted existing law to exclude them. About 1,000 women were trained as pilots and ferried combat aircraft throughout the United States from 1942-1944 as part of the wartime program.
"Today is a victorious occasion for a revolutionary group of women who deserve to be celebrated and remembered by all," Sen. Joni Ernst, R-Iowa, who sponsored the legislation, said in a released statement.
Obama's signature comes after overwhelming support in Congress.
In March, the House voted 385-0 in favor of the bill sponsored by Rep. Martha McSally, R-Ariz., a former A-10 Thunderbolt II pilot who cited the earlier female fliers as inspiration.
The Senate unanimously passed the bill earlier this month with support from Ernst and Barbara Mikulski, D-Md.
The WASPs were not considered active-duty military at the time of their service but have received the Congressional Gold Medal and veteran benefits since their story came to light in the 1970s.
The women learned to fly nearly every type of aircraft in the U.S. fleet, and went on to ferry more than half of combat aircraft to bases across the country. The WASPs suffered 38 deaths during missions and training.
The Army began allowing their inurnment at Arlington in 2002. But former Army Secretary John McHugh overruled the policy, saying the law does not allow it.
Acting Army Secretary Patrick Murphy, who served after McHugh, had said he favored restoring the WASPs cemetery rights but that the change could only be made by passing a new law.
tritten.travis@stripes.com Twitter: @Travis_Tritte
---
---
---
---