New York airman dies during deployment to Antarctica
by
Jennifer H. Svan
January 24, 2020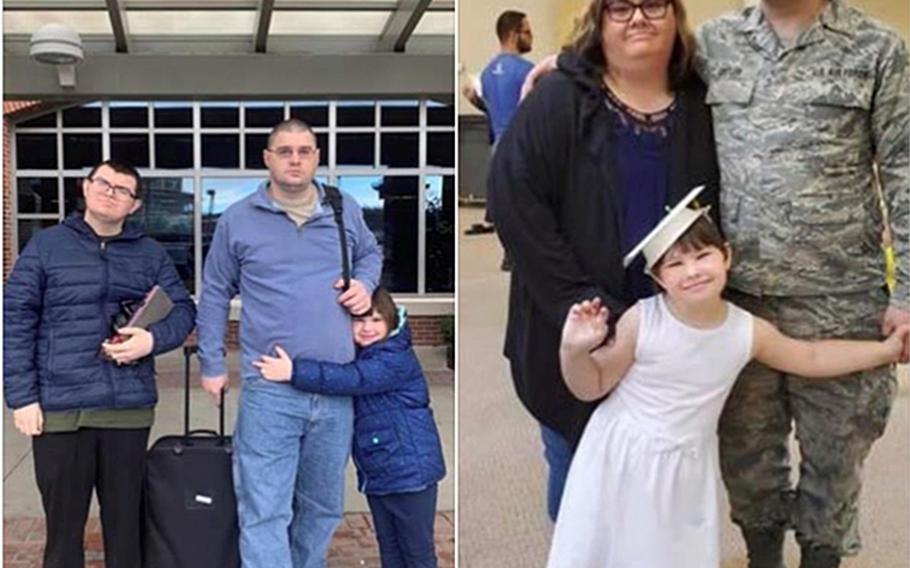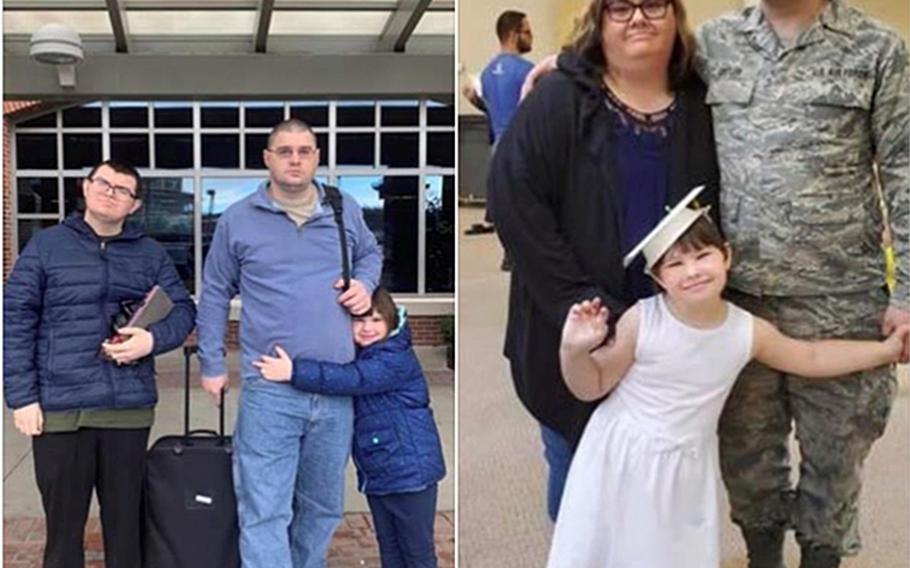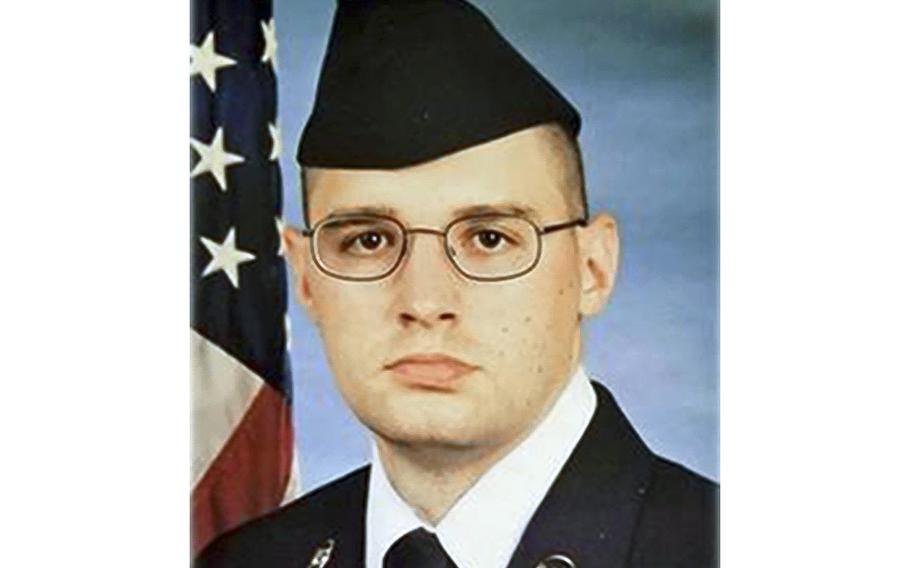 An airman from New York died this month in Antarctica while deployed with his Air National Guard unit for Operation Deep Freeze.
Staff Sgt. George Girtler IV died of natural causes on Jan. 11 at McMurdo Station, the Air Force said in a statement this week.
An obituary for Girtler, 37, said the cause of death was a pulmonary embolism, a sudden blockage in one of the arteries in the lungs, usually caused by a blood clot.
He is survived by his wife and two children, and numerous extended family members, the Air Force and his obituary said.
Girtler joined the Air Force in 2010 and was a member of the 109th Airlift Wing, Stratton Air National Guard Base in Scotia, N.Y., since 2012.
He was serving as an aircraft electrical and environmental specialist with the 139th Expeditionary Airlift Squadron.
He had deployed twice with the wing to Antarctica, as well as to Greenland, the Air Force said.
"We are deeply saddened losing one of our own on the ice," Col. Christian Sander, 109th vice commander, said in a statement. "Our thoughts and prayers are with Sgt. Girtler's family and loved ones. We are grieving together as a wing and community."
About 500 airmen from Girtler's unit began deploying to Antarctica in late October, according to the New York Air National Guard. The deployment runs through February.
svan.jennifer@stripes.com Twitter: @stripesktown