NBC's Brian Williams resigns from Medal of Honor foundation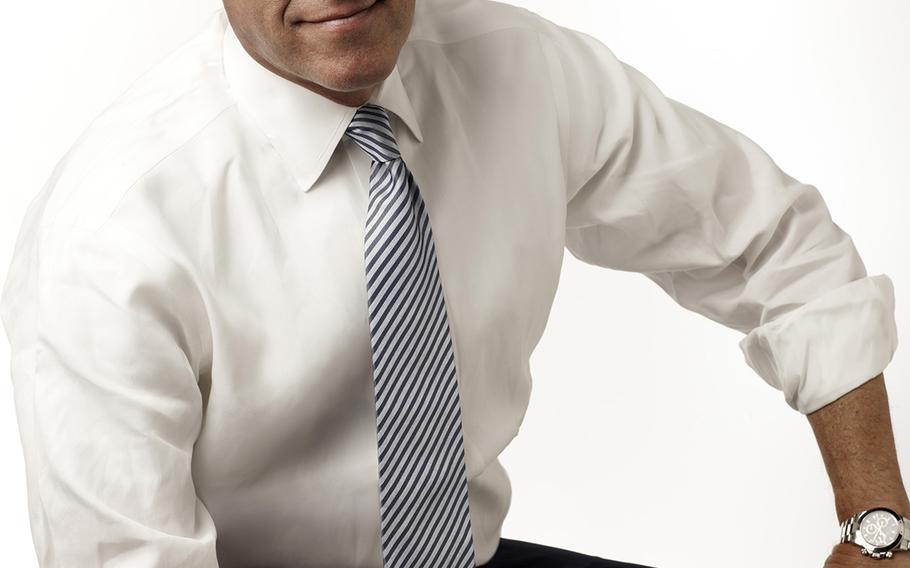 WASHINGTON — Suspended NBC news anchor Brian Williams has resigned his long-time position on the Congressional Medal of Honor Foundation board of directors, the group announced on its website.
Williams had since 2006 served in the position on the foundation board, an outreach group formed by Medal of Honor recipients that is designed to perpetuate the award's legacy, according to an undated statement by co-chairmen Jack Jacobs and Bruce Whitman, as well as President and CEO Ron Rand.
The foundation said Thursday it could not immediately provide Stars and Stripes with information on Williams' reason for the resignation, or when it occurred. An email to the newsman's attorney was not immediately returned.
Williams had helmed NBC Nightly News until he was suspended for six months on Feb. 10 following reports that debunked his claims of being aboard a Chinook forced down by rocket-propelled grenade fire during the 2003 invasion of Iraq. The story led to questions over his other reporting, outrage among veterans, and an NBC internal investigation that resulted in his suspension.