VIDEO
Naval Academy boxers lace up gloves, steel themselves for fight night
---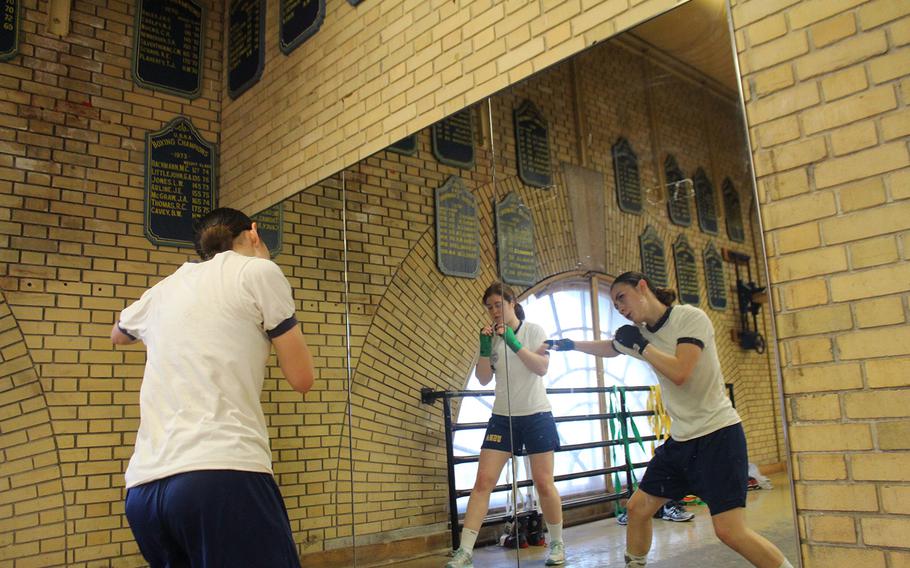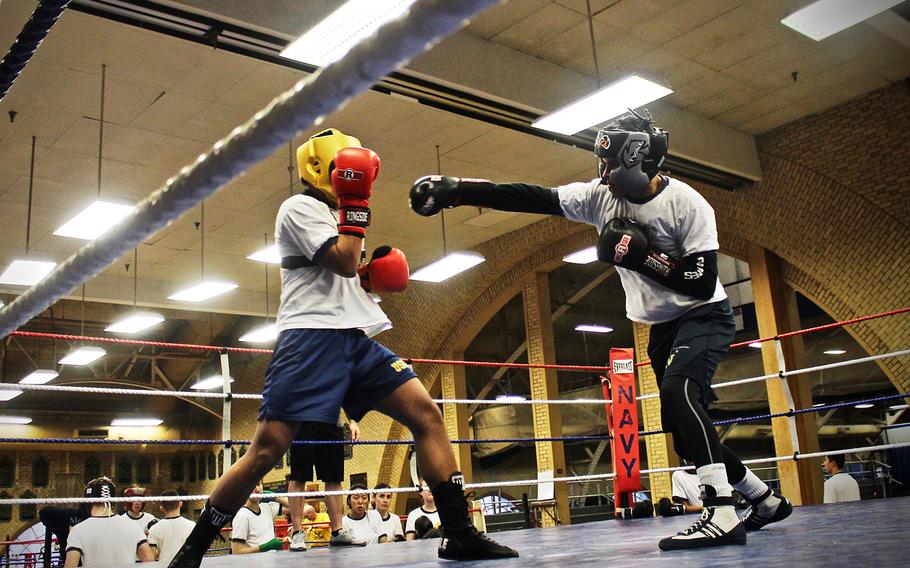 Getting punched in the face is something not a lot of people would do for fun, but students at the United States Naval Academy have learned to love the feeling.
"I'm not really good at any sport," said Zoe Wang, a sophomore at the USNA. "I'm not really a fast runner, a fast swimmer and I'm not good at catching balls, but I came out during my plebe (freshman) summer and I just really loved (boxing)."
Started back in 1865 by the academy's superintendent, Admiral David Dixon Porter, boxing has been a fixture ever since on the Annapolis campus. It was originally treated as a casual recreation activity until 1919 when it became an official sport for the campus' Midshipmen.
However, in 1941, the USNA suspended their boxing participation in collegiate athletics and formed the Brigade Boxing Championships in 1942, where members of the service academy fight each other.
"The story I heard is that they had 9 people get knocked out during a dual meet with another college and so they decided to discontinue the collegiate boxing and start the Brigade Championships," said Jim McNally, head coach of the boxing team at the USNA. "Now we re-entered collegiate boxing back in 1976 and we have been pretty successful since then."
This Friday, will mark the 76th annual Boxing Brigade Championships at the academy. As part of the their physical education program, all midshipmen are required to participate in boxing class their plebe year and boxing is also offered as a club sport at the Academy. The boxing team participates in invitational competitions in the fall and spring, as well as in ongoing intramural bouts.
The Brigade Boxing Championship showcases the most elite midshipmen boxers, each competing in three-round matches within their weight class. This year's finals will have roughly 10 male weight classes and three female weight classes.
---
---
---
---