GALLERY
National Police Week ceremonies honor those who died in the line of duty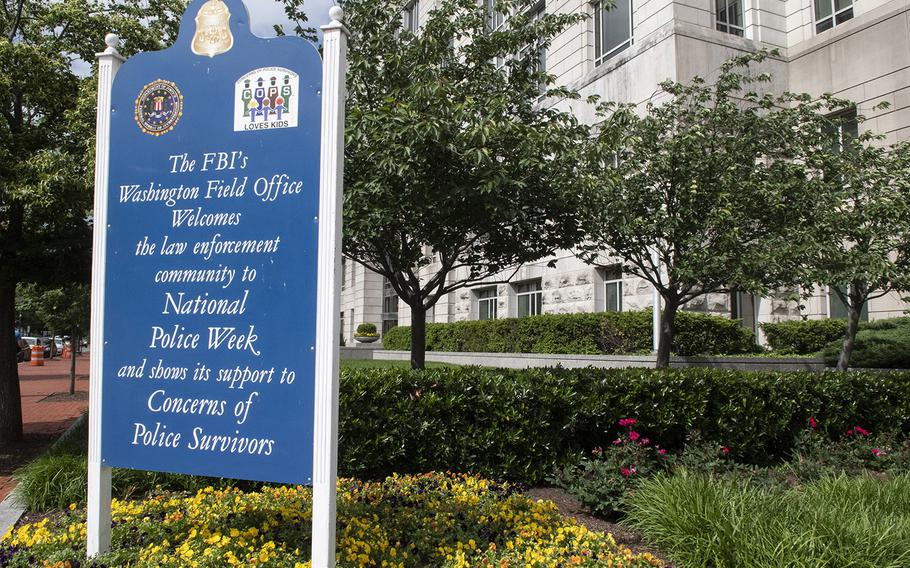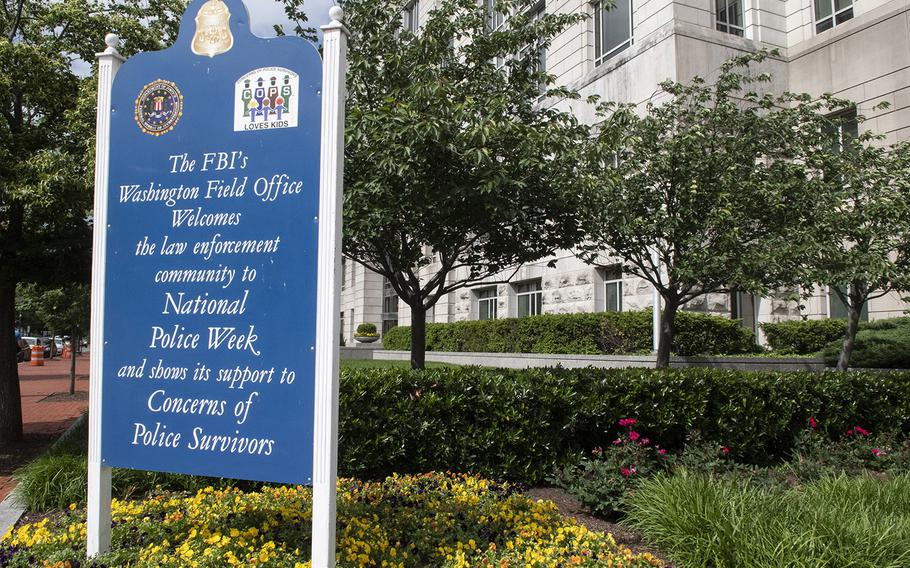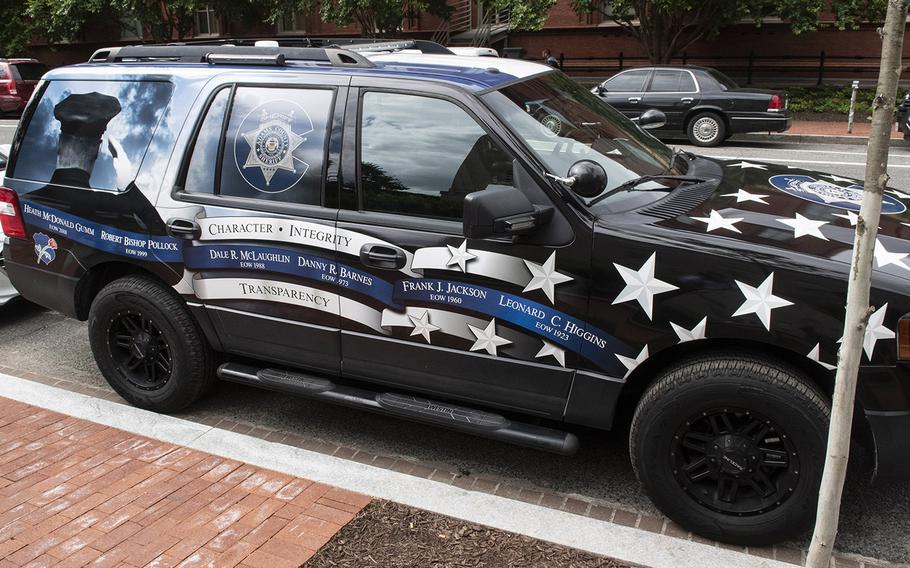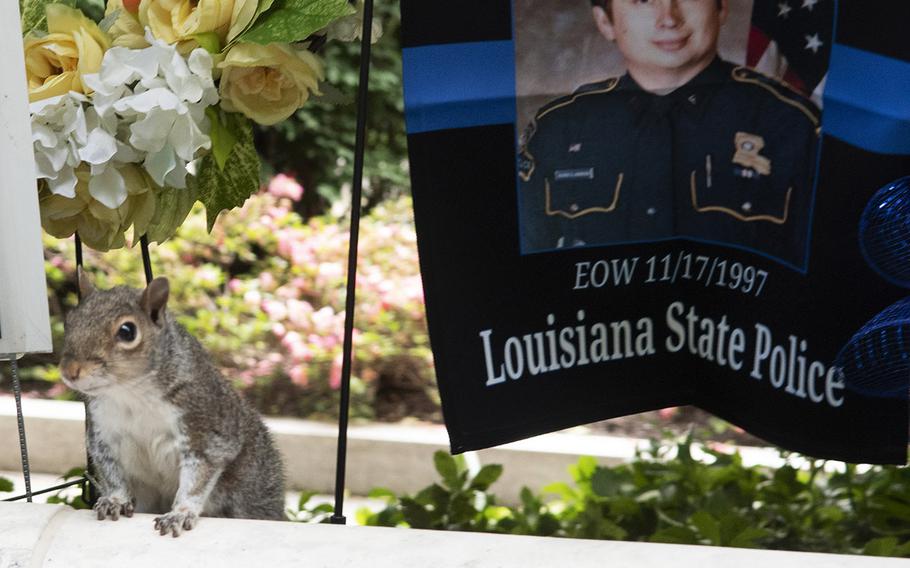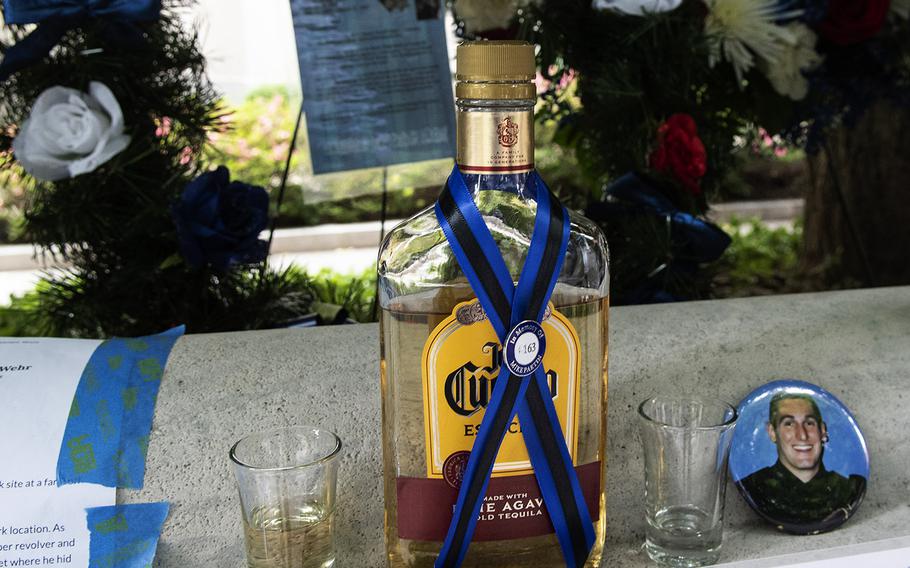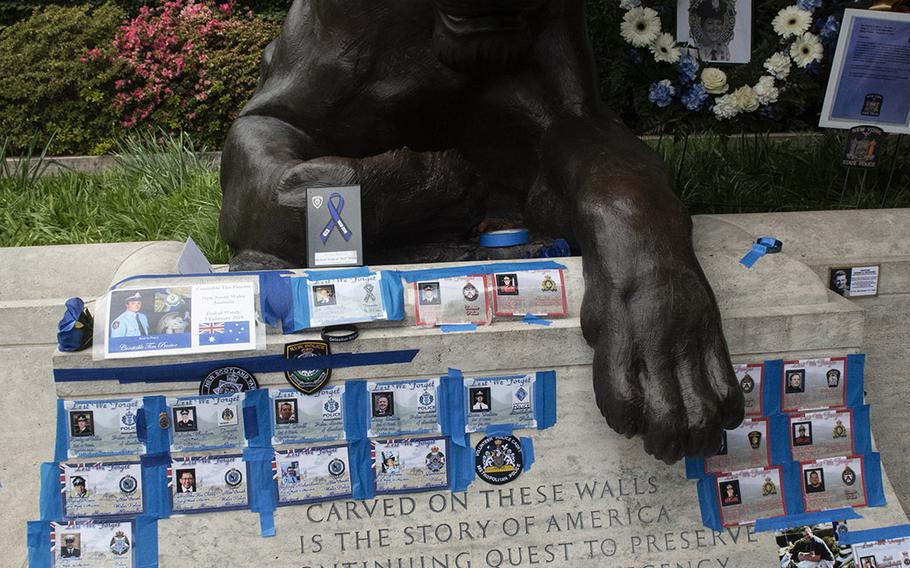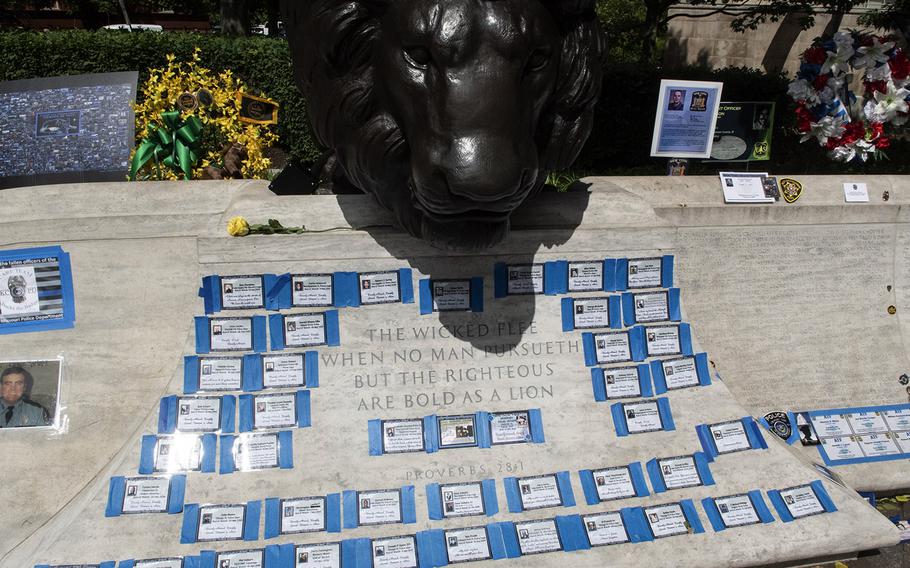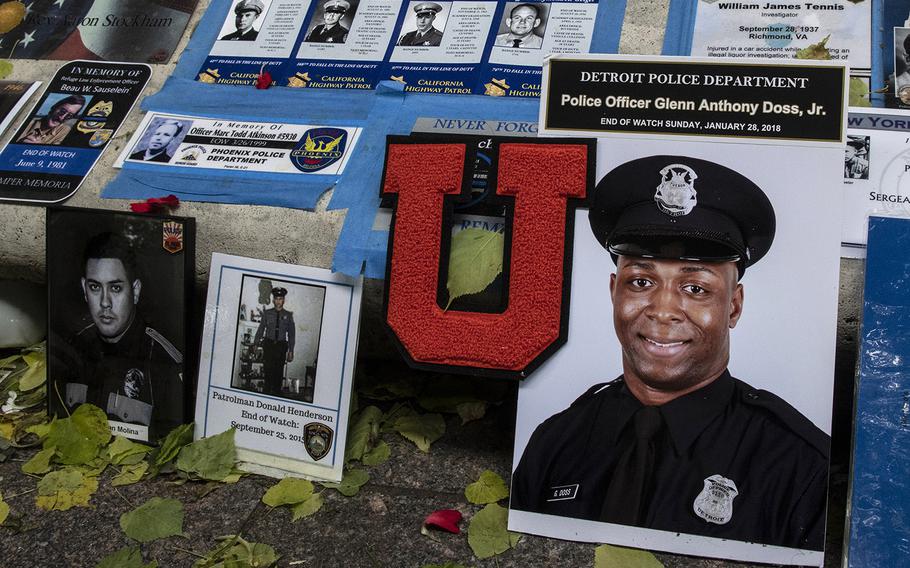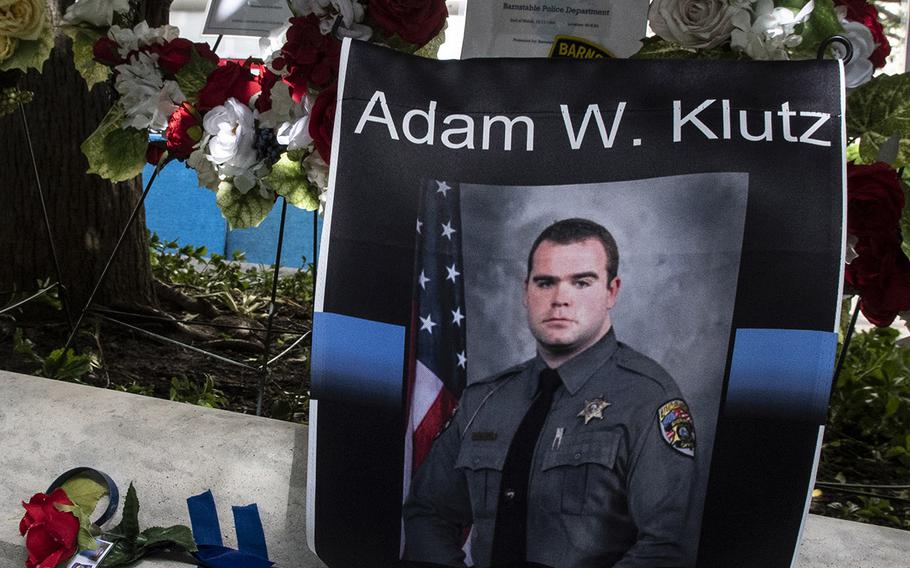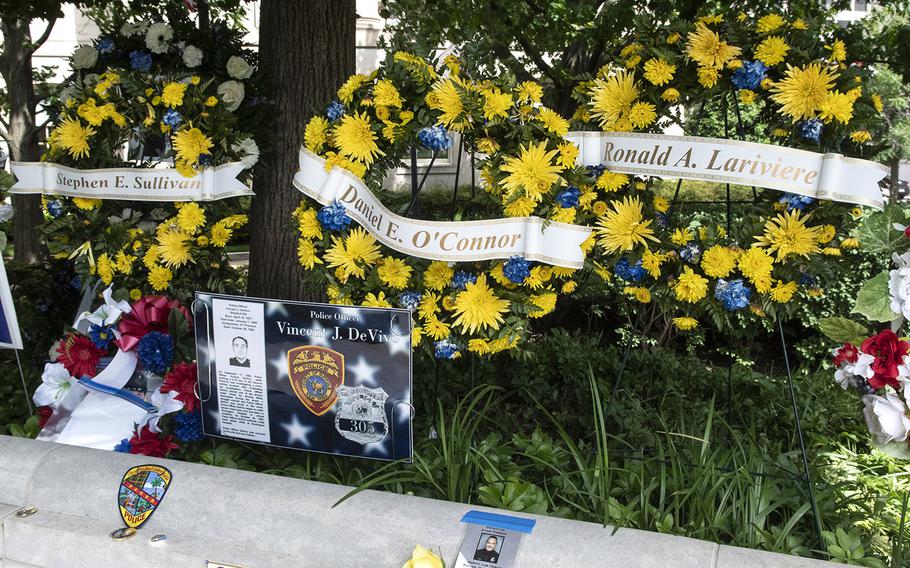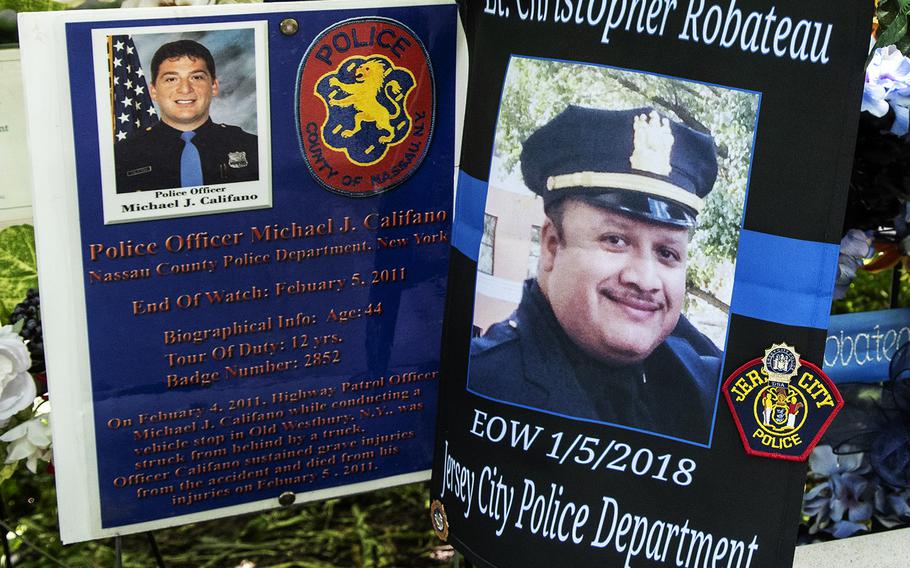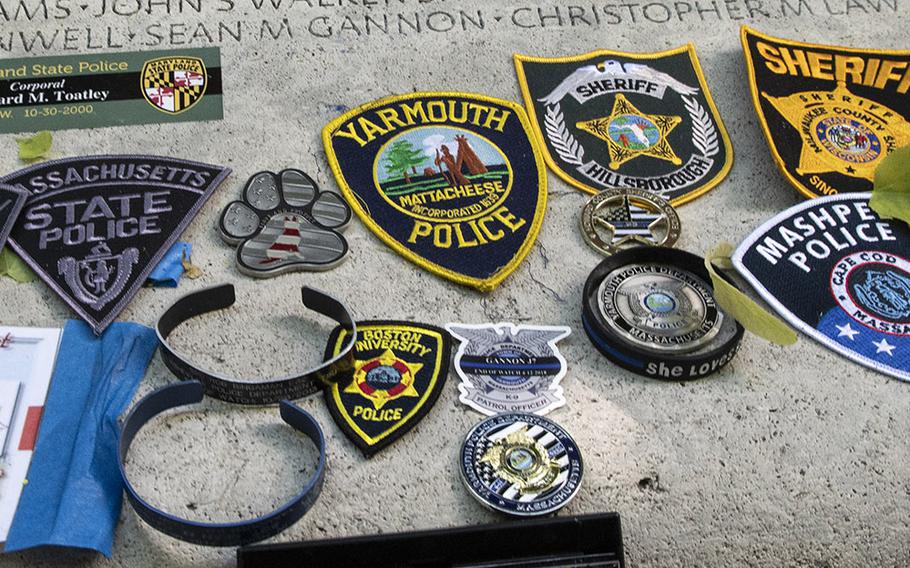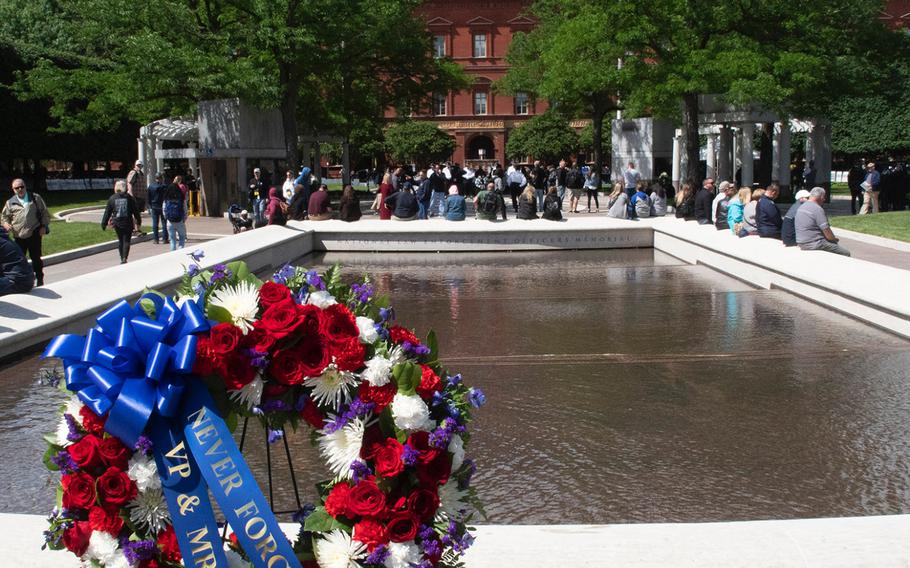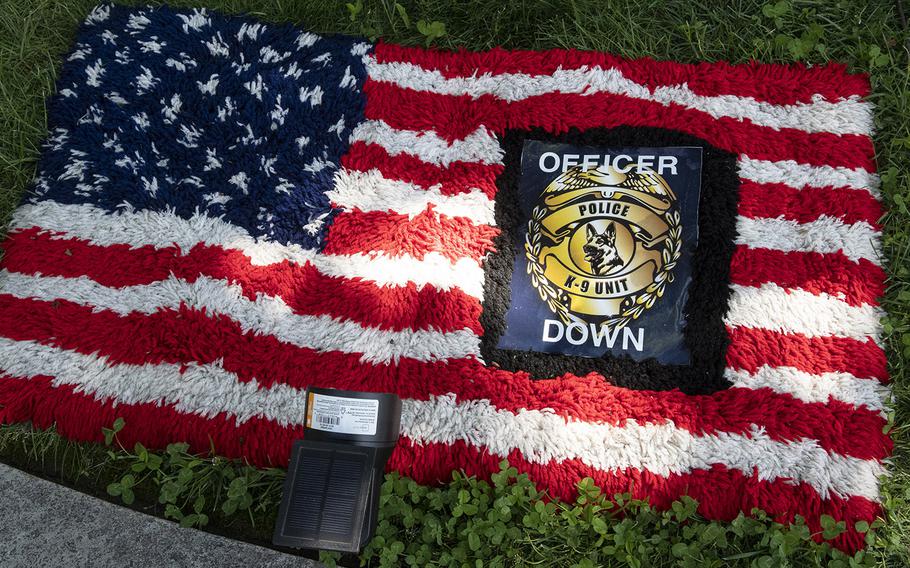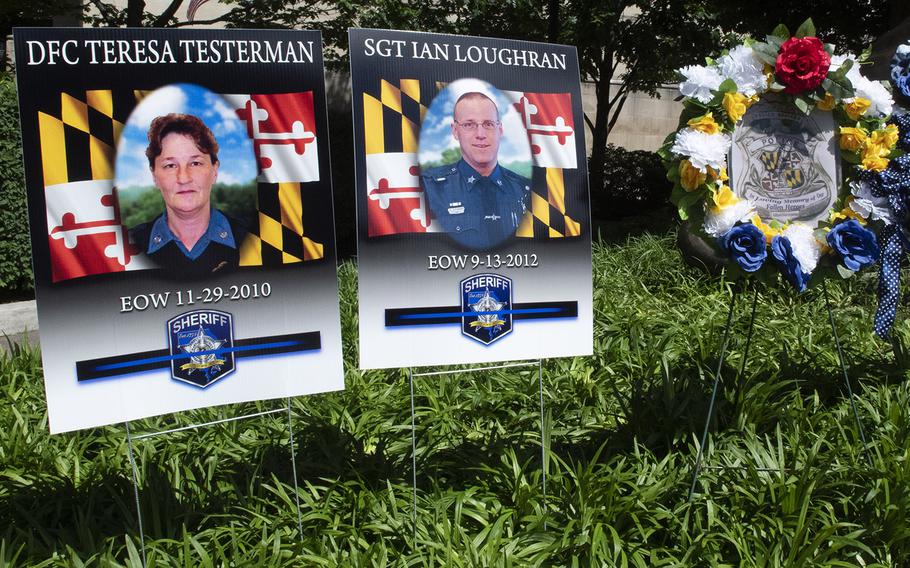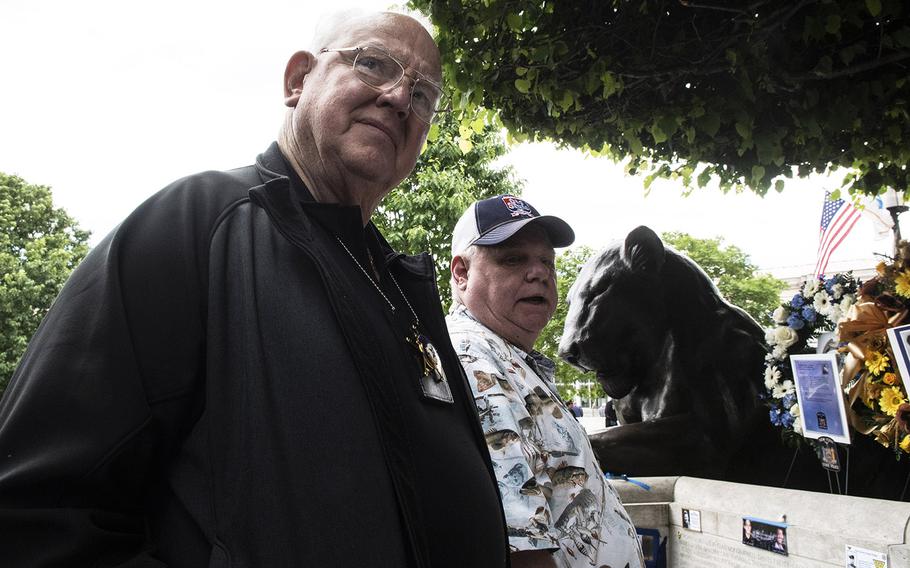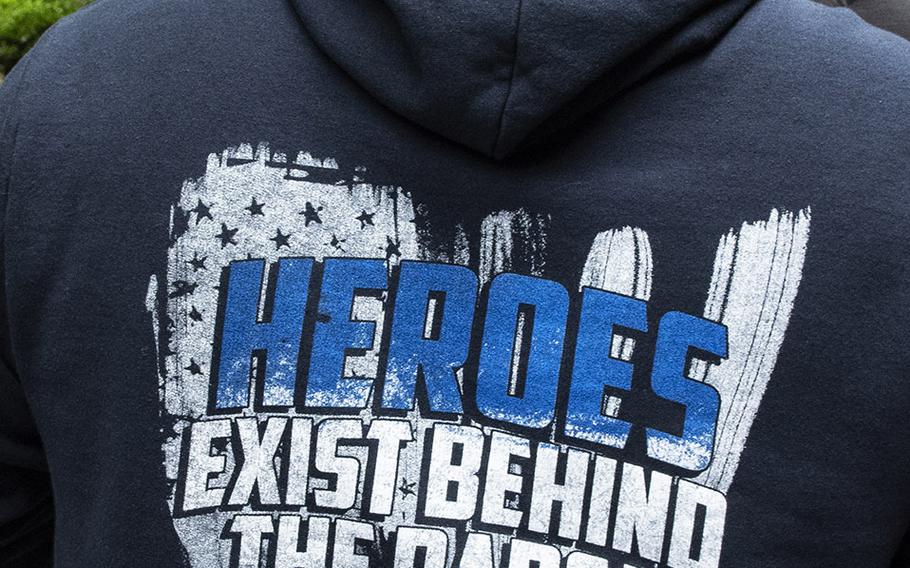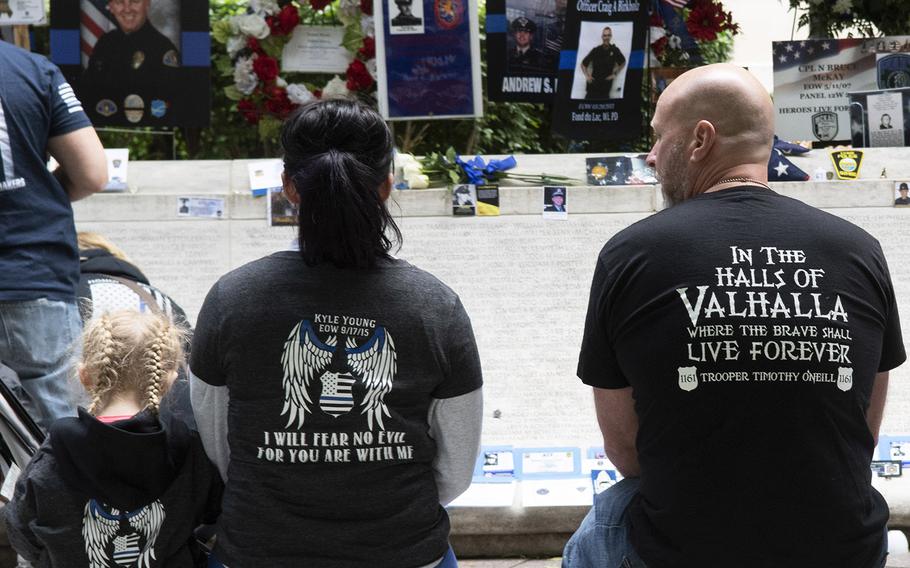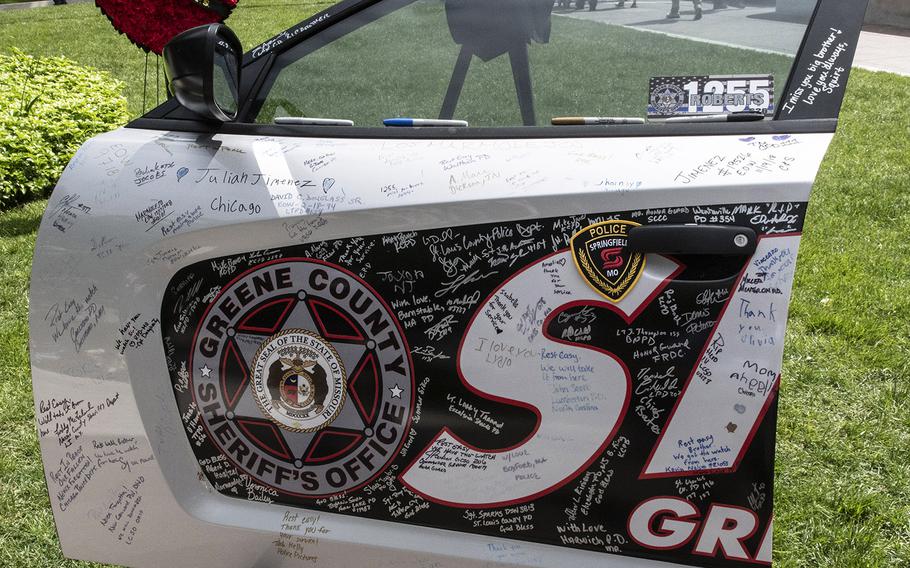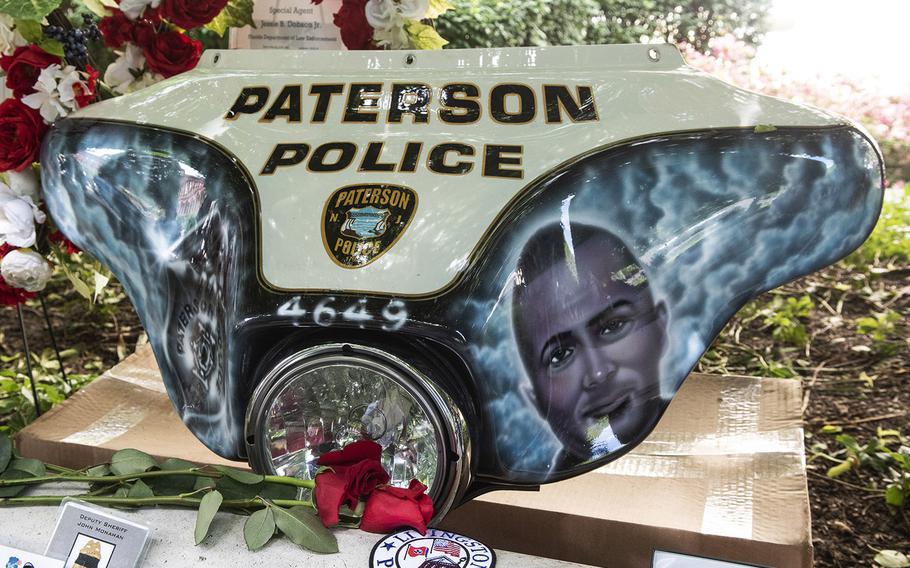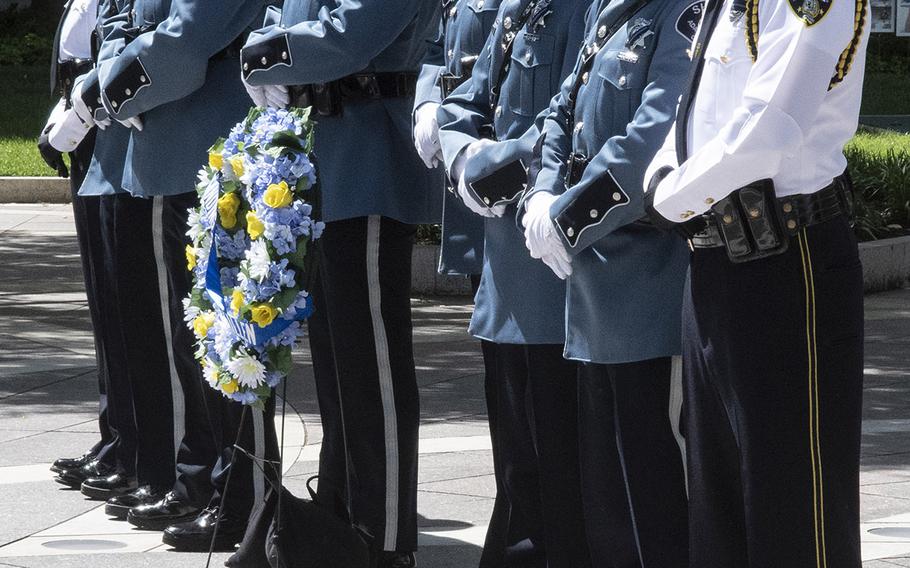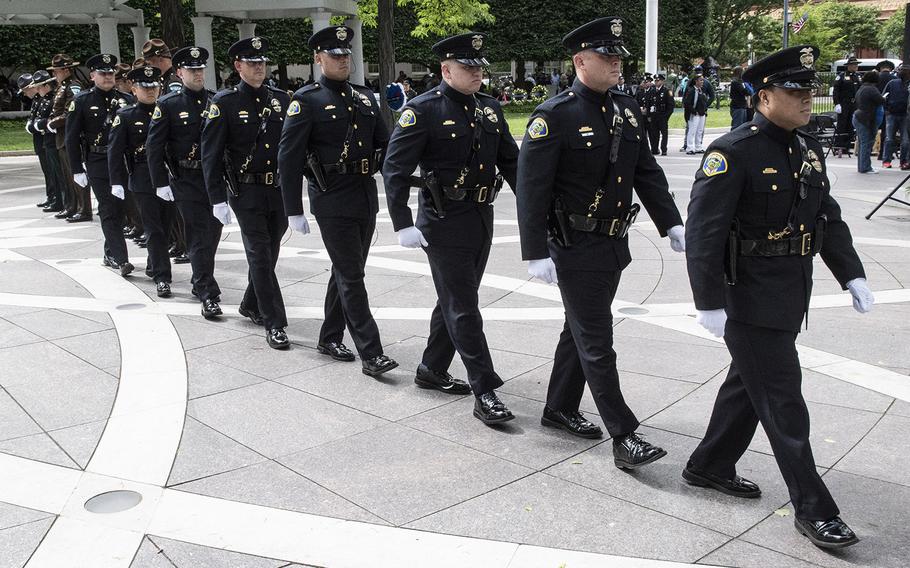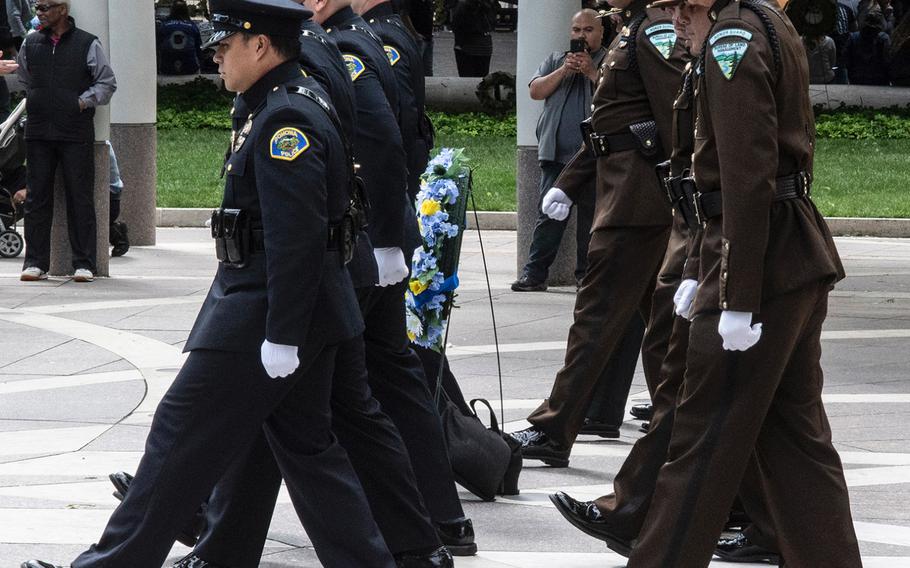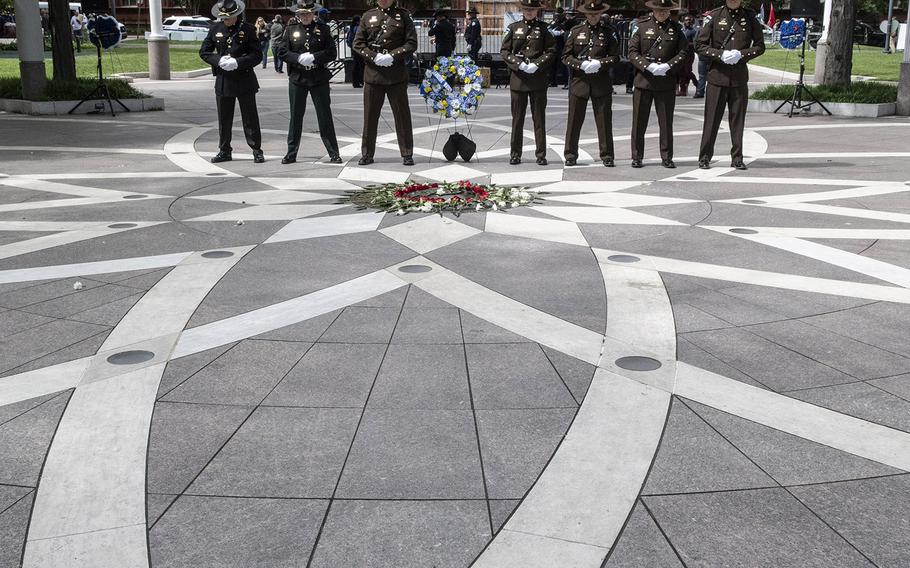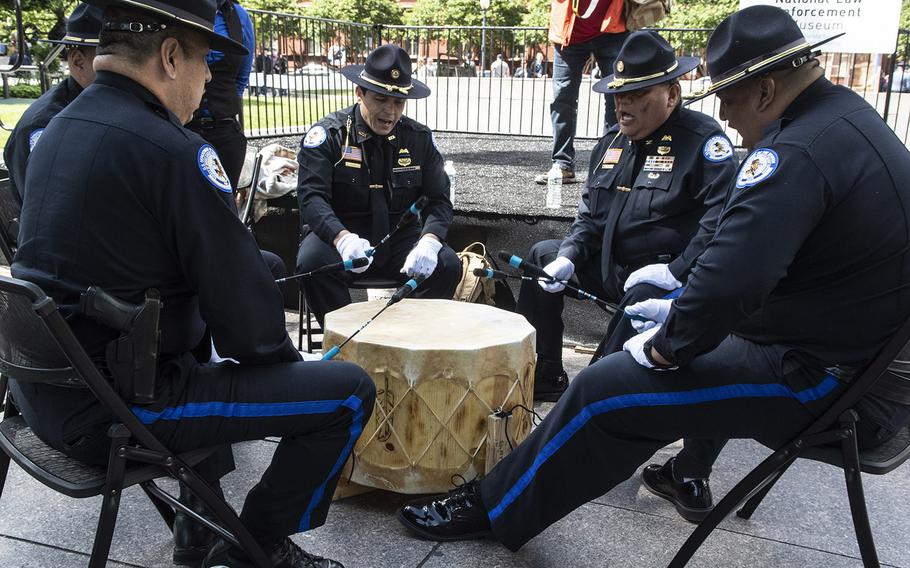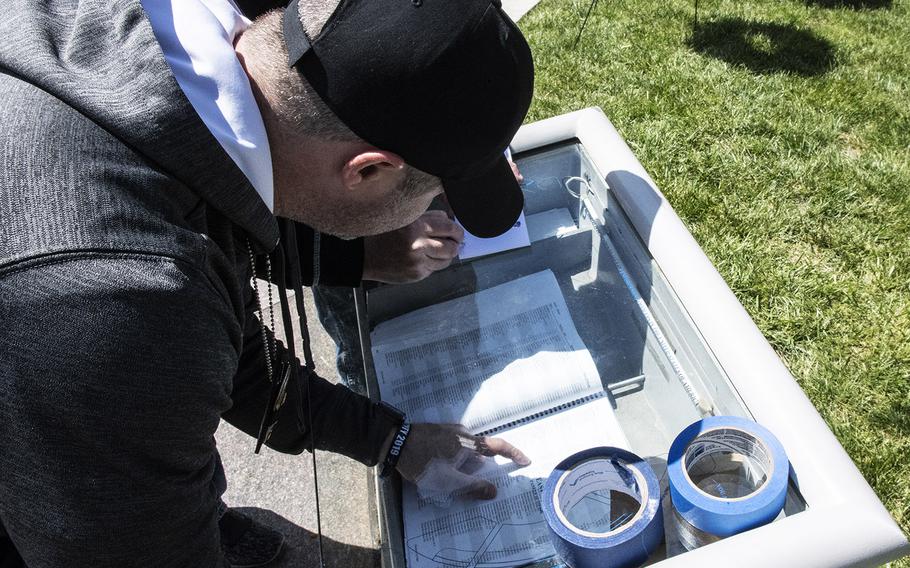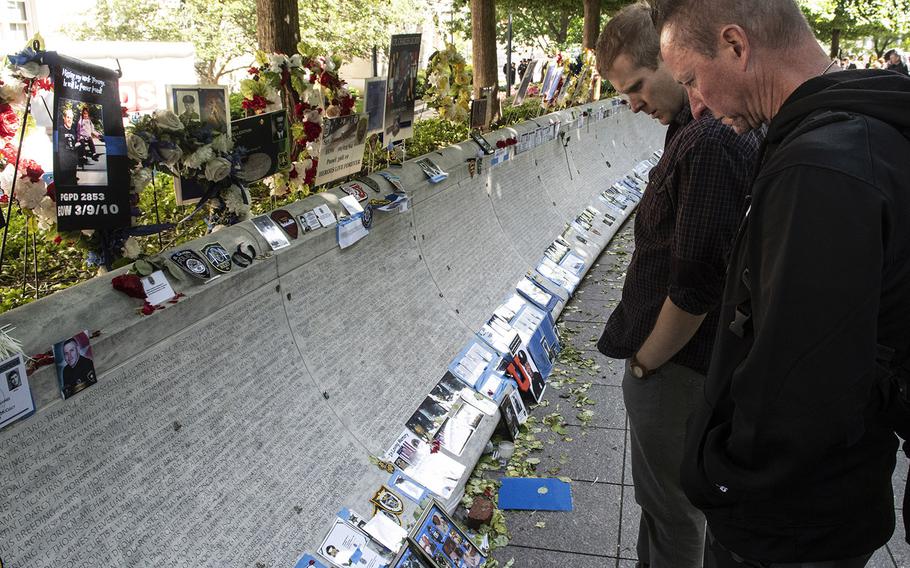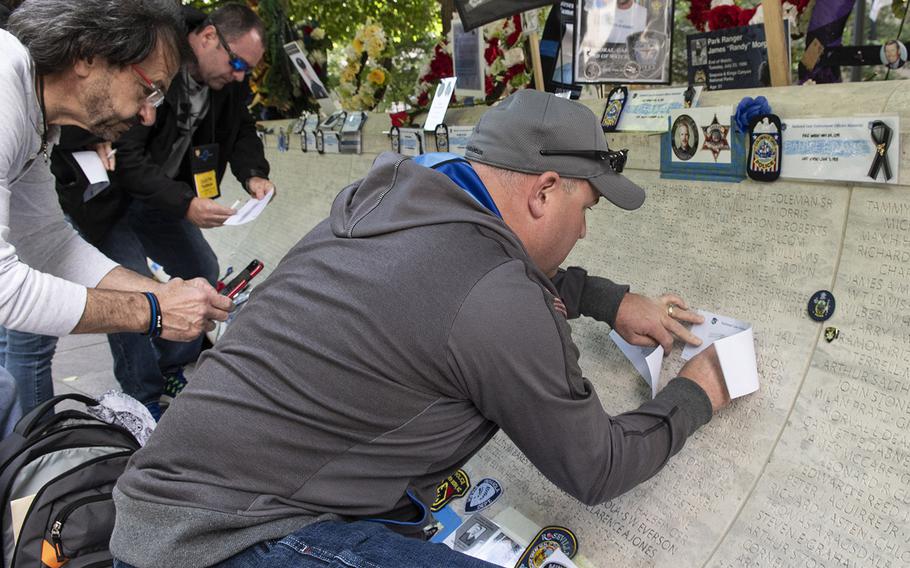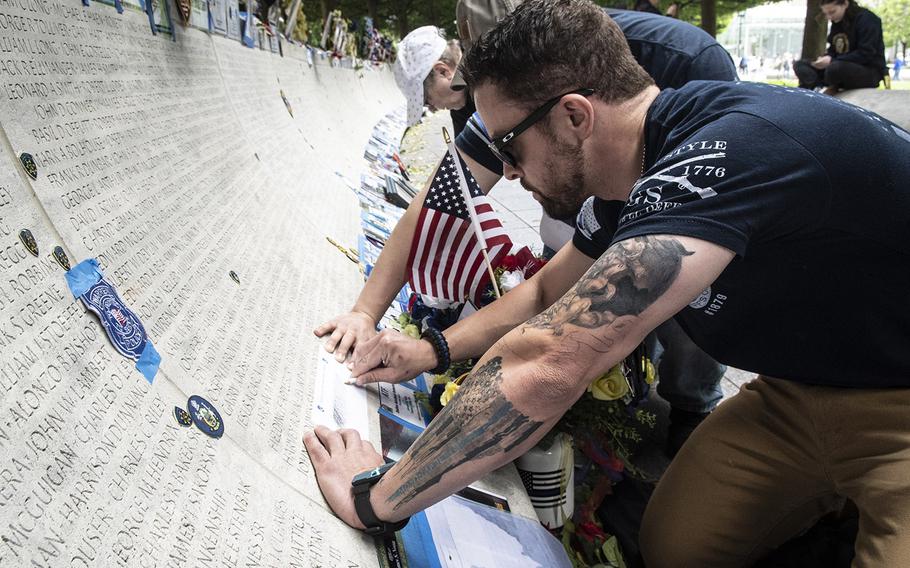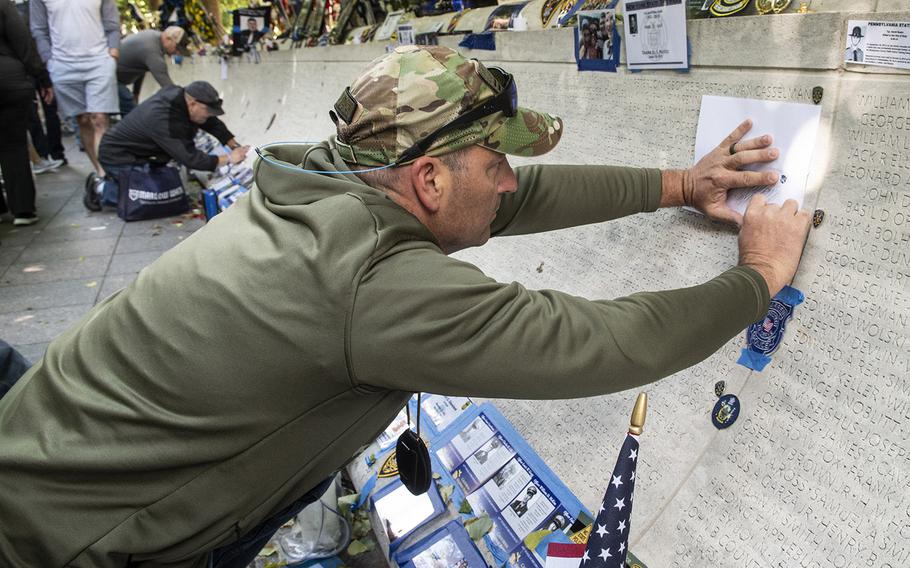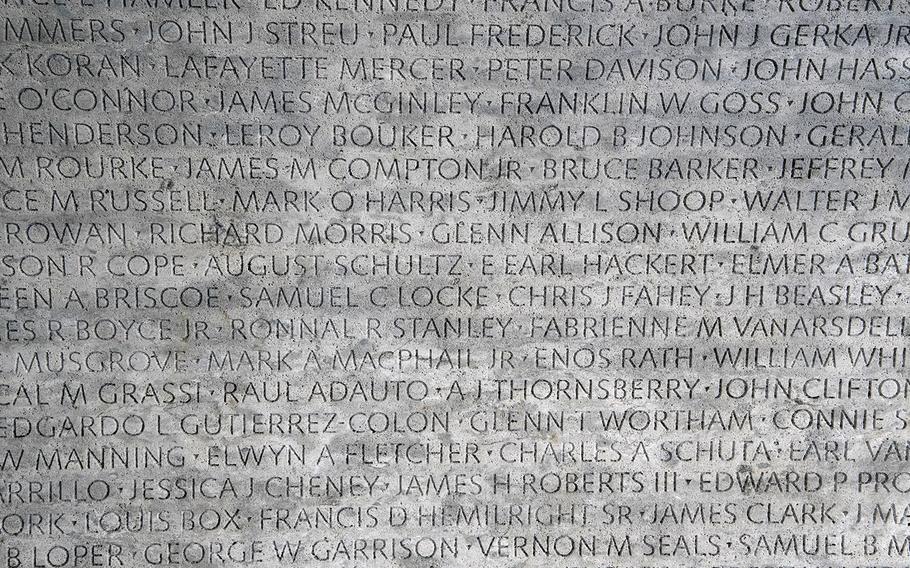 WASHINGTON — Relatives, friends and fellow officers are marking National Police Week by honoring the more than 21,000 law enforcement officers who have died in the line of duty in the U.S. since 1791.
At the National Law Enforcement Officers Memorial, a combination of ceremonies and moments of individual reflection center on the two 304-foot-long marble walls on which the names of the fallen are engraved. As visitors create pencil rubbings of names on the wall and place mementos of their loved ones, police honor guards from around the country stand watch over the scene.
Among the ceremonies held this week were a candlelight vigil on the National Mall and the engraving of new names of fallen officers on the wall.