National Guard troops sent to front lines of California wildfires as fight worsens
by
Corey Dickstein
September 3, 2020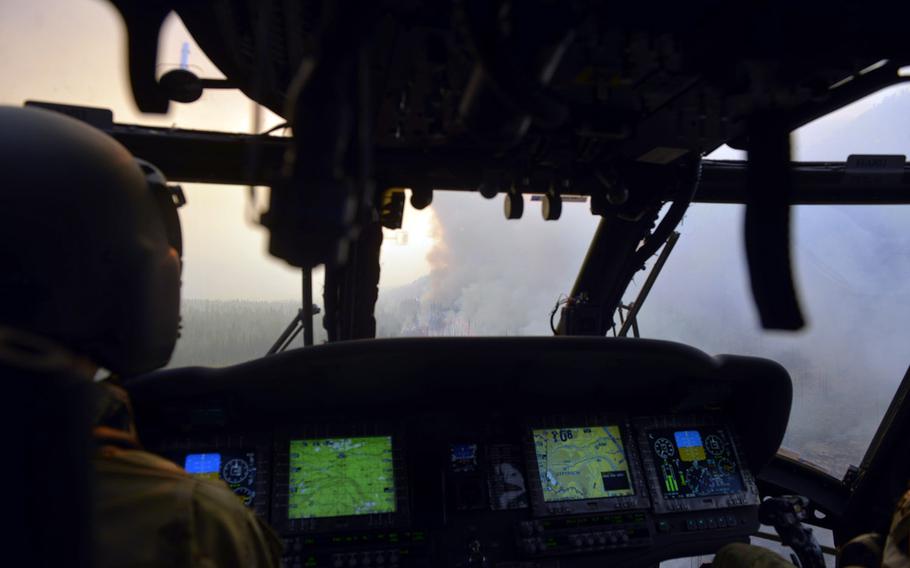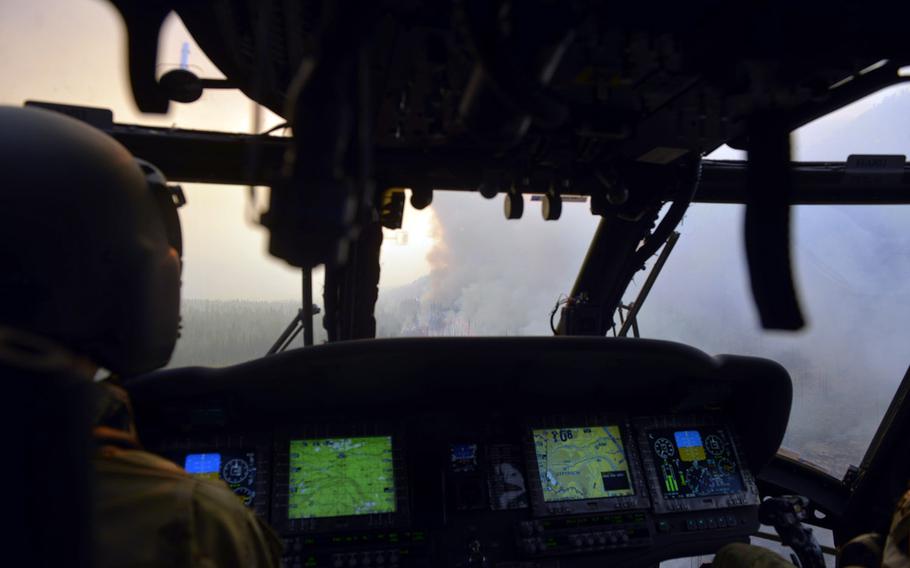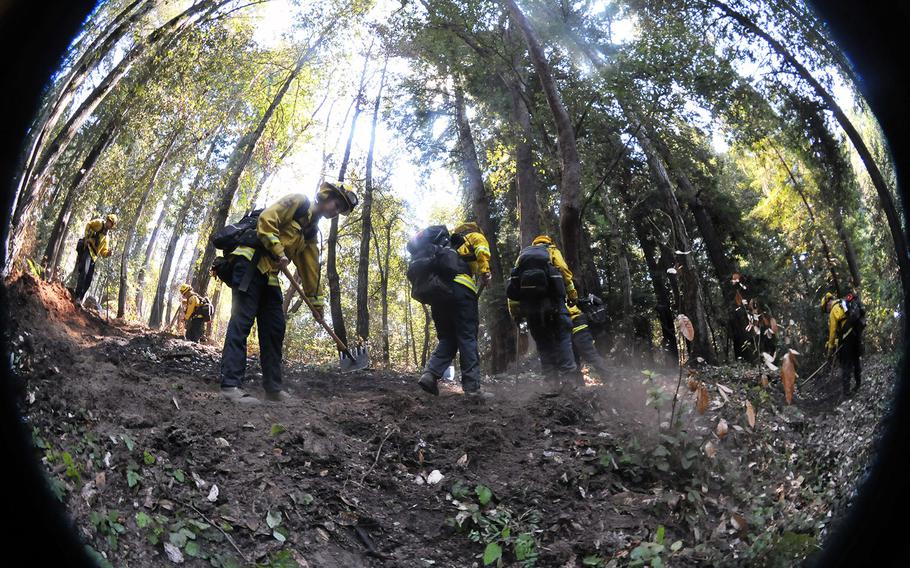 WASHINGTON — Some 1,300 National Guard troops from five states have been activated in recent weeks to help civilian firefights combat more than three dozen wildfires burning across California, Guard officials said Thursday.
Air and Army National Guard troops from California, Wyoming, Nevada, Colorado and Utah are now conducting firefighting operations against blazes that span nearly the entire state, said Army Maj. Gen. Matthew Beevers, California assistant adjutant general. He anticipated deployments would last for several months and more troops could be activated, as the fire season is only in its early stages.
"There's really no near-term end state to the current fire situation that we have," Beevers told reporters by phone Thursday just after visiting with Guard troops fighting one of the fires. "I'm thinking weeks into months before these things are fully contained and they [are not] a threat."
Hundreds of troops on the ground are working under the command of the California Department of Forestry and Fire Protection — the civilian, state-run fire agency known as Cal Fire — to contain and extinguish the blaze, Beevers said. Others are fighting the fire from the air. Army National Guard troops have been flying more than a dozen UH-60 Black Hawk and CH-47 Chinooks helicopters outfitted with airborne firefighting systems — essentially massive water buckets attached to the aircraft to dump water on the blazes.
Another group of California Air National Guard members, the 234th Intelligence Squadron, has been supporting the operations by producing real-time maps of how the fire is moving by gathering airborne data via RC-26 intelligence, surveillance and reconnaissance planes.
"These young airmen are able to provide incident commanders in the field with real-time data on unique fire behaviors," Beevers said. "They can put fire teams in the right place at the right time … and, most important probably, is their ability to rapidly do damage assessments in real time to ensure that particular [state and federal] disaster declarations are done and resources are flowing to the citizens of California that need them the most."
As of Thursday, California officials reported at least 39 fires burning across the state. Cal Fire's latest fire map on Thursday showed wildfires of varying sizes burning all over the state, from just south of Los Angeles to near its northern border with Oregon.
Earlier this week, about 200 active-duty soldiers deployed from Joint Base Lewis-McChord in Washington to help fight a fire burning in the Medocino National Forest in northern California.
That fire, called the August Complex fire, had burned more than 287,000 acres since it began Aug. 17. State officials reported it was about 22% contained as of Thursday.
That fire is among the largest burning in the state. The largest, the SCU Lightning Complex fire east of San Francisco, had burned some 391,500 acres as of Thursday morning and was 78% contained, according to Cal Fire.
Beevers said the Guard was preparing for the wildfire season to be among the worst California has ever seen, as weather officials predict hot, windy conditions to continue. He said about 560 Guard troops were training on firefighting procedures Thursday and would be used in the near future to spell other troops now in the field.
"You have to remember that this is just the beginning of fire season in California," the general said. "The deleterious effects of climate change continue to challenge our state, our state's firefighting resources."
dickstein.corey@stripes.com Twitter: @CDicksteinDC