National Guard colonel to direct Colorado wildfire effort
---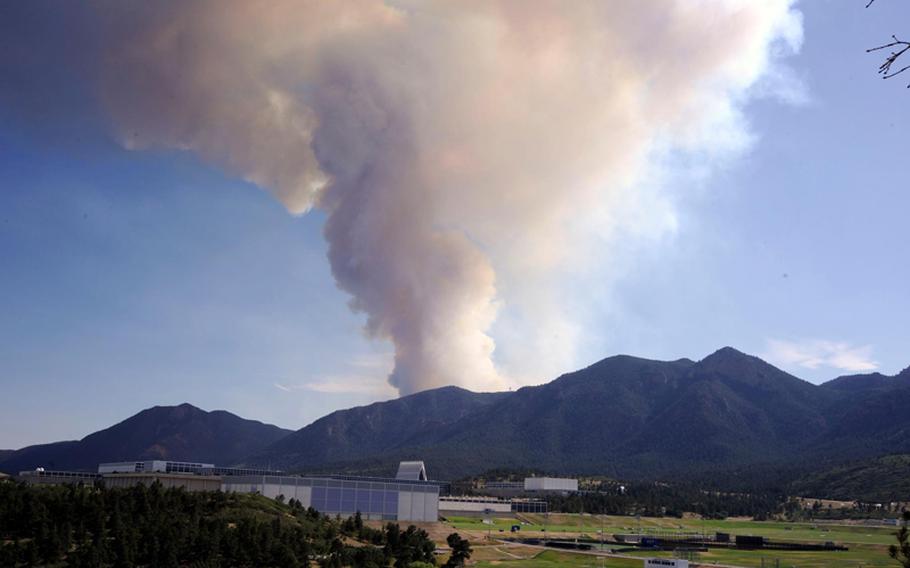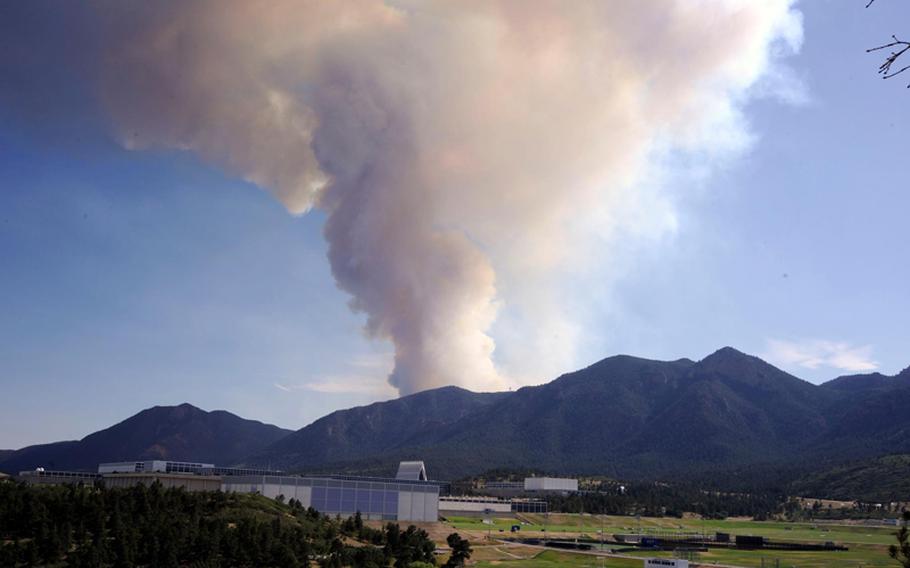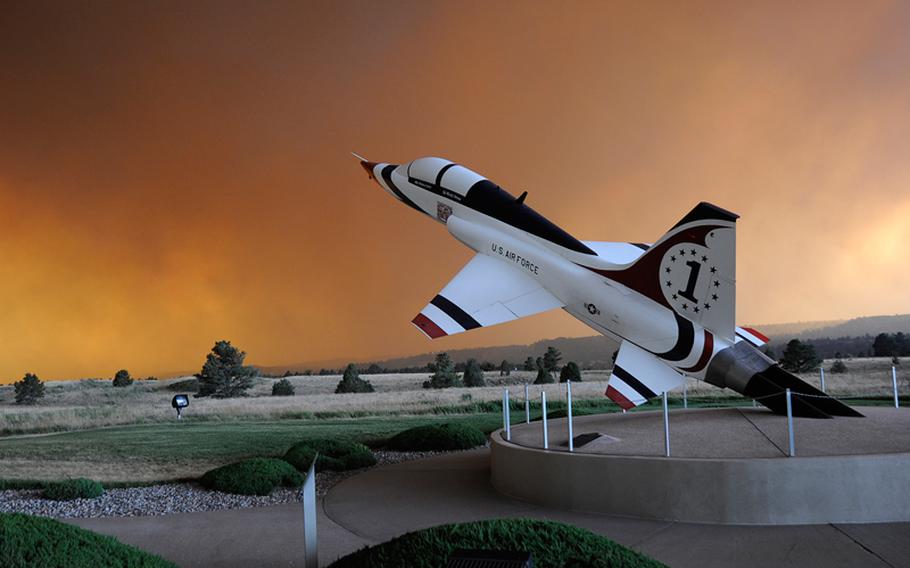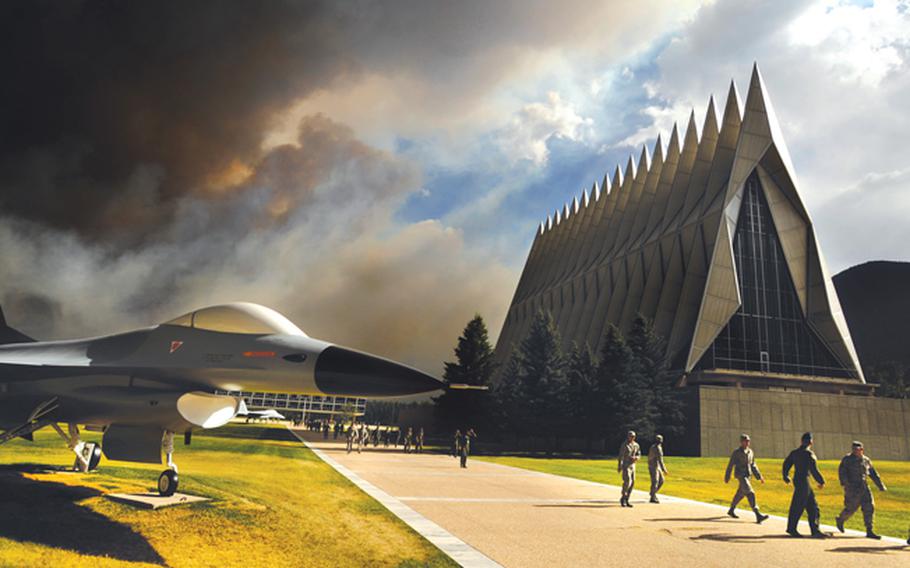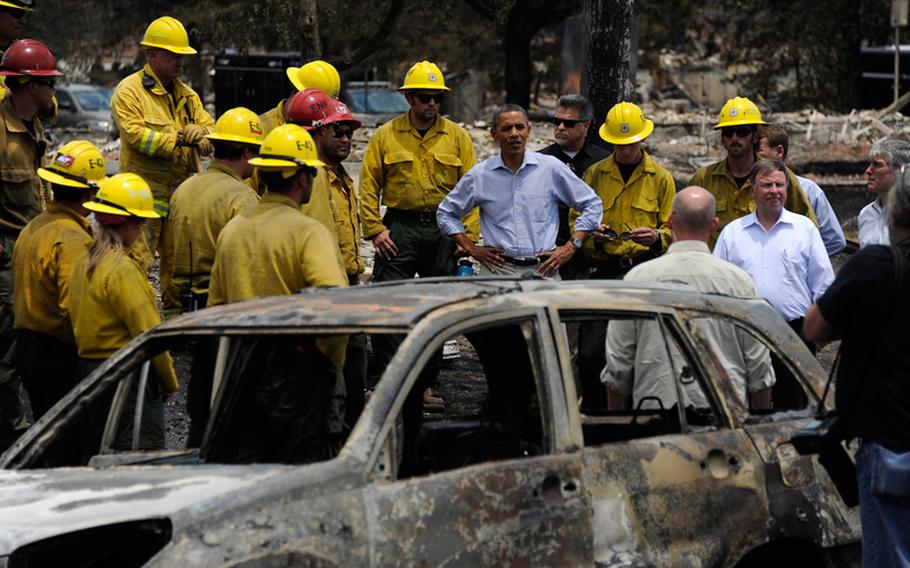 An Air Force National Guard colonel has been placed in charge of coordinating active-duty and National Guard forces battling the Colorado wildfire that has killed at least two people and destroyed nearly 350 homes, according to the Defense Department and news reports.
In conjunction with Defense Secretary Leon Panetta, Colorado Gov. John Hickenlooper selected Col. Peter J. Byrne, a Colorado native himself, to spearhead the massive effort. Byrne will guide local, state and federal efforts to fight the fire. More than 30,000 people have been forced from their homes by the raging wildfire, although as of Saturday night, 10,000 remained evacuated.
On Friday, President Barack Obama toured the stricken areas after issuing a disaster declaration for Colorado that frees up federal funds. He thanked firefighters and other emergency workers, according to the Associated Press, saying: "The country is grateful for your work. The country's got your back."
All eight Air Force firefighting planes from four states will be at Colorado Springs' Peterson Air Force Base on Saturday and available to fight the fire, the AP said. This marks the first time the entire fleet has been activated since 2008, the AP quoted Col. Jerry Champlin as saying.
Over 150 National Guard troops and airmen were also on scene to assist local authorities.
Byrne is an Air Force pilot with more than 2,500 military flying hours and more than 145 combat hours, according to a Defense Department news release.
"The dual-status commander will coordinate military firefighting efforts in the state," Hickenlooper said in the release. "This commander operates as the liaison to make sure that we can take federal assets and airmen, soldiers, bulldozers, helicopters, Modular Airborne Firefighting Systems aircraft and get whatever tool we need."
On Wednesday the wildfire burned a 10-acre portion of the U.S. Air Force Academy before firefighters contained it.
Hundreds of families and cadets were relocated away from the area, as the dark smoke has approached the campus since last week.
"This is absolutely the worst wildfire I've ever seen," said Ernst Piercy, the Academy's fire chief. "Essentially, this fire represents one of the most difficult fires in many years here in Colorado."
---
---
---
---