Military widows share experiences, bond in Alaska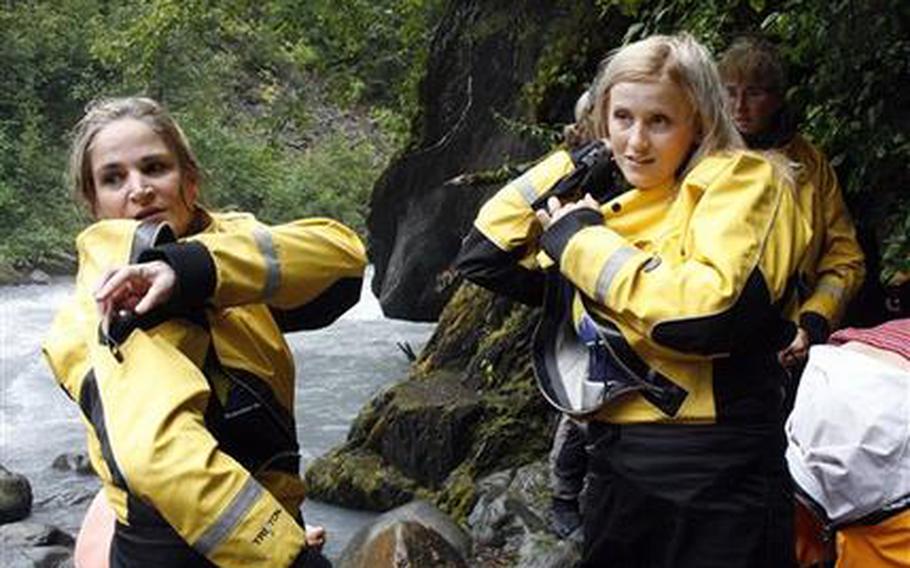 About 75 military widows spent a recent weekend bonding in Alaska, sharing common experiences and memories of their loved ones, The Associated Press reported.
Ranging in age from 21 to 62, the women were participants in the second Alaska Adventure excursion organized by TAPS, the Tragedy Assistance Program for Survivors.
The event aims to create a safe haven where military widows can tell the stories that perhaps their friends and family back home have tired of hearing, AP reported.
The Washington, D.C.-based group has helped more than 30,000 survivors since it formed in 1994, according to AP, most of them since the terrorist attacks of Sept. 11.
Read 'Military widows bond at Alaska retreat' from AP.