Military housing still saddled with mold and maintenance problems, IG report finds
---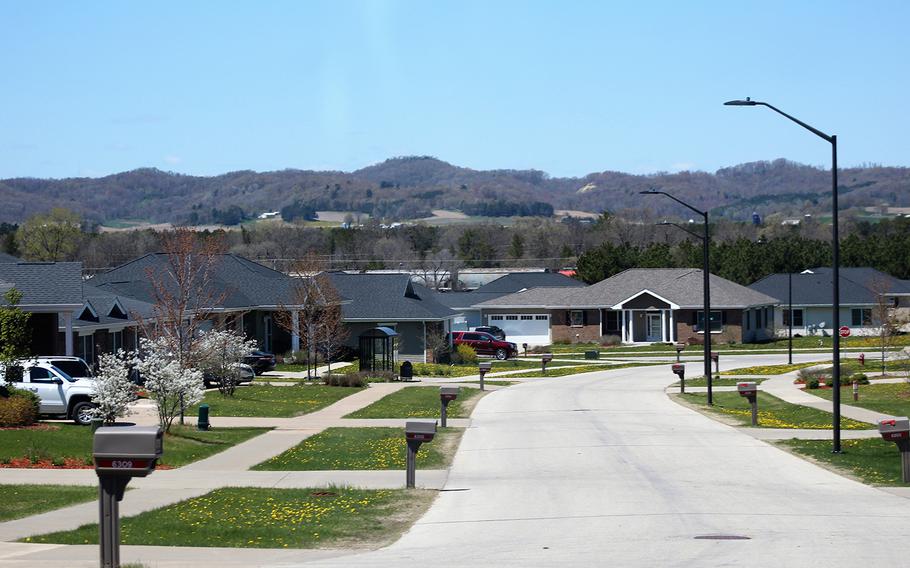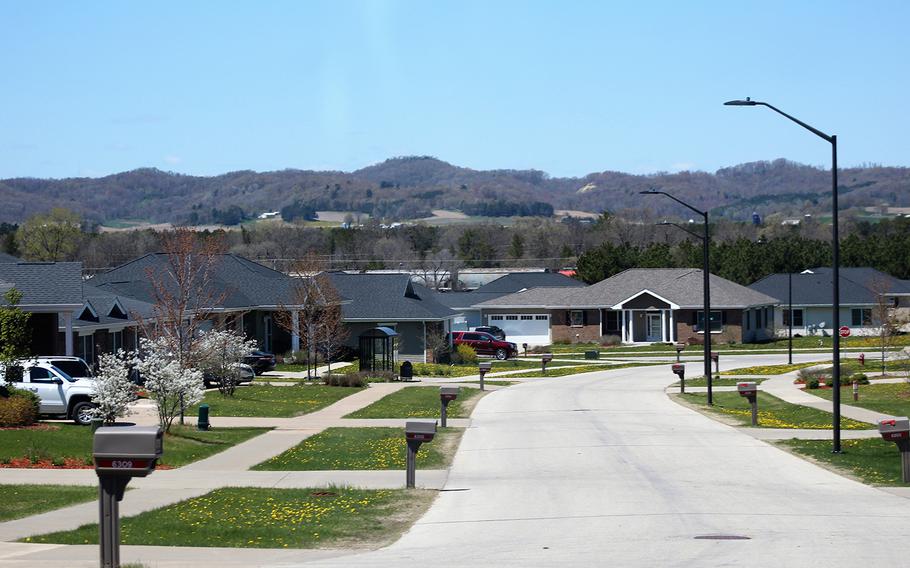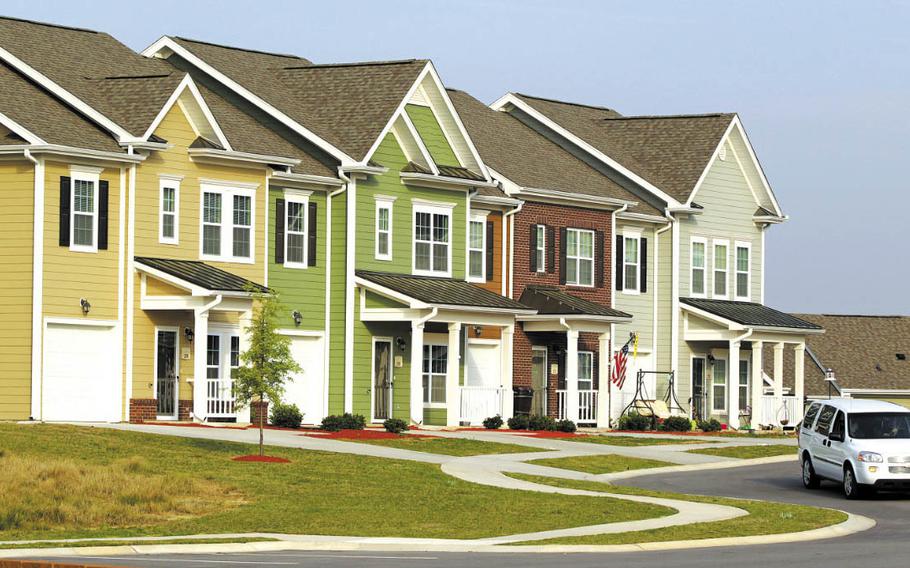 Cleaning mold, reducing toxic exposure and providing maintenance still need improvement in the military's ongoing efforts to provide safe housing for service members and their families, according to a watchdog report.
Officials for the Defense Department's inspector general reviewed eight housing-related IG reports issued from 2014 to 2017 for its latest audit released Tuesday. The report stated while progress has been made across a wide variety of concerns, there is still room for service officials to improve the quality of barracks and family housing available on military bases.
In those eight reports, the IG made 110 recommendations and 19 remain open.
The audit took a deeper look at "a nonstatistical sample of 16 recommendations from five reports to assess whether policies and controls over the maintenance and inspection of government‑owned and privatized housing were in place to ensure the safety of service members and their families," according to the report. Of the 16 recommendations reviewed in the audit, 10 remain open.
"While several corrective actions were taken related to health and safety policy for military housing, such as developing or revising DOD or service‑level housing policies and procedures, completing repairs, and using a joint‑service working group to identify improvements in facility inspection and maintenance programs across the DOD, many deficiencies in radon and mold remediation, comprehensive inspections, and repairs to identified health [and] safety deficiencies still existed," according to the report.
Military housing, which is primarily managed by private companies, came under public scrutiny nearly two years ago when Reuters published an investigation that revealed the sometimes dangerous conditions of homes on bases, such as rodent and insect infestations, mold growth from poorly repaired water intrusions and toxic levels of exposure to lead, asbestos and other hazards.
Since then, Congress has intervened and created a series of reforms to improve base housing. Though after congressional testimony in December from military families, military service officials and the leadership of private housing management companies, lawmakers from both political parties agreed more can be done to protect families.
Reports from the IG, as well as the Government Accountability Office, have played a role in identifying problem areas within base housing.
Open recommendations in Tuesday's audit report primarily involved the DOD, Army and Air Force, as well as the Navy's Joint Base Anacostia–Bolling in Washington, D.C. Auditors allowed for affected agencies to provide feedback to the report prior to its public release. In some instances, there was agreement on what needed to be done and a timeline provided. Others refuted the IG's assessment.
The report said Army and DOD officials did not issue revised guidance for mold control and remediation and for radon evaluation and mitigation because of confusion over which office was responsible for implementing recommendations to issue policies and because issuing or updating guidance was not a high priority, according to the report.
The deputy assistant secretary of defense for facilities management disagreed with the IG's findings and responded a joint-service working group has been established and meets quarterly to review outstanding IG recommendations for facility maintenance and inspections.
The report also found the Army did not complete comprehensive and independent annual inspections to comply with health and safety requirements in 2017, 2018 and 2019. The Army skipped two installations in 2017, citing higher priority work. The service did so again in 2018 because of a lack of funding. Inspections in 2019 were not comprehensive because the Army limited the time for inspections at four bases. Army officials responded that this will be managed properly in 2020, according to the report.
The Air Force skipped annual health and safety inspections at two bases because the service reallocated resources for damage caused at Tyndall Air Force Base, Fla., during Hurricane Michael in October 2018. Those bases will be inspected with reports available by July, according to the report.
At Joint Base Anacostia-Bolling, the base commander did not take corrective actions to properly label electrical panels in a barracks because it was considered a low funding priority, according to the report. That commander, typically a Navy captain, also made repairs to poor lighting in barracks hallways and rooms, but the repairs did not resolve the issue.
The commandant's office for Naval District Washington responded in agreement with the findings and offered a timeline for resolution, according to the report.
Other open recommendations covered issues related to policies and instructions, preventive maintenance and environmental health and safety.
"If DOD management does not address previous recommendations that were made to improve military housing, the DOD will continue to expose military families to health and safety hazards at installations around the world," according to the report.
The report did not make any new recommendations but encouraged all open recommendations be resolved.
Thayer.rose@stripes.com Twitter: @Rose_Lori
---
---
---
---