GALLERY
Memorial Day parade: Marching and remembering
---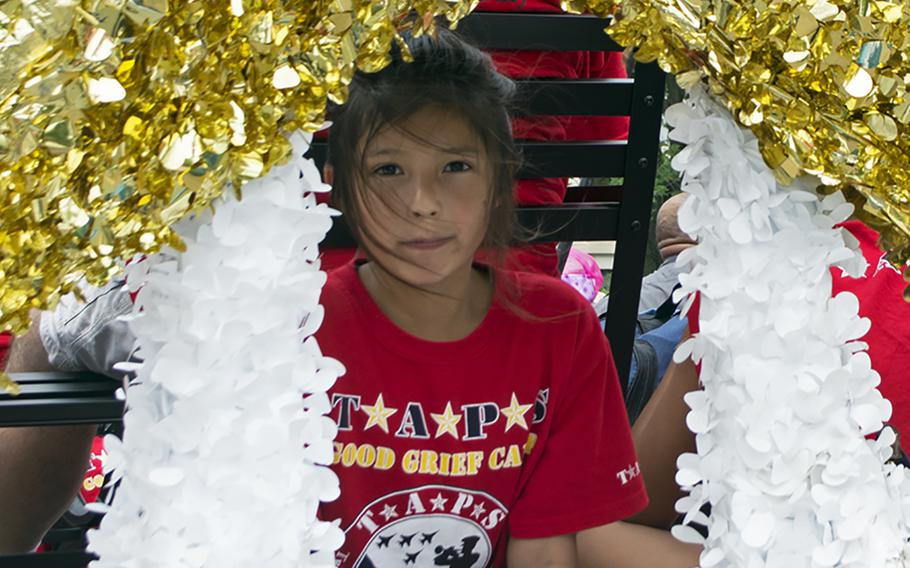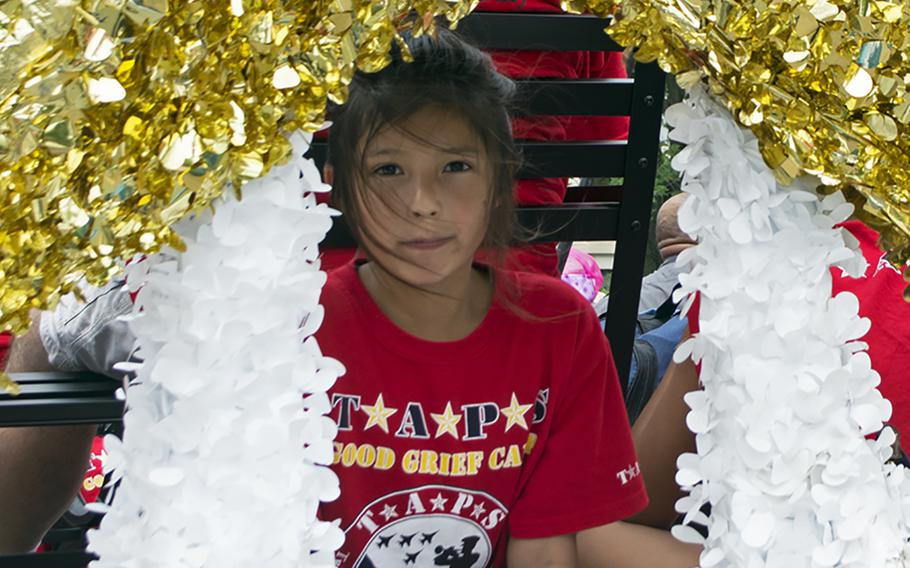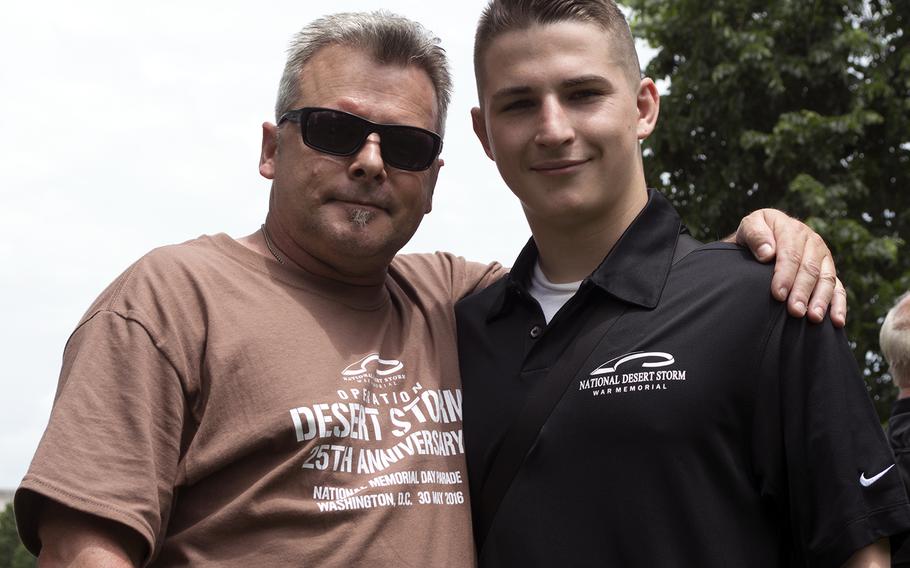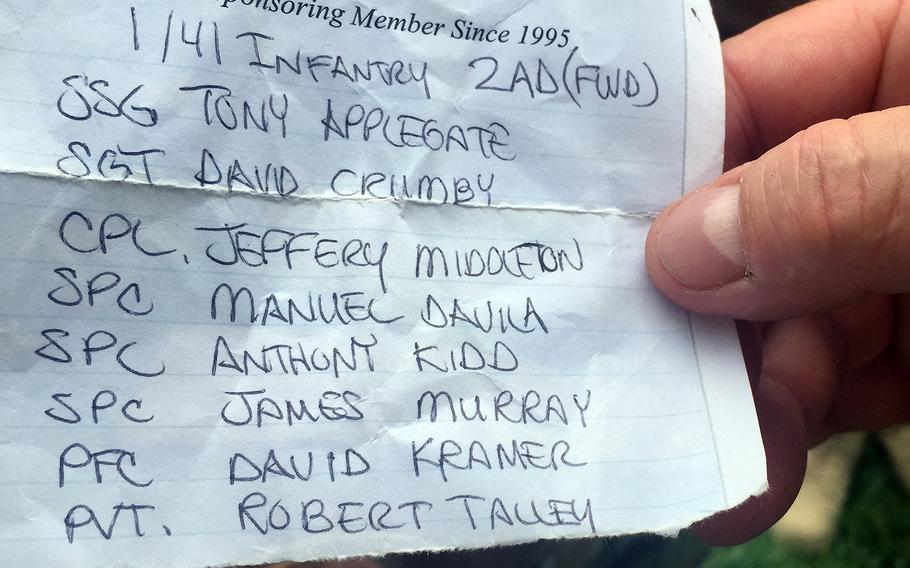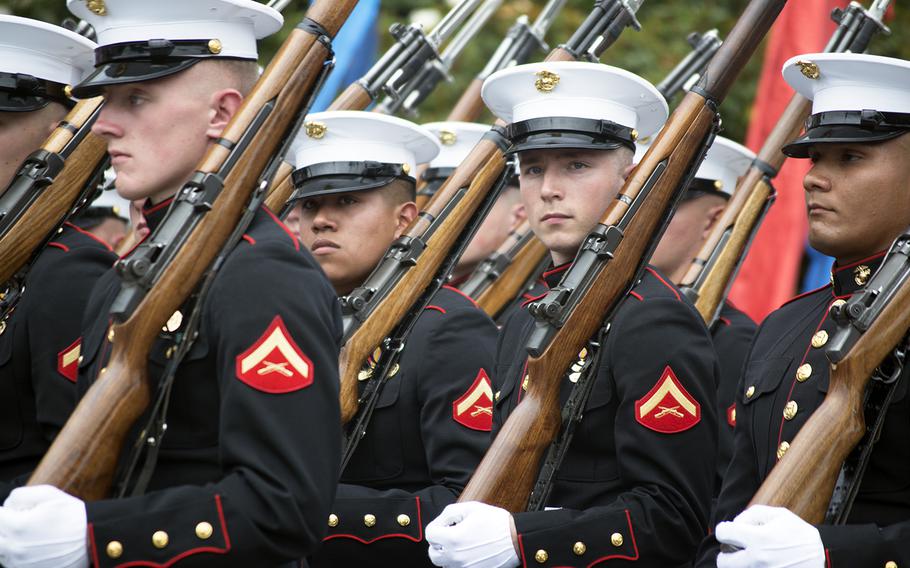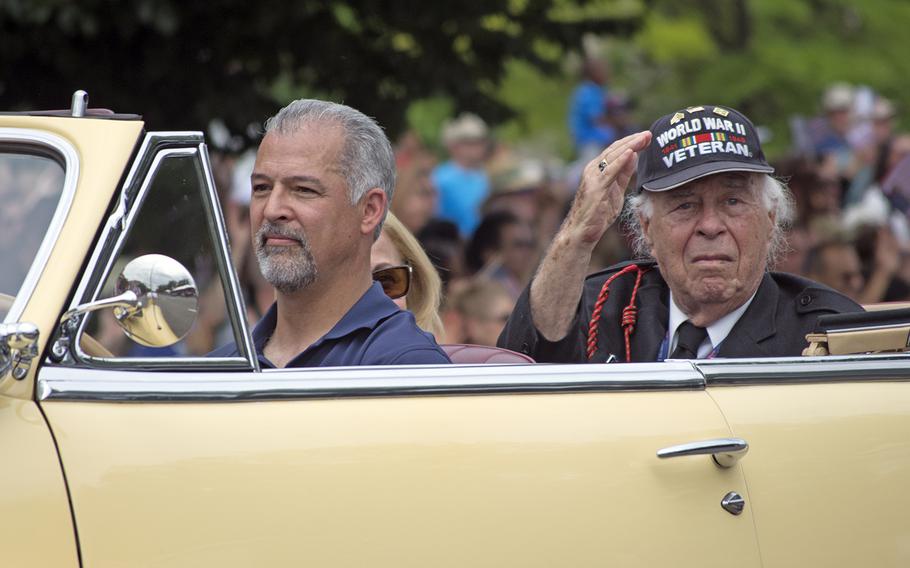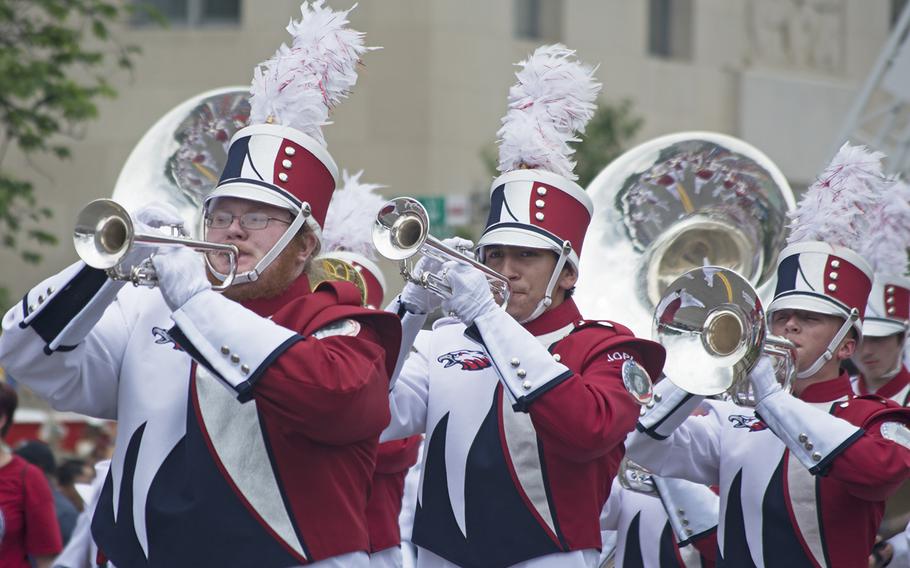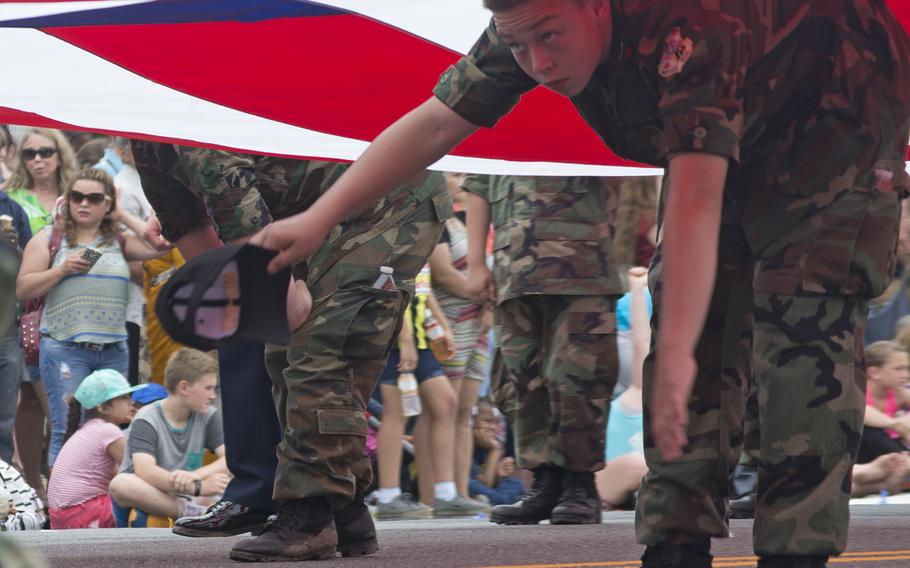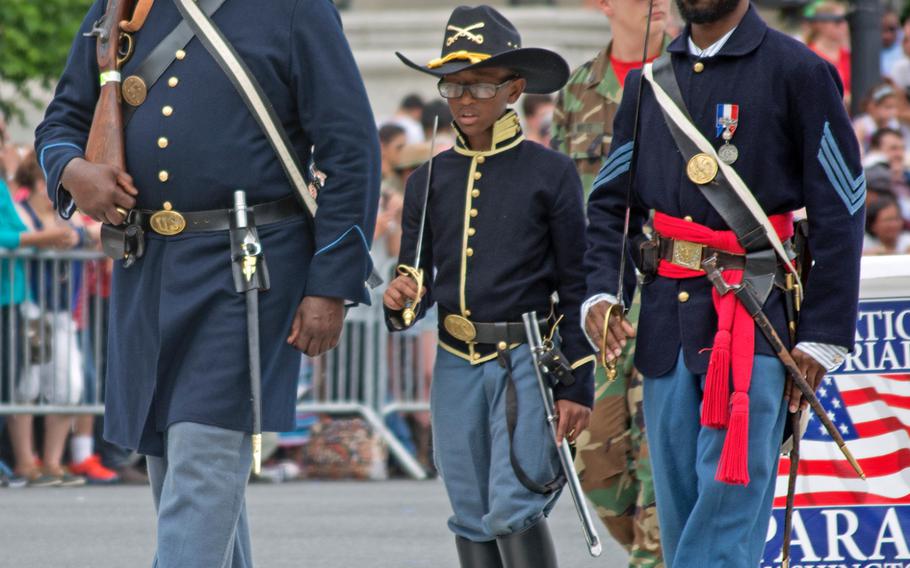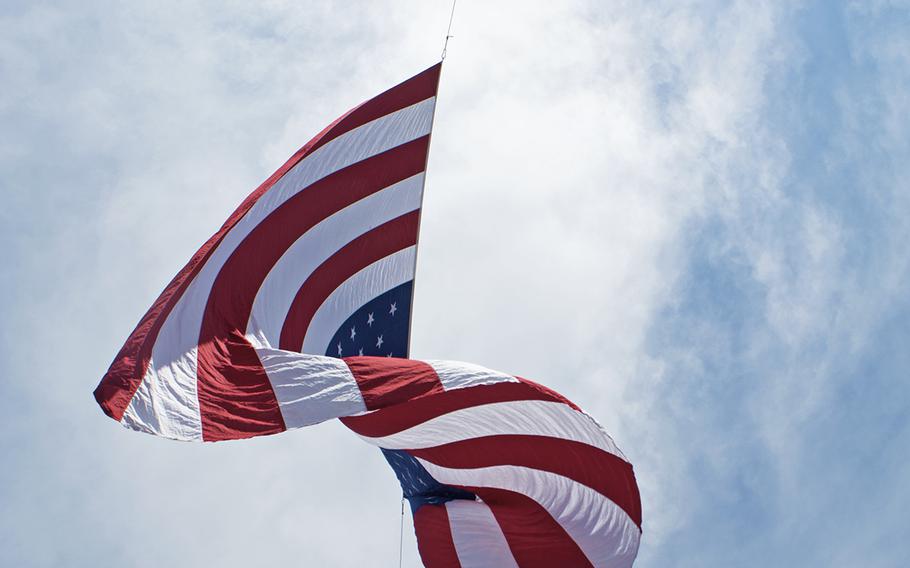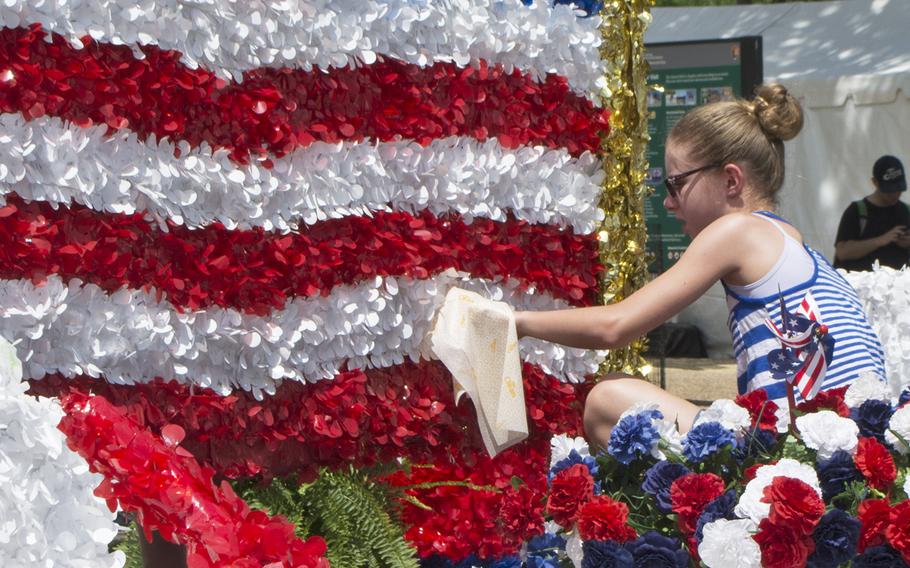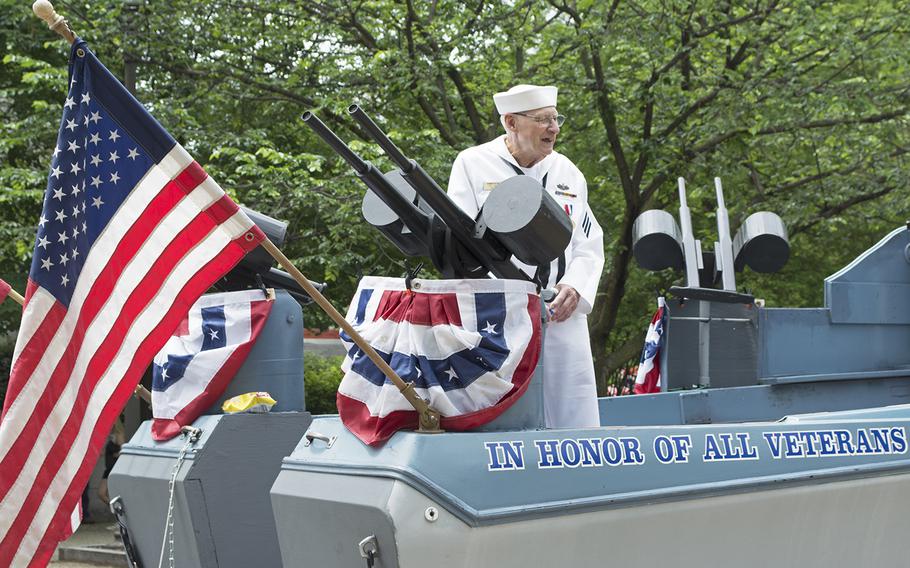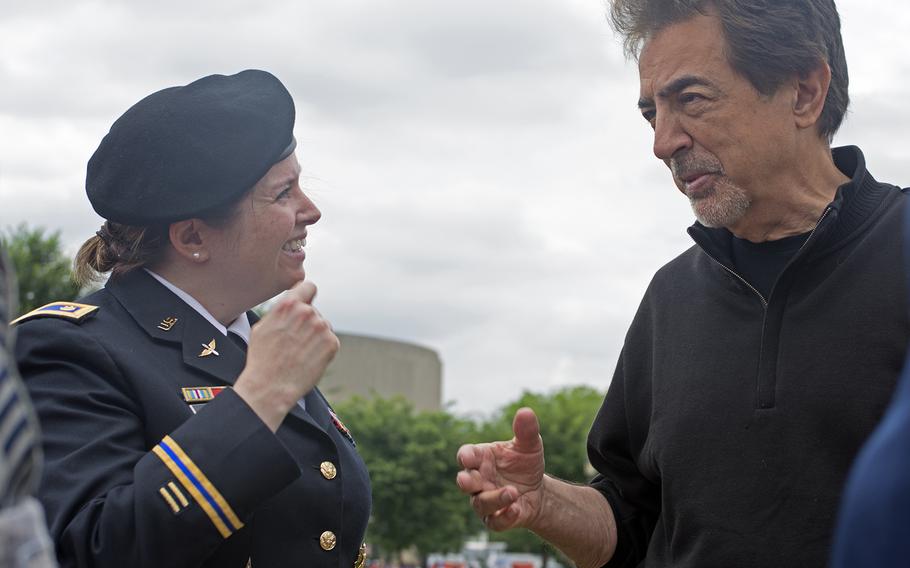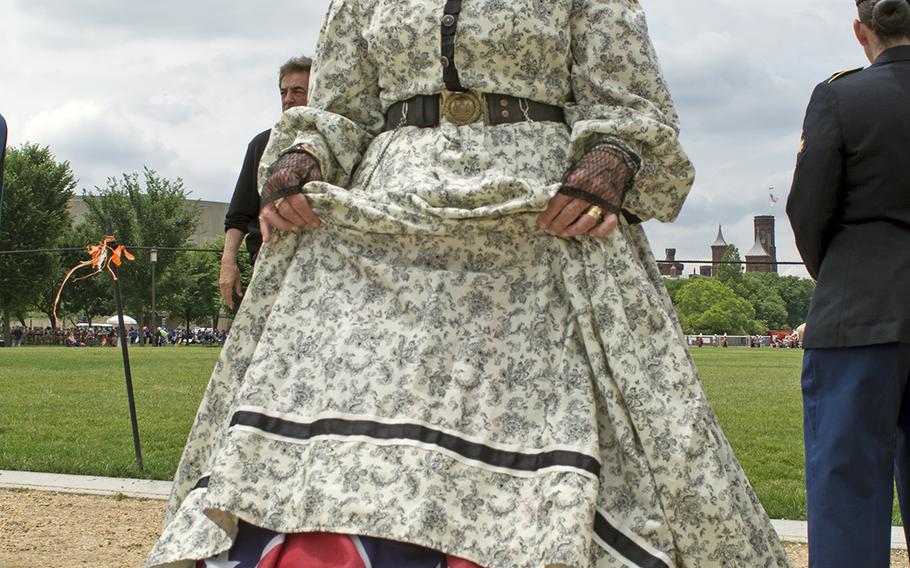 WASHINGTON — Eight names written on a piece of paper. All were all part of the 1/41 Infantry, 2nd Armored Division (Forward) during Operation Desert Storm in 1991.
And they all died there.
Retired U.S. Army Sgt. 1st Class Carmelo Frank Genco kept the names tucked carefully in his pocket Monday as he walked in the annual 2016 National Memorial Day Parade.
The parade, while featuring the normal fare of high school bands and pomp, paid homage to servicemembers killed in action, like those on Genco's list.
"Every one of them (on the list) never questioned what they were there for, what the reason was for," Genco said. "They just did what they were supposed to. They died with their friends doing what they thought was right."
They were all in the same 120-man company.
"I drank beer, went downtown, and hung out with them, chewed the same dirt, ate the same chow hall, played and ate together," Genco said.
On the list are:
Cpl. Jeffery Middleton
Pvt. Robert Talley
Staff Sgt. Tony Applegate
Sgt. David Crumby
Spc. Manuel Davila
Spc. James Murray
Pfc. David Kramer
Spc. Anthony Kidd
February 1991 was a bad month. Middleton and Talley died from friendly fire from an Apache helicopter on the 17th. Five died 10 days later during a Scud missile attack that killed 27 servicemembers. Then, On March 1, Kidd stepped on a land mine.
"That's the reason I'm here," Genco said. "I'm not here for me. This is not my day. I'm marching in their memory. That's why I'm carrying their names in my pocket. It's not about me. It's not about us. It's about the guys who didn't come back."
At the parade, Genco was part of a large group of men and women marching to mark the 25th anniversary of the Gulf War.
Gold Star families were also represented.
Catherine Gonzales, 8, hung out by a large gold star on the Tragedy Assistance Program for Survivors (TAPS) float. Wearing a Good Grief Camp shirt, she was there for her father, Marine Sgt. Adan Gonzales Jr., who died in Afghanistan in 2011.
Gonzales was a sniper who died during a firefight with the Taliban.
"Remember and observing not only their death, but their life," Catalina Oseguera, Adan Gonzales wife and Catherine's mother, said of what Memorial Day means.
World War II veteran Kenneth Stoudt, 88, joined the Navy when he was 17 and served from 1944 to 1946.
"To see the people, and the people should come out. Believe me, in Washington, D.C., the people come out," Stoudt said of the parade.
"I'm going to be on the PT boat (float) when we cast off."
Genco's unit was the only Army unit that actually deployed with Navy, taking M1 tanks and Bradley fighting vehicles with them on the ship.
"They made us turn in our weapons when we got on the ship, but it was funny because they gave them when we went through the actual Persian Gulf," he recalled. "And they had us man the M1 tanks at the top of the ship to guard our flanks."
As for the men that Genco lost, he could only add this:
"I can't tell you a lot about them, other than they were great Americans. I miss them."
Email: tibbetts.meredith@stripes.com Twitter: @mjtibbs
---
---
---
---