Marines killed in Nevada mortar explosion identified
---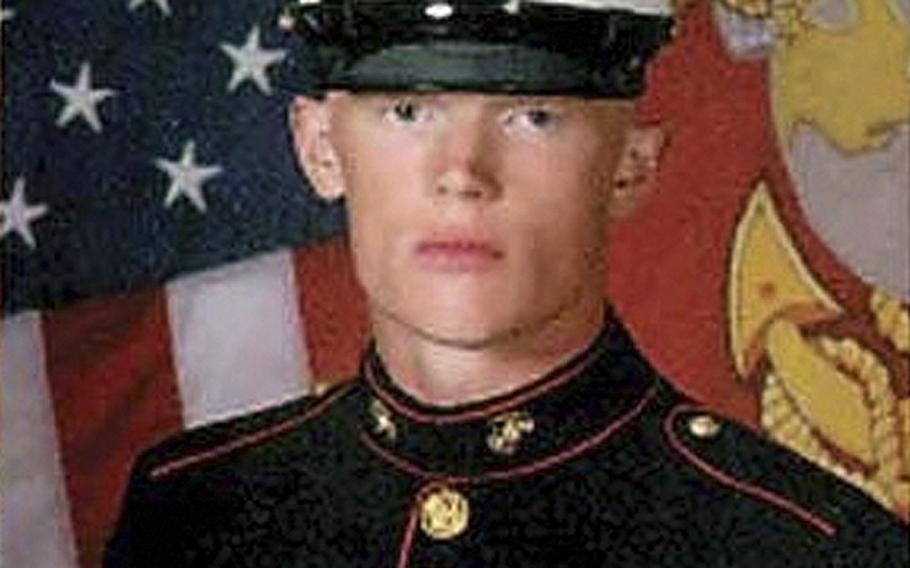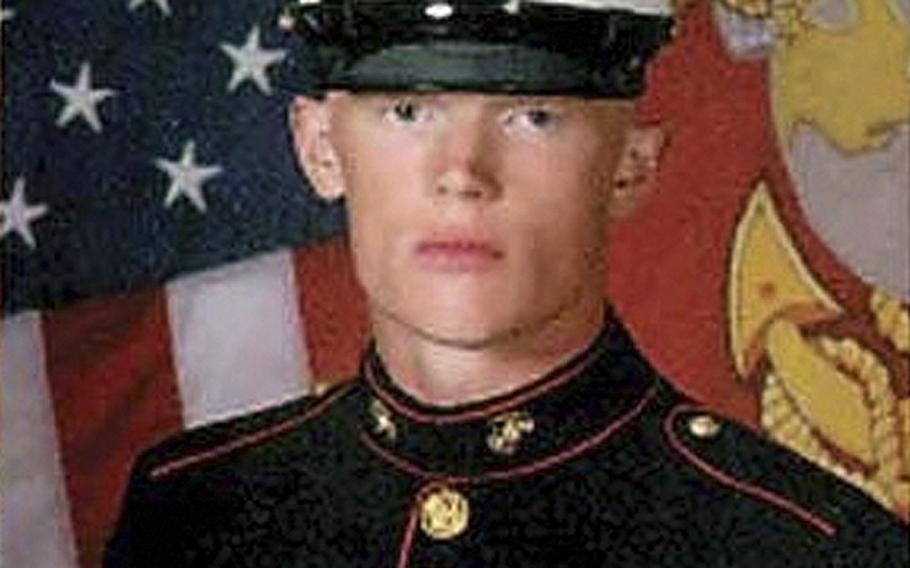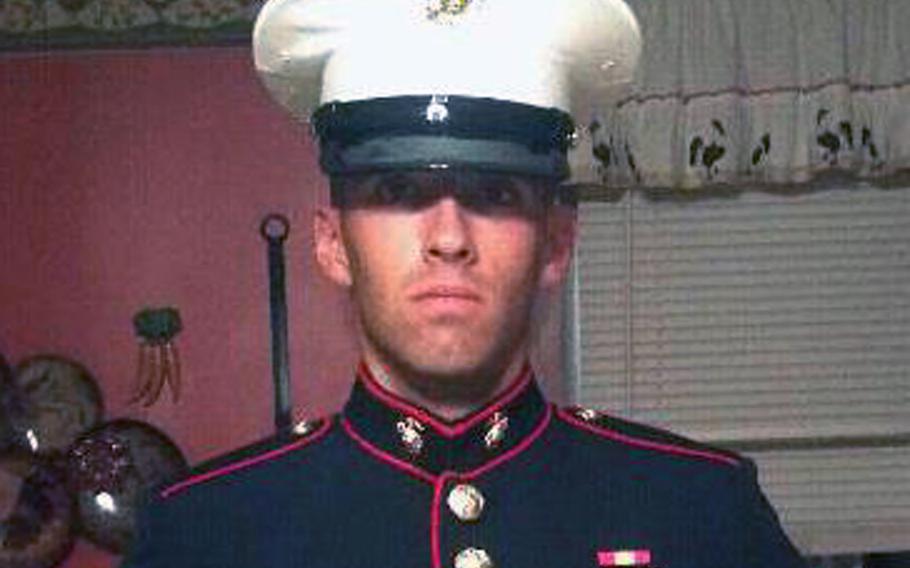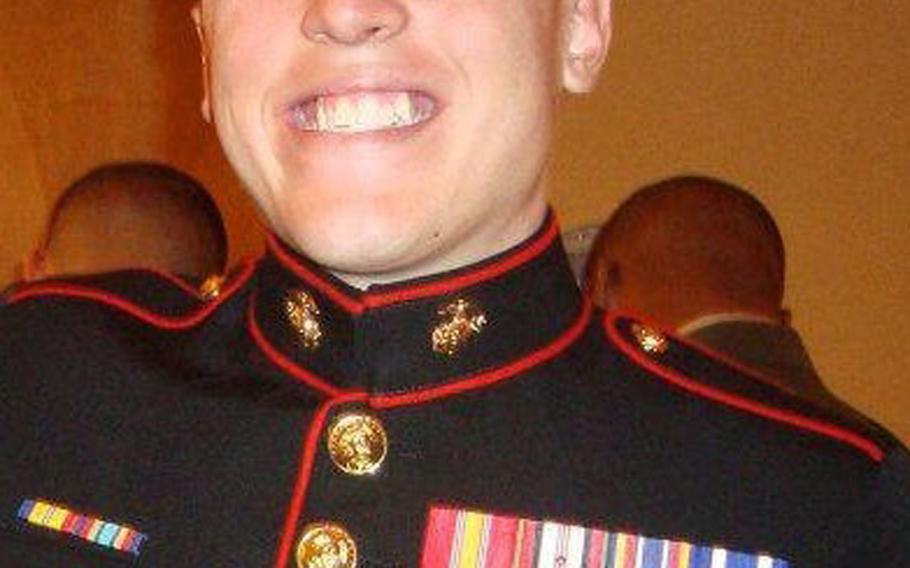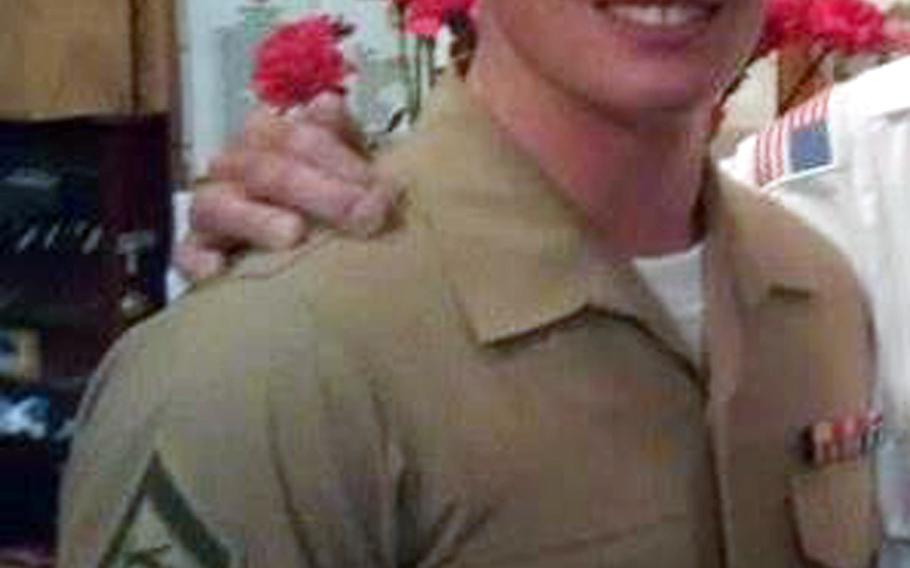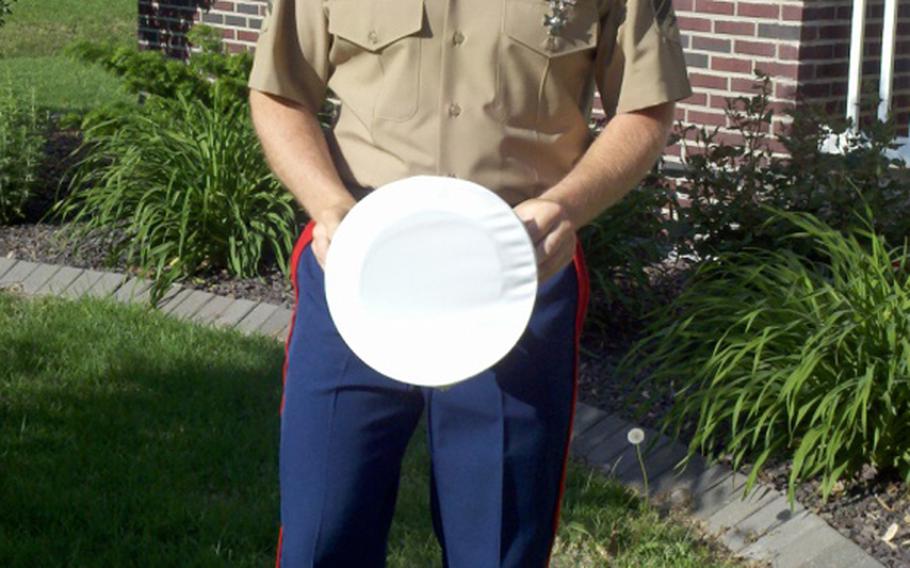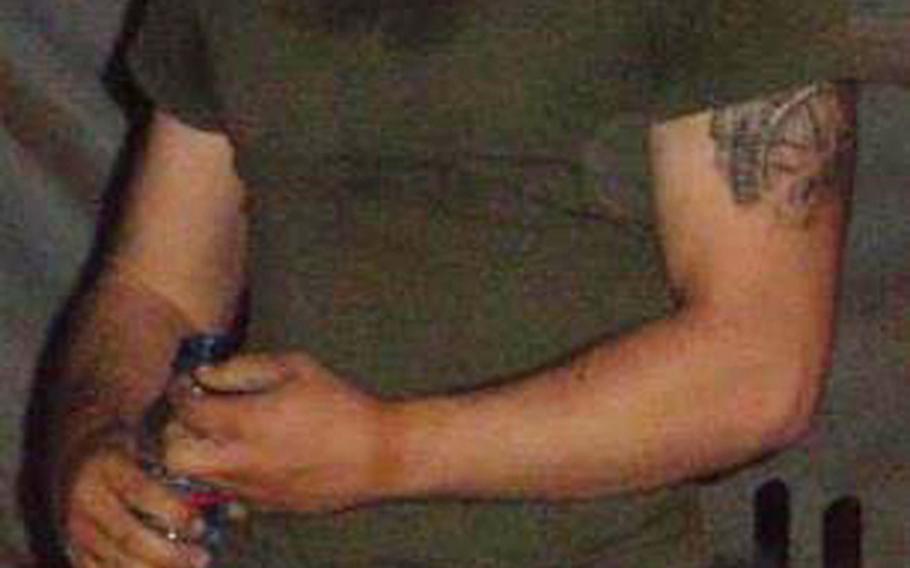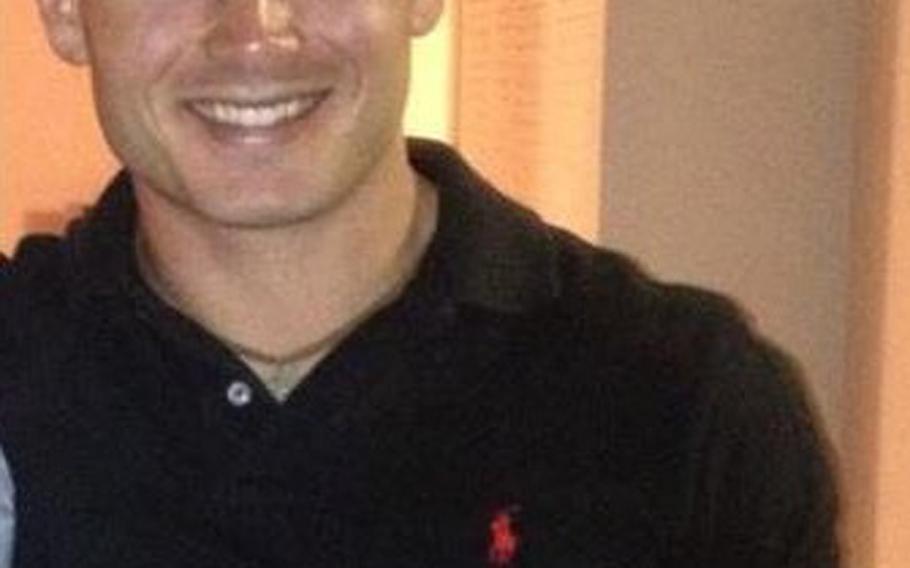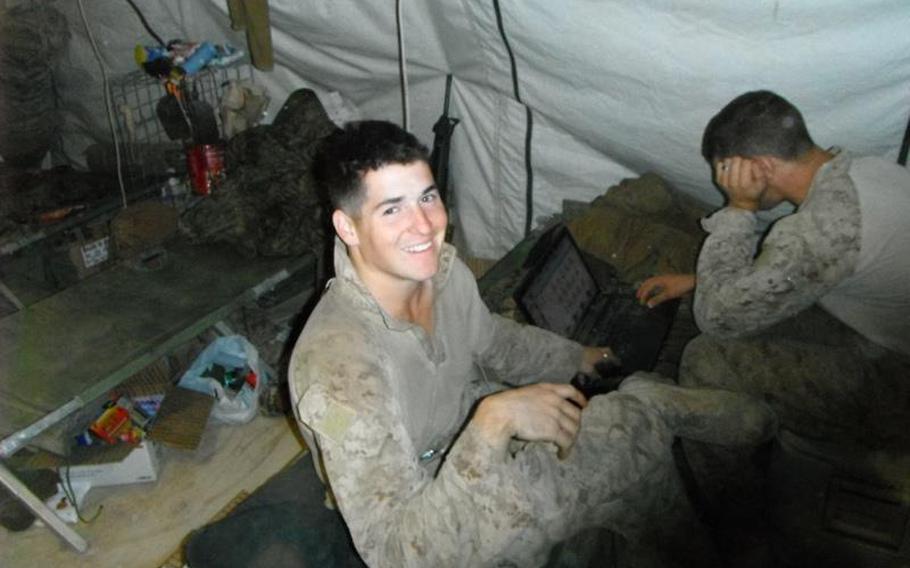 CAMP LEJEUNE, N.C. — Five lance corporals, a corporal and a private first class, all of 1st Battalion, 9th Marine Regiment, were killed Monday in a mortar explosion during training in Nevada earlier this week, Marine officials said Thursday.
Pfc. Joshua M. Martino, 19, of Clearfield, Pa.; Lance Cpl. David P. Fenn II, 20, of Polk City, Fla.; Lance Cpl. Roger W. Muchnick Jr, 23, of Fairfield, Conn.; Lance Cpl. Joshua C. Taylor, 21, of Marietta, Ohio; Lance Cpl. Mason J. Vanderwork, 21, of Hickory, N.C.; Lance Cpl. William T. Wild IV, 21, of Anne Arundel, Md.; and Cpl. Aaron J. Ripperda, 26, of Madison Ill., were killed after a 60 mm mortar exploded Monday during a live-fire training exercise at Hawthorne Army Depot, Nev.
Seven other Marines and one sailor were injured in the blast.
"The Marines' and sailors' response to the incident to provide first aid for our injured was nothing short of heroic," Lt. Col. Andrew J. McNulty, commander of 1/9, said in a written statement. "There were numerous acts of selflessness as our injured cared for each other and directed corpsmen to care for more severely injured before being treated themselves. The Marines and sailors on scene did everything possible to care for an save those affected by the mortar system malfunction."
McNulty said the unit will now focus on caring for the injured and supporting the family and friends of the fallen.
Martin was a mortarman who joined the Marine Corps in July 2012.
Fenn, Muchnick, Taylor and Vanderwork, all mortarmen, joined the Marine Corps in June 2010 and had deployed to Afghanistan in 2011.
Wild joined the Marine Corps in Oct. 2010 and deployed to Afghanistan in 2011.
Ripperda joined the Marine Corps in September 2008 and most recently deployed to Afghanistan in 2011.
"We send our prayers and condolences to the families of the Marines and sailors who have been killed and injured in this tragic accident," 2nd Marine Division Commander Brig. Gen. Jim Lukeman said in a written statement. "our first priority is to provide them with the support they need during this very difficult time, and we're doing that right now."
The Marines had finished a cold-weather training exercise at the Marine Corps Mountain Warfare Training Center in Bridgeport, Calif., and were doing live-fire mortar training when one of the mortar systems failed, McNulty said.
Investigators are still trying to determine what caused the failure, he said. In the meantime, the Pentagon has suspended all use of the mortar system until further notice.
Hlad.jennifer@stripes.com Twitter: @jhlad
---
---
---
---