Man gets probation in Wright-Patterson security breach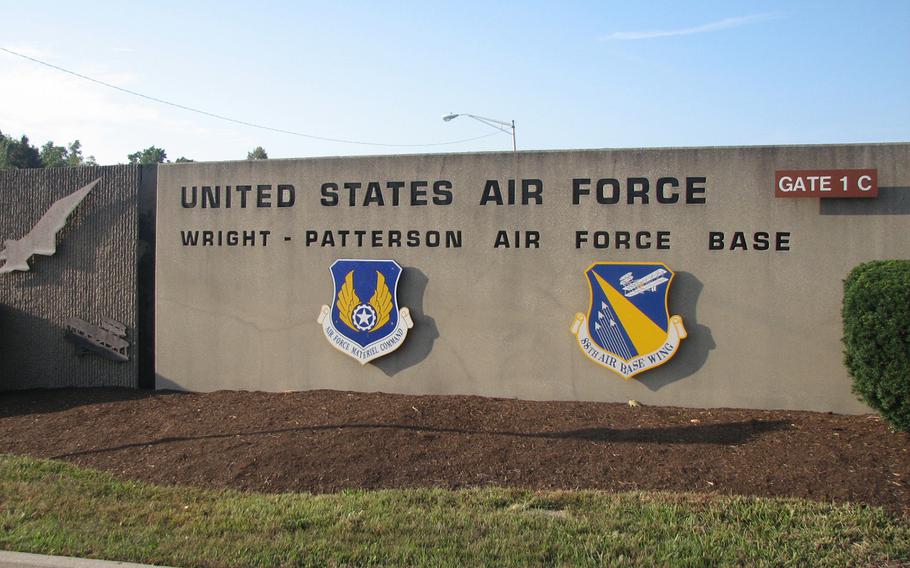 DAYTON, Ohio (AP) — A man who admitted to causing the evacuation of two buildings at Ohio's largest military base has been sentenced to two years of probation.
The Dayton Daily News reports that Edward Novak must also comply with mental health counseling and substance abuse testing as part of the sentence imposed Wednesday by U.S. Magistrate Judge Michael Newman.
Novak pleaded guilty in federal court in Dayton in February to charges of trespass, driving under the influence and disorderly conduct.
Public defender Cheryll Bennett said she and Novak were happy with the sentence.
Authorities say the unarmed Beavercreek man entered a secure building at Wright-Patterson Air Force Base in November 2015 after driving past guards at a security gate.
The intrusion hindered operations at the base near Dayton for hours.
---
---
---