Kelley holds symbolic title of 'honorary consul' for South Korea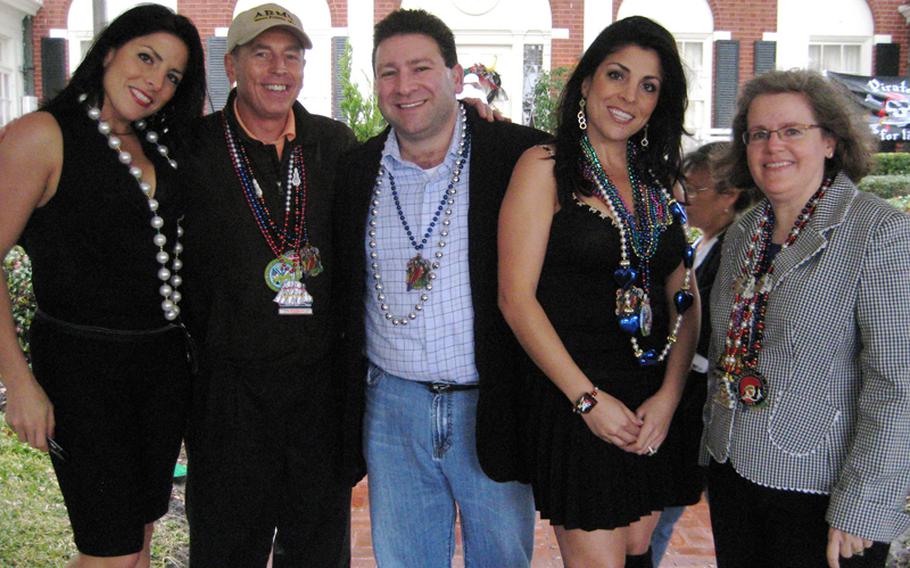 SEOUL — The Tampa socialite at the center of a scandal that ended the career of CIA director David Petraeus holds the symbolic position of "honorary consul" for South Korea, according to the Ministry of Foreign Affairs and Trade, although that title could be in jeopardy.
Jill Kelley had been appointed by a ministry official to the position, a MOFAT spokeswoman said Thursday, although she could not immediately say when the appointment was made or why Kelley was chosen.
A complaint by Kelley to the FBI set off a chain of events that eventually led to the discovery that Petraeus had carried on an affair with his biographer, Paula Broadwell. Petraeus stepped down as the CIA director after the affair came to light. Gen. John Allen, the top U.S. commander in Afghanistan, is also under investigation for possibly exchanging inappropriate emails with Kelley, who lives with her husband near MacDill Air Force Base and reportedly hosted numerous parties for military officials stationed there.
The honorary consul position does not have an official job description, but can include arranging meetings on "soft" issues including economic, cultural and scientific exchanges. Kelley does not earn a salary for the position, but can be reimbursed up to $1,000 per year for expenses such as cellphone usage, the spokeswoman said.
No special privileges come with the title, including diplomatic immunity, however, The Associated Press said Kelley tried Monday to claim the position afforded her special protection after the media surrounded her home.
"You know, I don't know if by any chance, because I'm an honorary consul general, so I have inviolability, so they should not be able to cross my property. I don't know if you want to get diplomatic protection involved as well," she told the 911 dispatcher Monday.
The MOFAT spokeswoman said Thursday the ministry may consider revoking Kelley's honorary consul status.
"We are closely following this issue and when the details on this issue become clearer, we will make an evaluation," she said.
Kim Hee-beom, South Korea's consul general in Atlanta, told Yonhap News that Kelley was appointed following normal procedures, and no irregularities were involved in her selection for the post.