House bill would create process to rename Army posts named for Confederate generals
by
Caitlin M. Kenney
June 11, 2020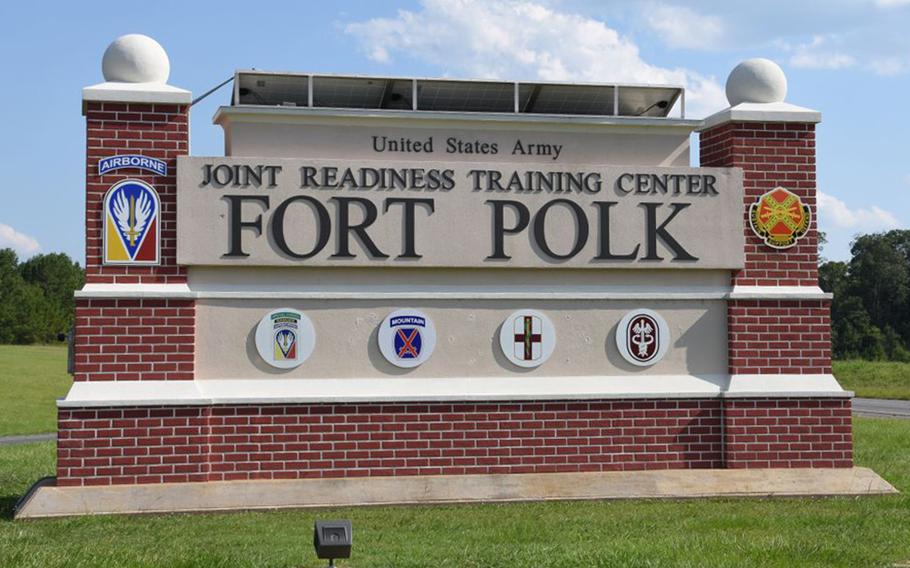 WASHINGTON — A process to rename 10 Army posts named in honor of Confederate generals from the Civil War would be established by a new bipartisan House bill introduced Thursday, just a day after President Donald Trump said he would not consider the changes.
"As the most diverse and integrated part of American society, it is only right that our installations bear the names of military heroes who represent the best ideals of our Republic," Rep. Don Bacon, R-Neb., said in the statement about the bill that he introduced with Rep. Anthony Brown, D-Md. "We owe this to ourselves, to our military, our veterans, and to every American who will answer the call."
Earlier in the week, Defense Secretary Mark Esper and Army Secretary Ryan McCarthy signaled they were open to discussions about renaming the Army posts named after Confederate generals. It marked a notable position change from February when Army officials said there was no intention of addressing the post names.
In a series of tweets Wednesday, Trump stated changing the installation names was tampering with American history. "These Monumental and very Powerful Bases have become part of a Great American Heritage, and a history of Winning, Victory, and Freedom," he wrote.
But protests against police brutality throughout the United States and across the world has stimulated discussions about racism in society. They have also sparked a renewed debate in America about removing symbols that honor Confederate leaders, including Army posts and statues.
"The symbols and individuals that our military honors matter. It matters to the black soldier serving at an installation honoring the name of a leader who fought to preserve slavery and oppression. It matters to the culture of inclusivity and unity needed for our military to get the job done," Brown said in a prepared statement.
Bacon and Brown, both military veterans with more than 25 years of service, co-sponsored the "National Commission on Modernizing Military Installation Designations" bill, which would review and make recommendations on renaming military installations and other Defense Department property within a year.
The 10 Army posts are Camp Beauregard and Fort Polk in Louisiana, Fort Benning and Fort Gordon in Georgia, Fort Bragg in North Carolina, Fort A.P. Hill, Fort Lee and Fort Pickett in Virginia, Fort Rucker in Alabama, and Fort Hood in Texas. The installations were named primarily during the south's Jim Crow era in the 1910s and 1940s.
The commission established by the bill would be made up of members of Congress as well as individuals appointed by the military service secretaries.
Leaders in the Marine Corps and the Navy have recently taken steps to ban the Confederate flag in public spaces on installations and work places. The Navy's Chief of Naval Operations, Adm. Mike Gilday, announced Tuesday that his staff is working on an order to ban the flag. Marine Commandant Gen. David Berger banned the flag in February and the service on Friday put out more guidance on removing it.
Kenney.Caitlin@stripes.com Twitter: @caitlinmkenney