Hal Foster, former Stars and Stripes senior editor and longtime journalism professor, dies at 75
by
Dave Ornauer
June 15, 2020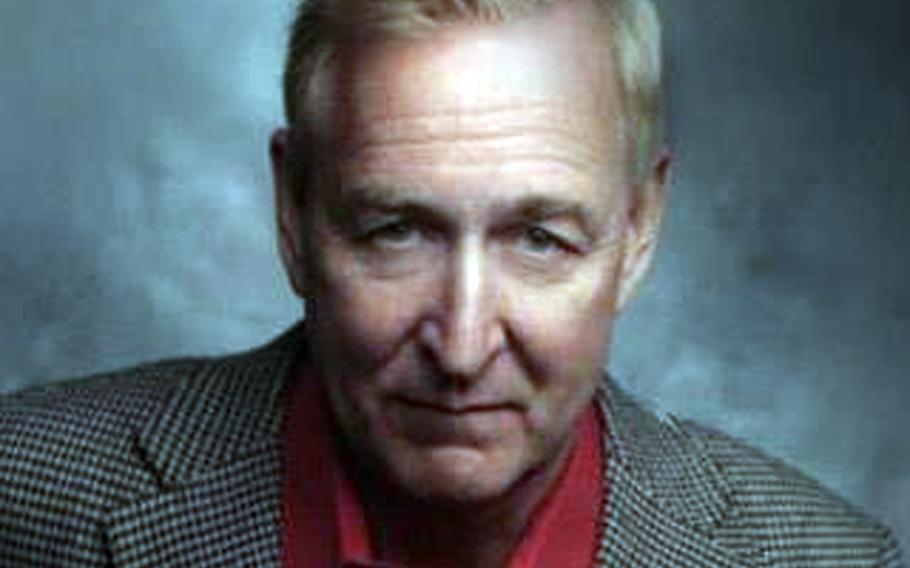 Hal Foster, a media professor at the University of Idaho who worked as a senior editor at Stars and Stripes in the 1980s, died Wednesday of a heart attack in Coeur d'Alene. He was 75.
The Miami native worked at for Stars and Stripes Pacific in Tokyo from 1979-86 as a news editor and executive editor.
He later was assistant managing editor at the Asahi Evening News in Tokyo, a business writer and editor at the Los Angeles Times and a special correspondent for USA Today covering the war in Ukraine.
While with Stars and Stripes, Foster helped hire a young editorial staff of mostly 20-something editors and reporters. Among them was Shelley Smith, out of the University of Nebraska, who went on to jobs at the San Francisco Chronicle and Sports Illustrated. She is now an on-air reporter for ESPN.
"I am sure if it weren't for Hal bringing me to Stars and Stripes and Tokyo all those decades ago, my life would be completely different now," Brad Lendon, hired at Stars and Stripes by Foster in 1982, said in a Facebook post Friday. Lendon went on to work for CNN in Atlanta and Hong Kong.
Foster earned a bachelor's degree in journalism from Nebraska, a master's in journalism from Ohio State and a Ph.D in journalism and mass communication from North Carolina. He taught journalism and international relations at five universities in the United States, the American University in Moldova and two universities each in Kazakhstan and Ukraine, the latter where he was a Fulbright professor.
Foster is survived by his children Angela, 48, and Dan, 47, and two grandchildren. The family asks that in lieu of flowers, donations be made to the Freedom Forum Institute, which champions First Amendment rights and protects journalism and journalists.
A memorial for Foster has been put on hold until coronavirus concerns subside, Angela Foster said.
ornauer.dave@stripes.com Twitter: @DaveOrnauer
---
---
---