VIDEO
'Gunpowder Challenge' helps mold future military doctors
---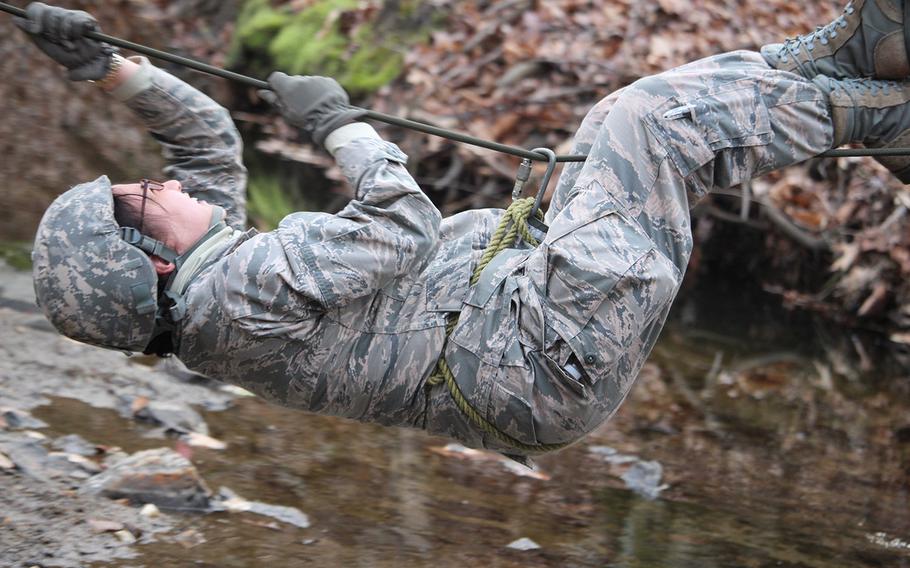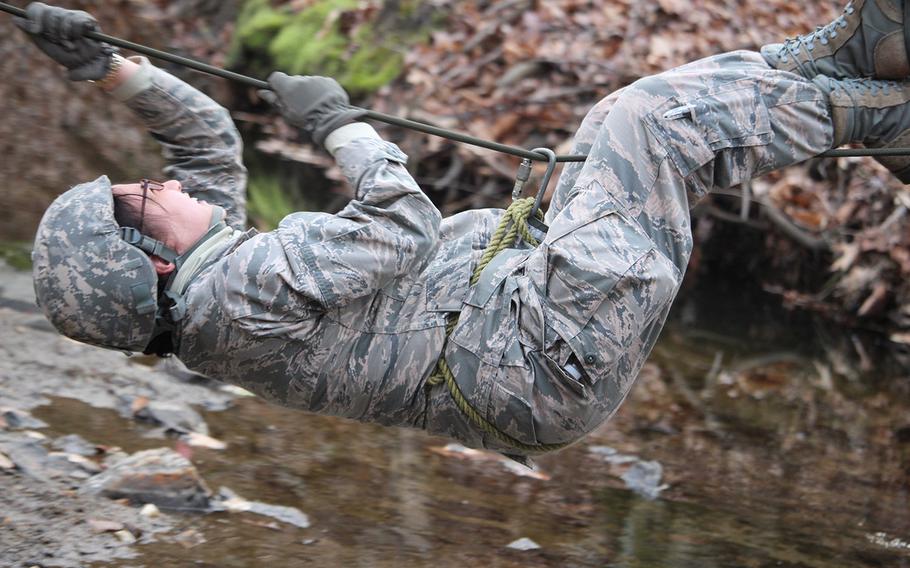 BETHESDA, Md. — Third-year medical students at Uniformed Services University recently learned how to deal with the unpredictable when they participated in the "Gunpowder Challenge," a two-day field exercise that teaches them how to lead and work within a small team.
"All of our students are being trained to provide excellent medical care," said United States Navy Cmdr. James Palma. "At (USU), we go many steps above that. We have a focus in providing care in a tactical environment … where (students) might not have all of the resources available (that they would as a) normal physician."
Throughout the two-day challenge, students encounter extreme trauma situations, including a mock Improvised Explosive Device scenario, which centered on a soldier wounded in the genital area.
"These students are not only going to be professional and competent doctors, but they are also going to be leaders of our military health care system," Palma said. "So we are teaching them many steps above and beyond what a typical medical student will learn.
"We teach all of our students the hard skills, such as how do you diagnose and manage a trauma patient, how do you do a primary trauma survey. But we also teach them the 'soft' skills. The communication skills. The interpersonal relations. If it's too low-stress, they may need to add a little energy to the situation to get people to their peak performance. Or if the team is experiencing too much stress and is being paralyzed by the amount of stress, then they can defuse the situation and bring the stress down to a level that is modulated to optimized performance.
"This exercise is all about how to effectively lead … and work within a team."
---
---
---
---