Gen. P.X. Kelley, 28th Marine Corps commandant, dies at 91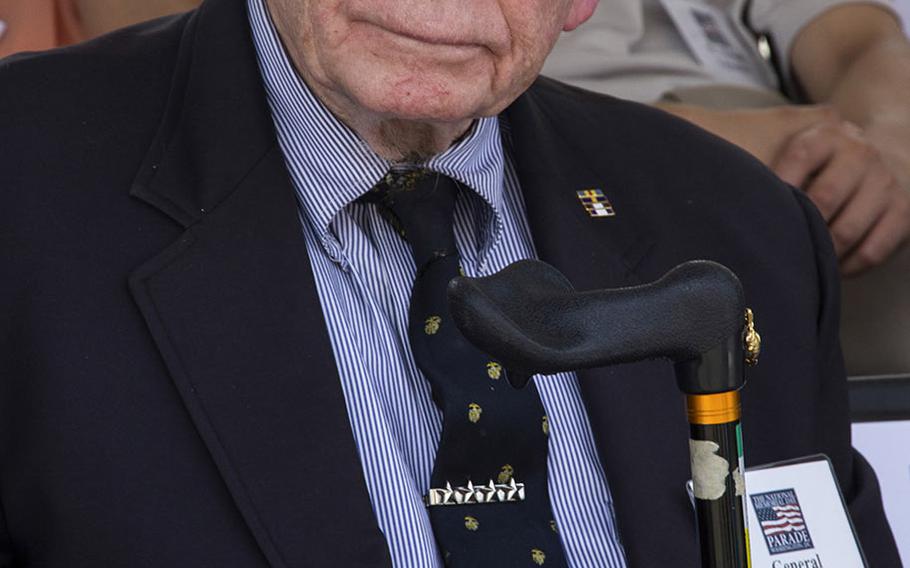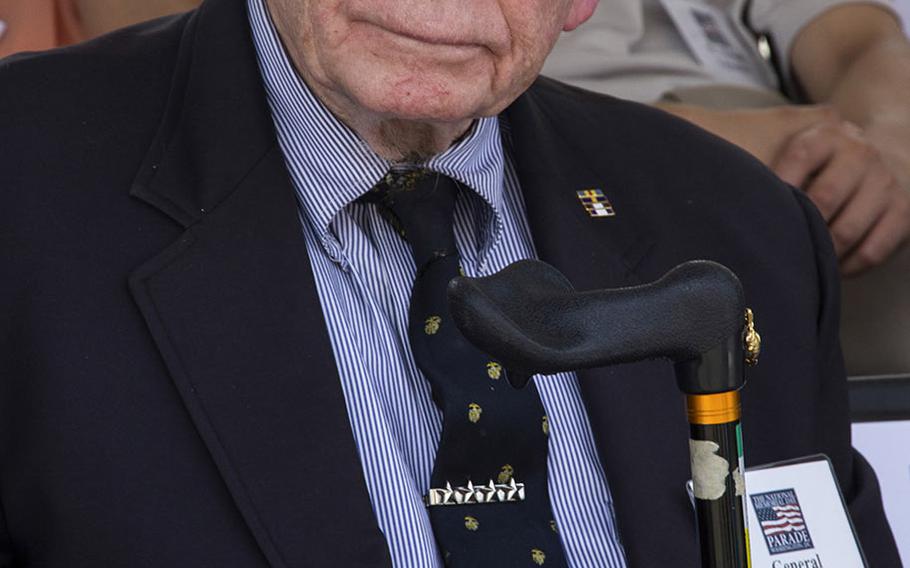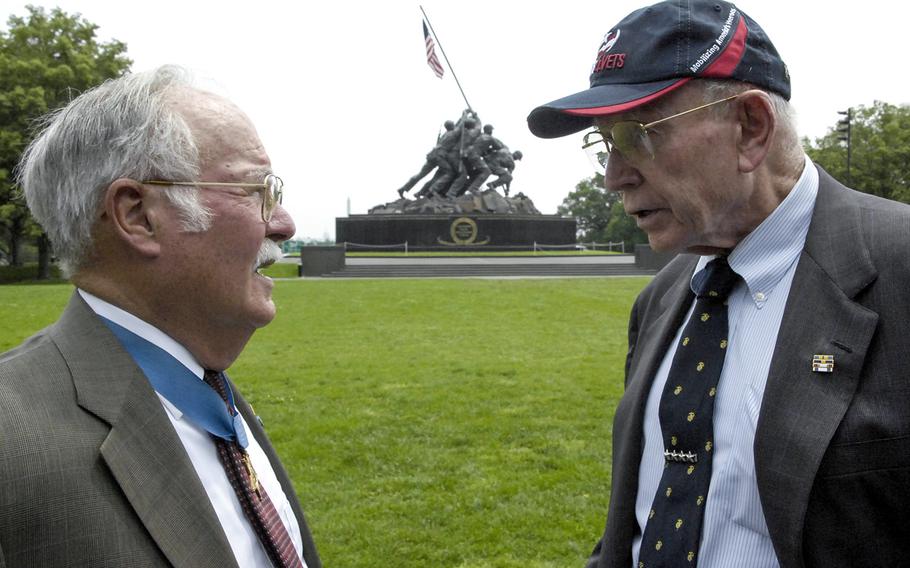 Gen. Paul X. Kelley, the 28th commandant of the U.S. Marine Corps, died Sunday at age 91, according to current Commandant Gen. David H. Berger.
"We should honor Gen Kelley's lifetime of service to the Corps and to the nation," Berger said on Twitter Monday afternoon. "From his service in Vietnam, to leading our Corps through the Beirut bombing aftermath, Gen Kelley served with honor and distinction."
Kelley, a Boston native and 1950 graduate of Villanova University, served as commandant from 1983 to 1987. capping a 37-year career in the military
In Vietnam, Kelley earned a Silver Star, the Legion of Merit with Valor device, and two Bronze Stars with Valor device. From 1970 to 1971, he commanded the 1st Marines.
As a civilian, he served as chairman of the American Battle Monuments Commission.