Gandolfini covered veterans' issues in HBO documentaries
by
Toshio Suzuki Suzuki.toshio@stripes.com
June 20, 2013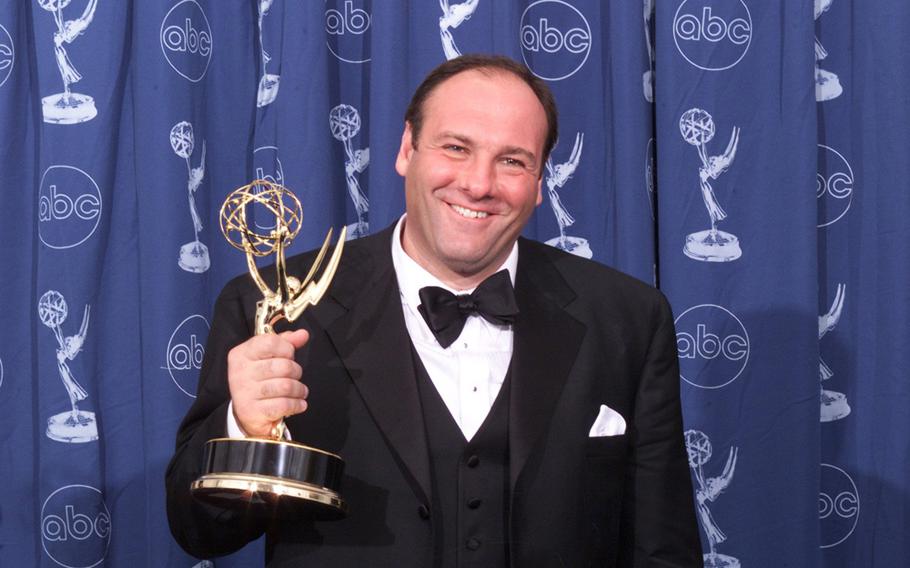 James Gandolfini, best known for his body of work on the HBO drama series "The Sopranos," also produced two documentaries on veterans' issues for the cable network before his death Wednesday at the age of 51.
The first documentary, "Alive Day Memories: Home from Iraq," was made in 2007 after the actor visited Iraq and the Walter Reed National Medical Military Center.
In it, Gandolfini sits down in a New York studio with 10 Iraq vets and gets them to open up about their war experience, and in some cases, their ongoing recovery.
On the documentary's website Gandolfini said one of the reasons he did the project was to provide a platform for veterans to be heard.
"[Veterans have] been through so much, and I guess they feel like no one is listening, and no one cares," he said.
The next effort from HBO involving Gandolfini as a producer, "Wartorn: 1861-2010," followed the same format, featuring the actor in a series of interviews with veterans and active servicemembers regarding the issue of PTSD.
"Is there anyone that you can honestly say that was in a great deal of intense combat situations and comes back completely fine?" asked Gandolfini in a trailer for the 2010 documentary.
HBO premiered the documentary at the Pentagon "to a room full of uniforms," as Stars and Stripes reported at the time.
The actor, who also has multiple film credits on his resume, died while vacationing in Rome, according to multiple reports.
In one of his more recent film roles last year, Gandolfini portrayed the director of the CIA in "Zero Dark Thirty."
suzuki.toshio@stripes.com Twitter: @ToshJohn