GALLERY: Recalling Vietnam veterans
---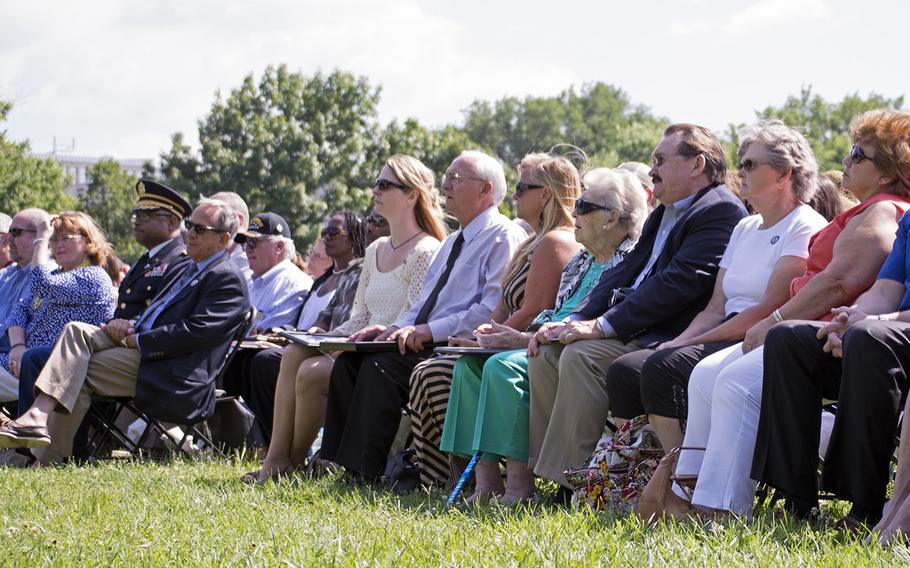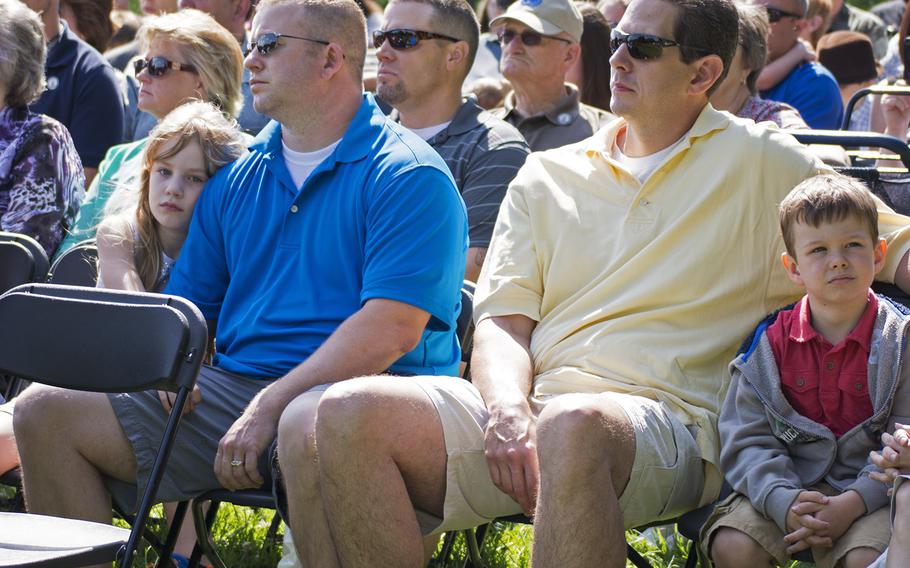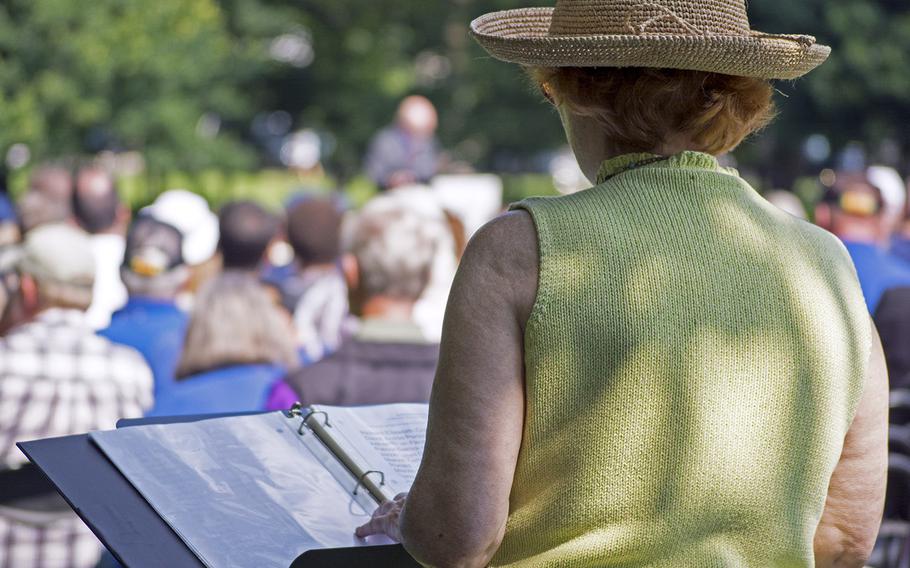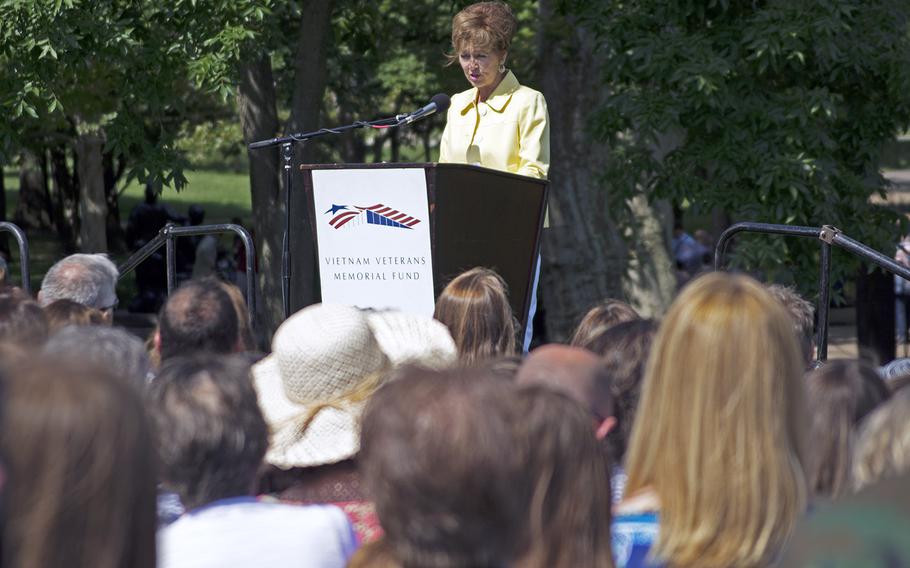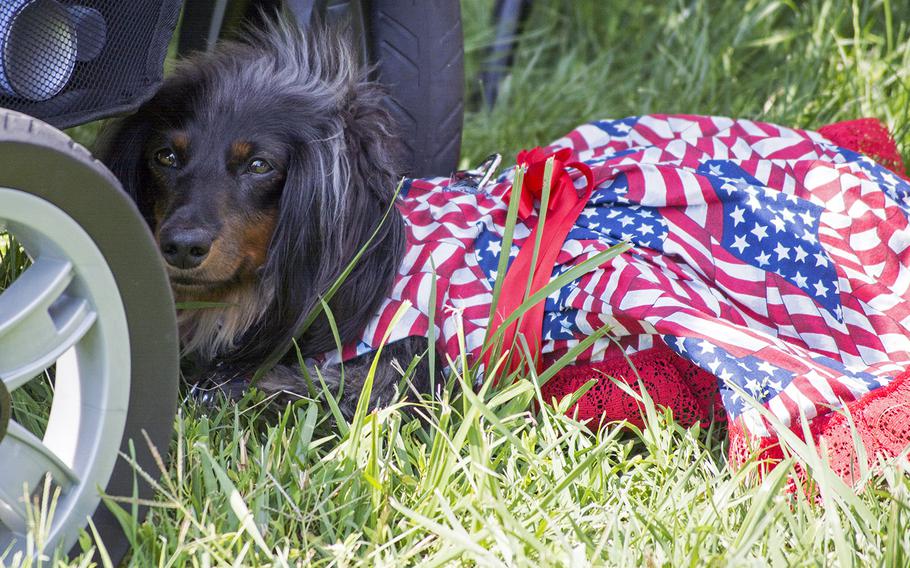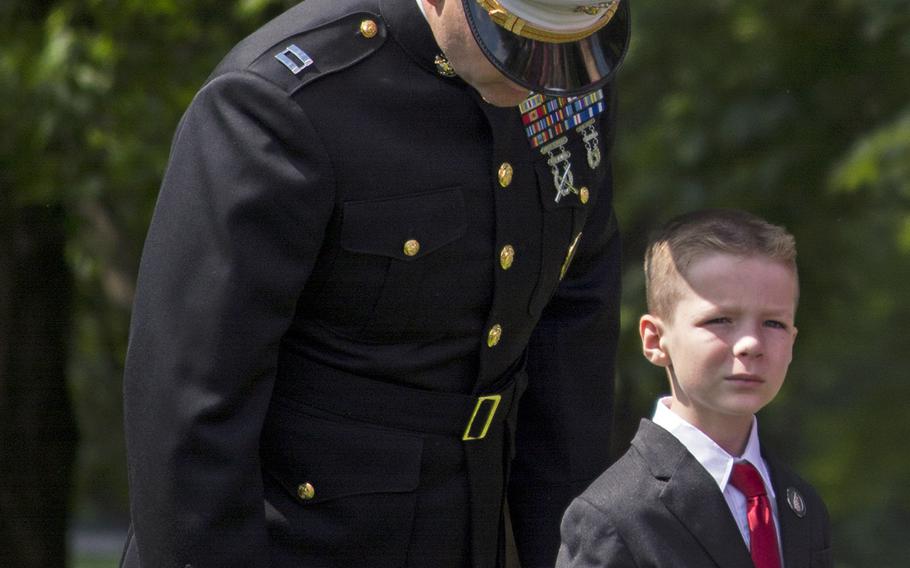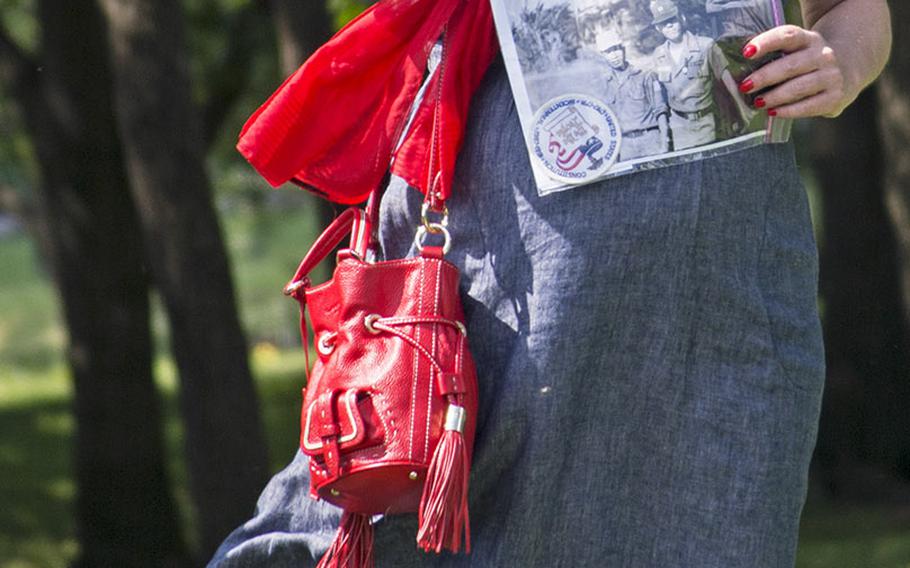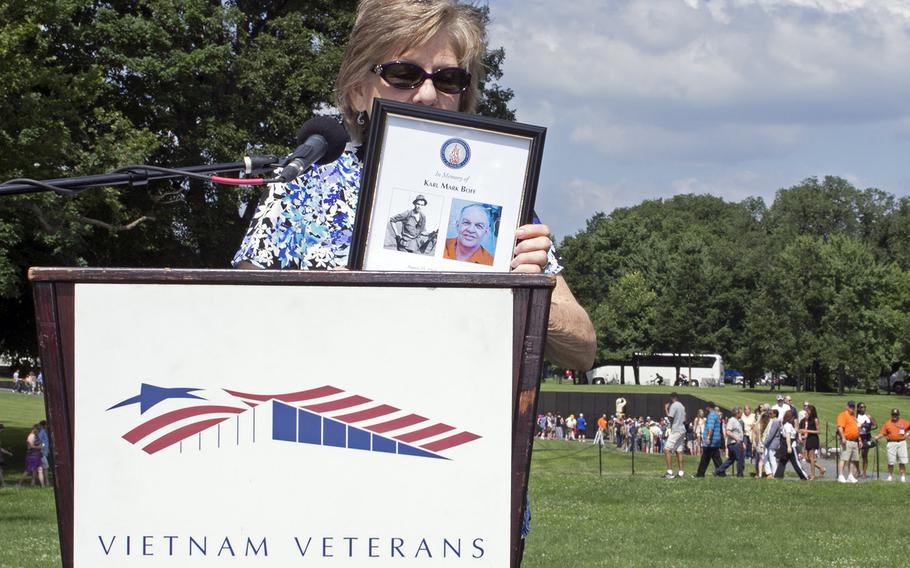 WASHINGTON, D.C. — Their deaths do not fit into the Department of Defense criteria for inclusion on the wall of the Vietnam Veterans Memorial in Washington, D.C., but they are still honored.
Every year, the Vietnam Veterans Memorial Fund, established in 1979, honors those who were not killed in action but died through other war scars: PTSD and Agent Orange being the main two culprits.
Saturday's In Memory Day ceremony honored 131 individuals whose names were read aloud.
The heath issues related to Agent Orange was a rallying call during the reading of the names. Some took a moment to say they wanted the U.S. government to recognize their loved ones as having died as a result of their service in Vietnam and to have their names engraved on the wall.
After the ceremony, certificates bearing the honorees' names were placed at The Vietnam Wall. National Park Service personnel collect certificates later and store them in a permanent archive.
Email: tibbetts.meredith@stripes.com
Twitter: @mjtibbs
---
---
---
---