GALLERY | Medal of Honor recipients gather for wreath-laying ceremony
---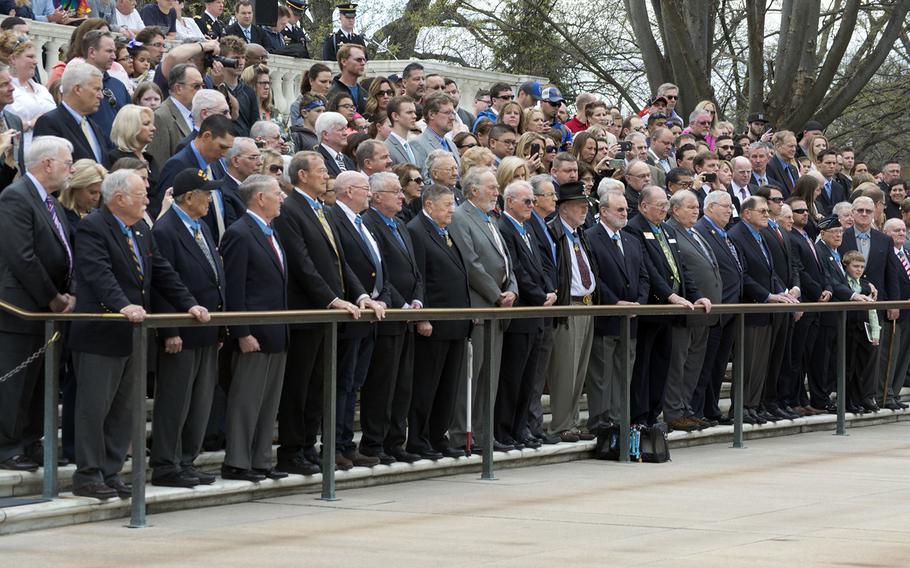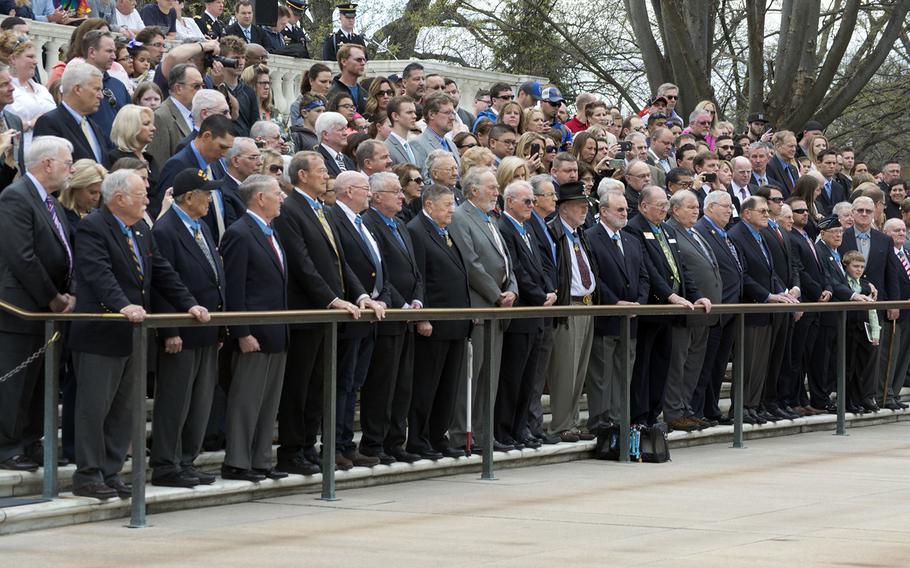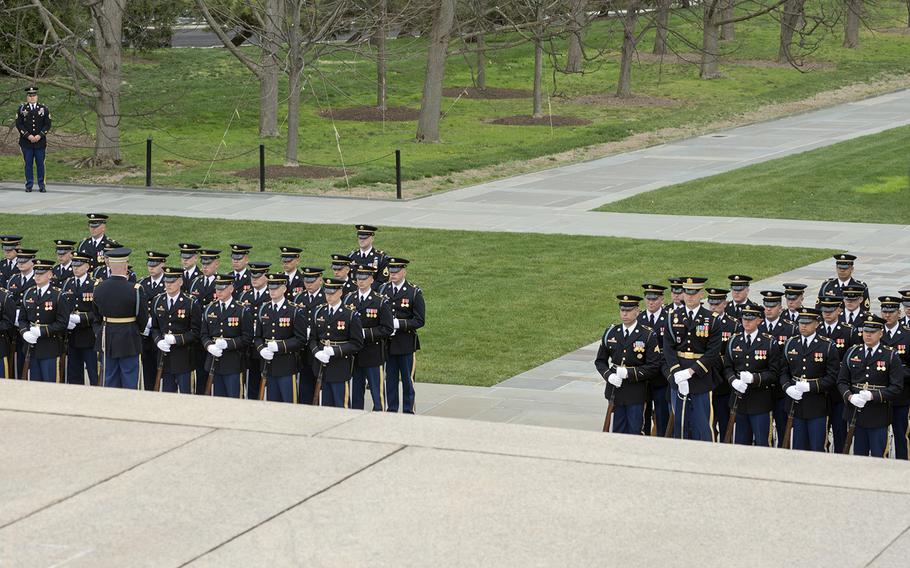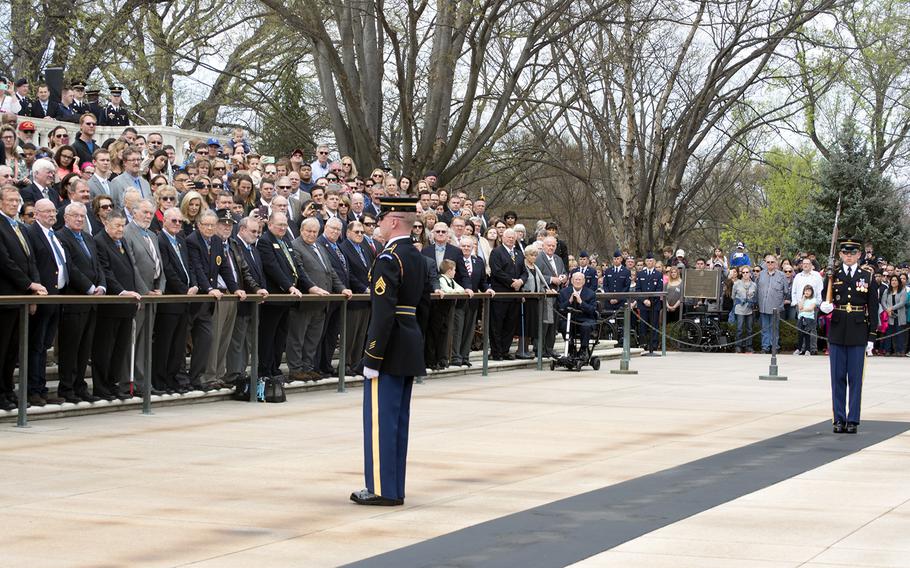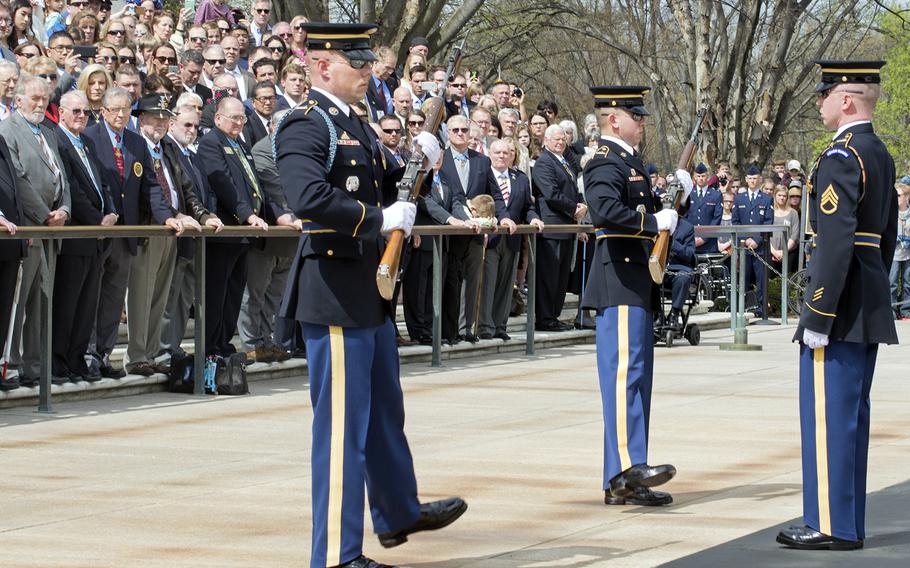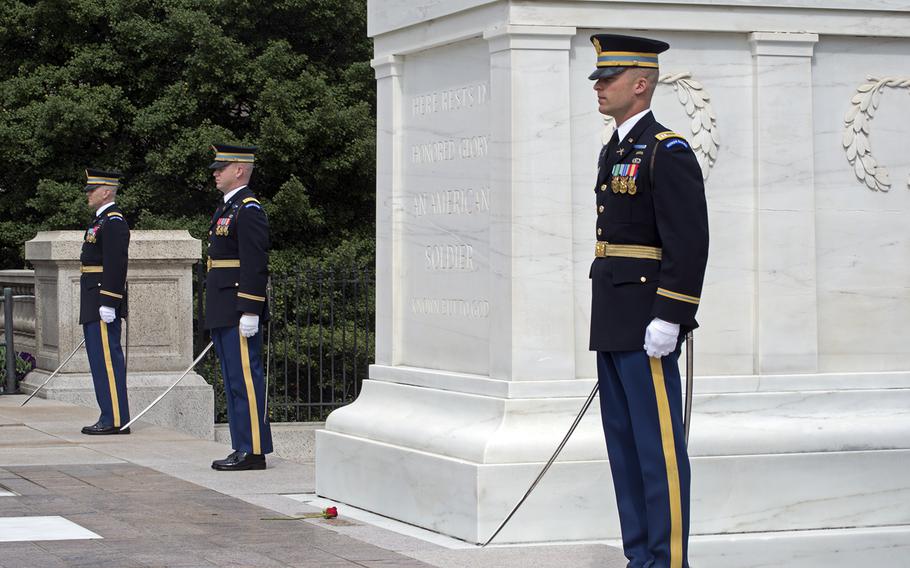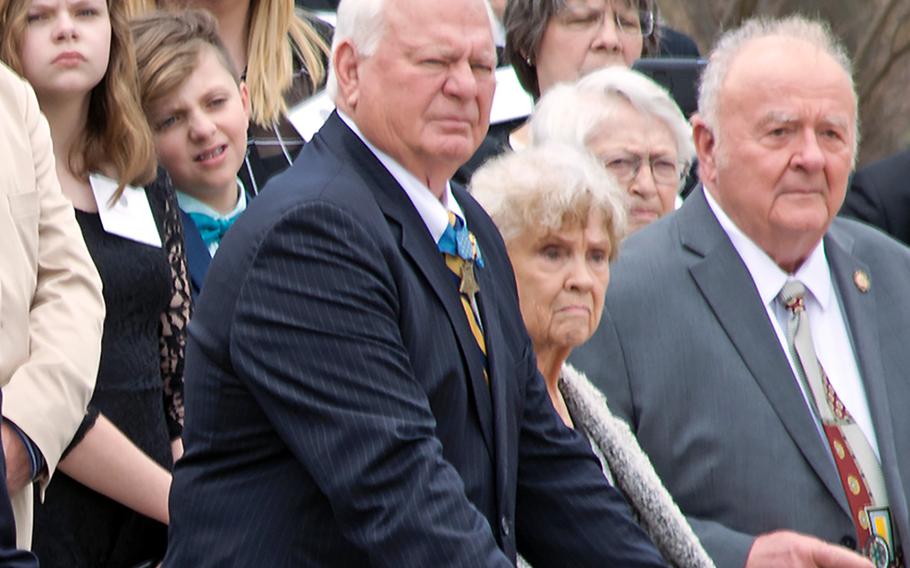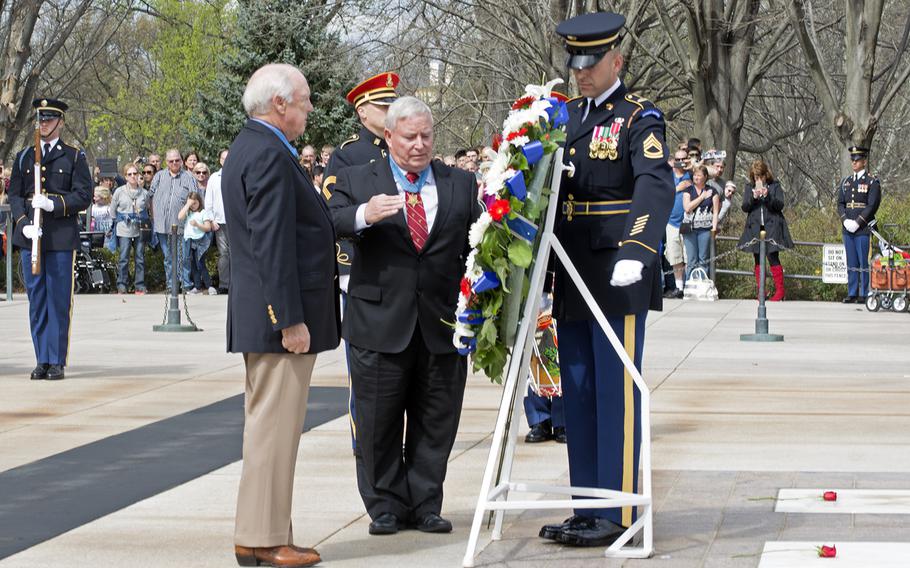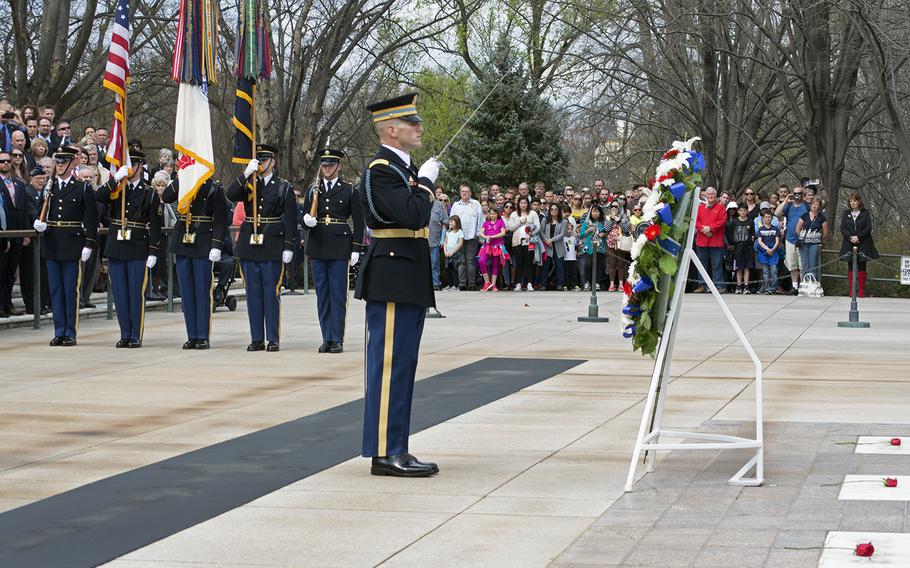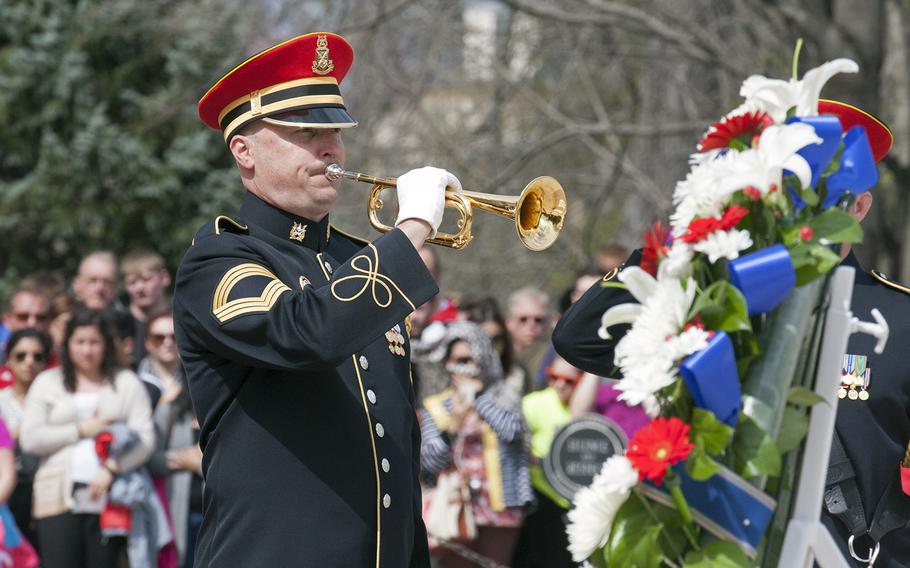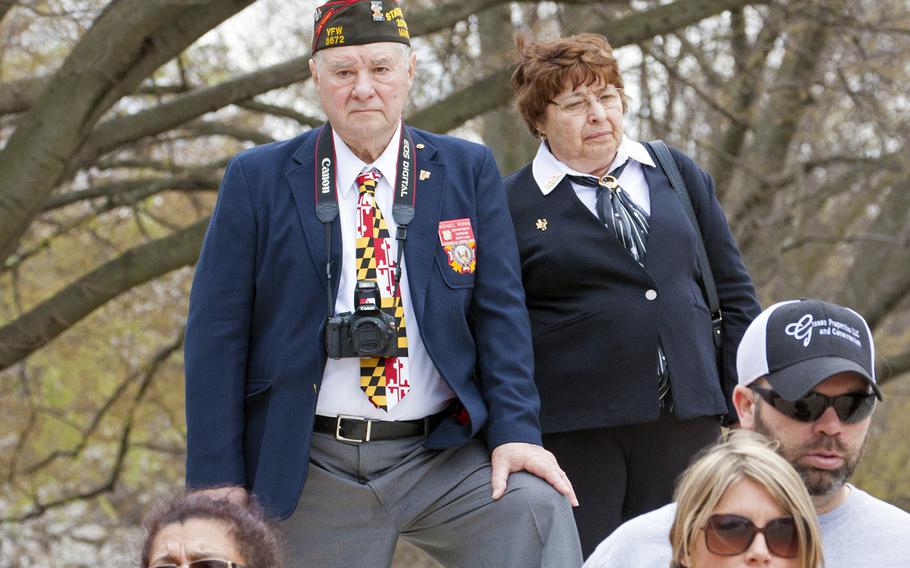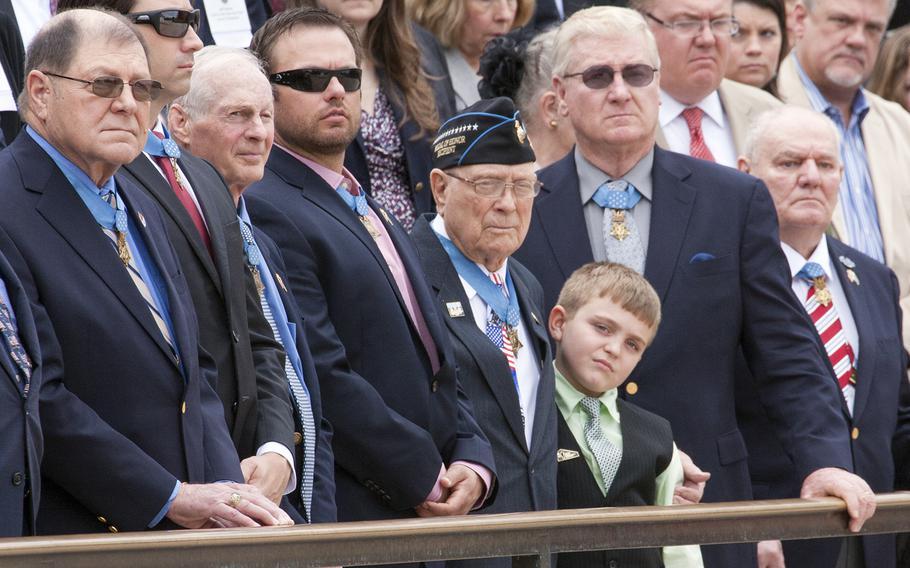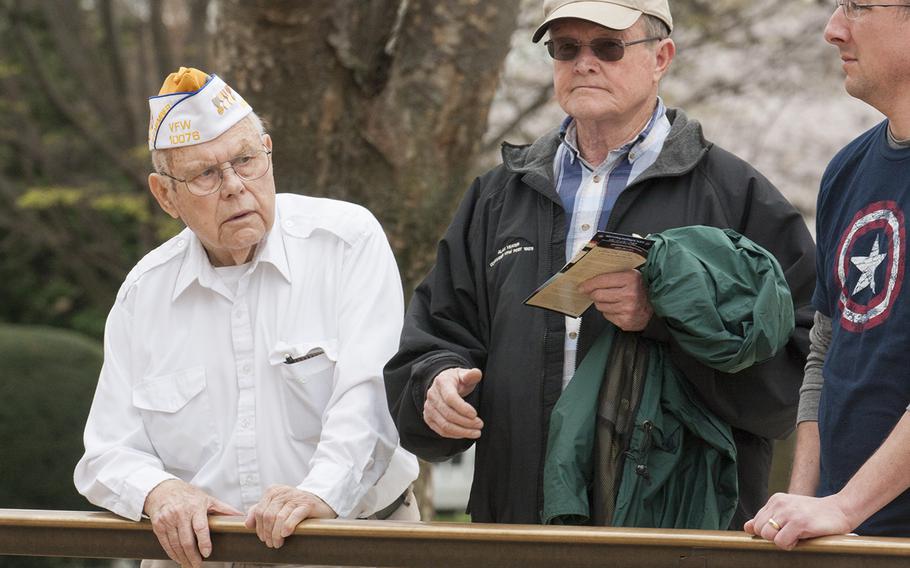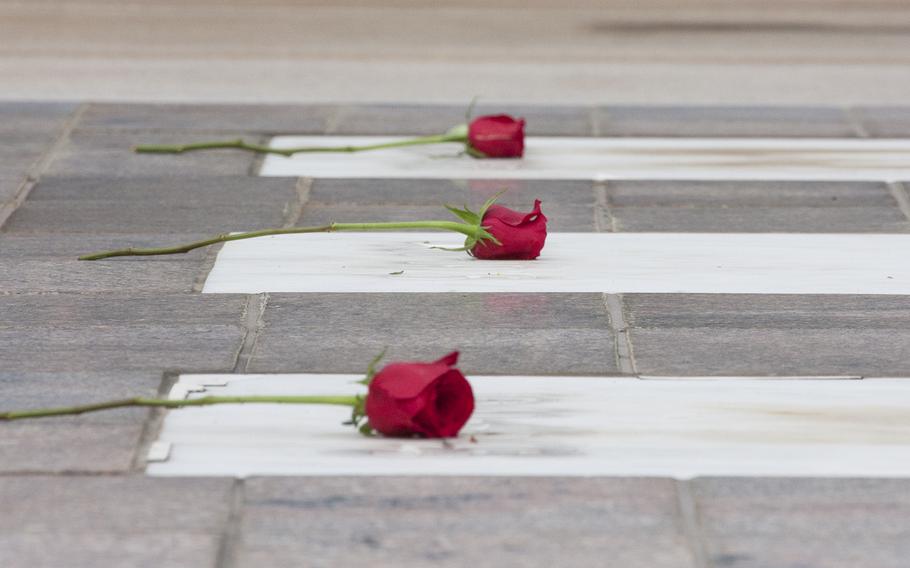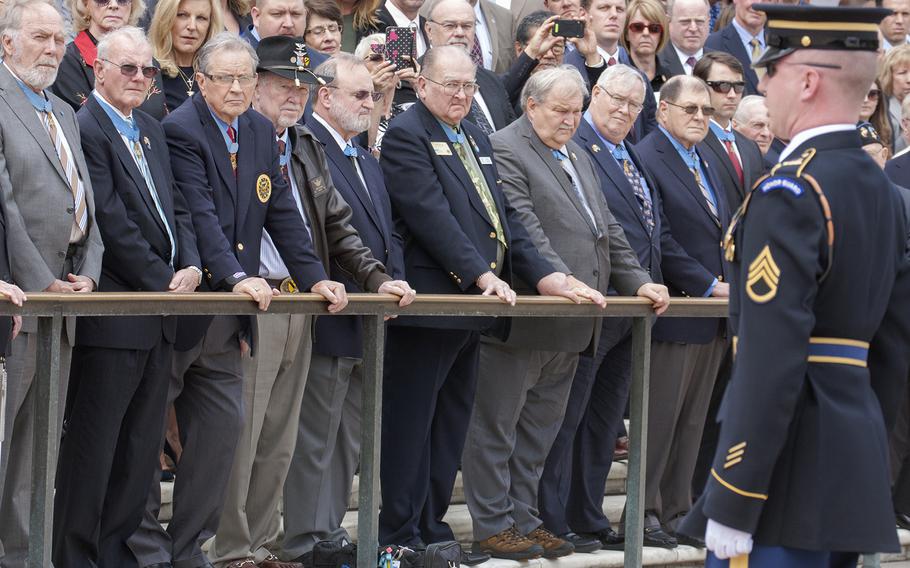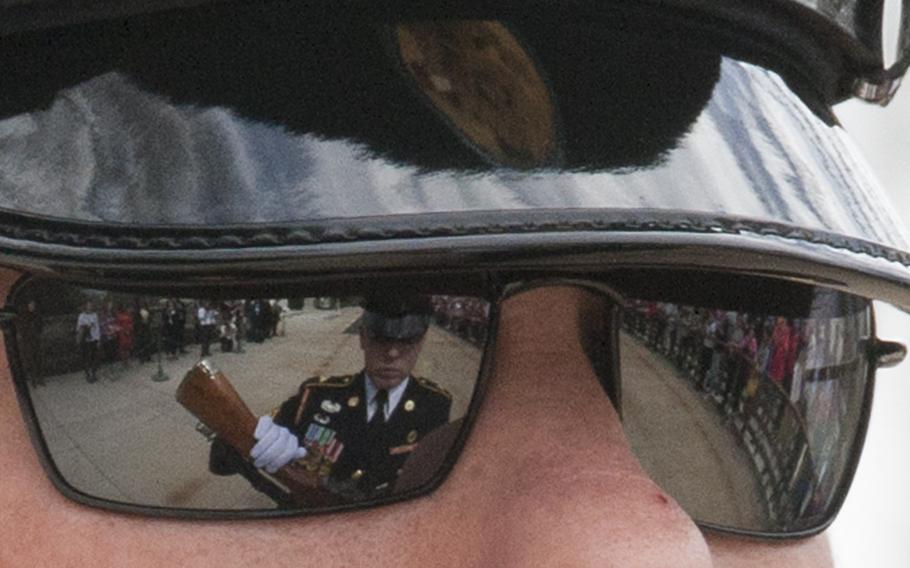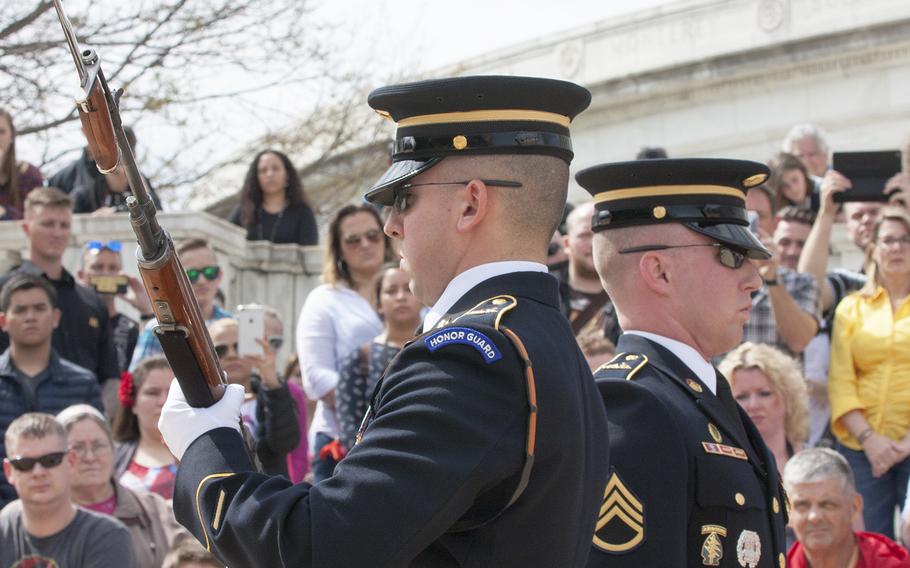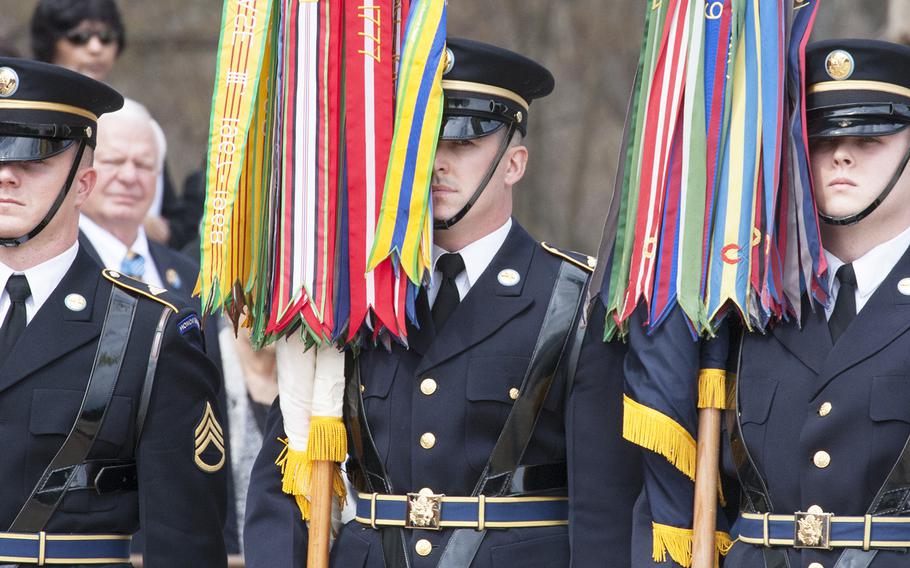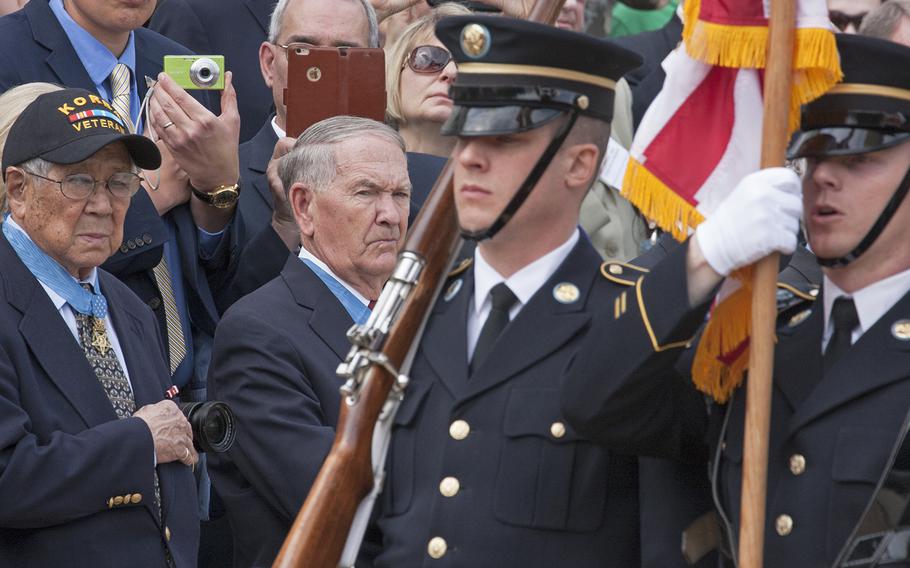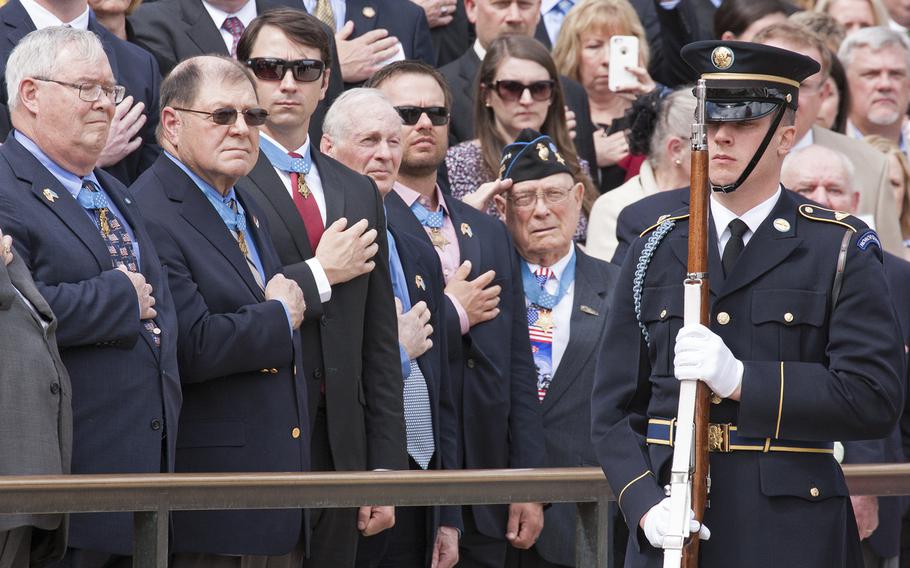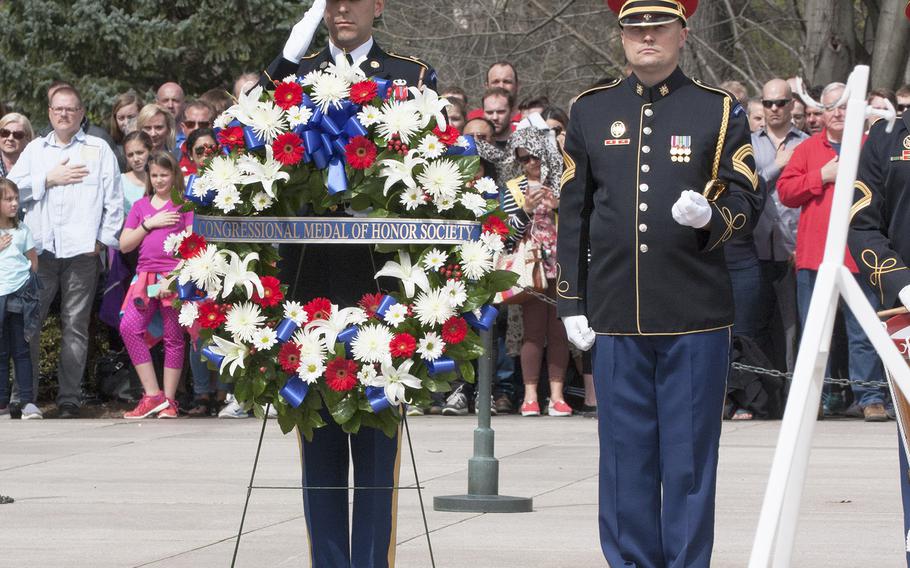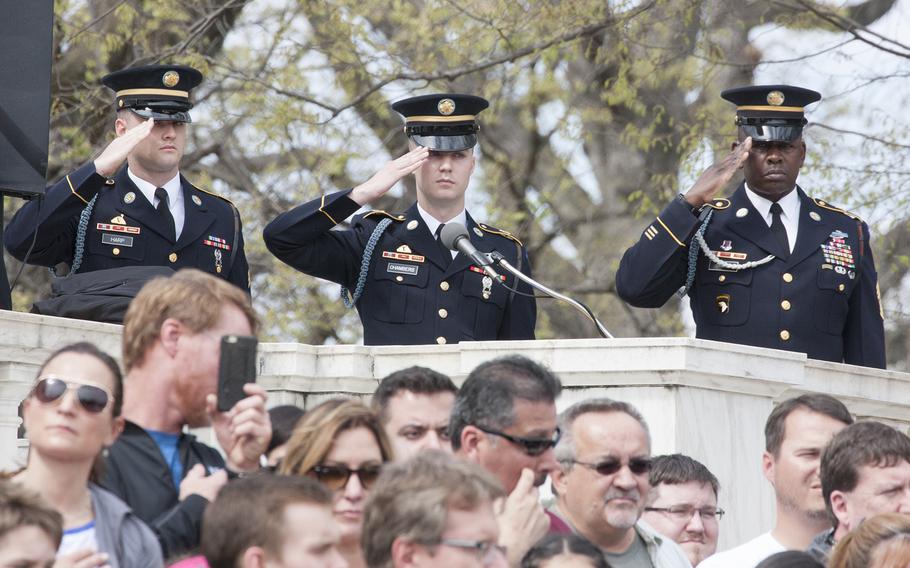 ARLINGTON, Va. — Medal of Honor recipients gathered in the Washington, D.C., area last Friday to honor the bravery and courage of citizens who faced down danger – or stepped up to the plate to help others.
The awards ceremony was held on Medal of Honor Day, a day dedicated to pay tribute to all MOH recipients, who, in turn, have set it apart to honor others.
Before the citizens award ceremony held at Fort Myer-Henderson, the MOH recipients, their guests and the to-be-honored civilians watched a wreath laying ceremony during the Changing of the Guard at the Tomb of the Unknown Soldier at Arlington National Cemetery.
Some of the most recent Medal of Honor recipients, who attended both events, watched solemnly as the wreath was placed.
Twitter: mjtibbs Email: tibbetts.meredith@stripes.com
---
---
---
---