VIDEO, GALLERY
From pizza MREs to quantum sensors, Lab Day at the Pentagon shows off latest tech
---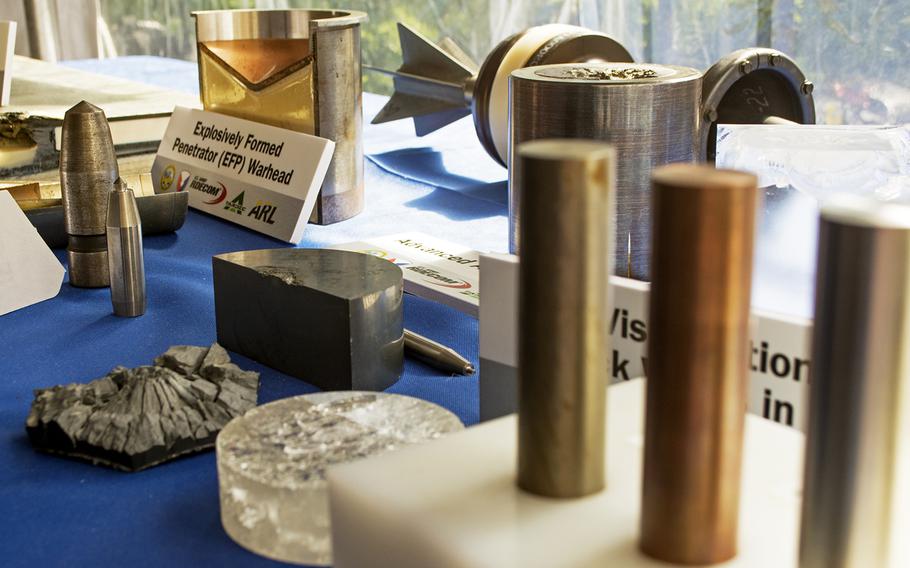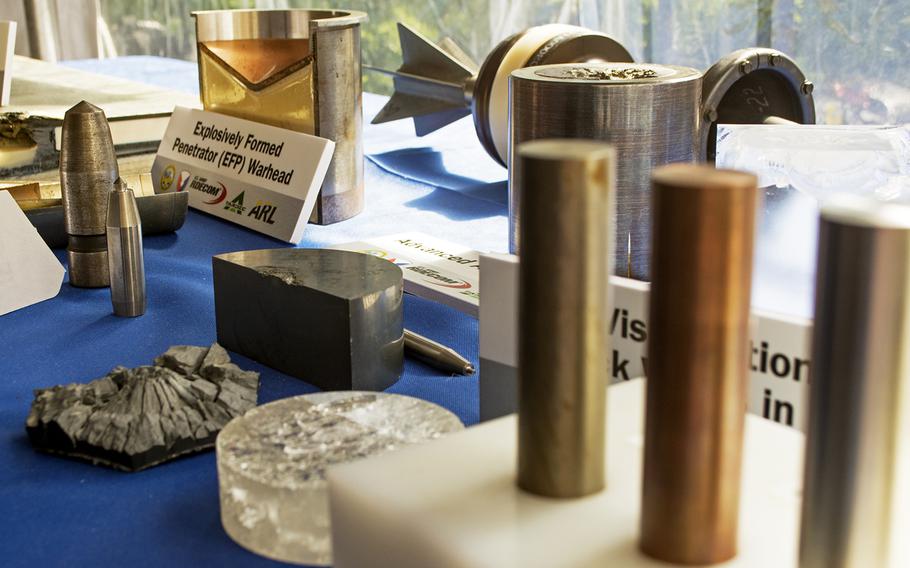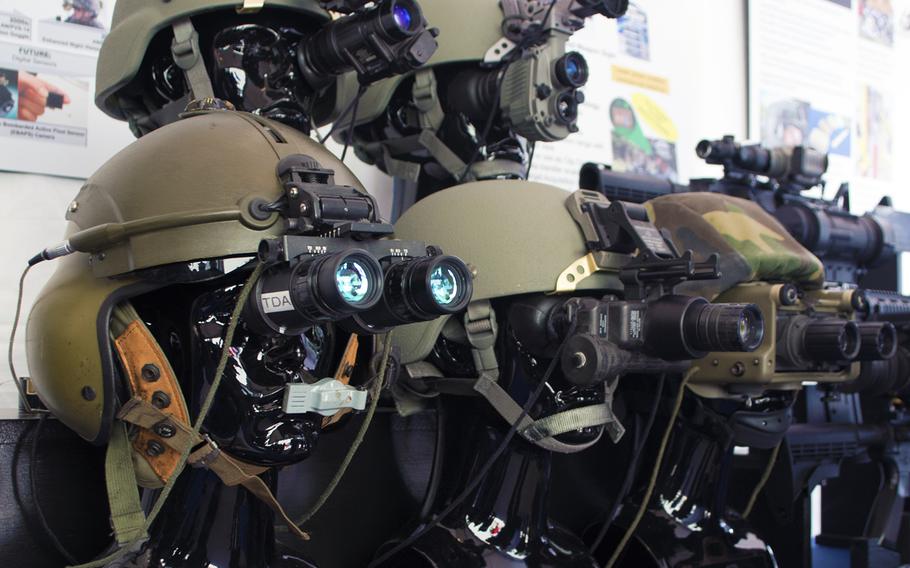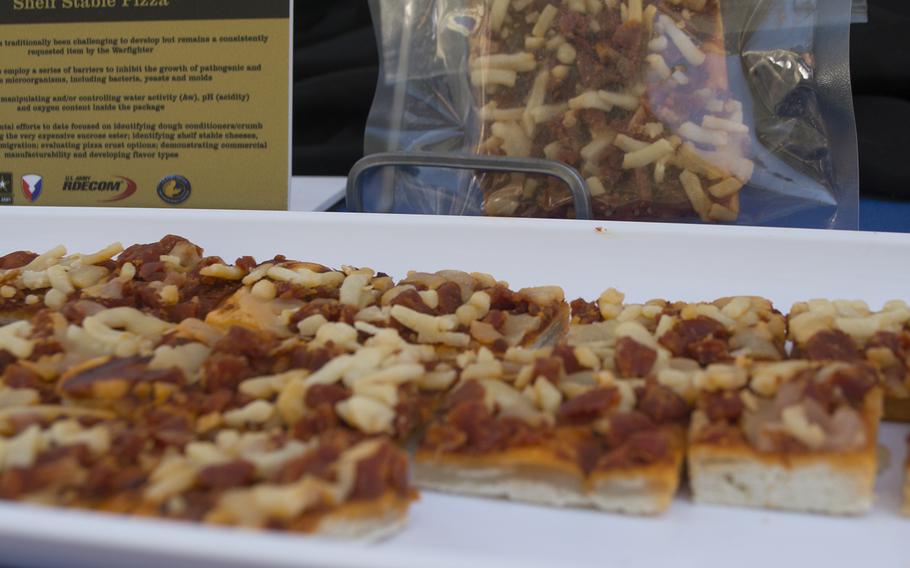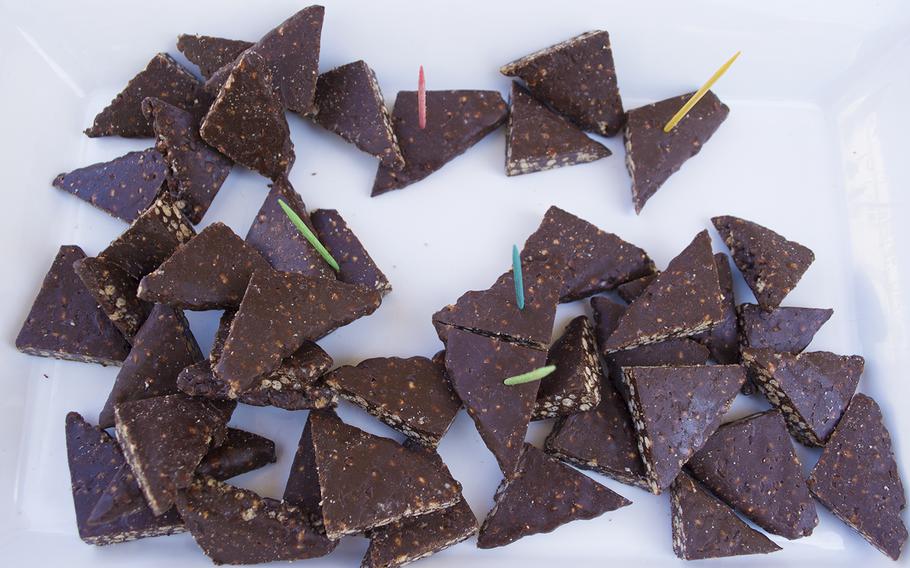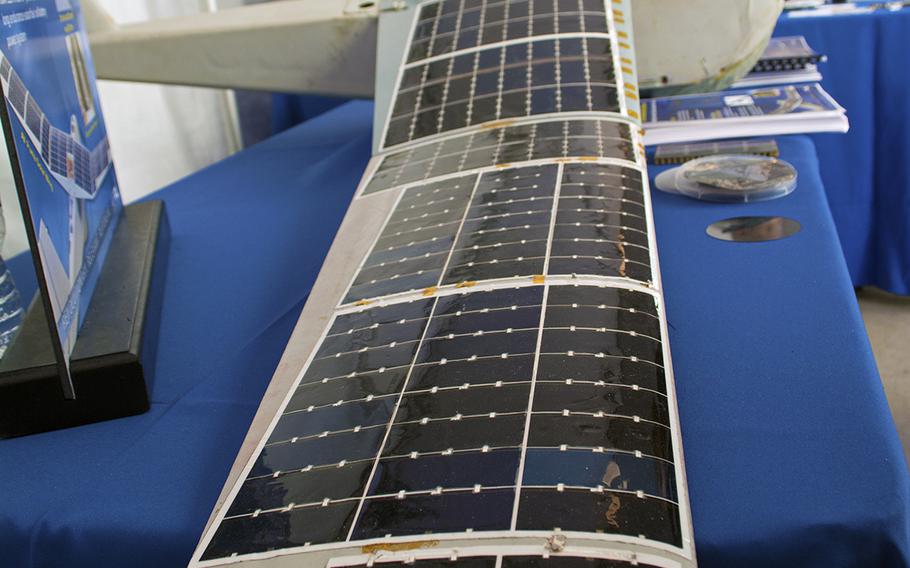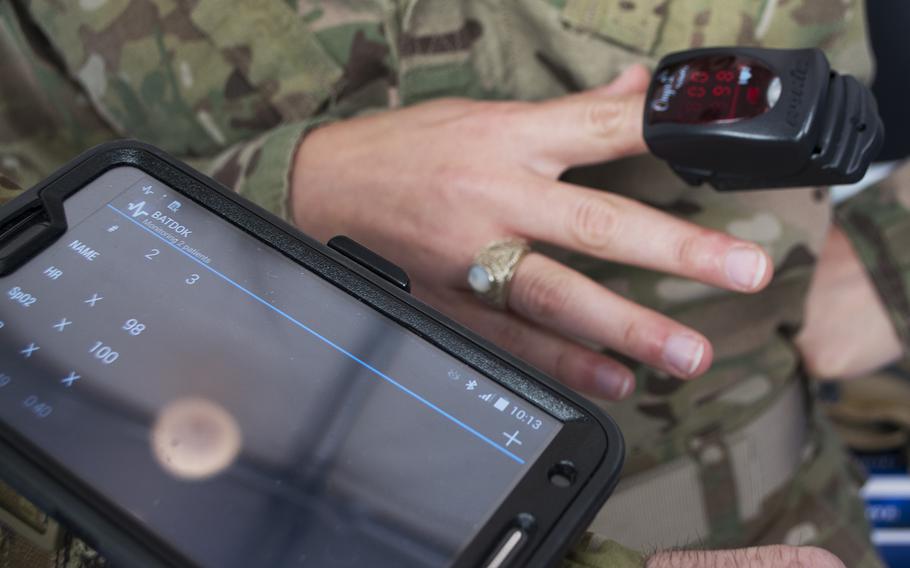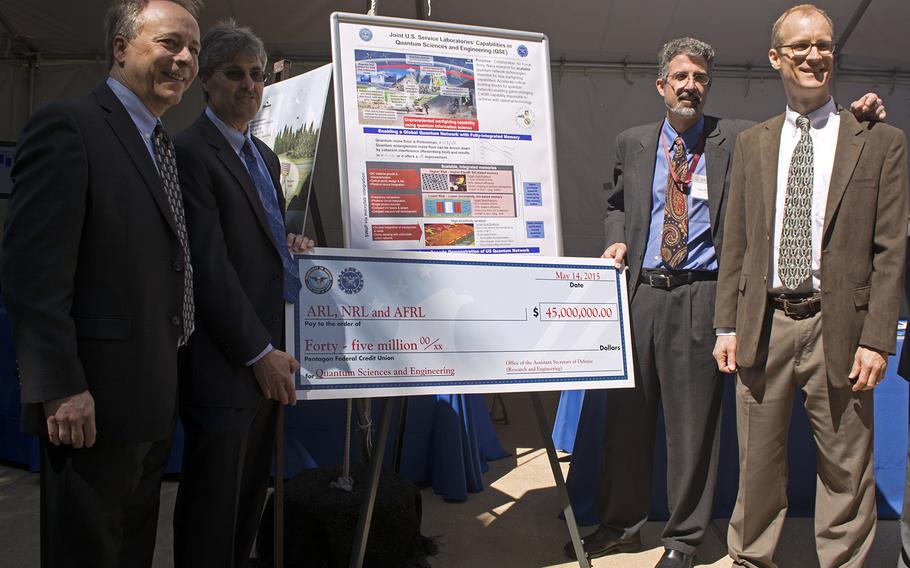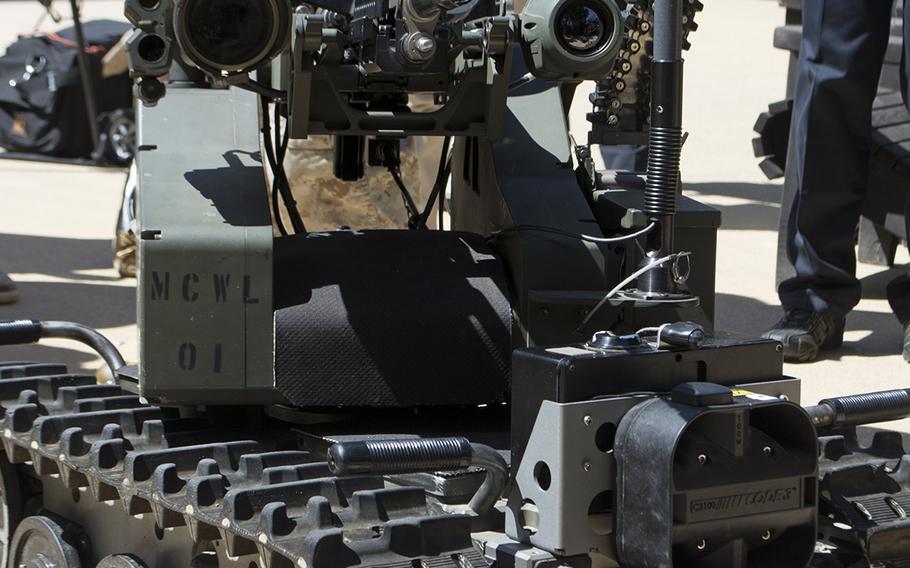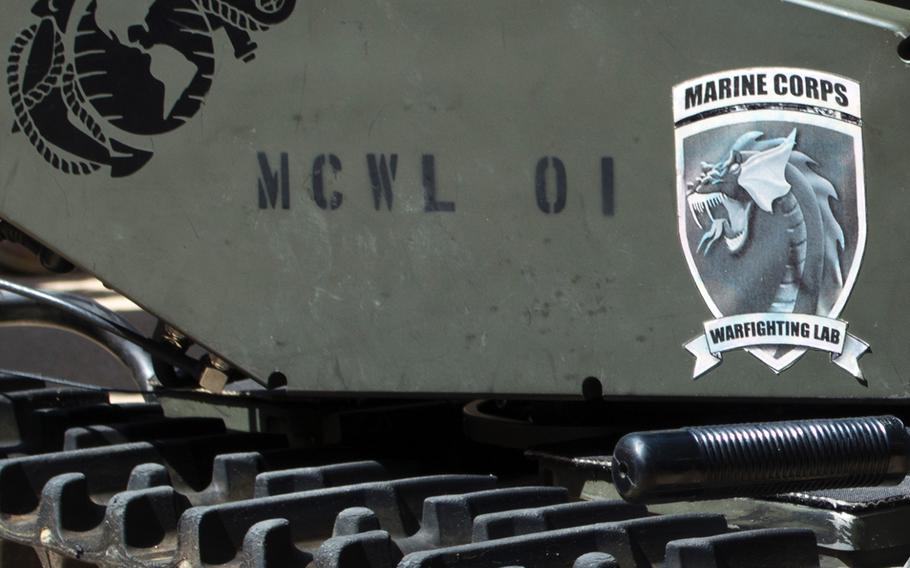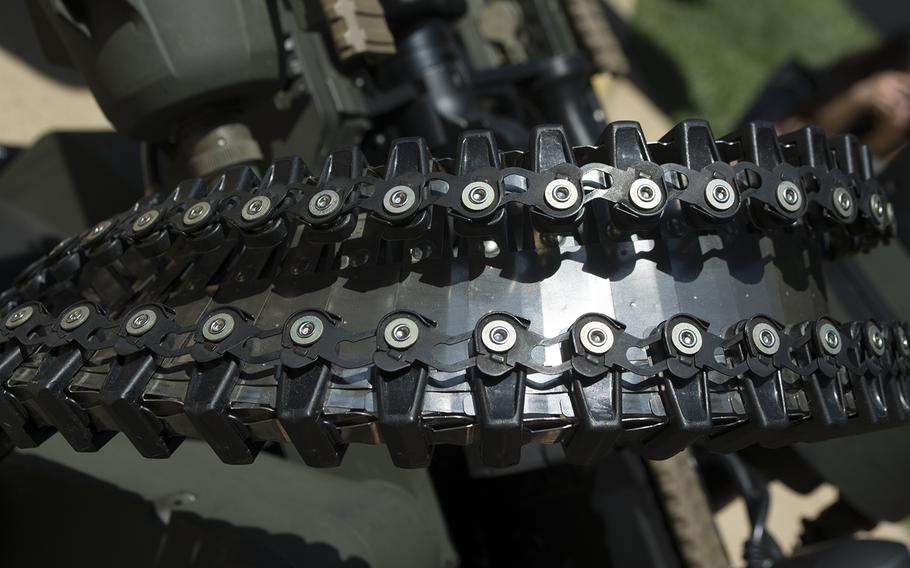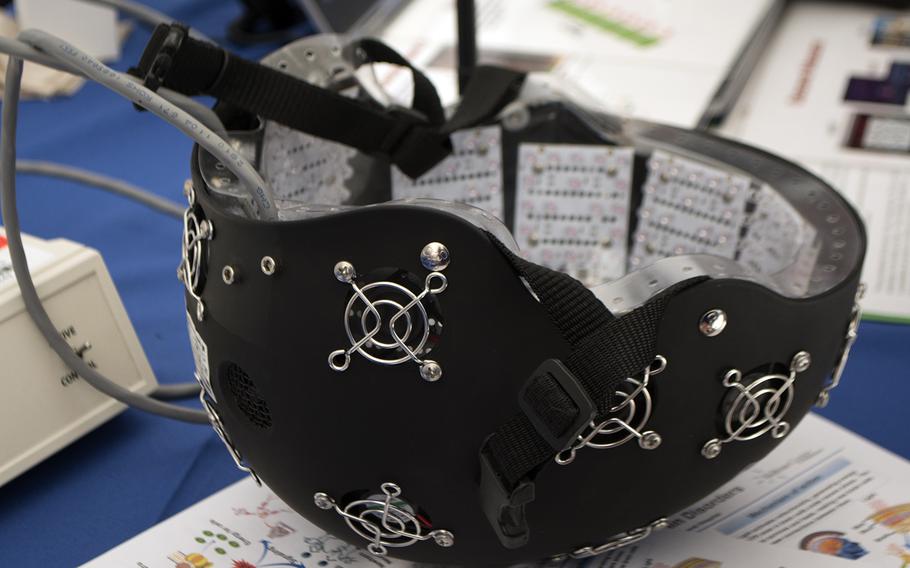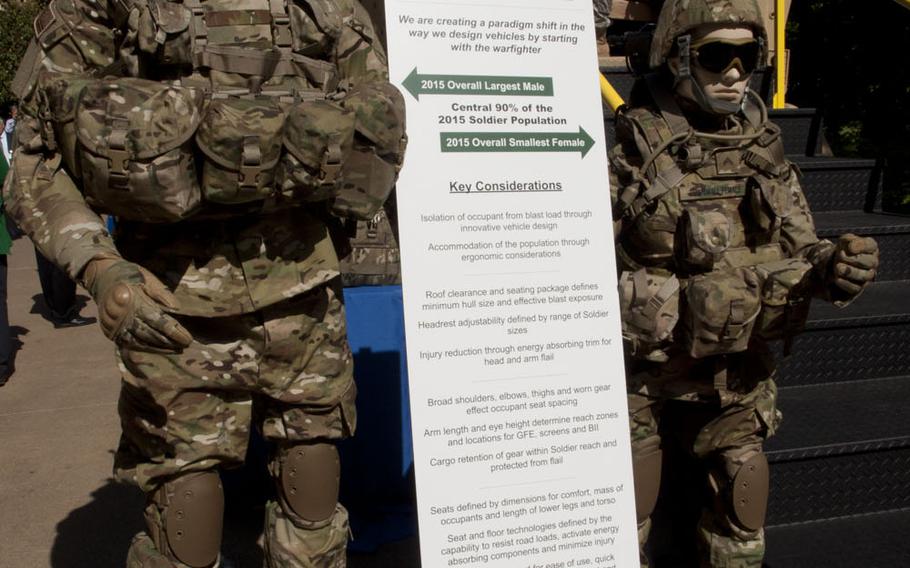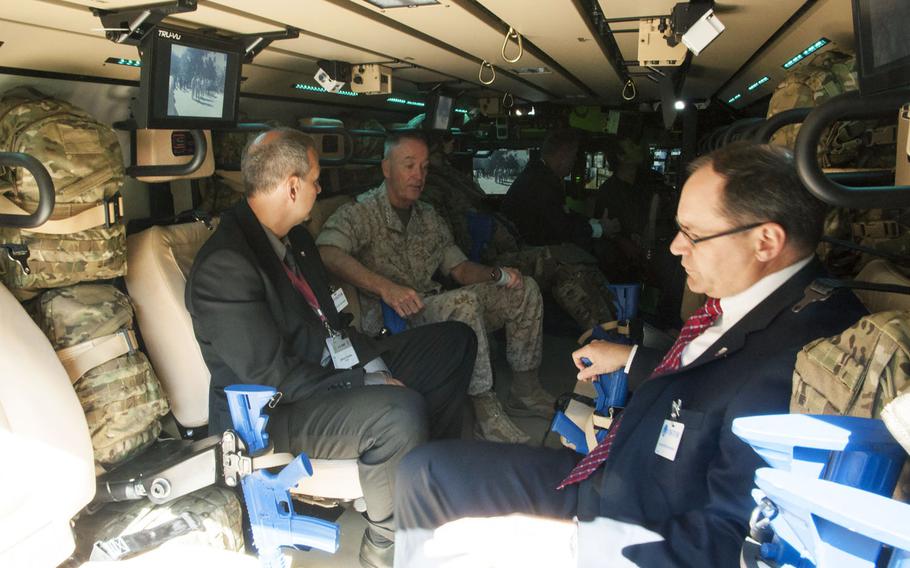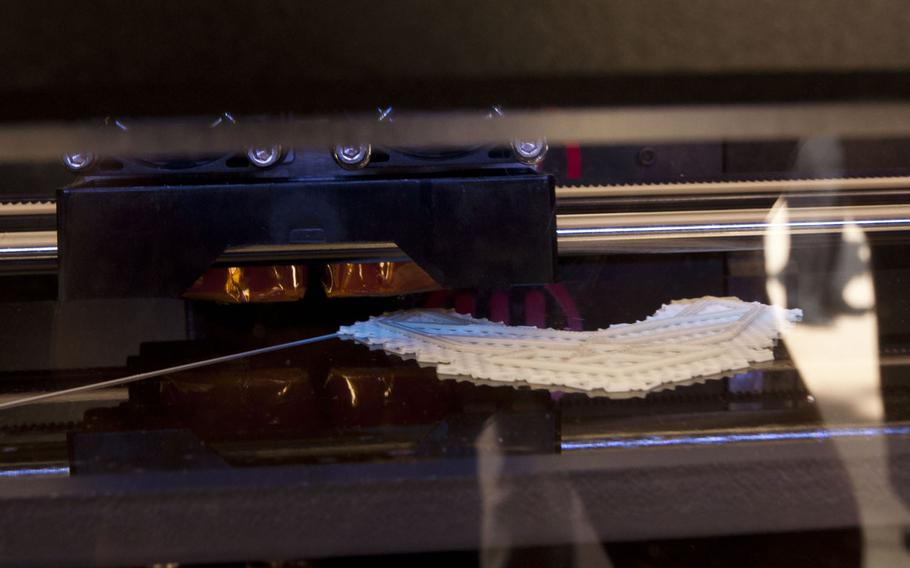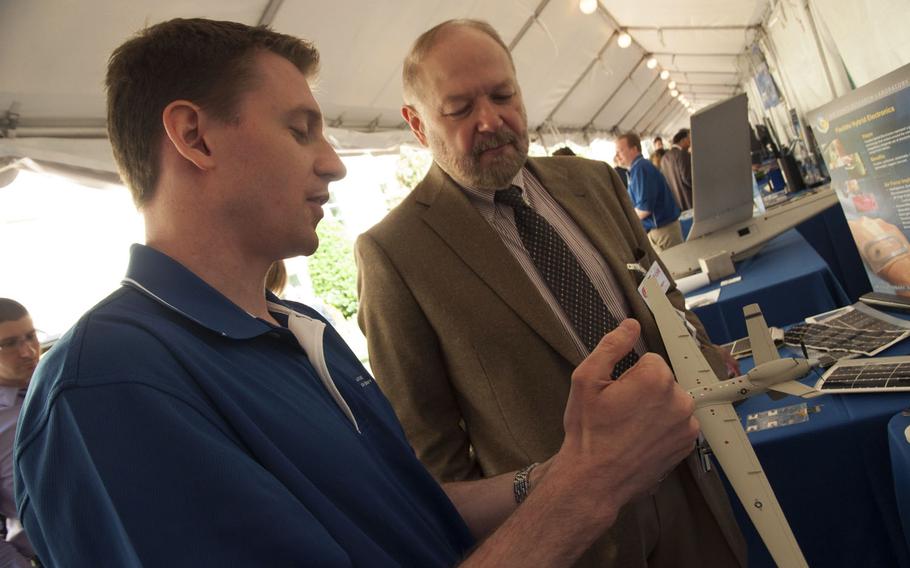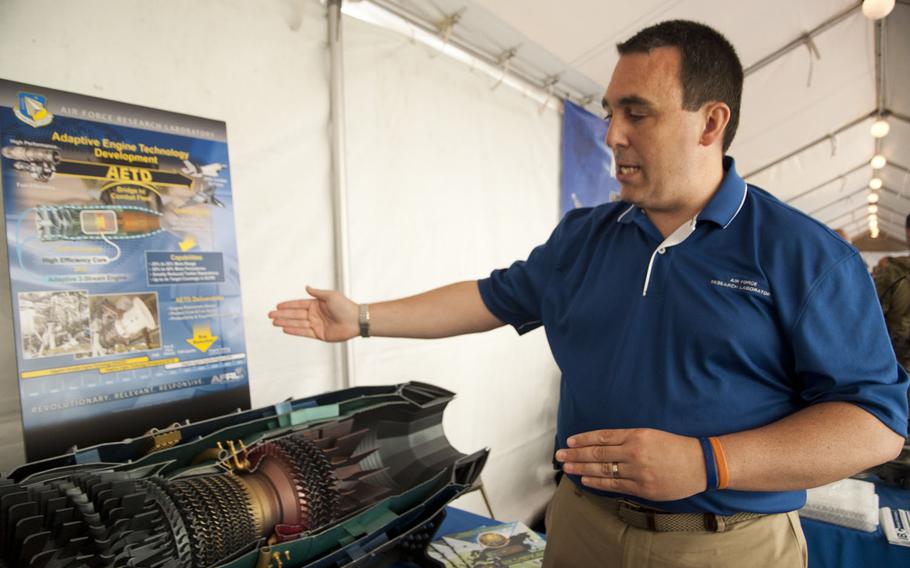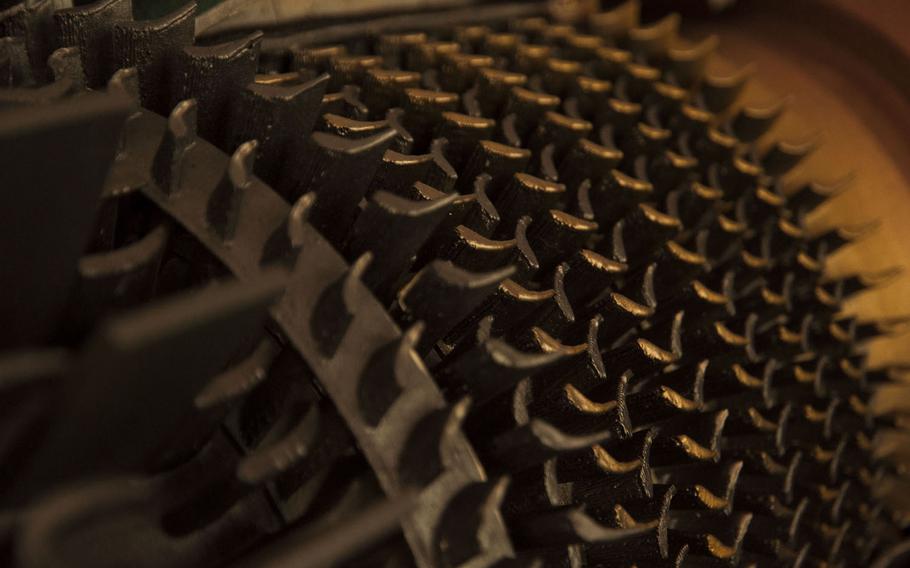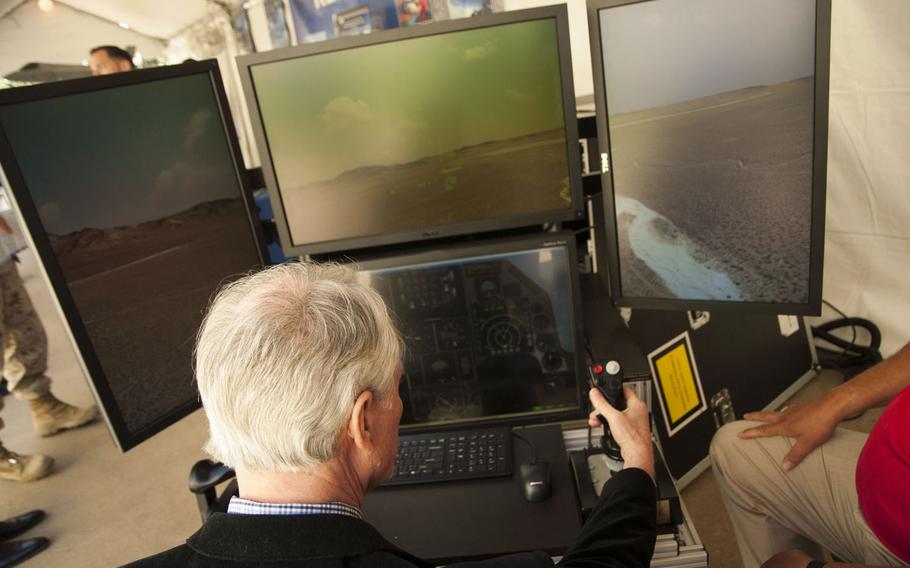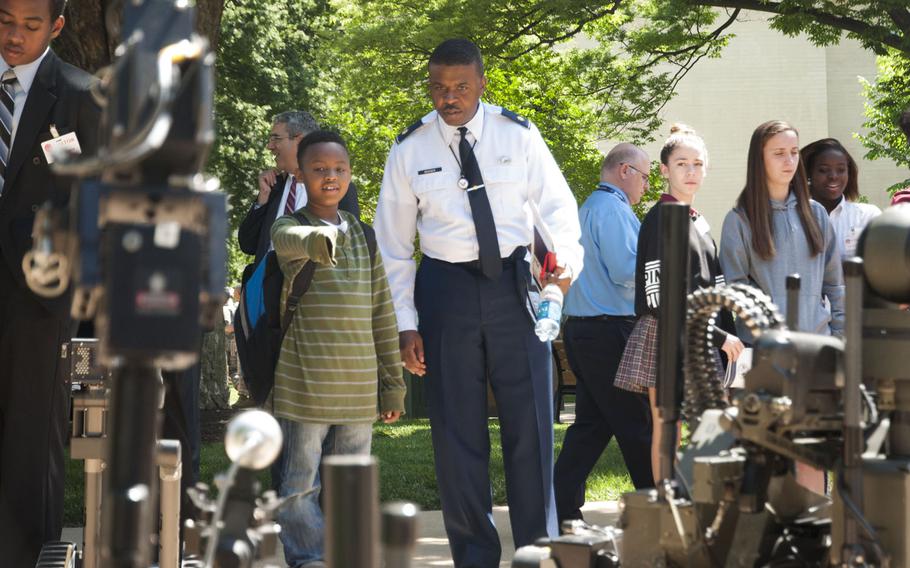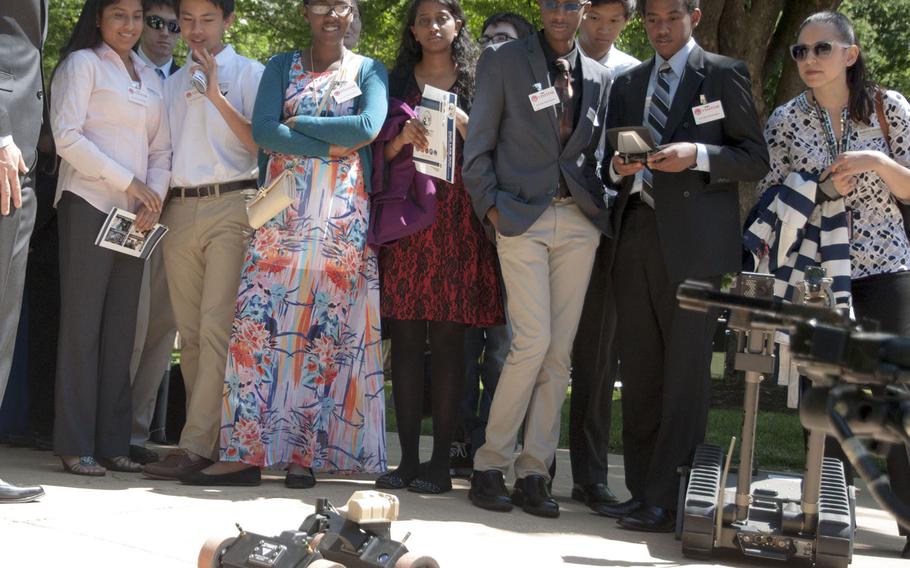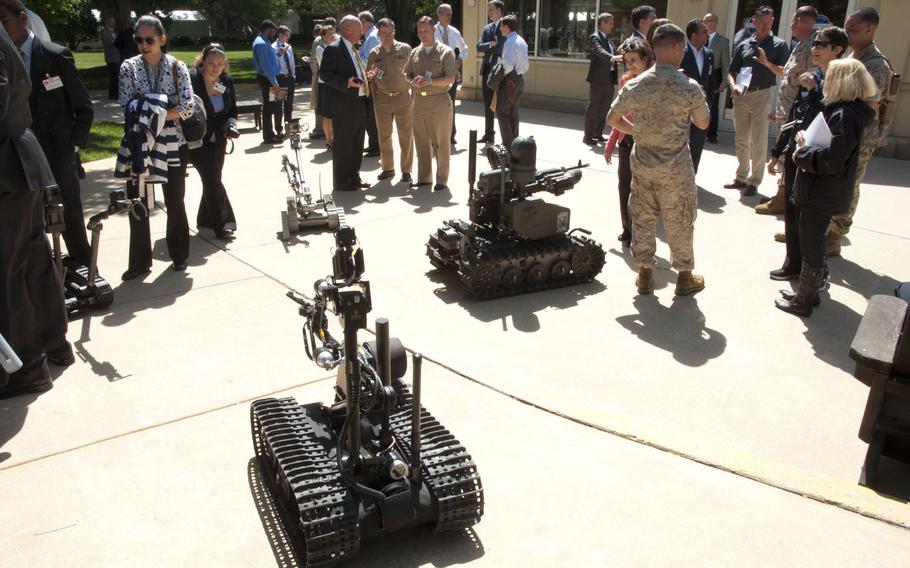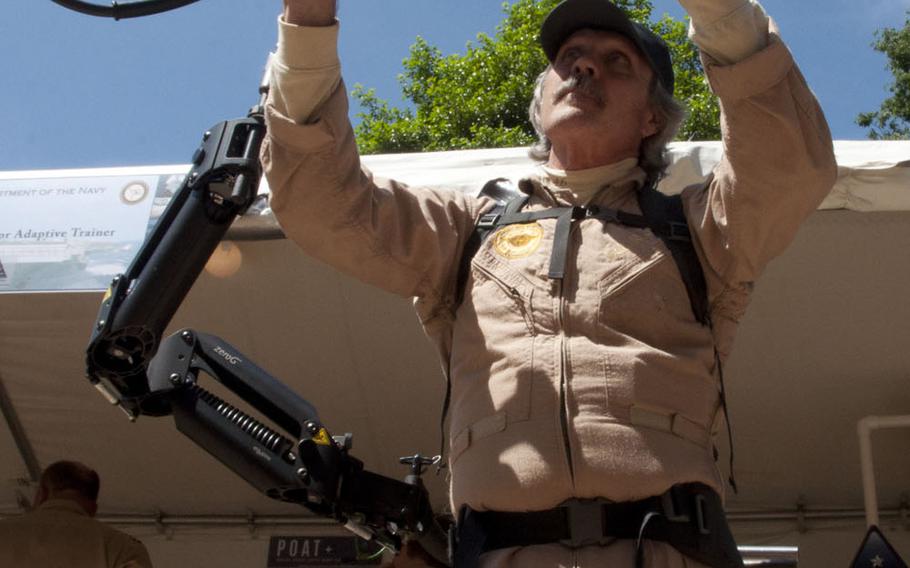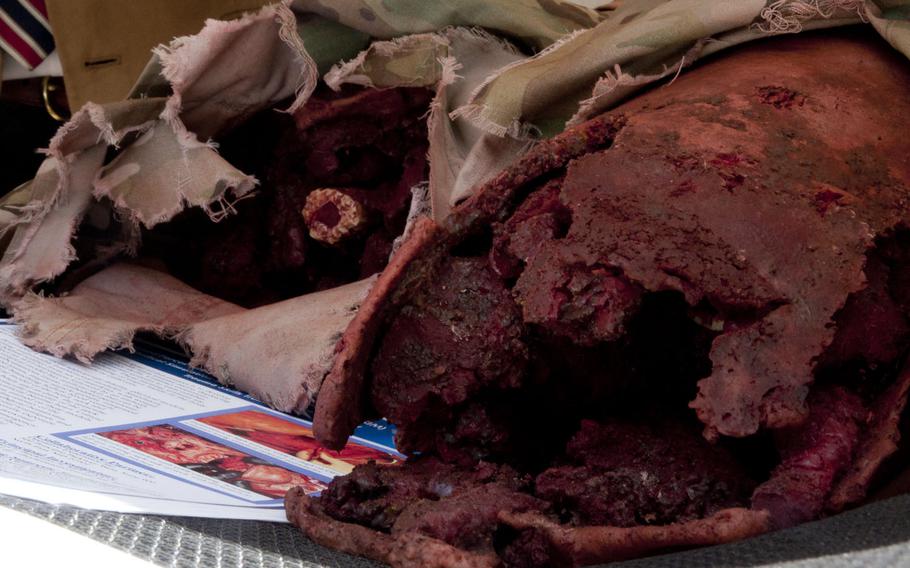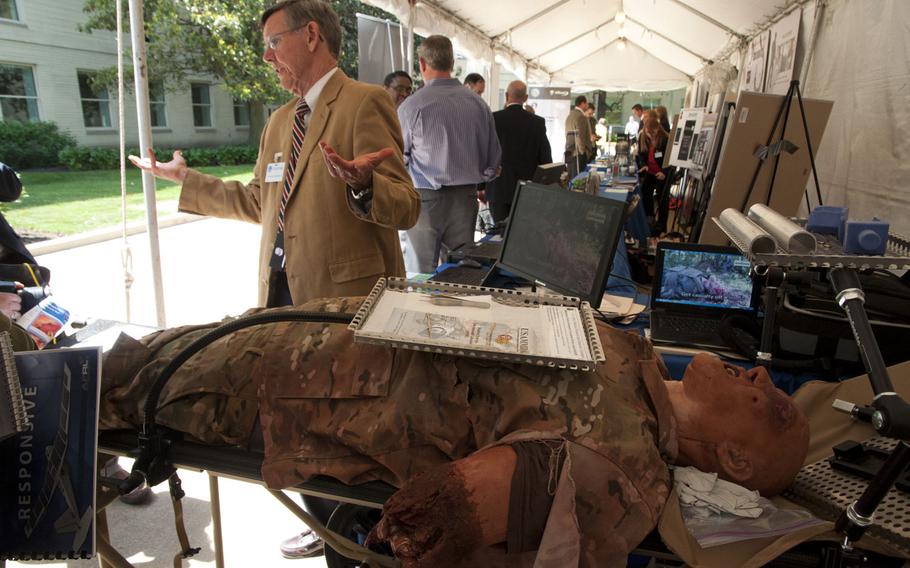 ARLINGTON, Va. — The military's cutting edge of science, technology and medicine was on display Thursday at the first-ever DOD Lab Day, bringing pizza MREs, robot machine guns, various simulators and even a life-like, bleeding mannequin to the Pentagon.
A joint effort between the Army, Air Force and Navy labs focusing on developing quantum science technology for use in sensors and communications came away with a big win, earning a $45 million grant for a three-year project in the fast-developing field.
"What we see today is innovation in the foreground," said Frank Kendall, DOD undersecretary for acquisitions, technology and logistics. "There are so many different areas that the Department of Defense depends on — that our warfighters depend upon — where we need to be some of the best of the best or ahead of everyone else."
The event showcased more than 60 innovations from the research labs of the Army, Marines, Navy, Air Force and private medical and engineering labs. The tech included laser weapons, flight software that takes over to stop jet crashes, 3-D printing of wearable electronics, biomonitors, traumatic brain injury detectors and the realistic bleeding mannequin — meant to teach trauma skills without the use of animals or cadavers.
"We must continue to innovate to protect our country," Deputy Defense Secretary Bob Work said. "Technological superiority is not an American birthright. We assume it ... but it is under threat ... We have to work every day to keep it."
Check out the videos and gallery for a peek.
lin.cj@stripes.com Twitter: @cjlinSS
---
---
---
---