From Hawaiian waterfalls to Wrigley Field, many troops seek memorable spots to re-enlist
by
Wyatt Olson
September 27, 2019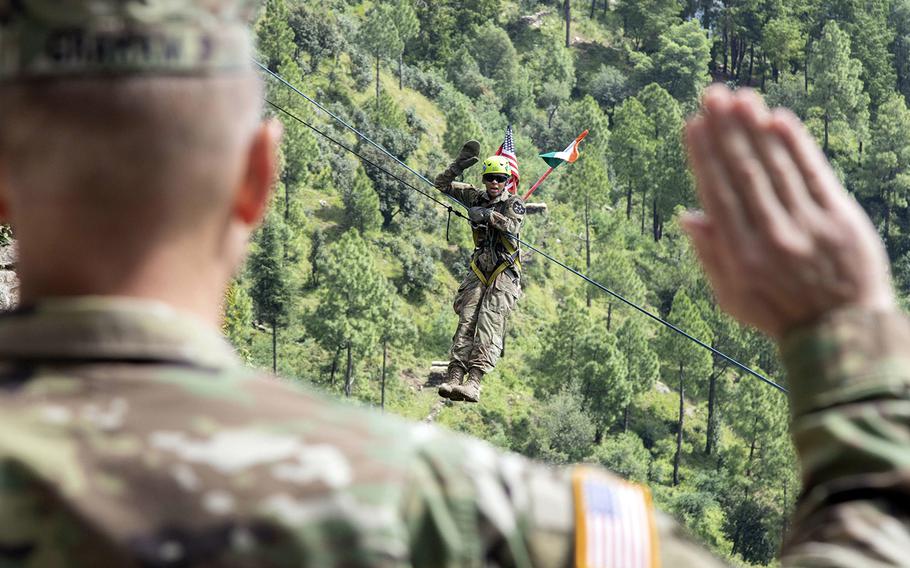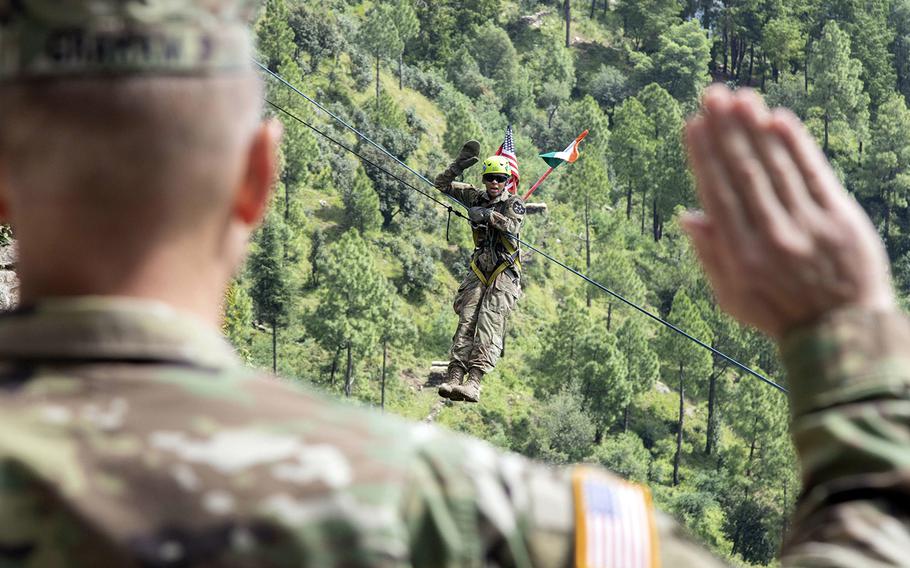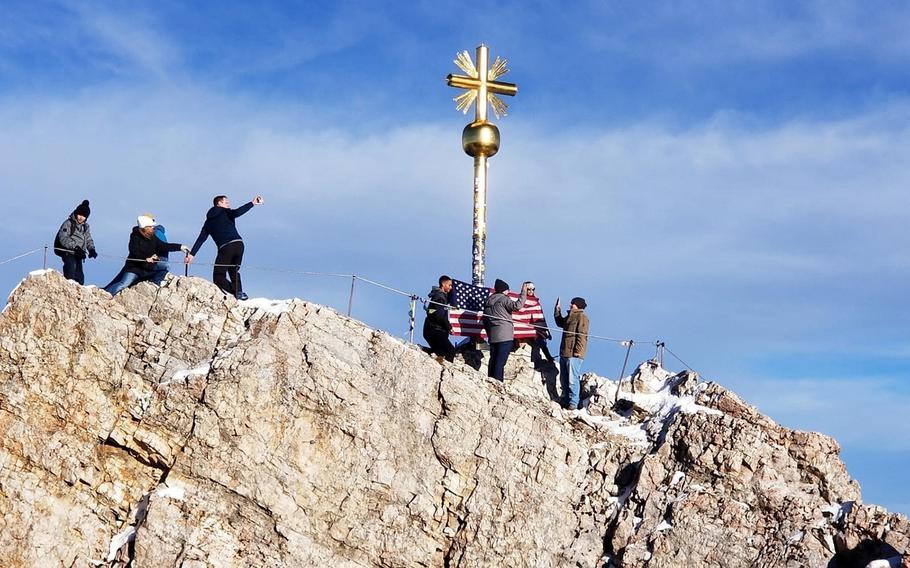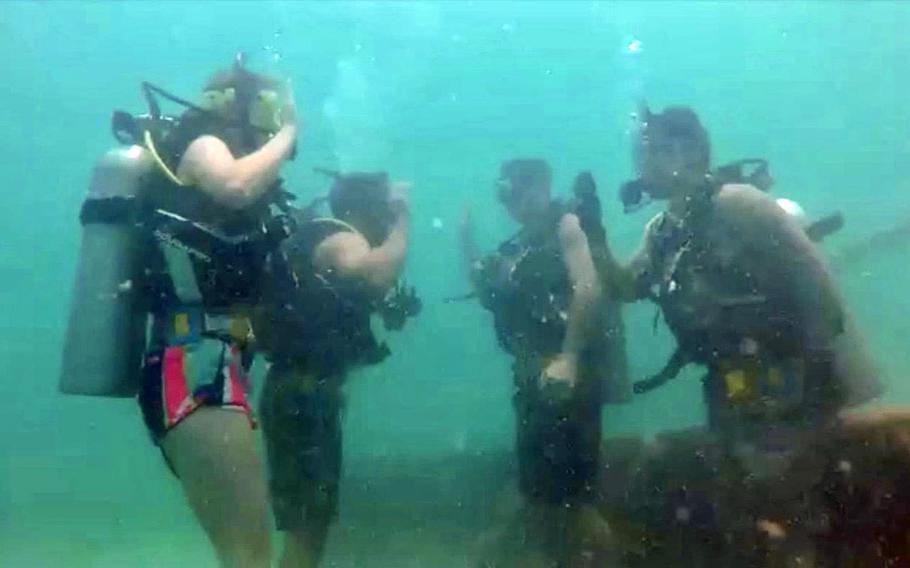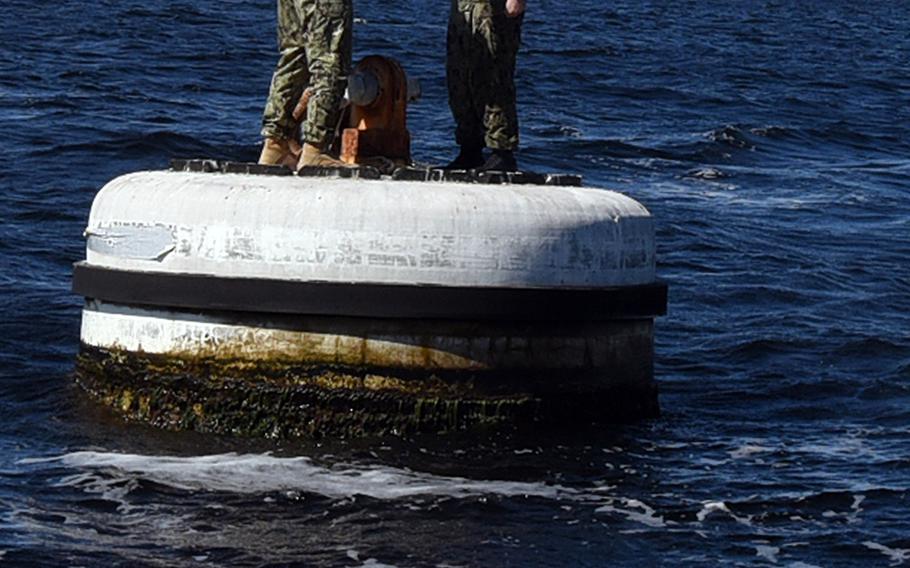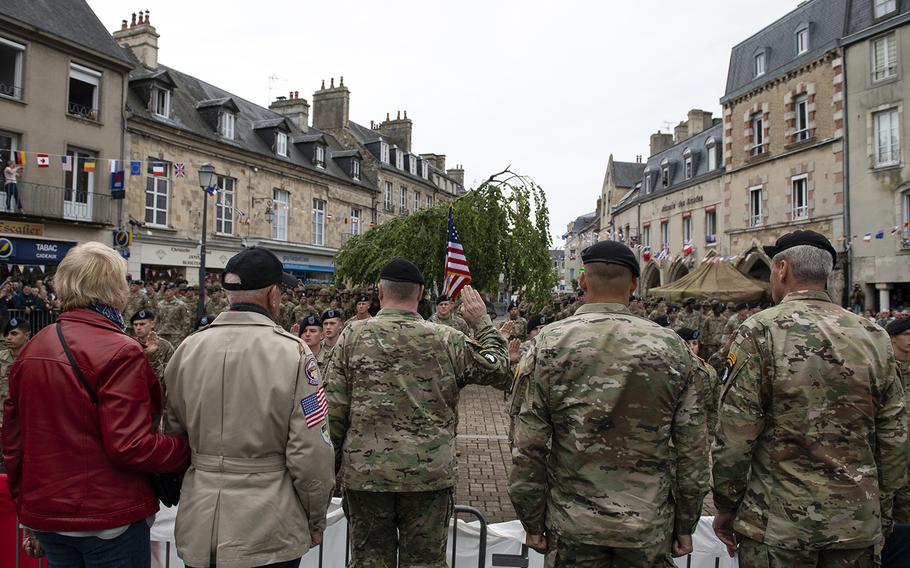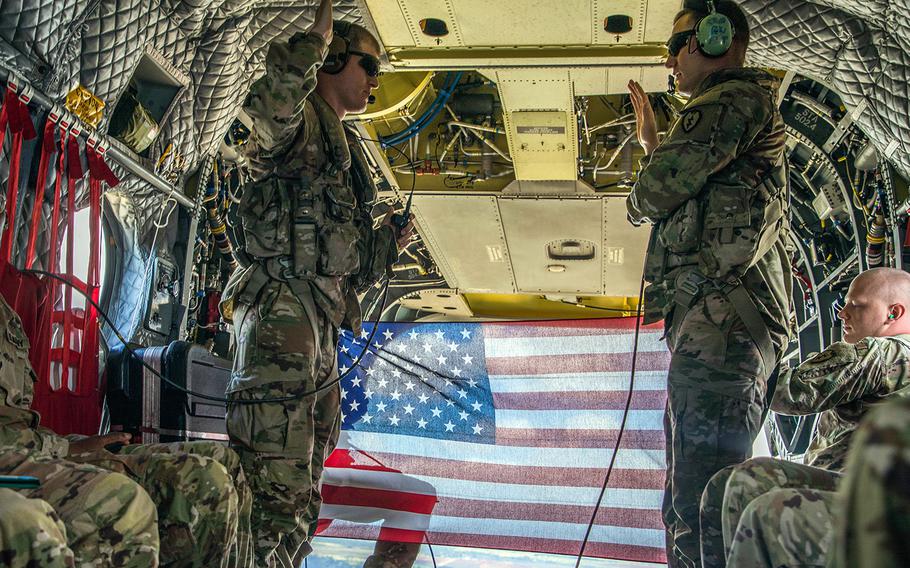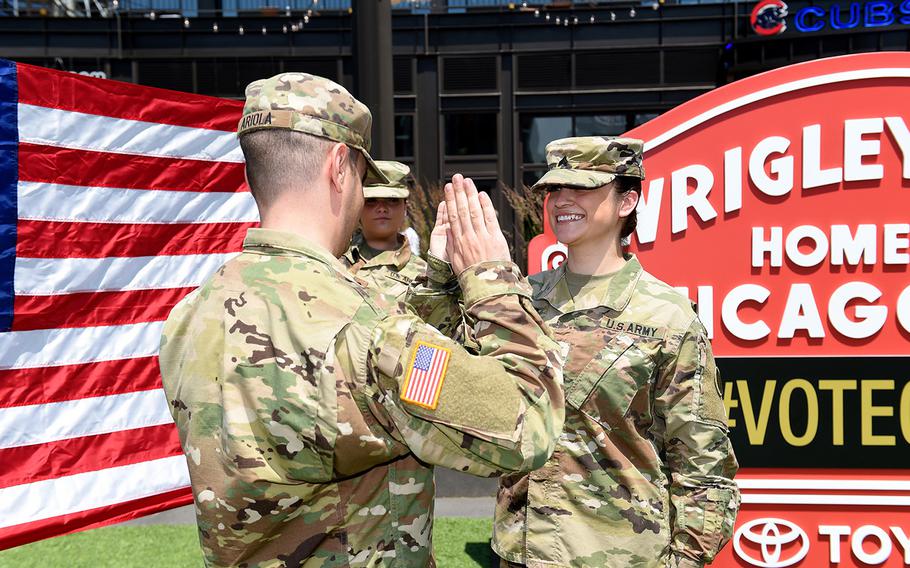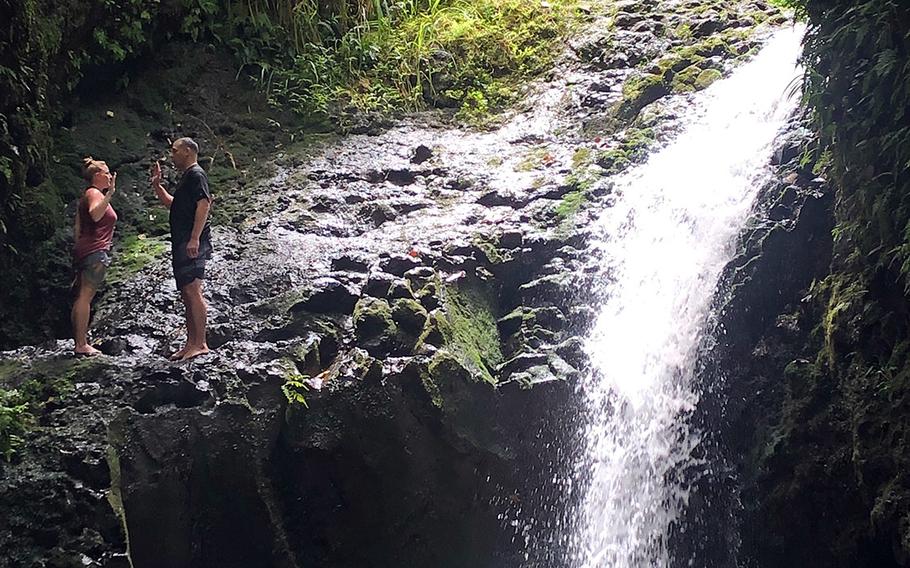 Petty Officer 2nd Class Emily Braswell and about a dozen shipmates recently hiked a 3-mile trail through the Hawaiian jungle to Maunawili Falls on Oahu. Once there, the electronics technician stood beside the cascading water, raised her right hand and recited the oath to re-enlist in the Navy.
"Becoming a sailor and protecting my nation has helped shape me into the person I am today," Braswell, a Louisiana native who first enlisted in 2013, said in a Navy news release. "Therefore, I wanted my reenlistment to be special and a day I would always remember."
She is not alone in that desire. Many Marines, airmen, sailors and soldiers have sought memorable locations and company this past year.
Some took oaths while scuba diving, flying or ziplining — a reflection of their roles in the armed forces. For others, it was all about location: the highest peak in Germany, the scene of an epic D-Day battle in Carentan, France, or Chicago's Wrigley Field.
Army Reserve Sgt. Maribel Meraz grew up in Chicago, where her father was a White Sox fan, while her mother rooted for the Cubs.
"Our house is divided but the Cubs are my favorite team, and I get it from my mother," Meraz said in an Army news release after holding her re-enlistment ceremony outside Wrigley Field before a Cubs versus Atlanta Braves game on June 27.
"I had the opportunity to swear in at Wrigley Field and watch the best team play," she said.
olson.wyatt@stripes.com Twitter: @wyattwolson