Fort Wainwright soldier dies in head-on collision on Alaska highway
by
Wyatt Olson
March 18, 2019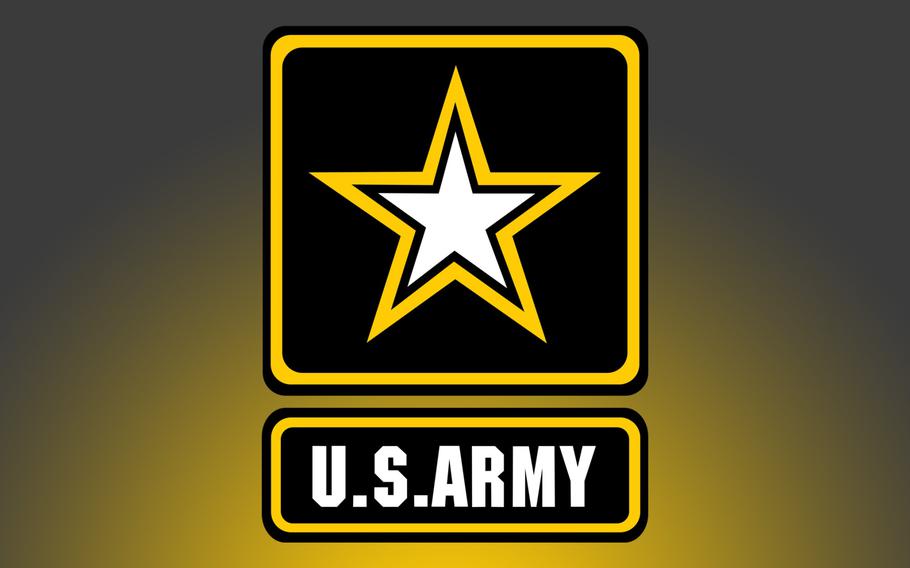 An cavalry soldier stationed in Alaska died Friday in a head-on collision, the Army said in a statement Monday.
Pfc. Prentice Letroy Lewis-Rankin, 20, of Brewton, Ala., collided with another vehicle while driving on Parks Highway between the towns of Talkeetna and Willow, which lie north of Anchorage.
Lewis-Rankin was pronounced dead at the scene, according to Alaska State Troopers, who are investigating the collision, the Army said.
Lewis-Rankin was a cavalry scout stationed at Fort Wainwright, Alaska, since May 2018. He was assigned to the 5th Squadron, 1st Cavalry Regiment, 1st Stryker Brigade Combat Team, 25th Infantry Division
He enlisted in January 2018 and trained at Fort Benning, Ga., the Army said.
"Pfc. Lewis-Rankin was an exceptional Trooper — hard working, trustworthy — and an amazing friend and teammate to many throughout the Blackhawk Squadron," said Lt. Col Aaron Mock, 5-1 Cavalry commander, in the statement.
olson.wyatt@stripes.com Twitter: @WyattWOlson