Former defense intel officer pleads guilty to attempting to give China classified information
by
Caitlin M. Kenney
March 18, 2019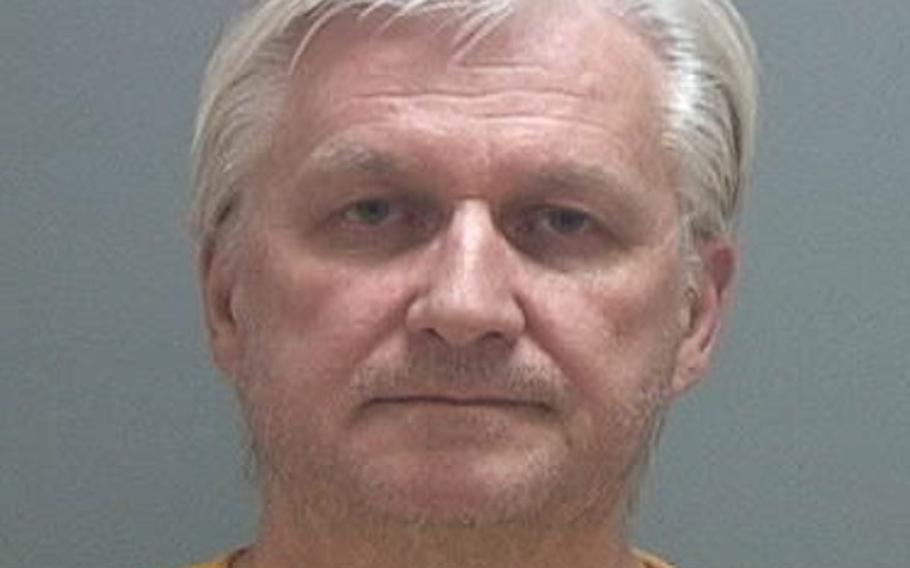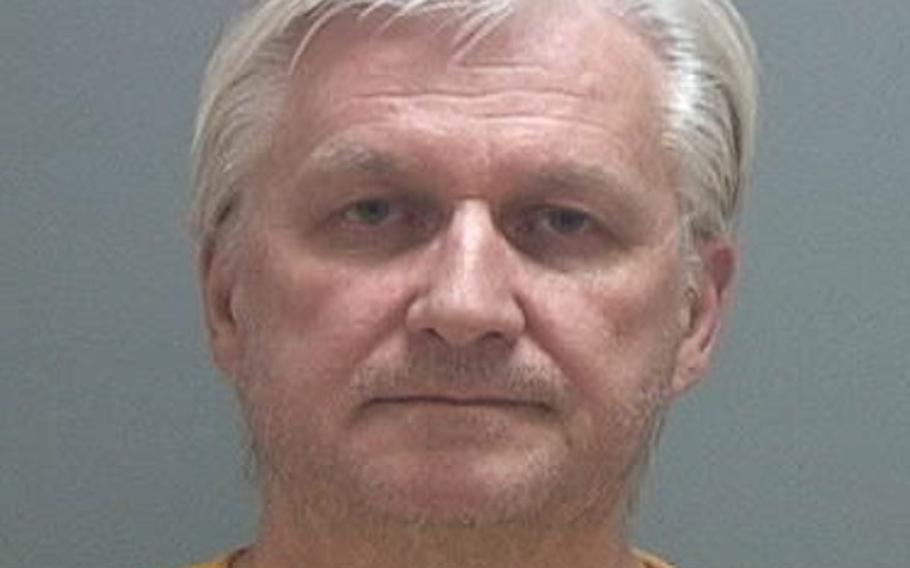 WASHINGTON — A former Defense Intelligence Agency officer pleaded guilty to attempting to give national defense information to Chinese intelligence agents, the Department of Justice announced.
Agents from a Chinese intelligence service recruited Ron Rockwell Hansen, 58, of Syracuse, Utah, in 2014 and he met with them regularly in China to discuss information of interest to them, Hansen admitted in his plea agreement, according to a Justice Department statement issued Friday. He was given hundreds of thousands of dollars from the Chinese intelligence agents for the information, including from industry conferences, that he provided.
The Defense Intelligence Agency hired Hansen in 2006 as a civilian intelligence case officer, according to the Justice Department. He is a retired Army warrant officer with a background in signals and human intelligence and he speaks fluent Mandarin-Chinese and Russian.
Hansen was an Army area intelligence technician from May 1985 to March 2006, and deployed to Bosnia-Herzegovina, according to details in his military personnel record provided by the Army. His awards include the Legion of Merit, the Bronze Star Medal, and the Global War on Terrorism Expeditionary Medal.
As a DIA officer, Hansen requested national defense information between May 24, 2016 and June 2, 2018 from a DIA intelligence case officer that he knew would be valuable to the Chinese agents, according to the statement.
"Hansen agreed to act as a conduit to sell that information to the Chinese. Hansen advised the DIA case officer how to record and transmit classified information without detection, and explained how to hide and launder any funds received as payment for classified information," the Justice Department said.
The case officer reported Hansen to DIA and became a confidential FBI source.
Hansen met with the DIA officer on June 2, 2018 and received documents with classified national defense information that he requested, Hansen also admitted in his plea agreement. The information was "related to United States military readiness in a particular region," the Justice Department said.
After looking at the documents, Hansen told the DIA case officer that he was going to hide some of his notes "in the text of an electronic document" before he took a flight to China, according to the Justice Department.
"Hansen intended to provide the information he received to the agents of the Chinese intelligence service with whom he had been meeting, and Hansen knew that the information was to be used to the injury of the United States and to the advantage of a foreign nation," the statement said.
On Friday, Hansen pleaded guilty to one count of attempting to gather or deliver national defense information to aid a foreign government, according to the Justice Department, and his plea agreement calls for a 15-year sentence. He will be sentenced Sept. 24.
The Defense Intelligence Agency declined to comment Monday on the case, according to an agency spokesman, directing requests for statements to the U.S. attorney's office in Utah.
kenney.caitlin@stripes.com Twitter: @caitlinmkenney