Florida towing company sued for selling Marine's car while she was deployed to Okinawa
by
Jennifer H. Svan
August 19, 2020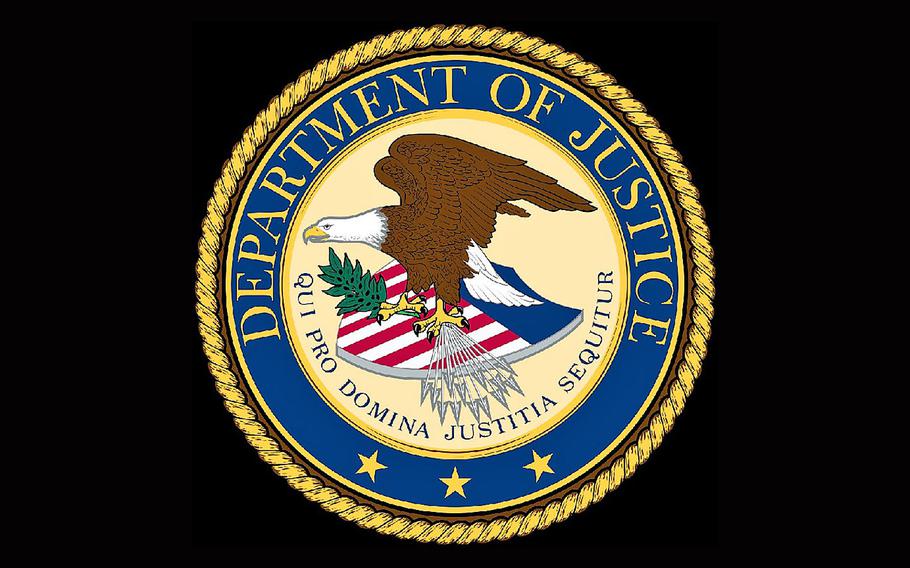 A Florida towing company that sold a Marine's car while she was serving overseas is being sued by the Justice Department for violating her civil rights.
Prosecutors allege that Target Recovery Towing Inc. and Target Recovery & Transport Inc. of Tampa violated a federal law that protects service members from having their property sold "during any period of military service … and for 90 days thereafter" without the seller first obtaining a court order.
The towing company sold the 2011 Nissan Versa that then-Sgt. Jennifer Ko, who now goes by Jennifer Wilbur, left with her sister in Florida when she deployed to Okinawa in 2017 for about two years, according to the lawsuit filed Tuesday.
Lawyers for the towing company argued it had "no way of knowing that the subject vehicle … was owned by an active duty service member," the complaint said.
But inside the car were documents showing Ko's military status, the complaint said. And after towing the vehicle in March 2018, Target Recovery sent a letter to Ko at her unit, Combat Logistics Battalion 15 based at Camp Pendleton, Calif., advising her of their intent to sell the vehicle, it said.
The letter was returned to them in May 2018 marked "addressee unknown." Less than a week later, "despite having ample evidence that Sgt. Ko was an active duty service member, the Target Defendants auctioned off her 2011 Nissan Versa without first obtaining a court order," the complaint said.
Ko, who was honorably discharged this year, appeared to have been unaware that her car had been sold and continued to make monthly payments on it while she was overseas. She returned to the U.S. in early 2019.
"Imagine returning home after honorably serving your country only to find that your sole means of transportation and its contents are gone and lost to you forever as a result of a towing company's callous disregard of the law," U.S. Assistant Attorney General Eric Dreiband said in a statement.
The lawsuit seeks financial compensation for Ko and unspecified civil penalties against the towing company, which it said had a practice of not seeking court orders before selling off service members' property and has been inactive since the fall 2018.
svan.jennifer@stripes.com Twitter: @stripesktown