GALLERY, VIDEO
Father running Marine Corps Marathon to remember son and other Chattanooga victims
---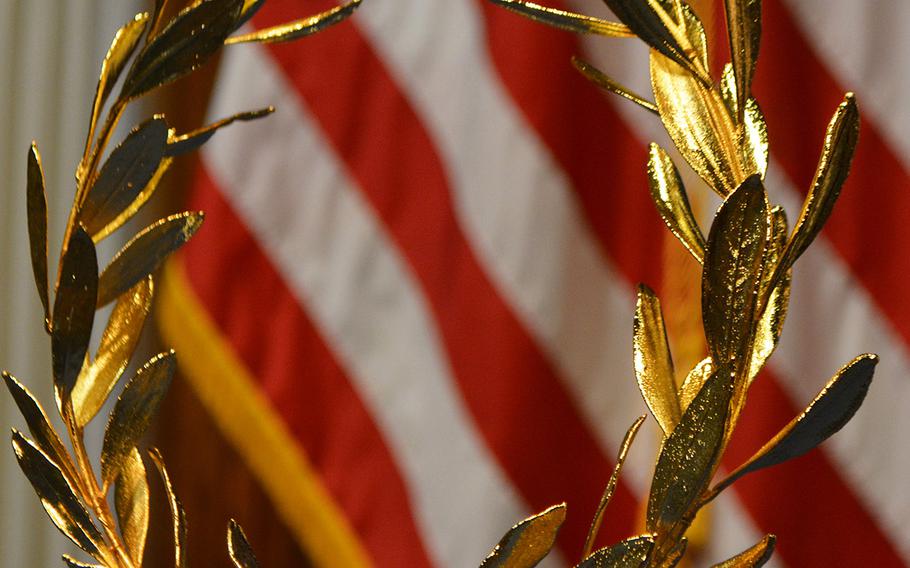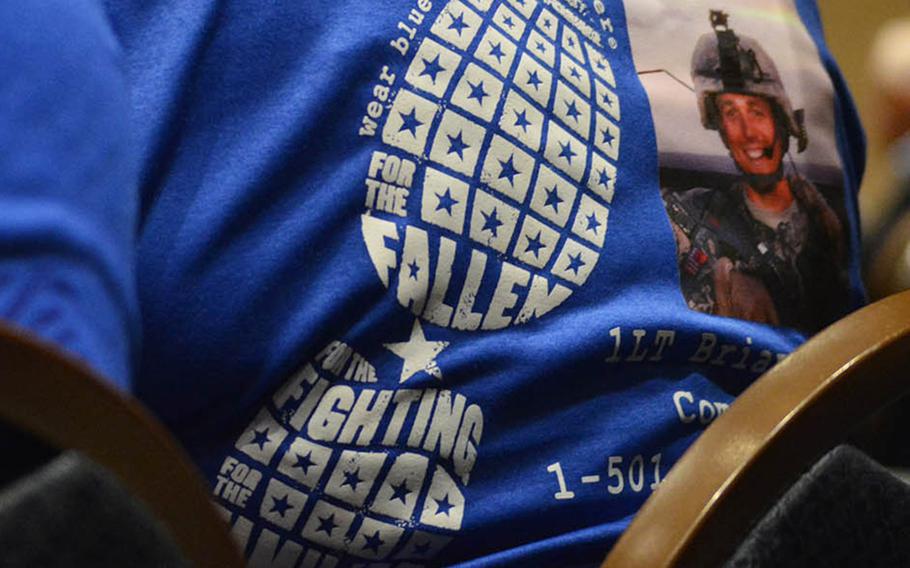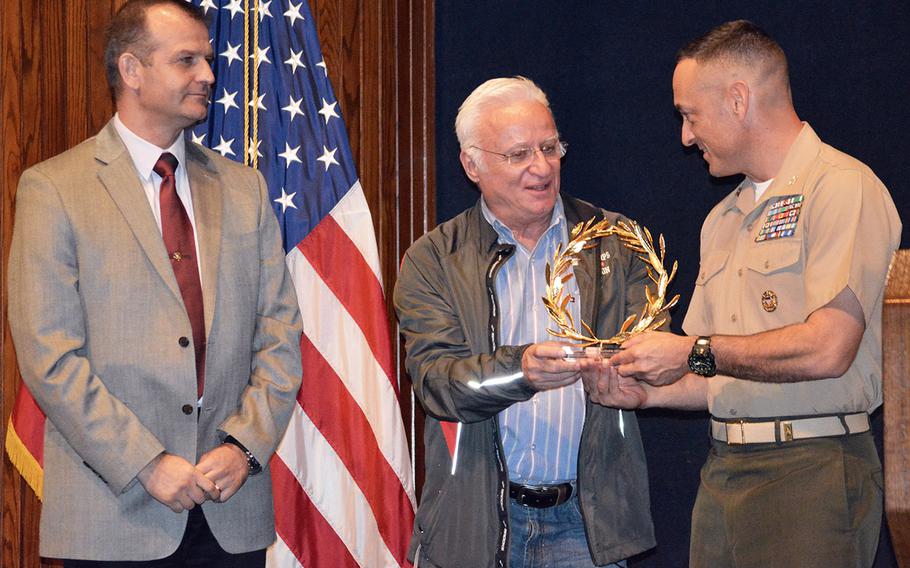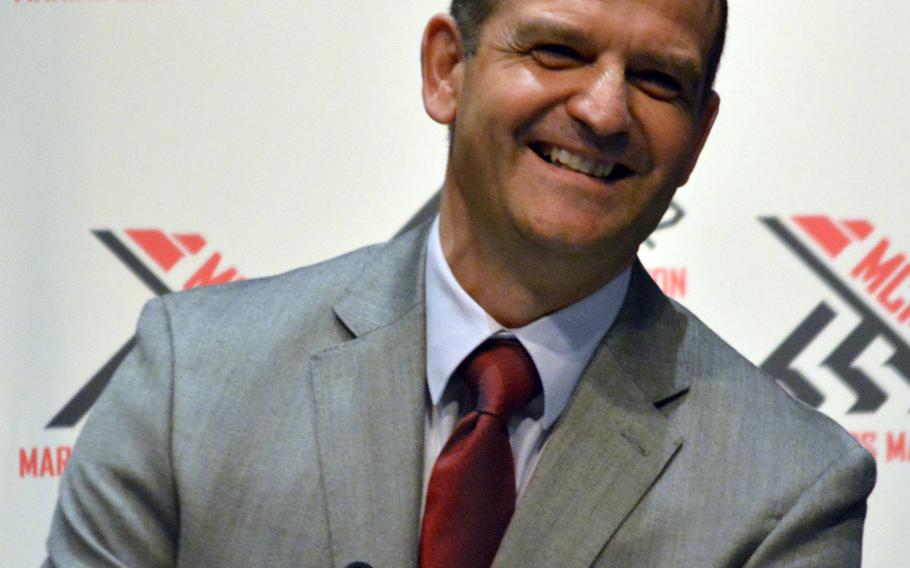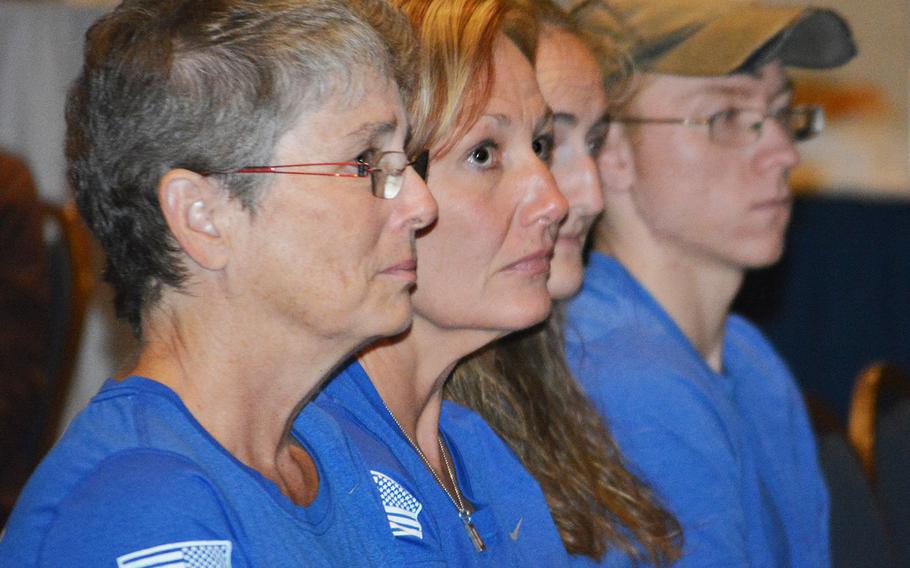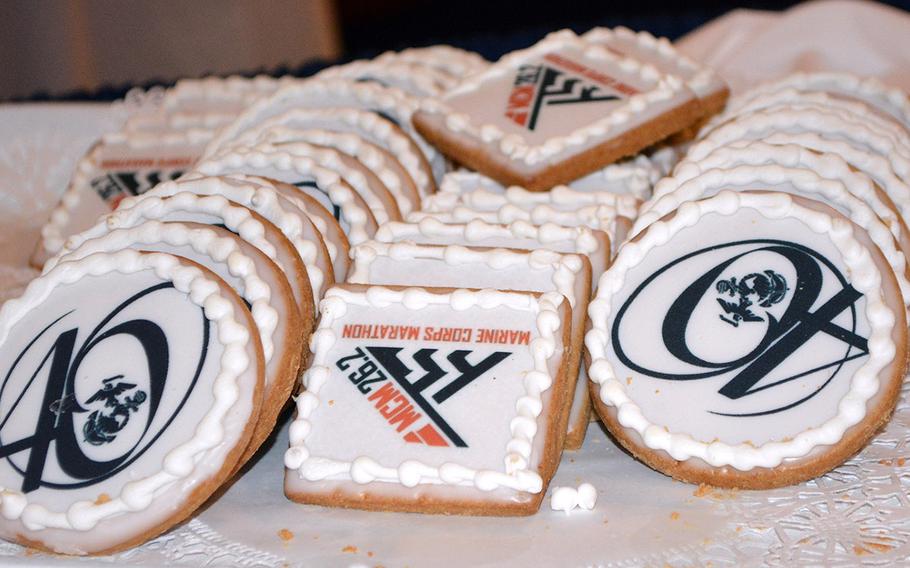 WASHINGTON — Allen Wyatt wasn't planning to run this year's Marine Corps Marathon. He changed his mind after reflecting on the death of his son, Marine Staff Sgt. David A. Wyatt, one of five servicemembers killed earlier this year in the Chattanooga, Tenn., shootings.
Wyatt, 65, spoke Friday at the National Press Club in Washington, D.C., saying he was running this year's race to honor not only his son, but also all those killed in the July 16 attack.
Sunday's race, the 40th anniversary, will be Wyatt's third time participating in the Marine Corps Marathon and his 10th marathon overall. And he has his son to thank for getting him hooked on running the grueling 26.2-mile endurance races.
"Six years ago, David challenged me, my wife and his siblings to run the Marine Corps Marathon with him if he could get himself back from Afghanistan."
He was having a tough time in Afghanistan, the elder Wyatt said of his son. "He had lost a lot of men from his platoon. And we felt like he needed something to hang onto."
None of the family members considered themselves runners at the time, Wyatt said. They didn't know anybody who had ever run a marathon, and they were pretty sure the feat could not be done. But some took up the challenge, which they met and overcame in 2011.
To prepare for the big event, the elder Wyatt said he started training and even ran two marathons before the big Marine Corps event. He laughed as he recalled how his son was the only one of the bunch who was ignorant of one major hazard in running marathons.
"When he finished, he had two bloody spots on his chest, because he didn't know about nipple chafing. With a sweaty shirt, if you're not careful and don't do something to make sure you don't get it, your nipples chafe."
Wyatt choked up a bit as he described the "extremely close" relationship he had with his son. Just days before the Chattanooga shooting, Wyatt said his son called to see about the two of them running in the Great Smoky Mountains Half-Marathon that took place in September.
Wyatt said his son was also training and making plans for the two to hike the entire Appalachian Trail. "He's been a backpacker for years. We did a hundred-mile backpack trip together when he was a teenager at Philmont Scout Reservation in New Mexico. So hiking the Appalachian Trail together was his next goal."
As for running his third Marine Corps Marathon, Wyatt said he's not that quick and expects to finish somewhere around five hours. If his son were still alive, Wyatt said he'd have some expectations.
"He'd say 'I'd better turn in a decent time,' that's what he'd say."
---
---
---
---