Extension on expired service member IDs to end Sept. 30
by
Immanuel Johnson
September 17, 2020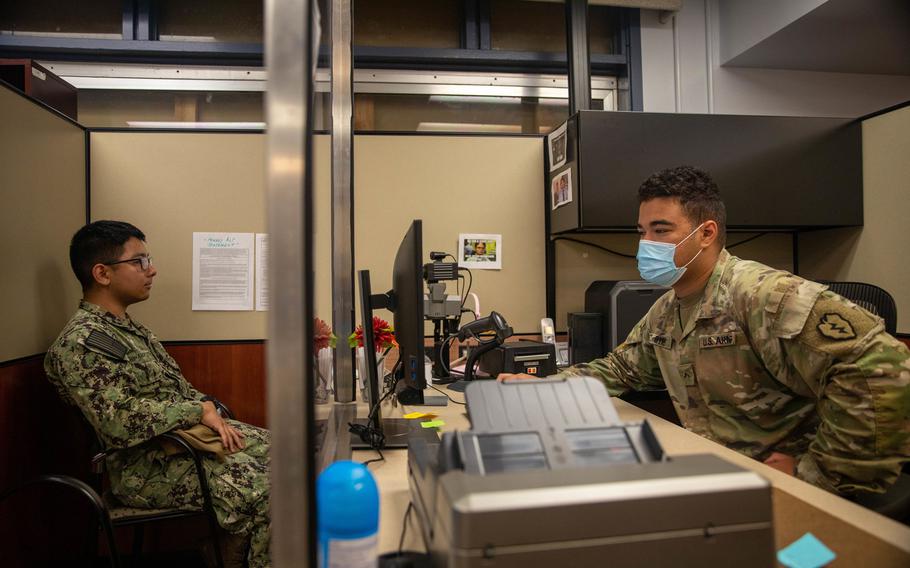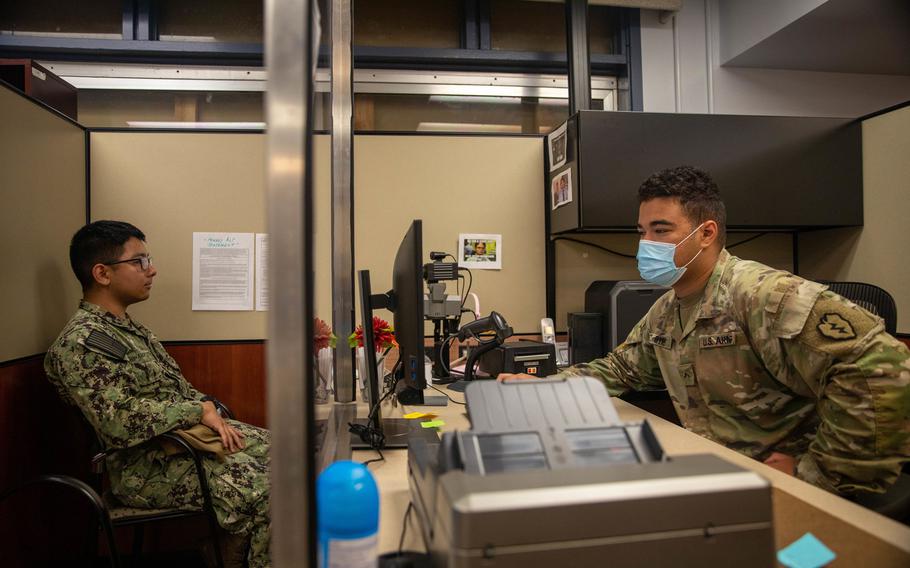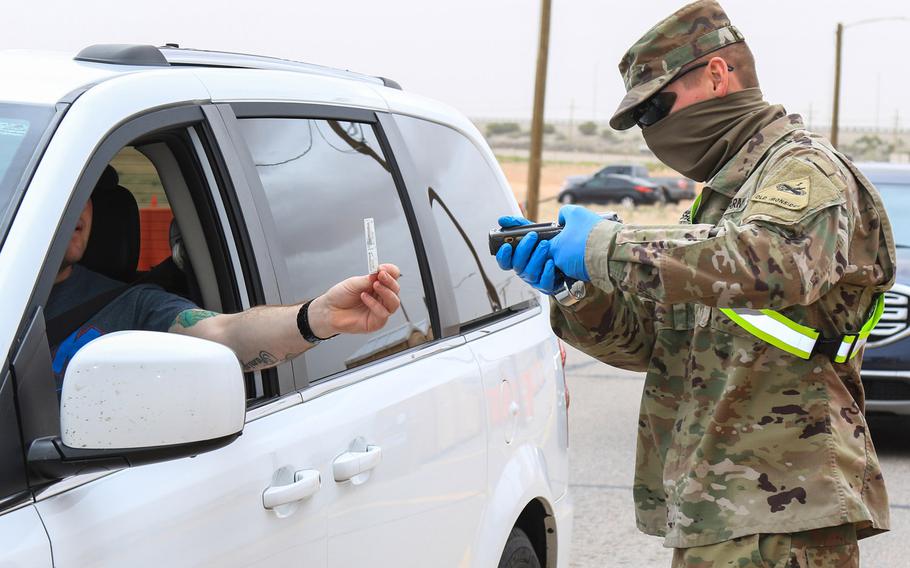 Stars and Stripes is making stories on the coronavirus pandemic available free of charge. See other free reports here. Sign up for our daily coronavirus newsletter here. Please support our journalism with a subscription.
Service members and others with common access cards that expired during the coronavirus pandemic must renew them by September 30, while retirees and dependents with expired ID cards will have more time to renew them.
The Defense Department in April began allowing CAC holders to extend the life of their IDs virtually by updating certificates at the MilConnect ID Card Office Online, which allowed them to continue using cards with an expiry date of April 16 or later to gain base access and obtain benefits.
That policy will expire at the end of the month, "due to the high rate of Common Access Card reissuance and low rate of certificate extensions," a Sept. 8 memo from the office of the under secretary of defense for personnel and readiness said.
Uniformed Service Identification card holders, which include dependents and retirees, may continue using cards that expired on or after Jan. 1 this year, the memo stated. The expired USIDs will be good for access to DOD installations through March 30 of next year and for benefits such as commissaries and exchanges through June 30, Navy guidance issued Monday said.
The USID extensions were authorized because of "limited ability" to return ID offices to normal capacity while complying with safety precautions, the DOD memo said.
Defense Department ID card offices will prioritize those with expiring CACs and renewal requests through Sept. 30, the Navy statement said.
Employees will contact those who have appointments to confirm that they're for CACs; USID car holders will be rescheduled for after October 1, the Navy said.
To make an appointment for an ID card renewal or to locate an office, go to the ID Card Office Online.
johnson.immanuel@stripes.com Twitter: @Manny_Stripes