Expanding program confronts needs of military children
---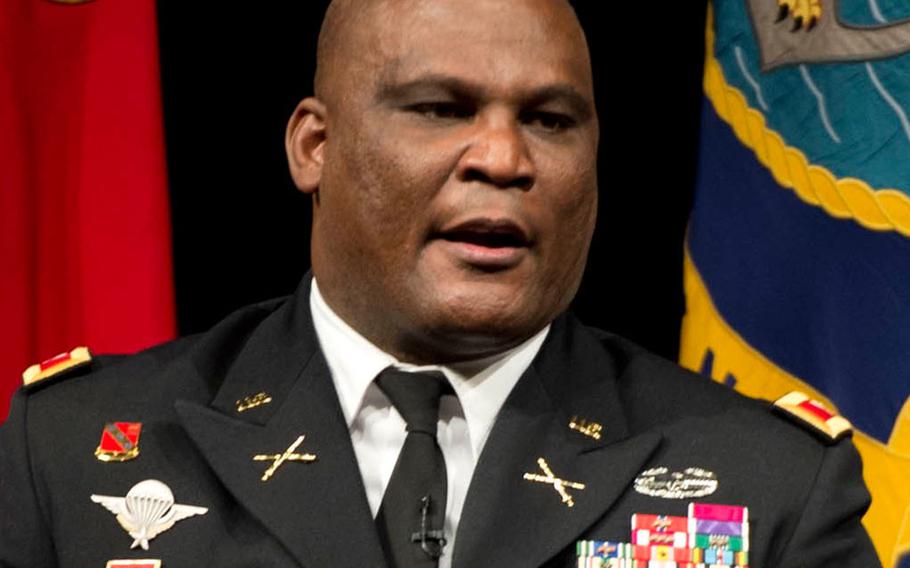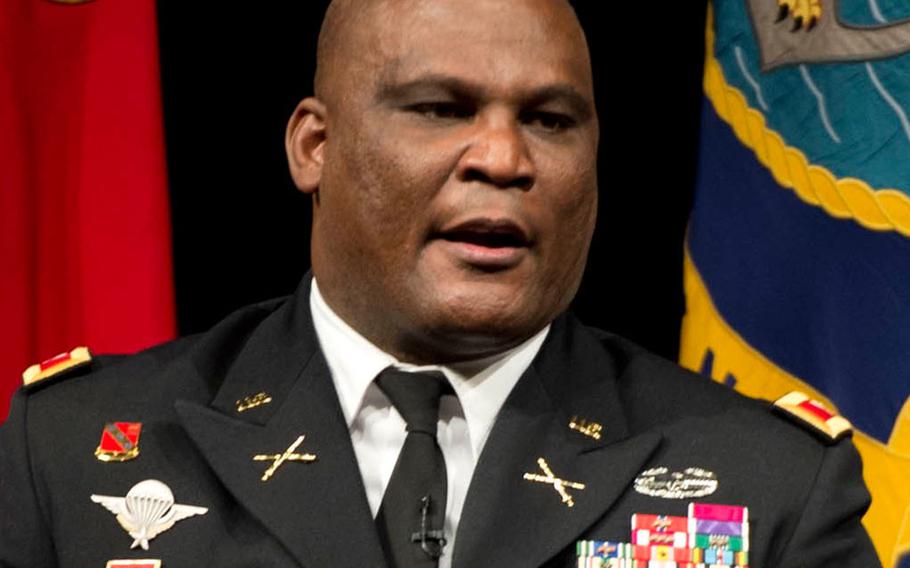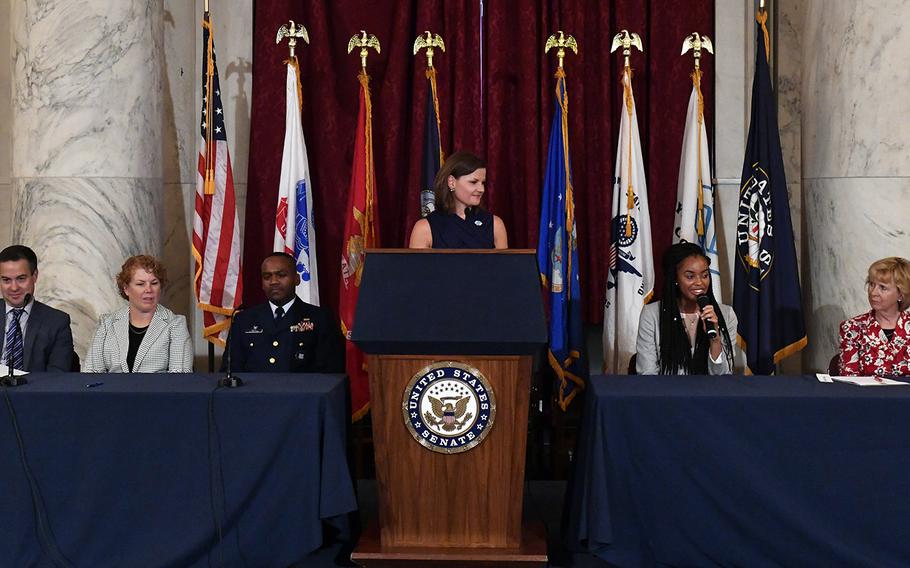 WASHINGTON — When Col. Gregory D. Gadson was wounded in Iraq, his family was immediately uprooted from Fort Riley, Kansas to Washington, D.C.
Gadson's legs were amputated, and he went through extensive physical therapy.
To this day, Gadson said, he isn't sure how his family got through it. "I wasn't the only one wounded," he said. But he credits the Boys & Girls Club on post with helping his teenage children.
The Boys & Girls Clubs have offered support services on military installations since partnering with the Armed Forces in 1991. There are currently 500 youth centers on military installations that provide more than 460,000 children with the same programs that the traditional clubs provide, according to the agency's website.
At the time, Gadson said he didn't even realize how much his children were getting out of having a place to go with others who were dealing with some of the same issues.
"Intuitively, I understood that they had a support network," he said. "A place to go."
A new military public-private partnership aims to extend these types of programs into communities where the children of servicemembers or veterans aren't able to access them.
In the United States, there are nearly two million children who have a parent serving in the military. These children can move six to nine times before they graduate high school, and since 2010, more than 700,000 military children have had a parent deployed.
However, out of all the military families, 75 percent live in civilian communities. And the children of veterans or National Guard members are unable to access the Boys & Girls Clubs services on the installations.
"We see the need, but we can't do it alone," said Jim Clark, president and CEO of Boys & Girls Clubs of America.
Better Together wants to reach an additional 250,000 children, by working within the communities where they live.
The pilot programs will be established in San Diego, San Antonio, the District of Columbia and Mississippi, said Terrill McFarland, the national vice president for military and outreach services at the Boys & Girls Clubs.
The program will expand to 15-20 communities in the second year, McFarland said. The Department of Defense will identify the communities most in need.
During those first two years of the program, McFarland said, they want to build relationships within the communities and offer training for community leaders to understand the challenges of being a part of a military family. The remaining three years, she said, are about sustainability.
At Thursday's launch event on Capitol Hill, several speakers touted their time as a "club kid."
Air Force Gen. Darren W. McDew said, "you just don't know what kid will walk through those doors and what that kid will become."
Coast Guard Capt. Robert Smith said that when he went, he didn't even realize what the club was doing for him.
Gadson, as a parent, said he didn't realize what the club was doing for his children while he was recovering from his wounds. Later, as garrison commander at Fort Belvoir, he said he saw more clearly the types of programs that were offered, and was impressed with what children were doing there.
Gadson, now retired, said expanding these services into the communities outside of the installations through Better Together is another way to support the military.
king.lauren@stripes.com Twitter: @laurenking
---
---
---
---