Ellsworth Air Force Base airman is found dead at off-post home
---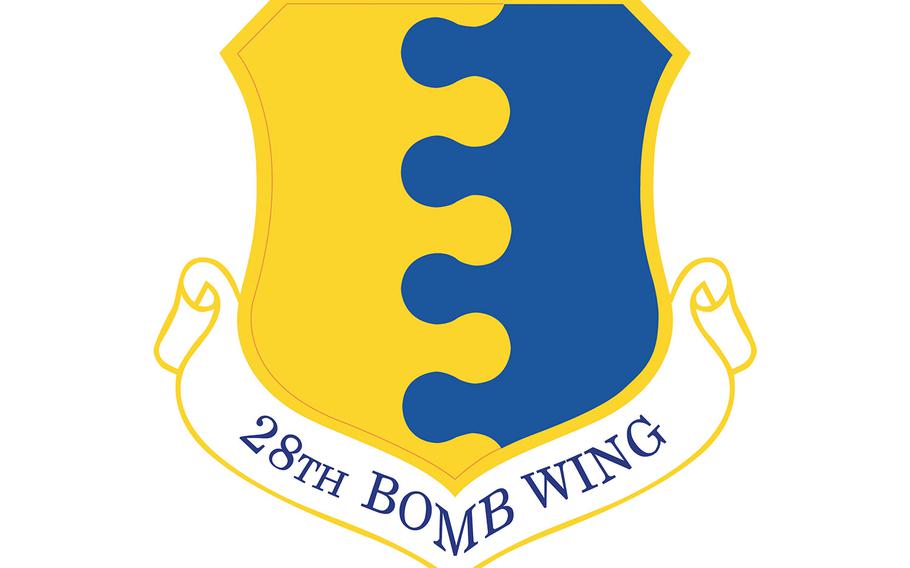 WASHINGTON — A 24-year-old airman stationed at Ellsworth Air Force Base in Rapid City, S.D., was found dead Monday at his off-post home, service officials confirmed.
Senior Airman William Horton was assigned to the 28th Bomb Wing as a B-1 journeyman with the 28th Aircraft Maintenance Squadron, according to service officials. Horton joined the Air Force in 2015 and has been awarded the Air Force Achievement medal.
"The death of Senior Airman William Horton is a tragic loss for the entire Raider family," said Col. David Doss, commander of the 28th Bomb Wing whose servicemembers are known as Raiders. "My sincerest condolences go out to his family, friends and coworkers who are grieving during this challenging time."
Service officials said Wednesday that Horton's death is under investigation and it is unknown whether foul play was a factor.
Ellsworth Air Force Base is located approximately 10 miles northeast of Rapid City in South Dakota. The base is home to the 28th Bomb Wing, one of the Air Force's two B-1B Lancer wings. The base has a military population of about 8,000 servicemembers.
fotre.neil@stripes.com Twitter: @Neil_Fotre
---
---
---
---