DC ceremony marks 75th anniversary of the Battle of Iwo Jima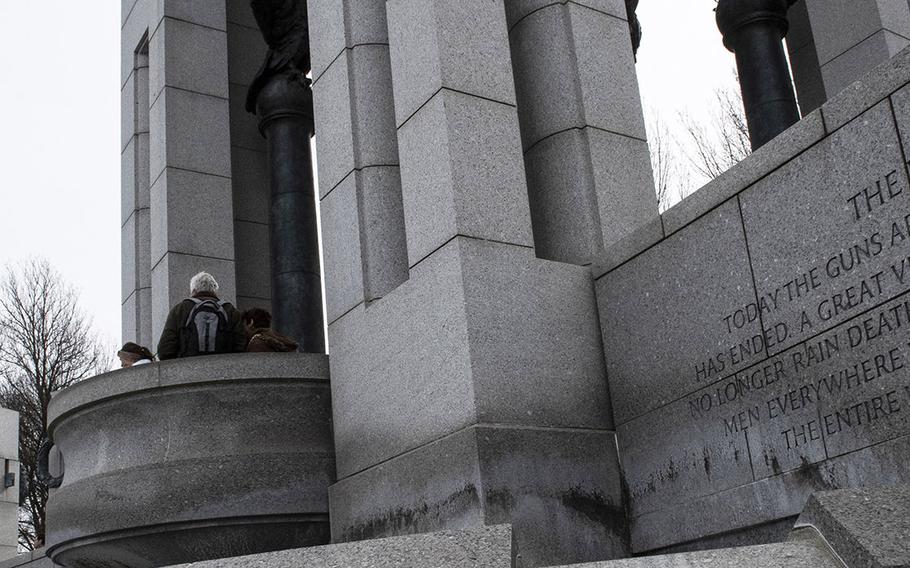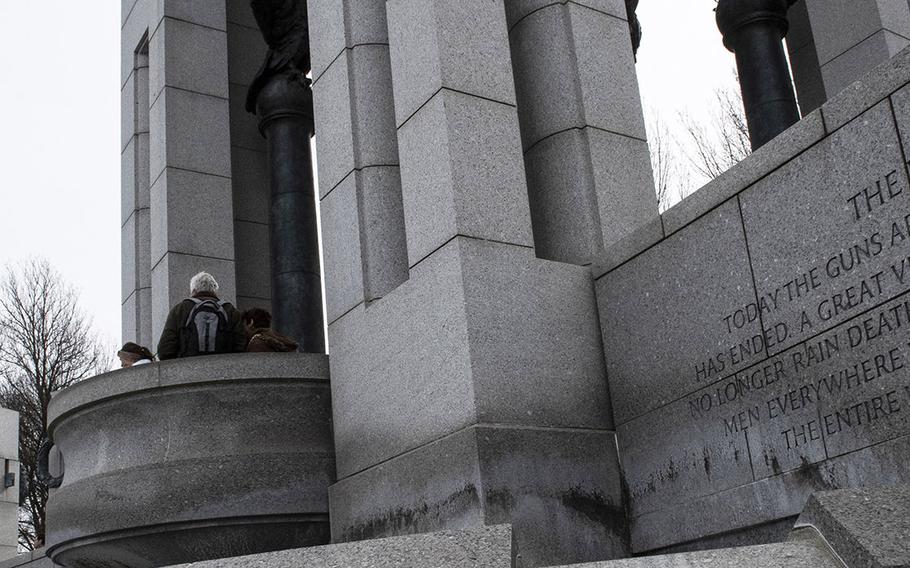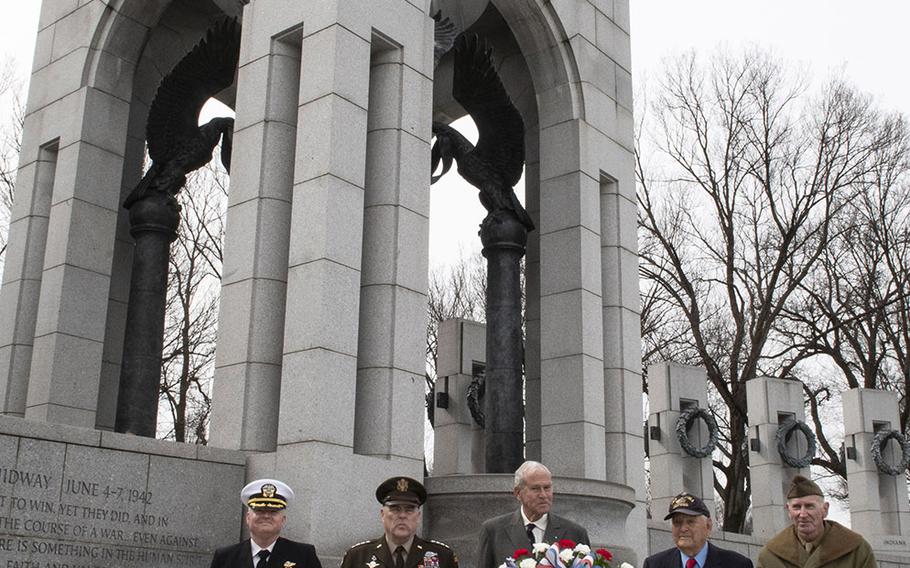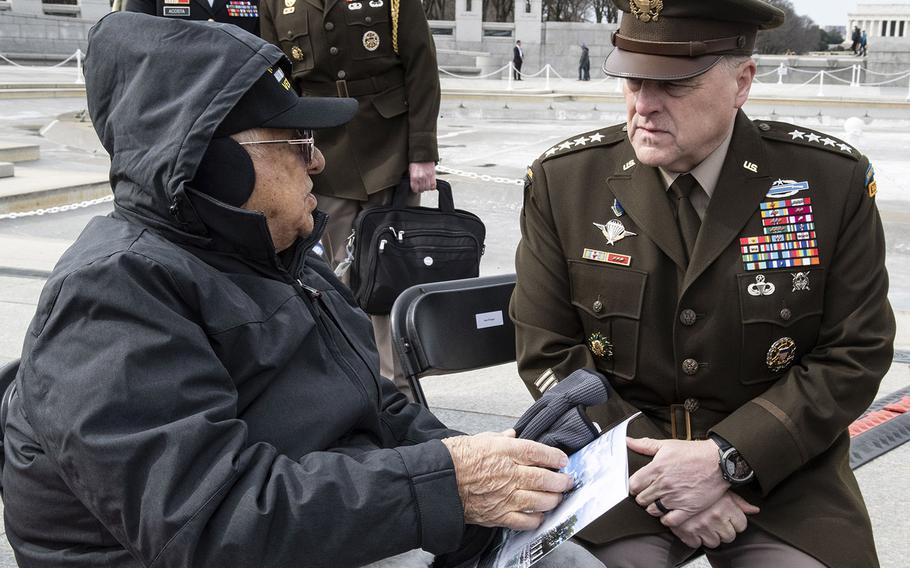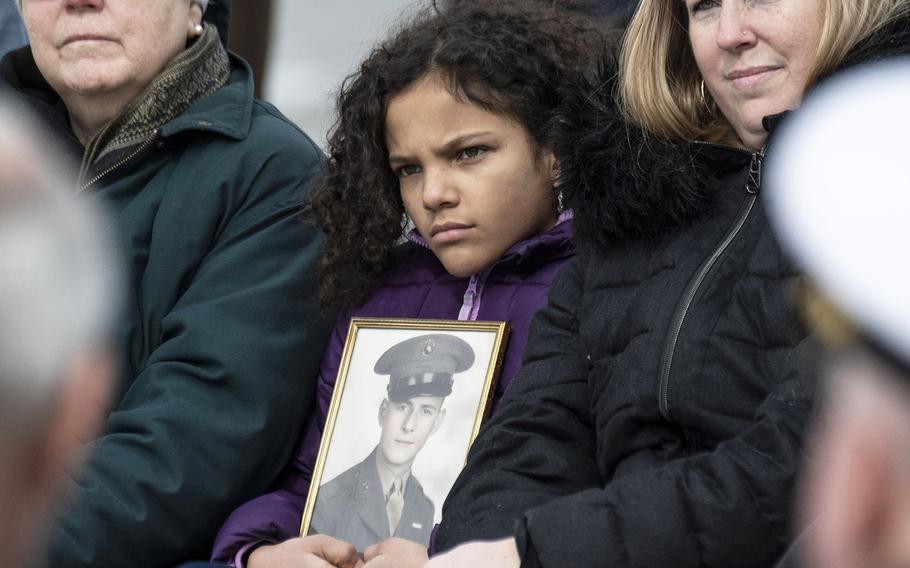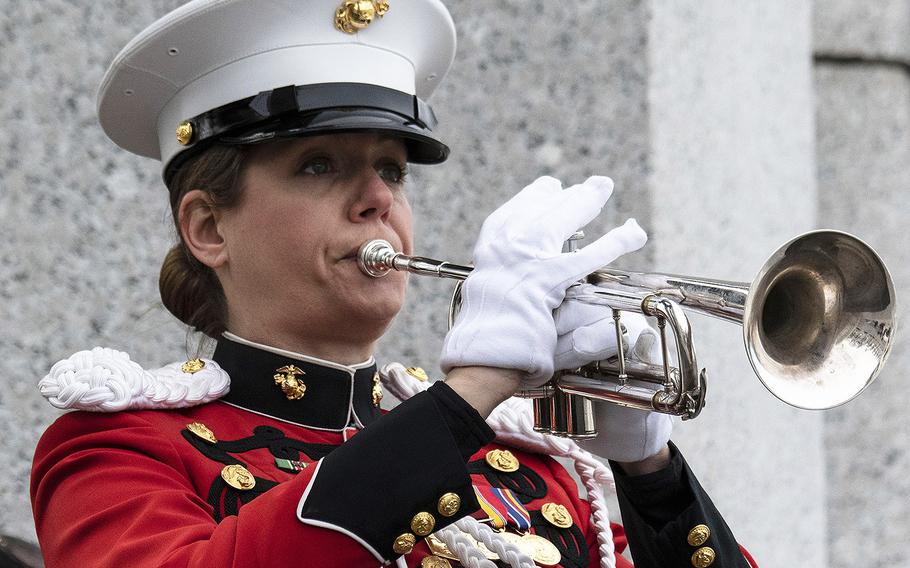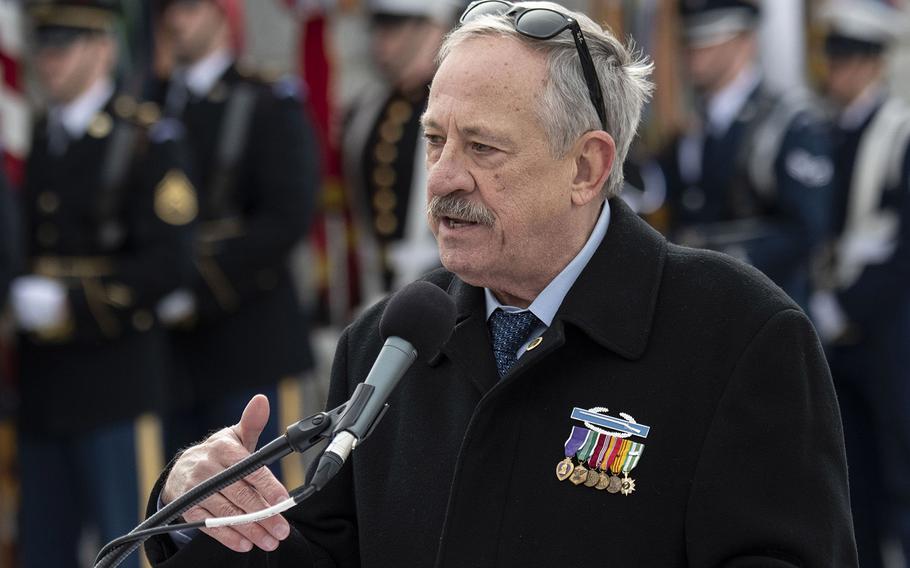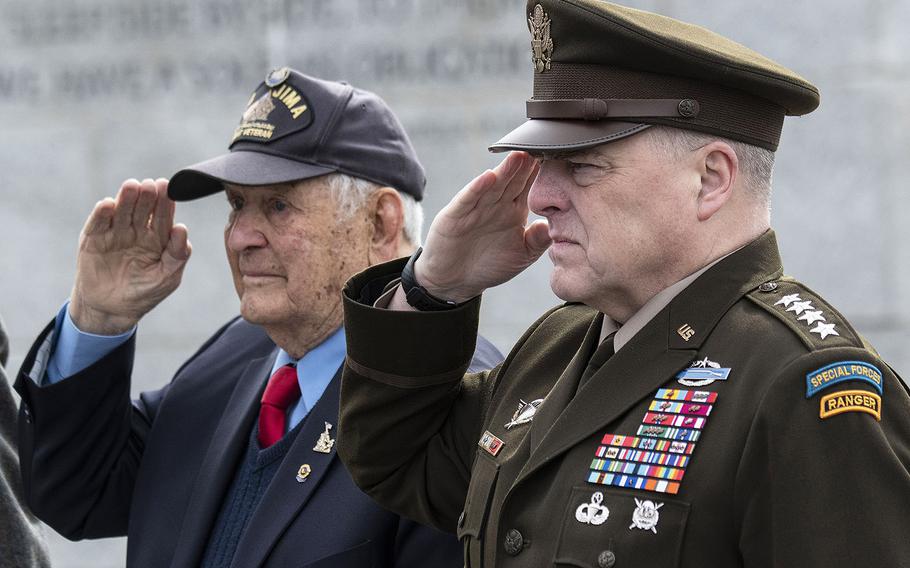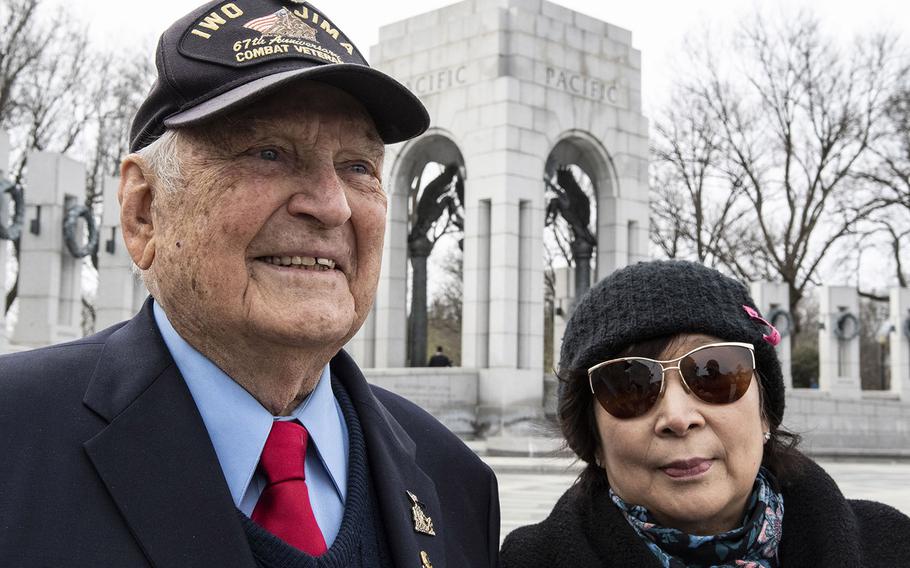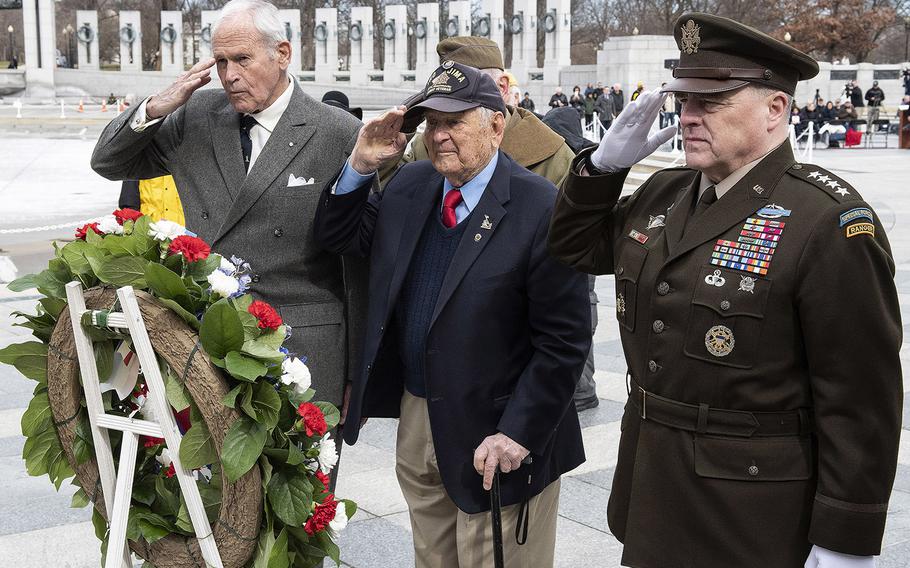 WASHINGTON — The nation's top military officer paid tribute Wednesday to thousands of U.S. Marines and Navy corpsmen who took part in what he called "the bloodiest campaign in American history, per square mile," the World War II Battle of Iwo Jima.
During the Pacific battle, which began on Feb. 19, 1945 and lasted through March, nearly 7,000 U.S. service members died and over 19,000 were wounded. Among those landing on the island was Alexander Milley, father of current Joint Chiefs of Staff Chairman Gen. Mark Milley.
"My father and those fellow Marines and (Navy) corpsmen who were hitting the beach were told there were no Japanese left alive," Gen. Milley recounted during Wednesday's ceremony at the National World War II Memorial. "They hit the beach and got in about 800 meters or so, and they hit a trigger line. Then all hell broke loose.
"They began slugging it out, inch by inch, yard by yard, for the next 36 days."
He called the Iwo Jima campaign "an unbelievable battle in an entire war of unbelievable battles."
Milley said the goal of everyone who wears a uniform is to "never again" allow a great-power war like the two world wars, in which 150 million people perished between 1914 and 1945.
"Let us resolve that we're not going to ever have another great-power war, because the slaughter that it involves is beyond the imagination, beyond the pale," he said.