Congress has 1 more week to negotiate 2017 spending bill
by
Dianna Cahn
April 28, 2017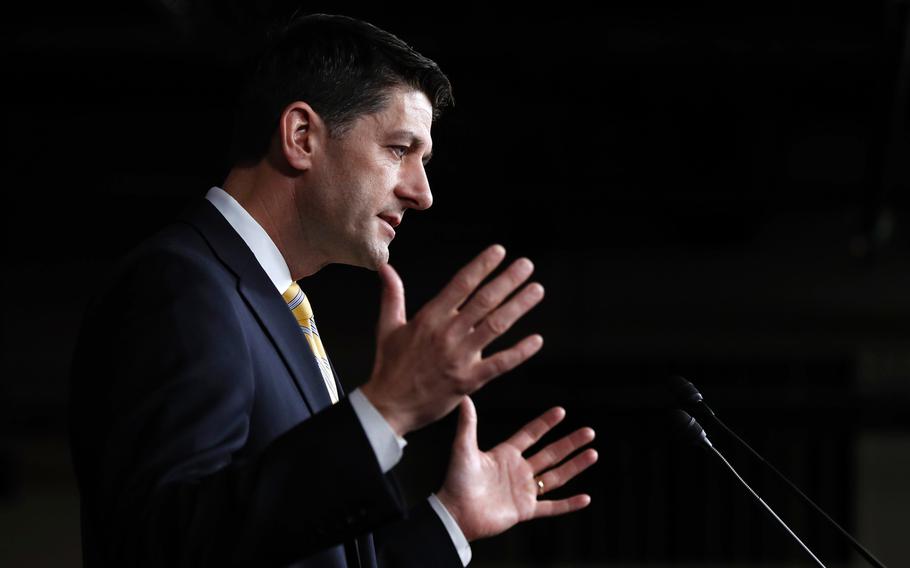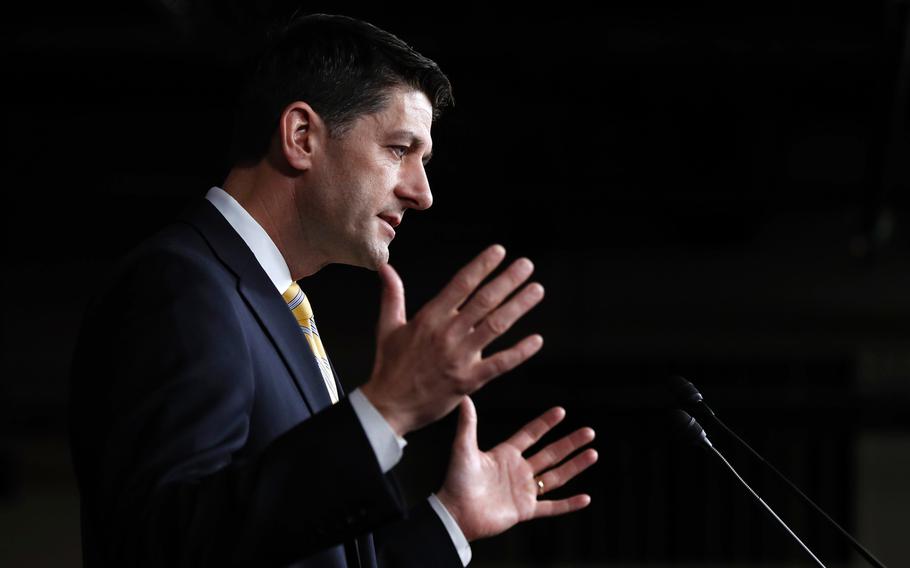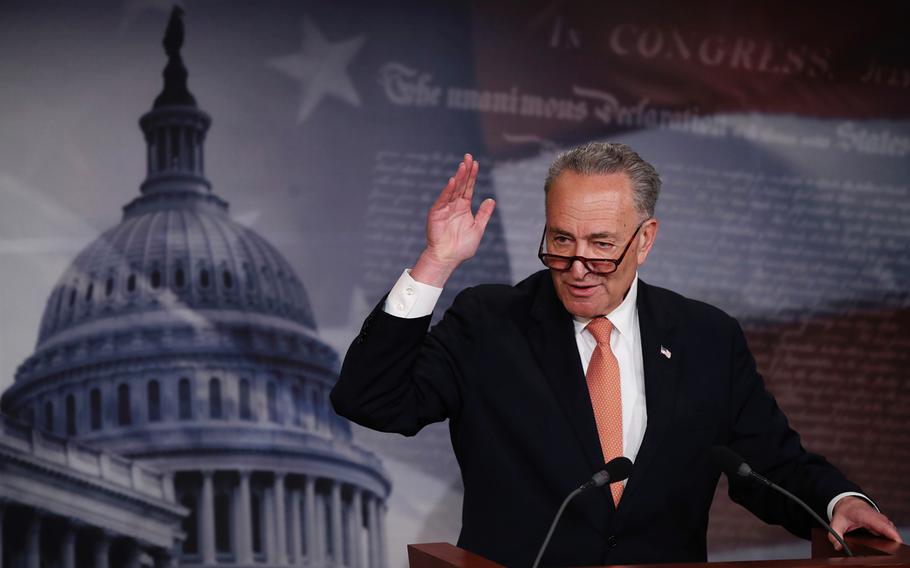 WASHINGTON — Over many of their own protestations, lawmakers voted Friday to avert a government shutdown by extending a temporary 2017 spending bill for one more week.
The stopgap measure, known as a continuing resolution, is aimed at giving bipartisan negotiators from both congressional chambers time to complete a consensus omnibus spending bill – including spending on defense -- for the remainder of the fiscal year, which ends Sept. 30.
Friday marked the expiration of the current continuing resolution, which was passed in December giving lawmakers an extra four months to work out a compromise. With just hours remaining, the stopgap measure was introduced in the House by Rodney Frelinghuysen, R-N.J., chairman of the House Appropriations Committee. The House and Senate then passed the bill.
The measure goes to President Donald Trump for his signature.
Ahead of the vote, House Majority whip Steny Hoyer, D-Md., said from the floor that this would be the last 2017 short-term measure he would encourage House Democrats to support, so negotiators needed to put forth a full omnibus measure next week.
"I am going to vote for this continuing resolution, but I want to put my colleagues on notice and the American people on notice that I will not vote for another one," he said.
Rep. Nita Lowey, D-N.Y., the ranking Democrat on the House Appropriations Committee, said from the floor that Democrat negotiators were continuing "to work in good faith" to reach a consensus bill but there were still many "divisive poison-pill riders."
The omnibus negotiations teetered this week after Trump inserted a controversial demand that any bill for 2017 include funding for the start of construction of a border wall with Mexico, something Democrats outright rejected.
Trump rolled that back, and also retreated from efforts to link 2017 spending to attempts to dismantle the Affordable Care Act, by threatening not to fund a health insurance subsidy for the poorest Americans.
"Appropriations were moving forward until the president stepped in with border wall funding," Senate Minority Leader Chuck Schumer, D-N.Y., said in a joint press conference with his House counterpart, Rep. Nancy Pelosi, D-Calif.
Speaking from the Senate floor, Schumer said the Democrats would not tolerate any controversial riders.
"We are happy to pass clean, bipartisan appropriations bills, which is the way this process is supposed to work," he said. "On the more controversial issues, we can have a debate in regular order. They shouldn't be stuck in these bills with no debate and no discussion and no votes, no regular order of voting."
He said that a bill needs to be ready by Monday evening so lawmakers can vote on it Thursday.
"Next week, we must not consider a fourth CR, but instead have a bipartisan bill," Lowey said.
Included in the omnibus deliberations is a proposal for $30 billion in supplemental defense spending to answer what service chiefs have termed immediate operational and maintenance needs in the wake of nearly a decade of short-term measures and funding cuts. Earlier this month, the chiefs testified before the House Armed Services Committee that continuing the stopgap funding could devastate readiness – halting critical training, grounding ships and aircraft and disrupting pay raises and bonuses for servicemembers. One congressional Democratic aide close to the negotiations said it is likely that some of the supplemental funding will be included in an omnibus bill, probably through the Overseas Contingency Operations fund. That fund is not covered by spending caps in place since 2011.
cahn.dianna@stripes.comTwitter:@DiannaCahn