Businessman who bilked US of millions meant for Afghanistan mine sentenced to 4½ years
by
J.P. Lawrence
September 23, 2019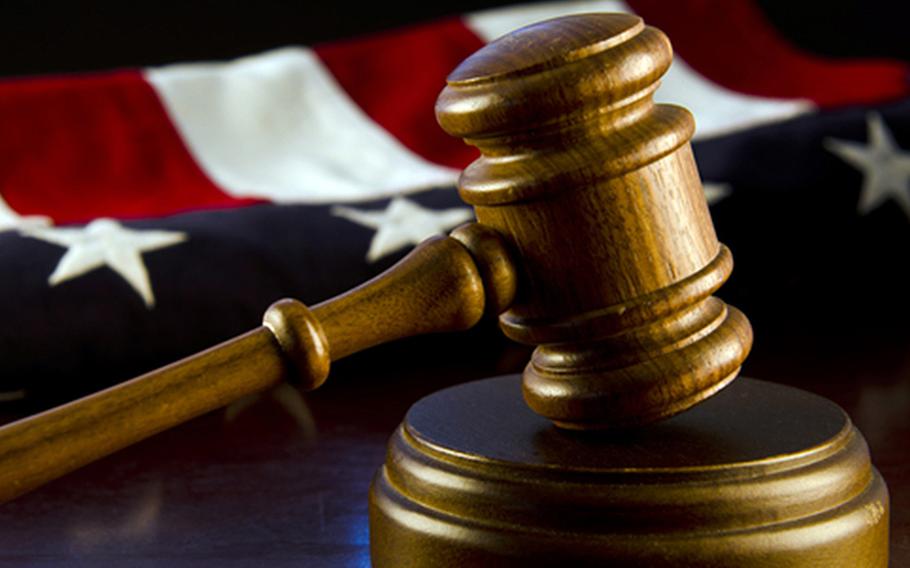 A California businessman who defrauded the U.S. government of nearly $16 million intended to develop a marble mine in Afghanistan was sentenced to 4 1/2 years in prison last week.
Azam Doost, 41, of Union City, Calif., was found guilty in September last year of defrauding the U.S. government, making false statements on a loan application, wire fraud, and money laundering, the Justice Department said in a statement Thursday.
Doost's company, Equity Capital Mining LLC, received a loan of $15.8 million in 2010 from the Overseas Private Investment Corp., a U.S. government agency that promotes foreign investment, which it was meant to use to develop and operate a marble mine near the Afghan city of Herat, court records show.
But instead of using the money for its intended purpose, Doost and others funneled it to personal accounts and used it to pay off debts, prosecutors said. They then claimed not to have enough money to make the loan payments, and eventually defaulted.
"These are insidious crimes enabled by an abysmal lack of oversight by a U.S. agency," said John F. Sopko, the Special Inspector General for Afghanistan Reconstruction, whose office worked with the FBI to investigate the case.
The U.S. government invested almost half a billion dollars since 2009 to help Afghanistan tap into its vast reserves of minerals, oil and natural gas, which officials have estimated could bring in around $2 billion to the Afghan government each year, SIGAR said in a 2016 report.
But positive results from the U.S.-funded projects have been limited, the report said, citing corruption as a key reason for the failure of efforts to develop the extractive industries in Afghanistan.
Speaking of Doost's case, Sopko said it was "a misuse of dollars intended to spur economic development and provide jobs for the Afghan people."
But U.S. District Judge Amit Mehta disagreed somewhat, lauding Doost for employing thousands of people to help build the marble mining industry in Afghanistan and rejecting a prosecution request to imprison the businessman for 14 years, Law360 reported.
While Mehta gave Doost credit for going to Afghanistan "with good intentions," he also chided him for his misdeeds, the legal news site reported.
"You could have, but you did not stop," Mehta told him, referring to a "long period" of improper dealings.
lawrence.jp@stripes.com Twitter: @jplawrence3