Boy's $20 tribute to fallen dad blossoms into millions to help others
---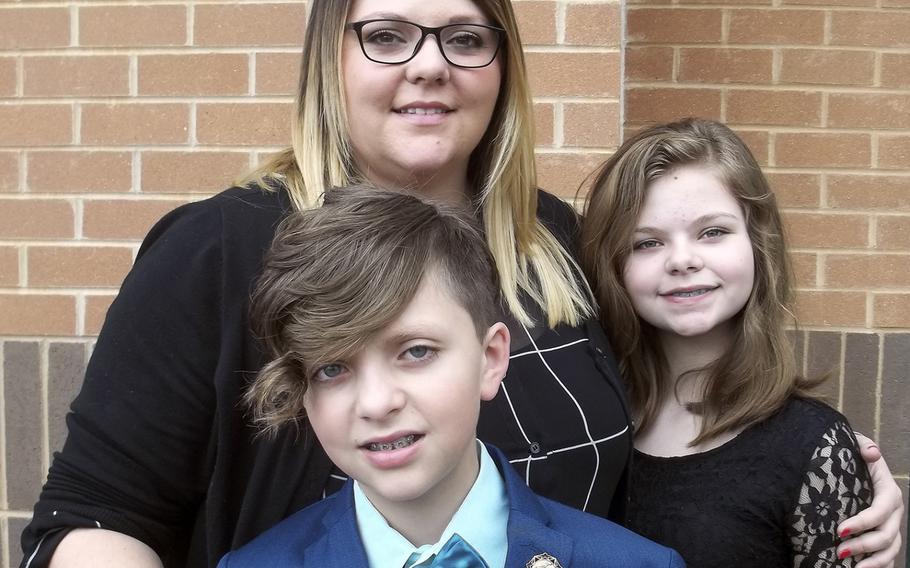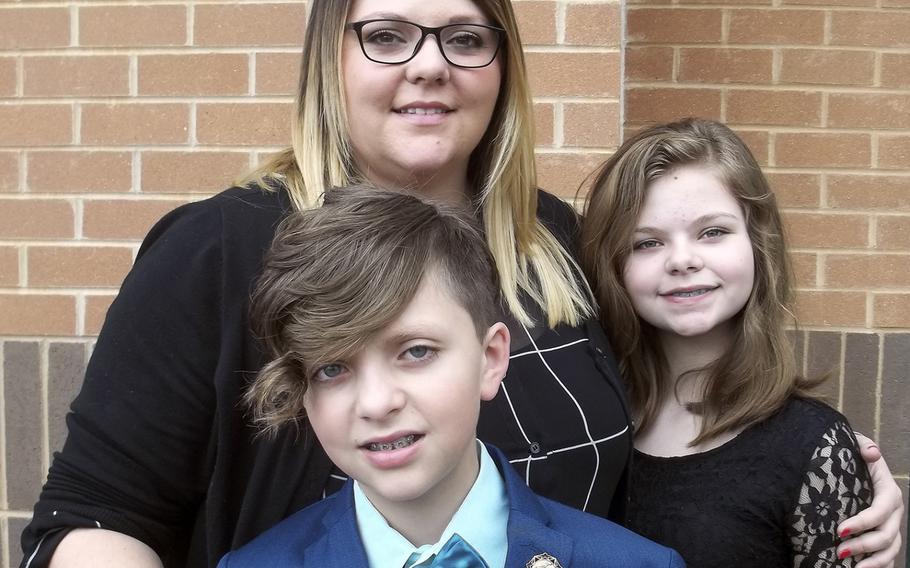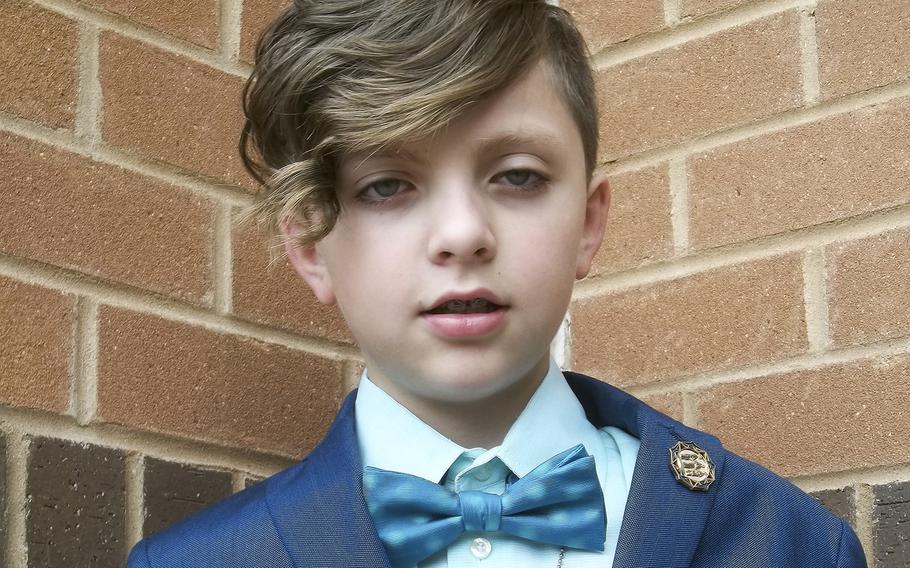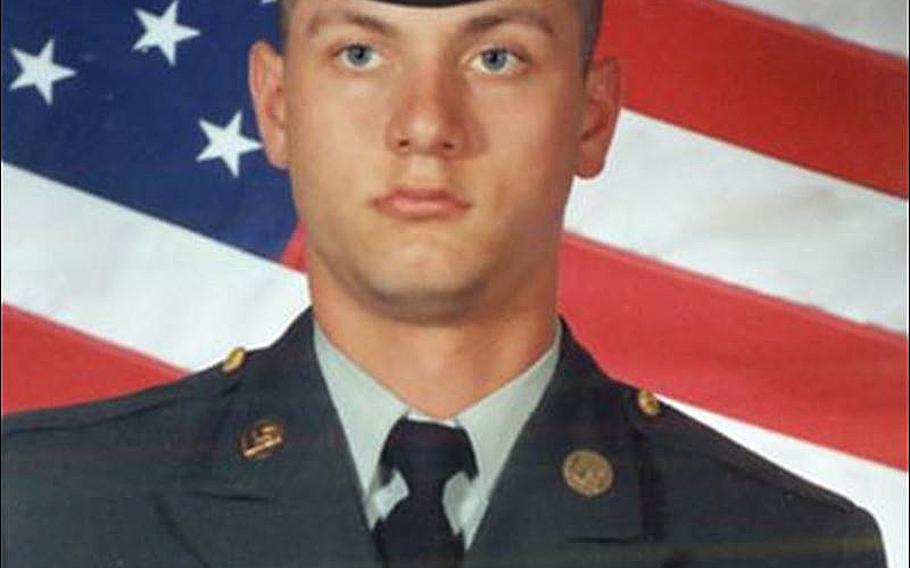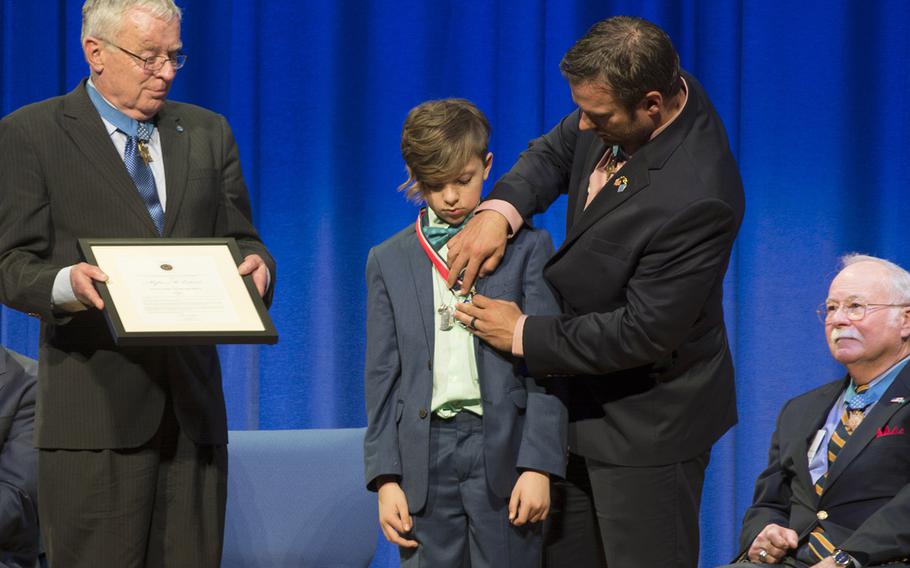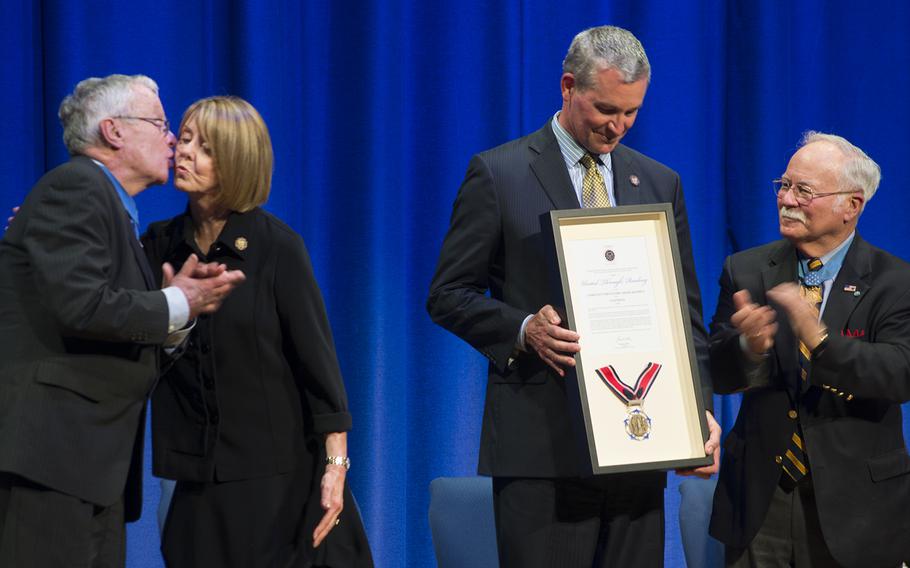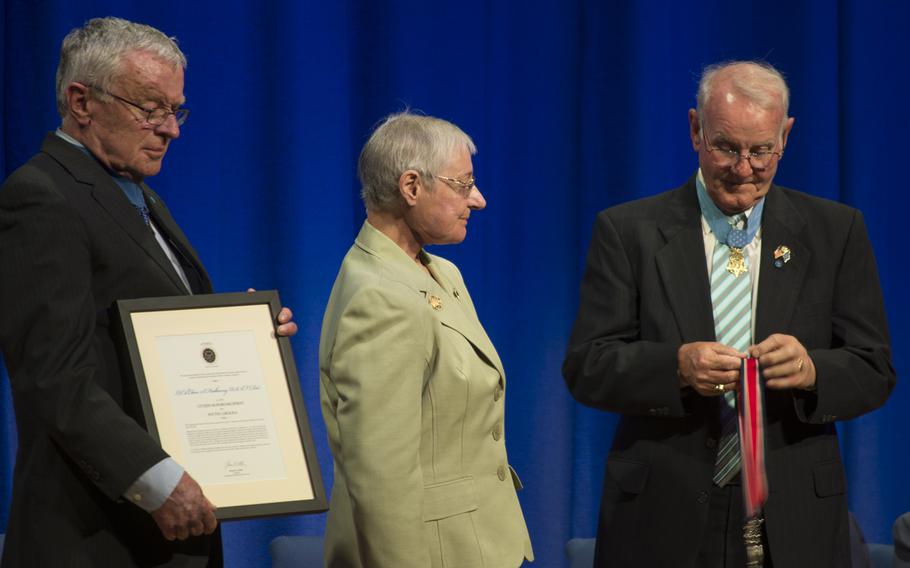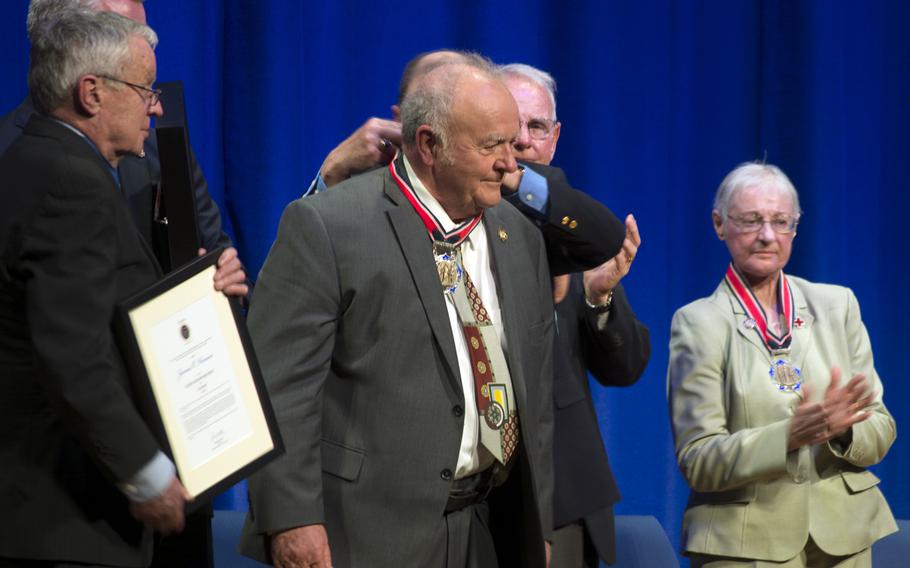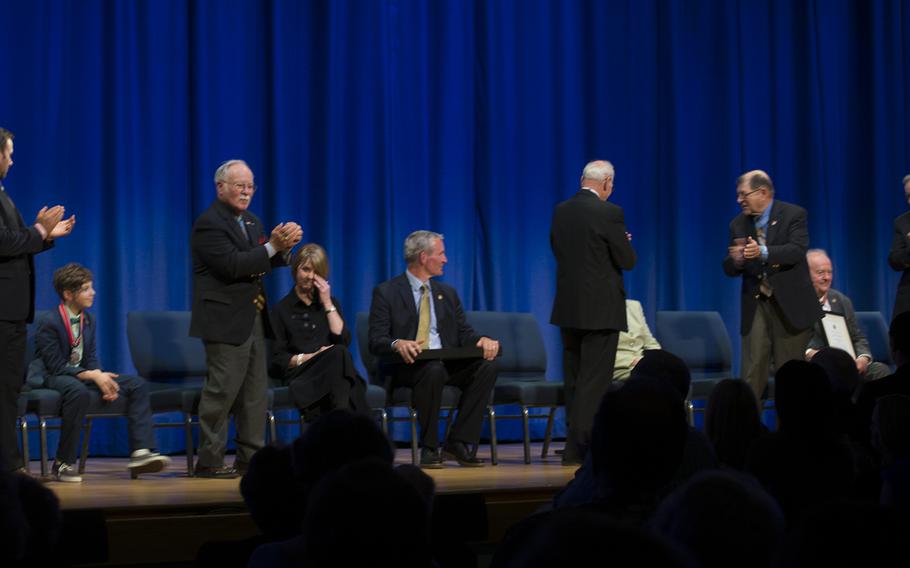 ARLINGTON, Va. — Just over two years ago, Myles Eckert spotted something green sticking out of the snow as he, along with his mom and sister, stopped for lunch at a Cracker Barrel restaurant near Toledo, Ohio.
"Money!" he said to himself as he retrieved a partially exposed $20 bill.
That $20 find would lead to more than $2 million of charitable contributions, world-wide celebrity status, and a prestigious award at the 2016 Citizen Honors Award ceremony, held Friday at Joint Base Myer-Henderson next to Arlington National Cemetery.
At the annual event, Myles received the Congressional Medal of Honor Society's newly created Young Hero Award, which recognizes "leadership, courage, character, integrity and service," according to the society. Myles was selected for his "volunteer philanthropic work on behalf of Gold Star children" – those who have lost a parent to war.
So how exactly did finding $20 lead to all the recognition and acclaim that has followed?
From a hotel room in Arlington just before Friday's ceremony, one day before his 11th birthday, Myles acknowledged feeling uncomfortable about all the attention he's gotten, especially when he's asked about that February day in 2014. "I don't really remember much about it," he said.
Myles was 8 at the time. He recalled being thrilled at first about the possibility of buying something with the money. Then, he and his sister, Marlee, talked about giving it as a tip to the waitress. Once inside the restaurant, however, he changed his mind after seeing a man dressed in a military uniform, triggering thoughts of his father, Army Sgt. Andy Eckert, who died at 24 in Iraq just weeks after Myles was born in 2005.
Myles' mother, Tiffany Eckert, said her son suffers from frontal lobe seizures, a variety of learning disabilities and has a slight case of Savant Syndrome, the brain disorder portrayed in the movie "Rain Man."
Despite his disabilities, Myles wrote a note to the servicemember in the restaurant and enclosed the bill.
"My dad was a soldier. He's in heaven now," the note said. "I found this 20 dollars in the parking lot when we got here. We like to pay it forward in my family. It's your lucky day! Thank you for your service." The boy signed the note "Myles Eckert, a gold star kid."
Touched by the gesture, Air Force Lt. Col. Frank Dailey took a picture of the neon-green Post-it note and sent it to his daughter in a text message. She posted it online, and it went viral. Soon local media got wind of the story. Then CBS News ran a national story on Myles' generous act. People from around the world began sending money to the Eckert family.
"Myles made a choice that day," said his mother. "The ripple effect has really been never-ending, and the momentum behind the story is not over yet."
Myles has appeared on such TV shows as Ellen and Dr. Phil. Due to the volume of calls, his mom says she unplugged the phone two years ago and hasn't plugged it back in since.
Tiffany Eckert said the family decided all the money they received should go to charities that support military families. The family originally partnered with a charity called Snowball Express, which received $1.8 million in a matter of months.
Later, the family began partnering with the charity organizations, Camp Hometown Heroes and the Folds of Honor Foundation. Donations to all the charities has surpassed $2 million, said Tiffany Eckert, who now has plans to start a foundation called The Power of 20 to continue raising money and to promote awareness of children who have suffered the loss of a parent killed in combat.
"I tell the kids every day, we're ordinary people who have been given an extraordinary opportunity to touch the world and to positively impact lives."
At Friday's ceremony, the Congressional Medal of Honor Society also recognized the following Citizen Honors Awardees:
Chris Mintz of Roseburg, Ore., an Army veteran who was shot five times when he confronted a shooter at Umpqua Community College on Oct. 1, 2015, preventing further loss of life. James Vernon of Morton, Ill., who subdued an attacker who threatened to kill 20 middle school students and their parents participating in an after-school chess club meeting at the public library on Oct. 13, 2015. While all of the children were unharmed, Vernon was injured in the attack. Retired Air Force Lt. Col. Eileen Hadbavny, of Charleston, S.C., who has had a lifetime of selfless service in support of veterans through her volunteer work with the Red Cross, Veterans of Foreign Wars and the American Legion.The Society also created and awarded for the first time this year the Congressional Medal of Honor Society Community Service Hero Award, which went to United Through Reading for its innovative and grassroots response to a critical need in the armed forces community and its impact on military families. UTR offers deployed servicemembers the opportunity to be video-recorded in nearly 260 locations worldwide while reading books to their children at home.
Just before the citizen awards ceremony, Medal of Honor recipients met at Arlington National Cemetery for a wreath-laying ceremony at the Tomb of the Unknown Soldier.
---
---
---
---