As possible shutdown looms, troop pay raises seem safe
by
Steve Beynon
November 5, 2019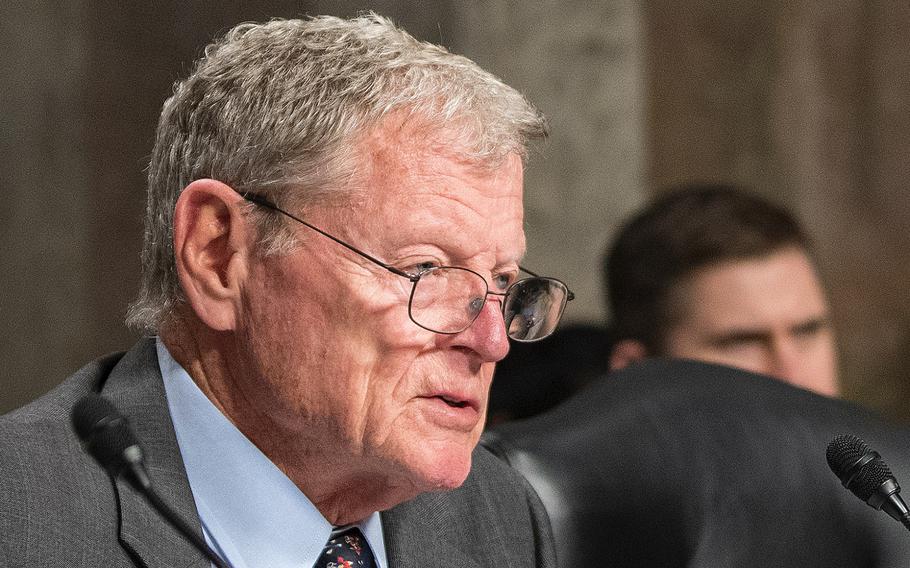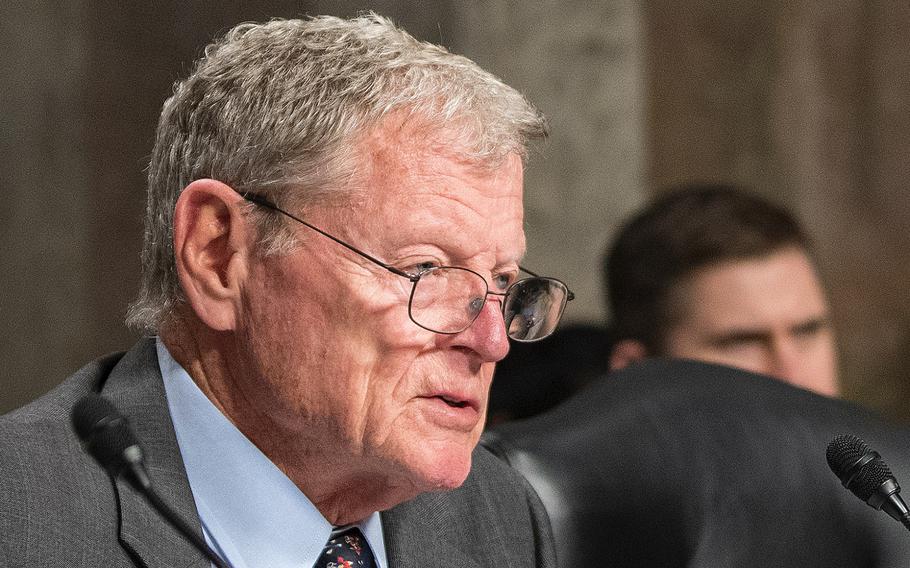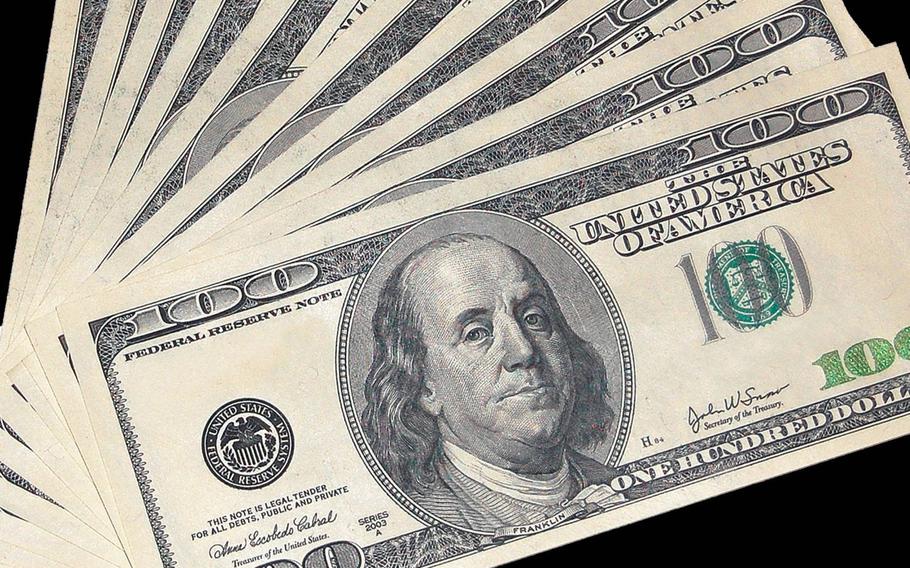 WASHINGTON — Troops are set to get a pay bump next year, and their higher paychecks seem safe despite partisan bickering on Capitol Hill and looming threats of a government shutdown.
"We'll see what happens," President Donald Trump said Sunday about a federal government shutdown just before Thanksgiving.
The 3.1% pay raise for service members goes into effect Jan. 1, regardless of lawmakers' partisan squabbling in Washington. The pay raise is mandated by federal statute unless Congress or the president intervenes — which is unlikely. As a result, service members aren't expected to immediately feel much impact if the government shuts down later this month. But a prolonged shutdown could raise issues regarding some benefits.
Some Democratic lawmakers are worried about the possibility of a partial government shutdown in the middle of the impeachment investigation against Trump. Senate Minority Leader Chuck Schumer, D-N.Y., said he believes it's possible Trump could allow the fourth shutdown during his administration as a diversion tactic from the scandals plaguing his presidency.
"I'm increasingly worried that President Trump may want to shut down the government again because of impeachment," Schumer said last week during a news conference. "He always likes to create diversions. I hope and pray he won't want to cause another government shutdown, because it might be a diversion away from impeachment."
Some lawmakers are confident the National Defense Authorization Act, or NDAA, which directs policy and spending plans for the Defense Department, will ultimately pass Congress, despite the clock ticking before funding runs out in a little more than two weeks. The federal government has been funded since Oct. 1, the start of the fiscal year, by a temporary spending measure known as a continuing resolution, which expires Nov. 21.
At the same time, some Democrats are concerned Trump might stand his ground on border security. In that event, there are other ways that Congress could guarantee troops receive pay raises, such as passing a separate standalone bill to ensure service members are paid during a shutdown — as was done during the 2013 shutdown when lawmakers passed the Pay Our Military Act.
There's also a fallback plan, the "skinny" NDAA, which was introduced by James Inhofe, R-Okla., the chairman of the Senate Armed Services Committee. The plan essentially funds the military without some of the controversial elements stalling Congress, most notably siphoning military money for the southern border wall. One senior Republican aide who spoke on the condition of anonymity called it the "break glass in case of emergency" plan. But it might be dead on arrival in the Democrat-controlled House.
"Some have suggested that we will be forced to abandon our negotiations this year and instead pass a 'skinny bill,' " said Adam Smith, D-Wash, chairman of the House Armed Services Committee. "Any bill that does not restrict wall funding would be challenging to bring to the House floor. It is equivalent to failure — not just for the men and women in uniform who are counting on us to pass the NDAA, but also to the national defense of our country."
The 3.1% pay raise is the largest annual increase in compensation for service members since 2010. The raise would provide junior enlisted soldiers with a more than $700 boost next year. It would amount to a raise of more than $2,300 per year for an O-3 officer who has served for eight years.
Republicans argue Democrats are waging a partisan battle over Trump's long-promised boost to border security with military spending caught in the crossfire.
"When I was sworn into Congress, the government was partially shut down. Now we're just weeks away from a full shutdown," Rep. Dan Crenshaw, R-Texas, said in a statement. "We cannot govern from one shutdown to another. House Democrats are going to have to put their impeachment goals aside and find a way to work with the president to get this done."
Democrats and the White House sparring over the same issue again — Trump's demand for border wall spending, which triggered the 35-day partial government shutdown earlier this year, the longest in U.S. history. The last government shutdown happened after defense spending was agreed upon and most service members were not affected. However, the Coast Guard missed a paycheck due to the service's funding mostly coming from the Department of Homeland Security, not the Defense Department.
"As President Trump learned earlier this year when he shut down the government, no one benefits from a government shutdown," said Sherrod Brown, D-Ohio, a member of the Senate Veterans' Affairs Committee.
"Veterans, service members, seniors, federal workers and working families all get hurt when the government shuts down. We need to work together and do our jobs."
There's no immediate concern for benefits for troops and veterans. The Department of Veterans Affairs is able to continue services uninterrupted in the case of a shutdown, according to a guide released in 2013. But if a shutdown extends to Christmas, benefits appeals and the claims process will slow down or be shutdown.
"Veterans and military-connected students should not worry right now about a government shutdown impacting their benefits. However, if the shutdown goes longer than a month then all kinds of government benefits could be impacted, from GI Bill to disability compensation to Social Security checks," said Carrie Wofford, president of Veterans Education Success, a veterans advocacy group. "In the end, this is a democracy and it's up to citizens to demand that our elected officials keep the government running. If veterans are worried, they should call their congressmen and senators to get the government funded ASAP."
Beynon.Steven@Stripes.com Twitter: @StevenBeynon