Video
Army video shows kids saying 'the funniest things'
by
Carlos Bongioanni
April 22, 2017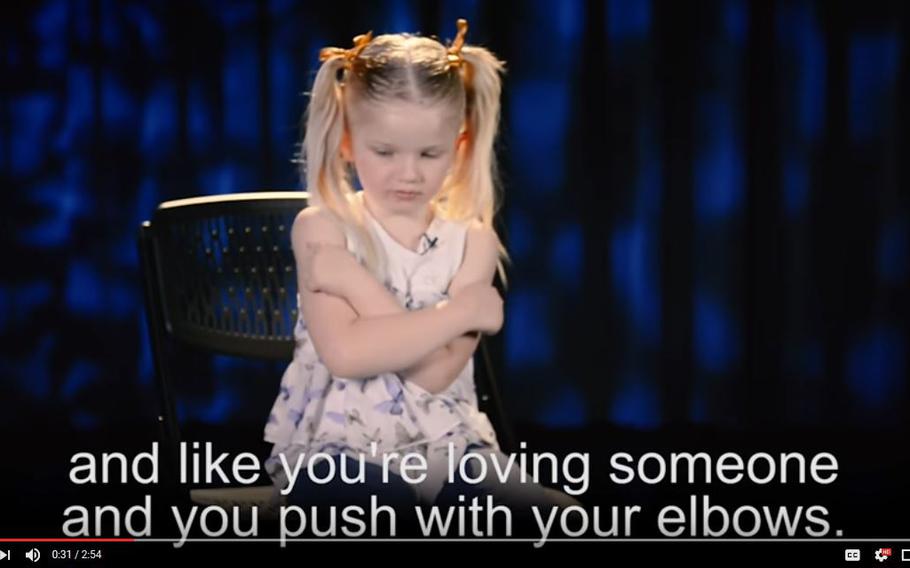 The U.S. Army posted a video Friday with this caption: "Army kids are strong, resilient and our soldiers' sources of strength. But how much do they know about what mom and dad do each day?"
When asked to define a pushup, one child crossed her arms over her chest and said, it's "where you put your hands over like this, like you're loving someone, and you push with your elbows."
Other questions: What is airborne? 101st or 82nd? Do you know the Army song? How do you salute? Why do soldiers wear boots? Go Army beat ...?
Some viewers are smitten with the video calling it adorable.
---
---
---