Army says accidental shooting leaves soldier dead in Alaska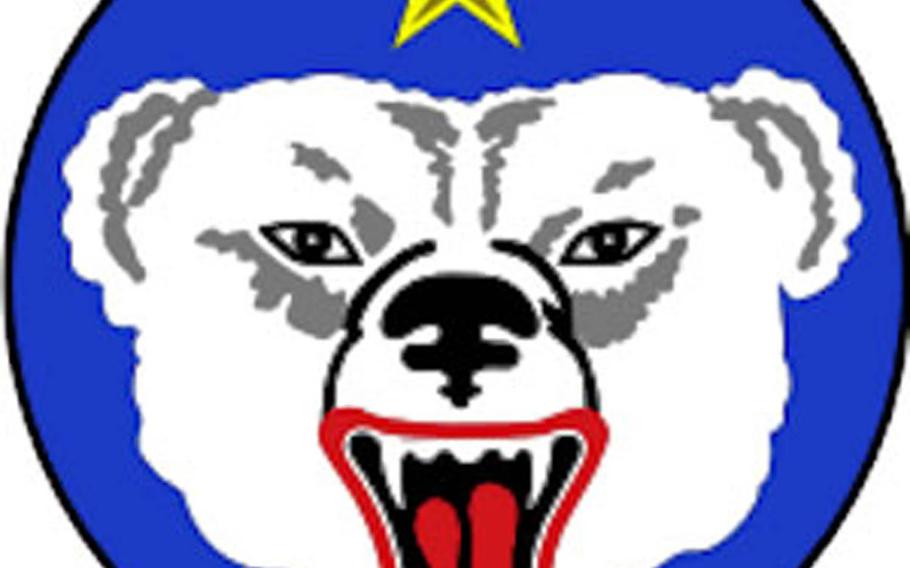 A soldier died after apparently shooting himself accidentally with a privately owned firearm Sunday in Fairbanks, Alaska.
No foul play is suspected in the death of Sgt. Nathan Michael Higginbotham, the Army said in a statement. He was assigned to 5th Squadron, 1st Cavalry Regiment, 1st Stryker Brigade Combat Team, 25th Infantry Division at Fort Wainwright.
Higginbotham, 25, was a native of Schenectady, N.Y., and had been serving in Alaska since January 2013. He entered active duty in May 2010, and after finishing One Station Unit Training at Fort Benning, Ga., was assigned to Fort Hood, Texas, where he deployed to Iraq in support of Operation New Dawn in 2011.
The Fairbanks Police Department is investigating the death, the Army said.