GALLERY
Armed Forces Day 2015
---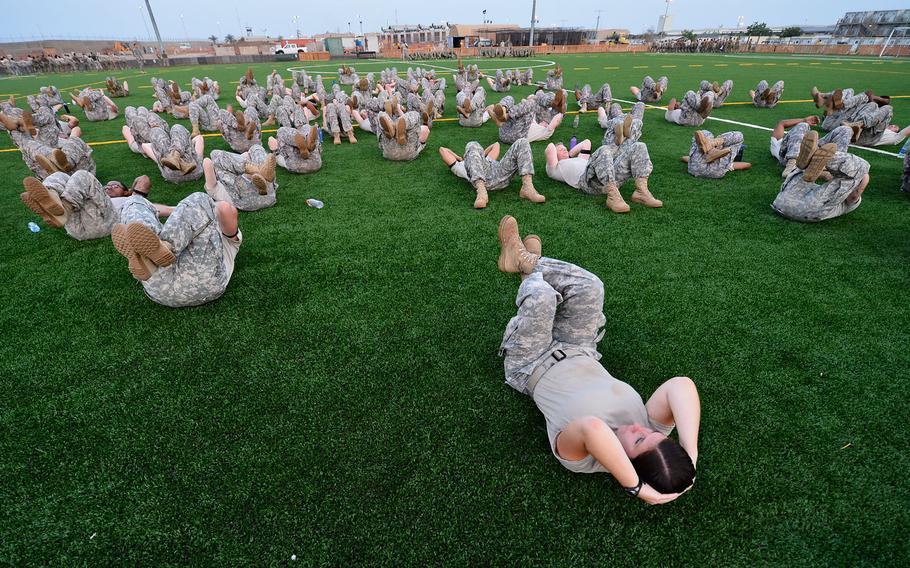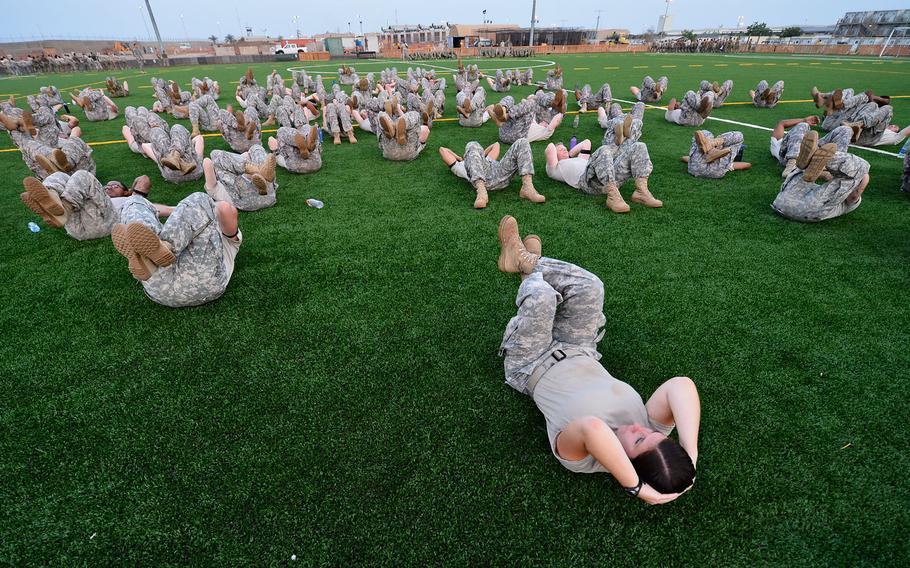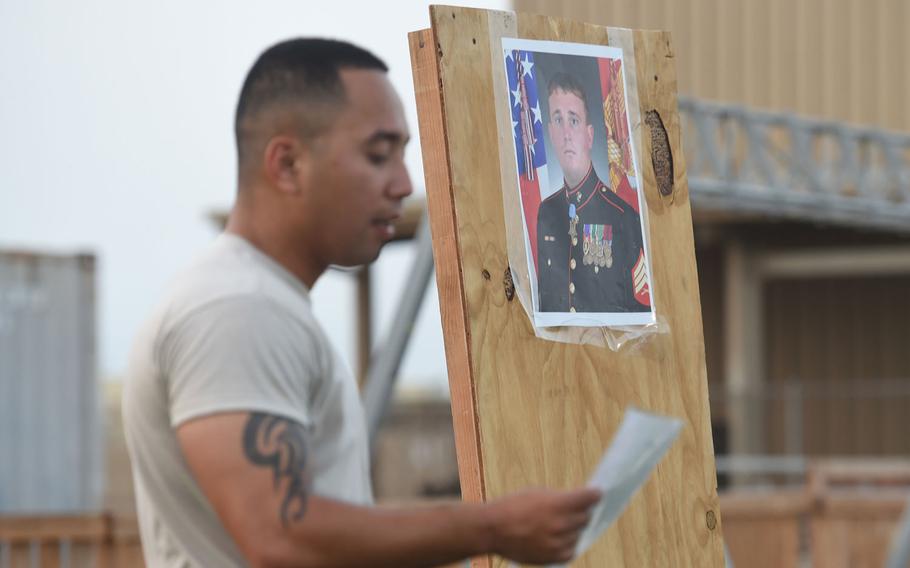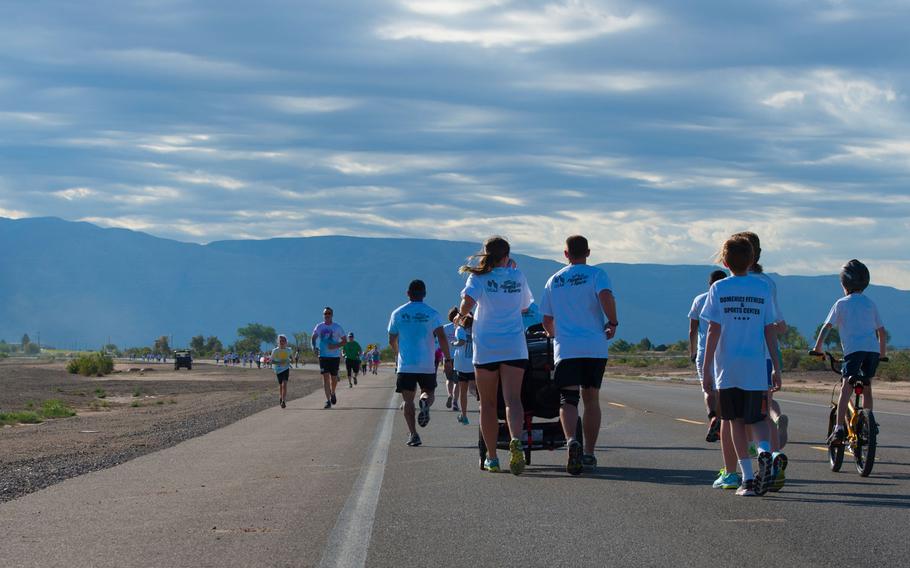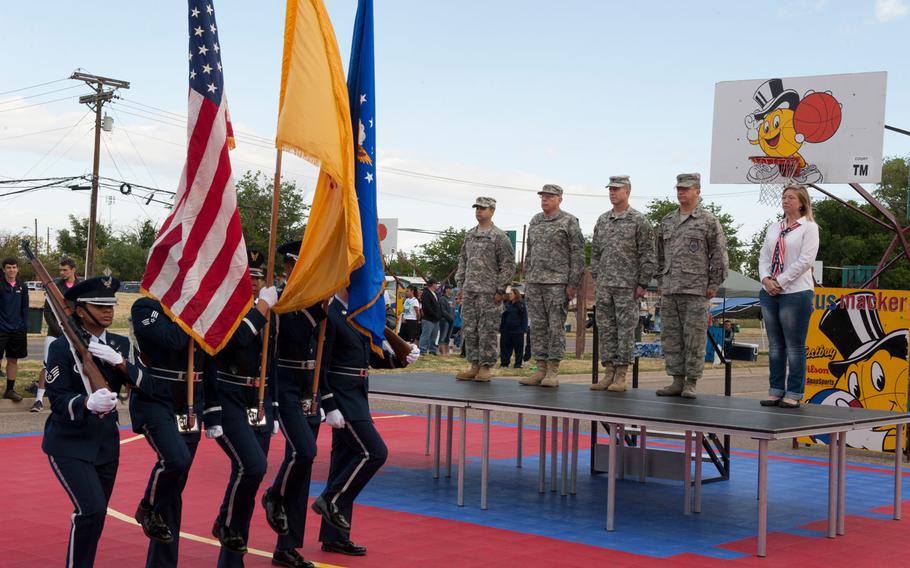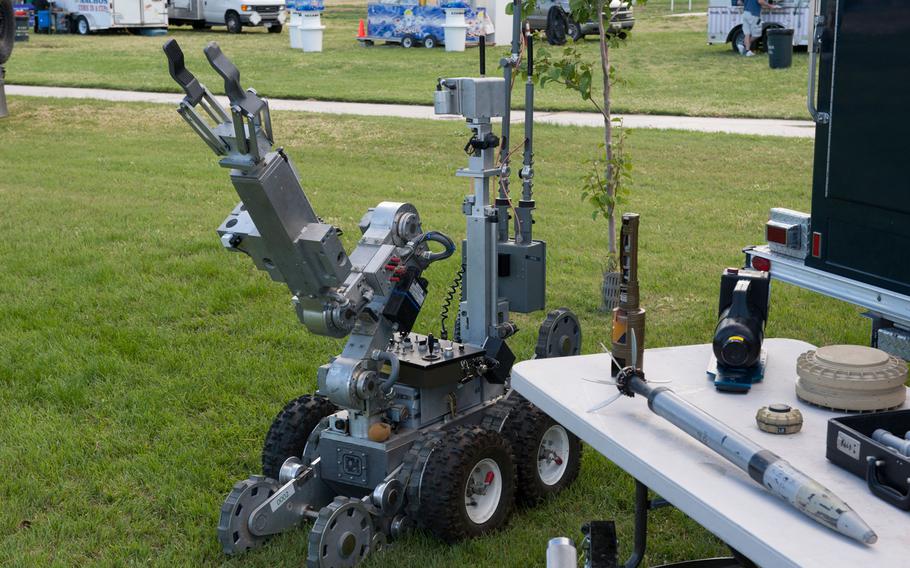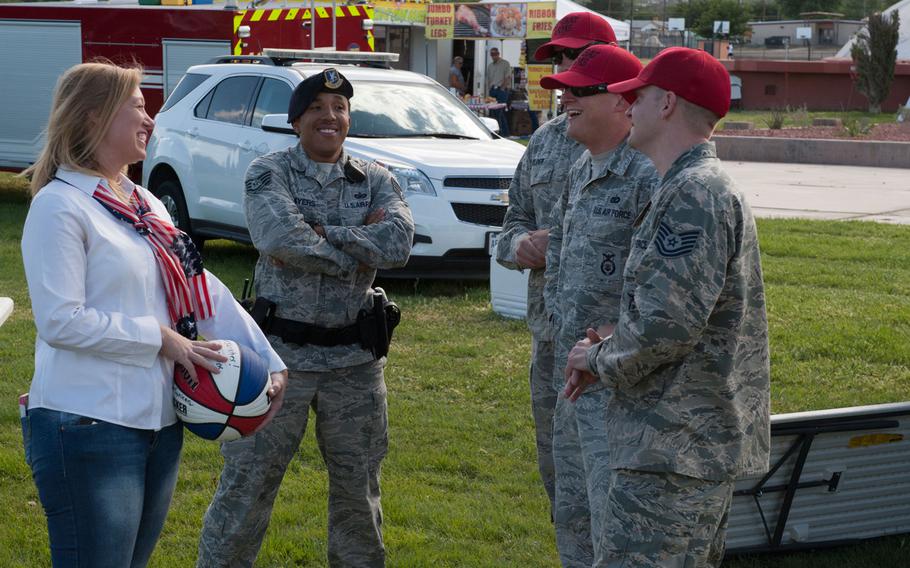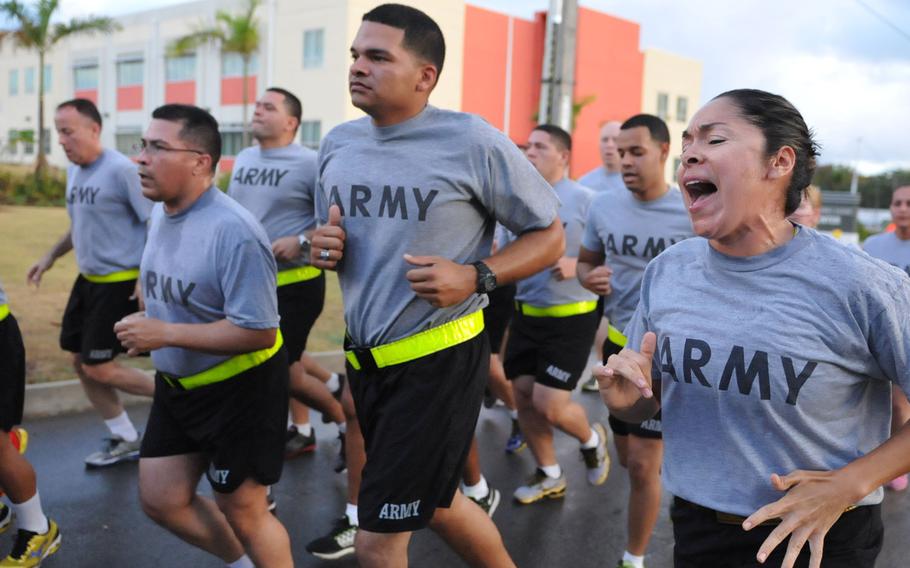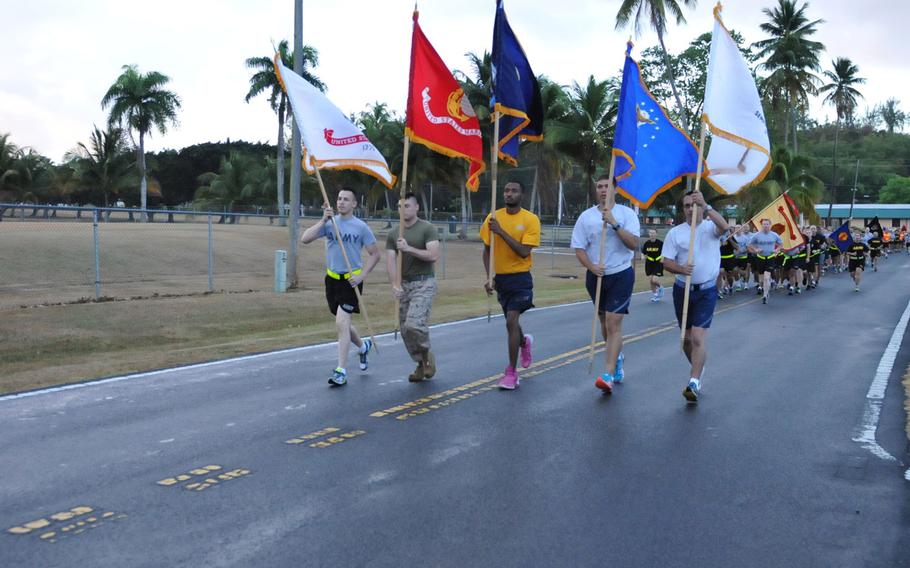 Military bases around the U.S. commemorated Armed Forces Day on May 16.
The day was established by President Harry S. Truman and then-Secretary of Defense Louis Johnson in 1949 as a way to honor those serving in the military.
Currently, the day also corresponds with as the opening to Armed Forces Week.
---
---
---
---