Air Force to implement new enlisted high-year tenure limits for E-4 - E-6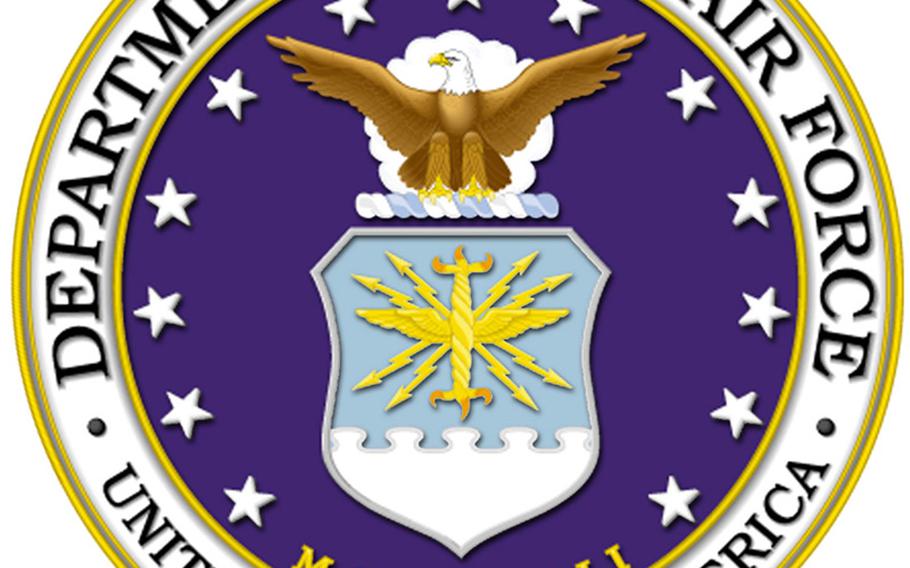 YOKOSUKA NAVAL BASE, Japan — The Air Force is looking to reduce the size of its force by lowering the high-year tenure limit for 1,700 airmen while also cutting back on first-term re-enlistments, according to an Air Force news release.
The service ended fiscal year 2011 about 1,200 airmen over end-strength, the release said.
High-year tenure limits will be adjusted for ranks of E-4 through E-6.
Under the new guidelines, high-year tenure for E-4s will be reduced from 10 to eight years, E-5s from from 20 to 15 years, and E-6s from from 22 to 20 years, according to the release.
Staff sergeants with 16 years or more of total active service as of Sept. 30, 2013, will be grand-fathered and their high-year tenure will remain at 20 years, the release said.
The new limits will take effect Sept. 30, 2013, with airmen having two more testing opportunities to be promoted before then, the release said.
Some first-term airmen will not be allowed to re-enlist under the force reduction plan. Those re-enlistment decisions will be based on Air Force Specialty Code career job requirements, the Air Force said.
Officers with fewer than six years of service will also face cuts via a force-shaping board. Others will have the option to separate voluntarily, the release said.