Air Force pilot to resume flying after being electrocuted
by
Chad Garland
July 6, 2020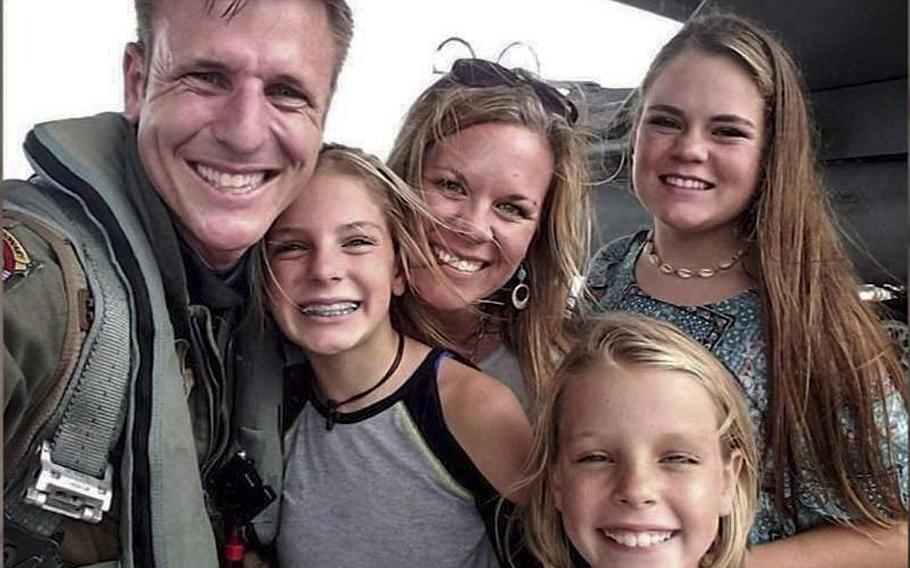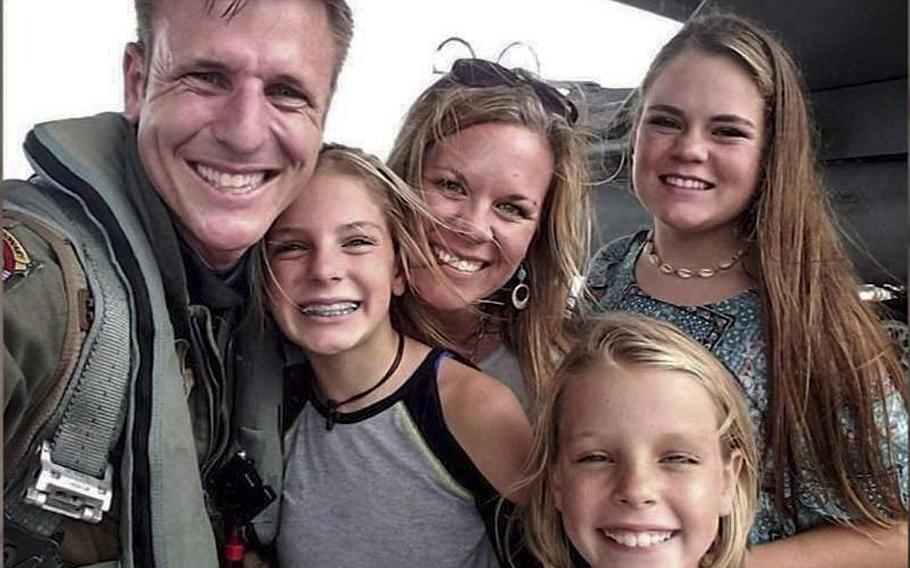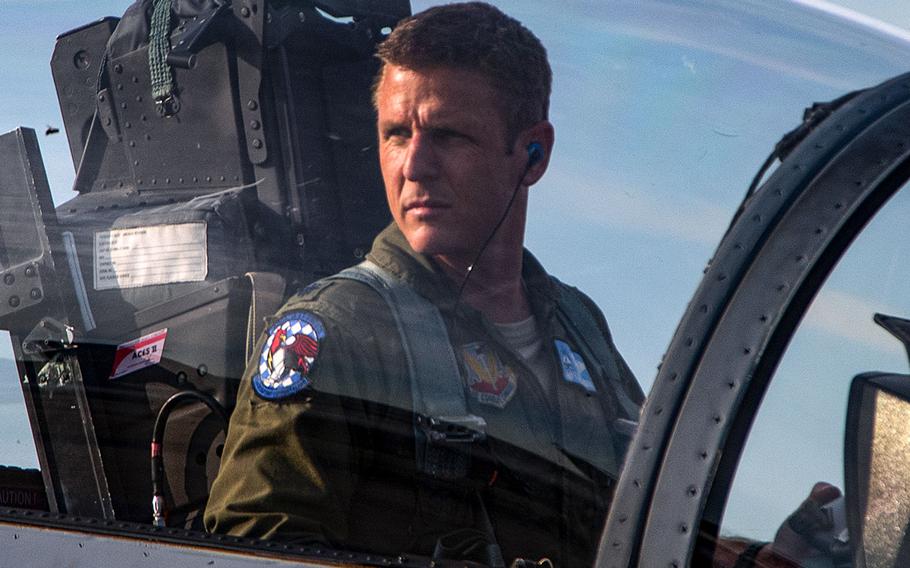 Lt. Col. Jonathan Kassebaum is set to return to the skies for the first time Monday since an accidental electrocution in his backyard pool just over eight months ago caused his heart to stop for 12 minutes.
Kassebaum, an F-15 Eagle pilot in the Florida Air National Guard's Jacksonville-based 125th Fighter Wing, was working on a rewiring project at his home on Oct. 25, when he heard his dog in distress in the pool, the wing said in a statement.
Not realizing that a ground wire had been severed and the pool water had become electrified through a light fixture, Kassebaum went in to rescue the dog, he said in a November Facebook post.
After helping the dog out of the pool, he grabbed a stainless steel handrail to get out himself, becoming the electrical ground and a conduit for the charge.
Incapable of moving from below the waist, he was able to whisper to his daughter to switch off the breaker when she came outside to see what was going on, he said.
She got help from a work crew that happened to arrive at the house two hours early for a separate project, the family told News4Jax in January.
"I see him like stuck and, like, the dog's running around the pool barking," his daughter Juliet told the television station.
The 12-year-old also called 911, rather than trying to call her mother first. Her decision was likely critical in saving her father's life.
Kassebaum lost his grip on the handrail and fell completely into the water before the workers were able to cut the power and pull him out. He estimated he spent two or three minutes underwater.
As the workers tried to resuscitate him, he was bright purple, Juliet said on TV.
A police officer arrived and administered CPR for seven minutes, Kassebaum told the local TV news. An ambulance crew was able to get his heart beating again, he said.
A sequence of five "miracles" allowed him to survive the incident, said Kassebaum, who is also a preacher at a local church, in the November Facebook post. If just one hadn't happened, he said, "I wouldn't be here."
The dog, a female Australian shepherd named Phoenix, probably felt only slight shocks, he said.
Kassebaum, who is the commander of the 125th Operations Support Flight, is expected to fly Monday afternoon, the 125th Fighter Wing said.
garland.chad@stripes.com Twitter: @chadgarland