GALLERY
Abandoned Air Force station on Cape Cod a reminder of Cold War's reach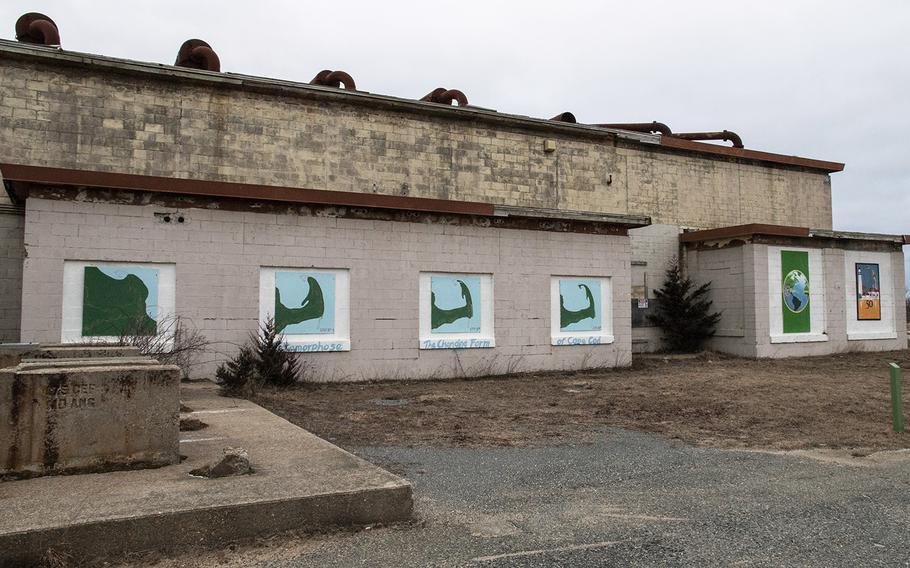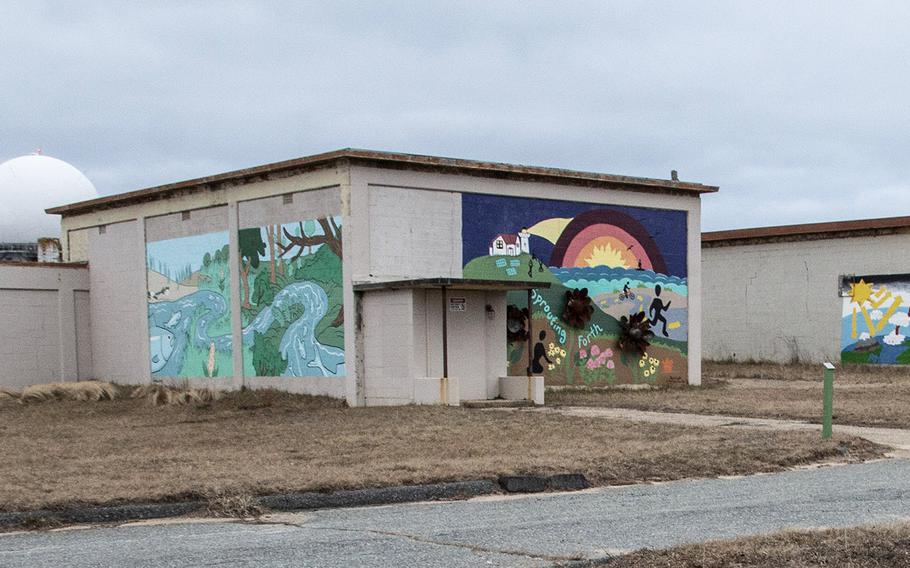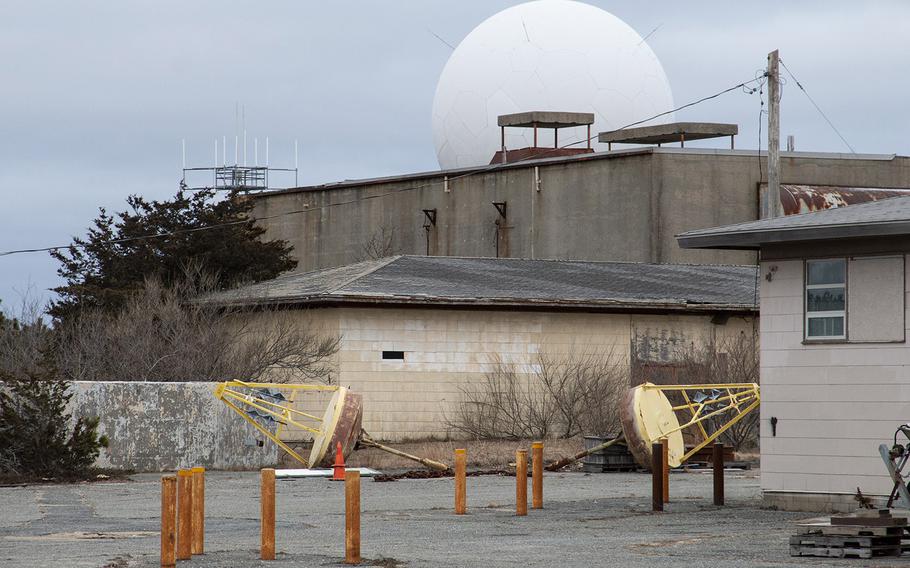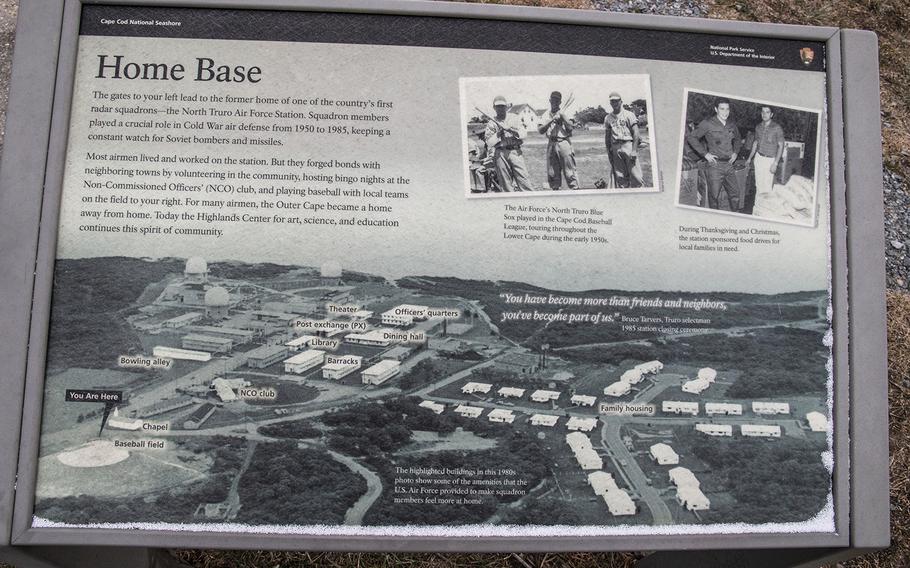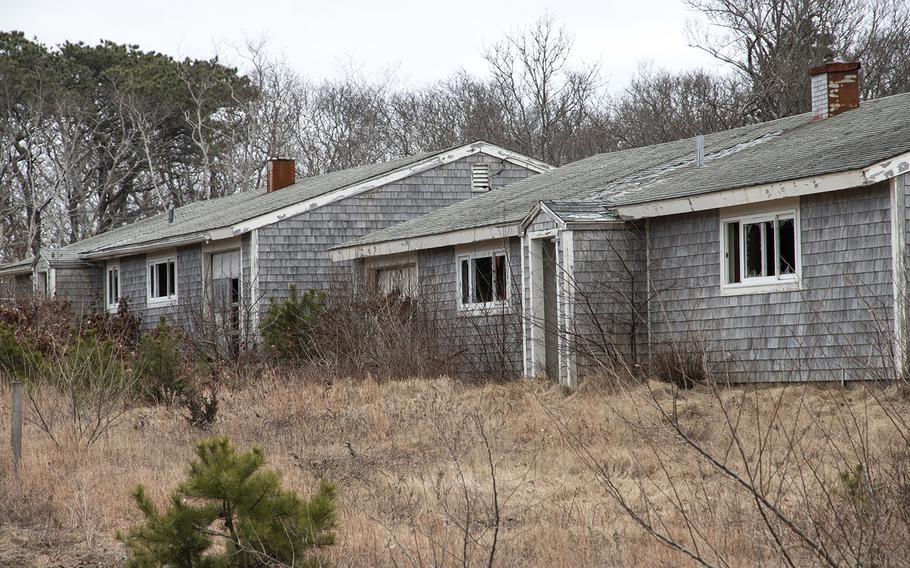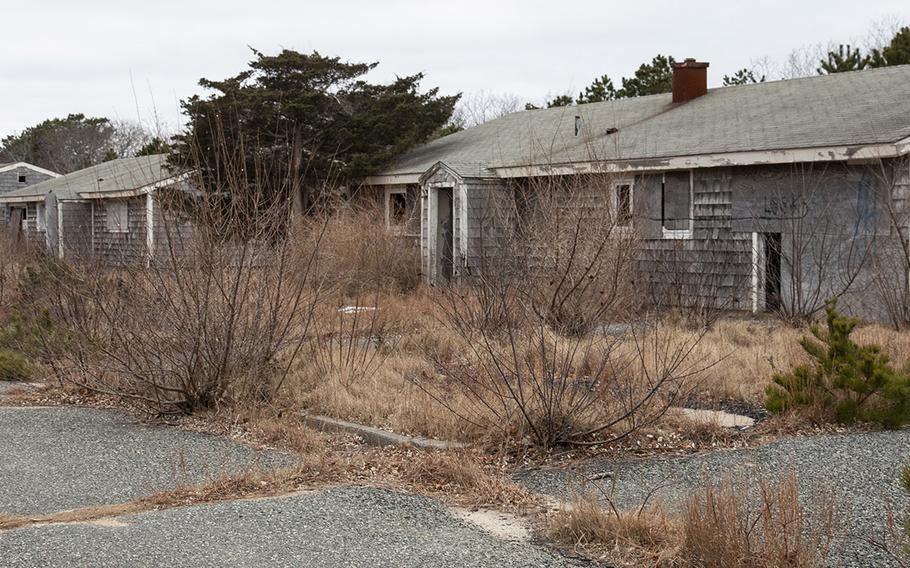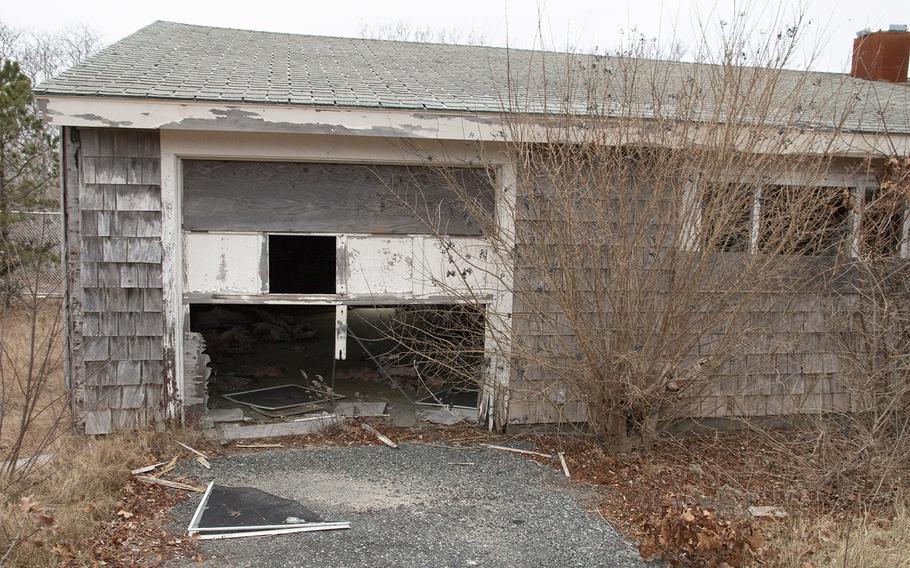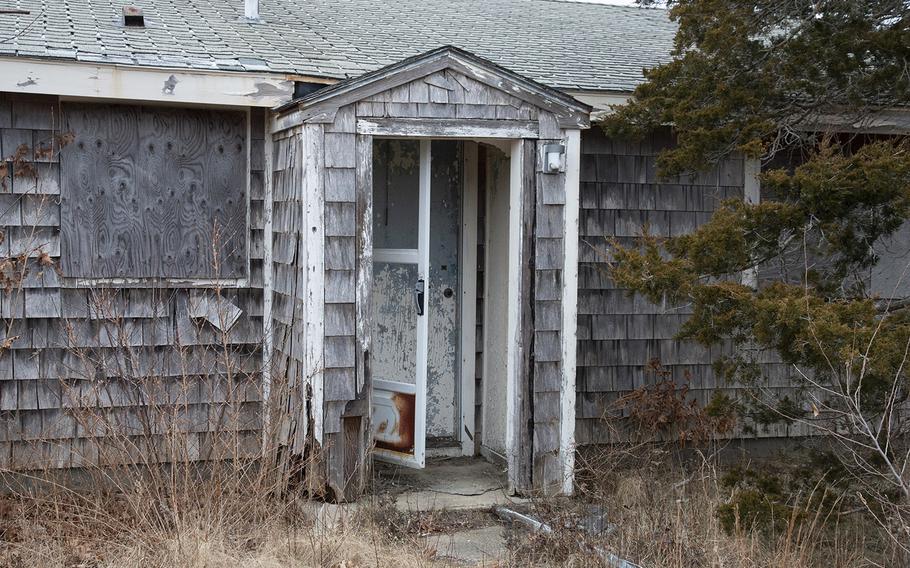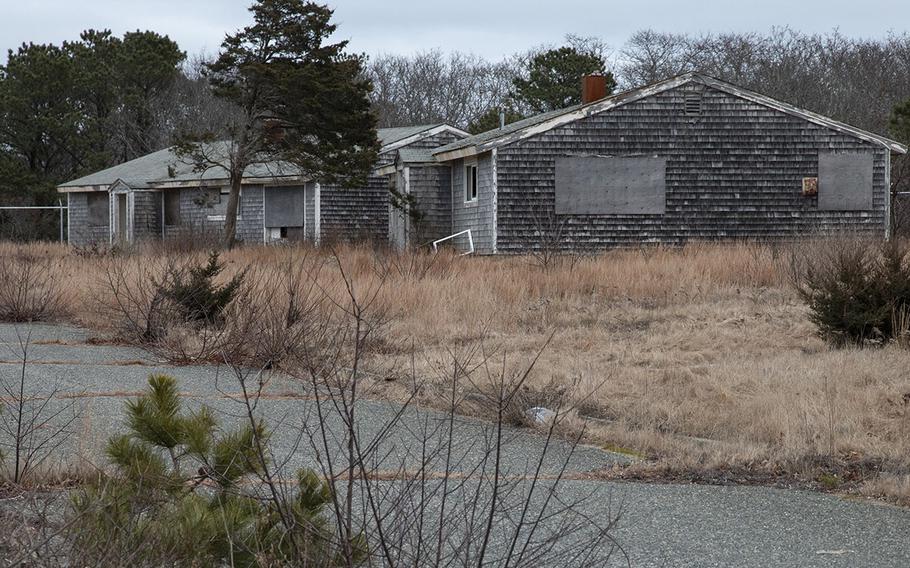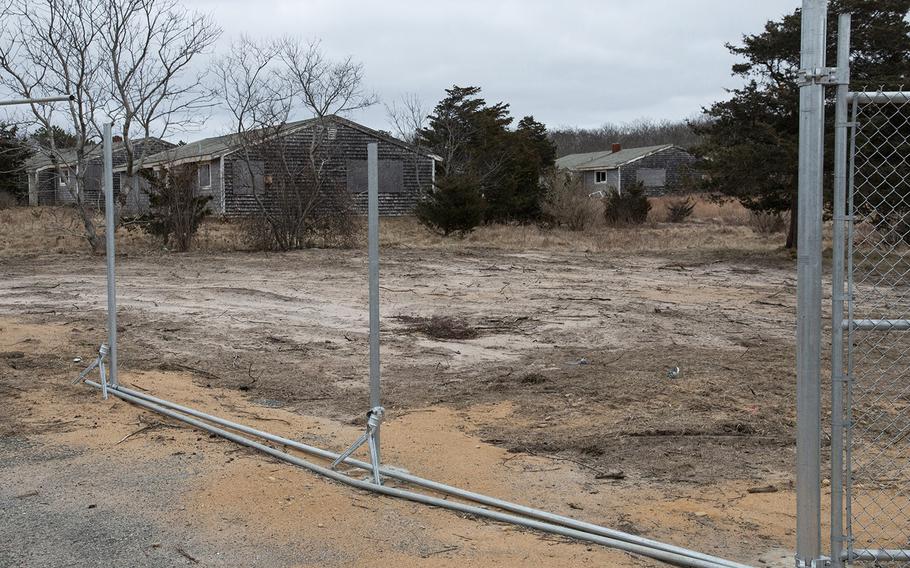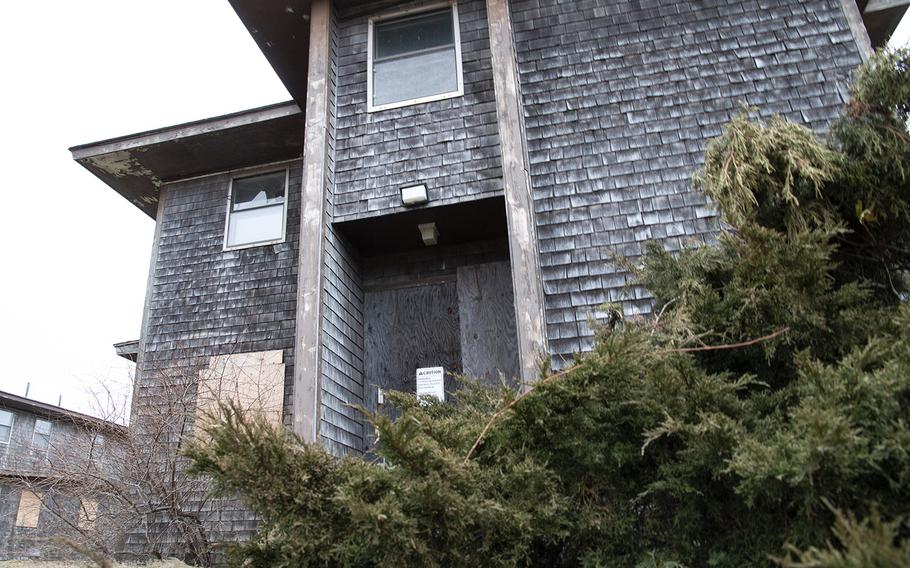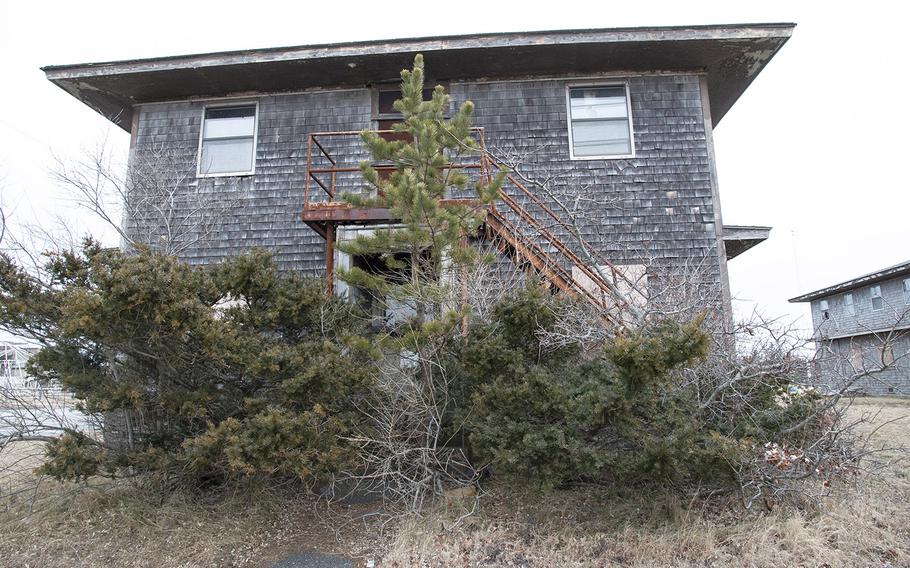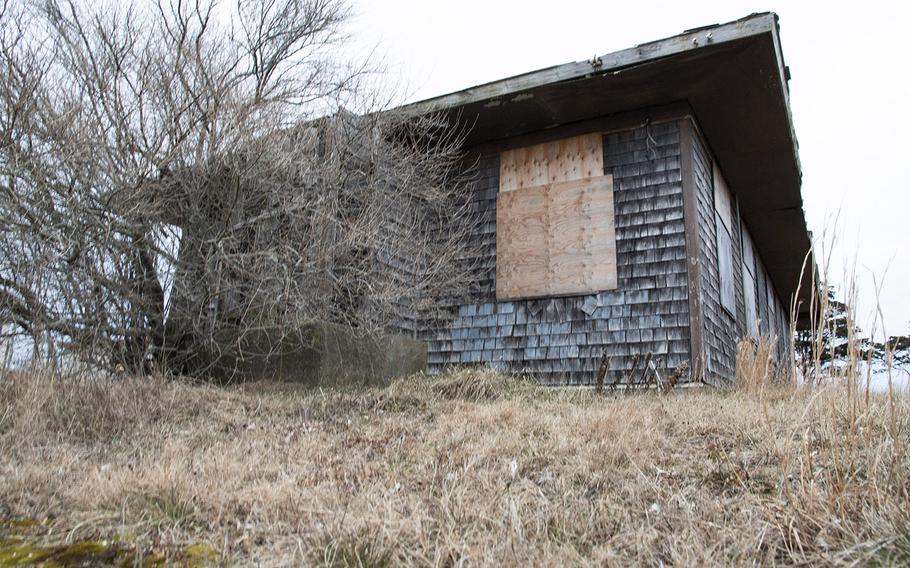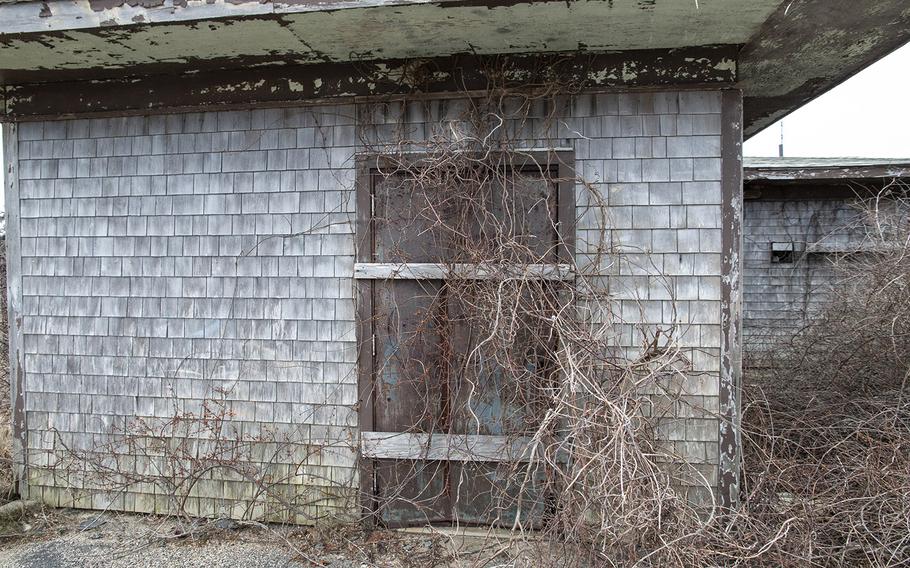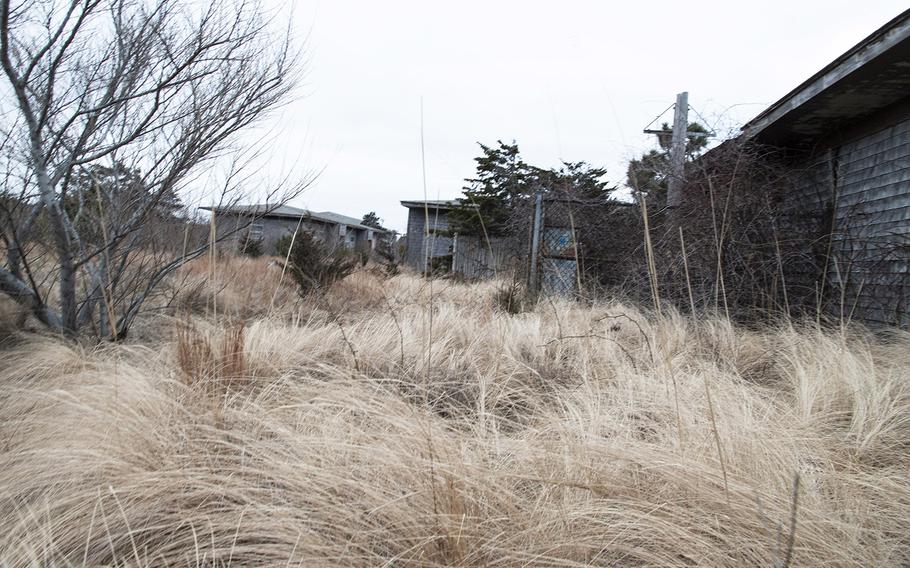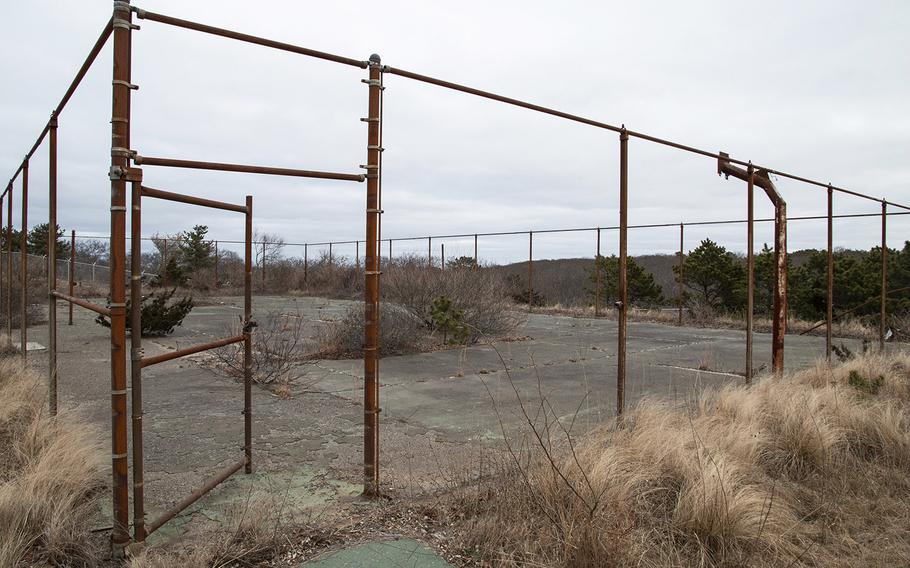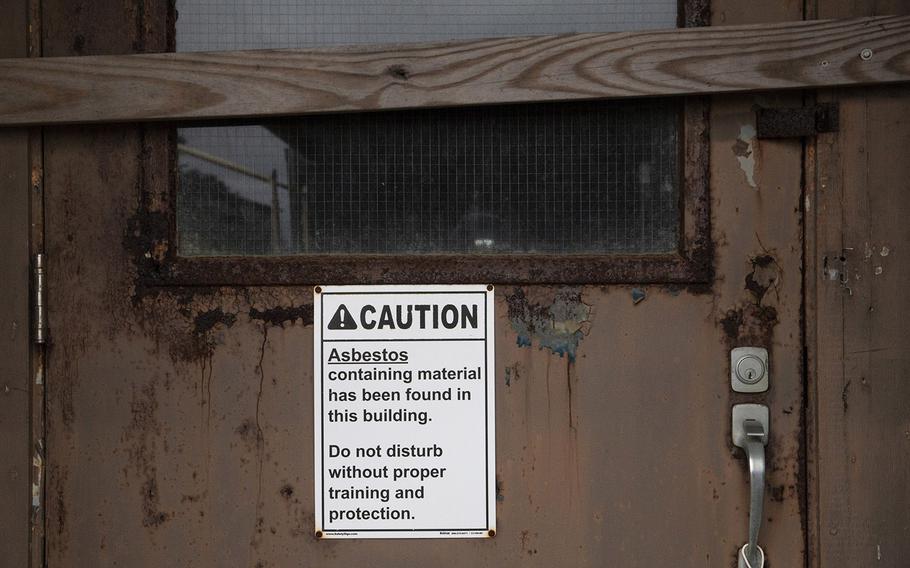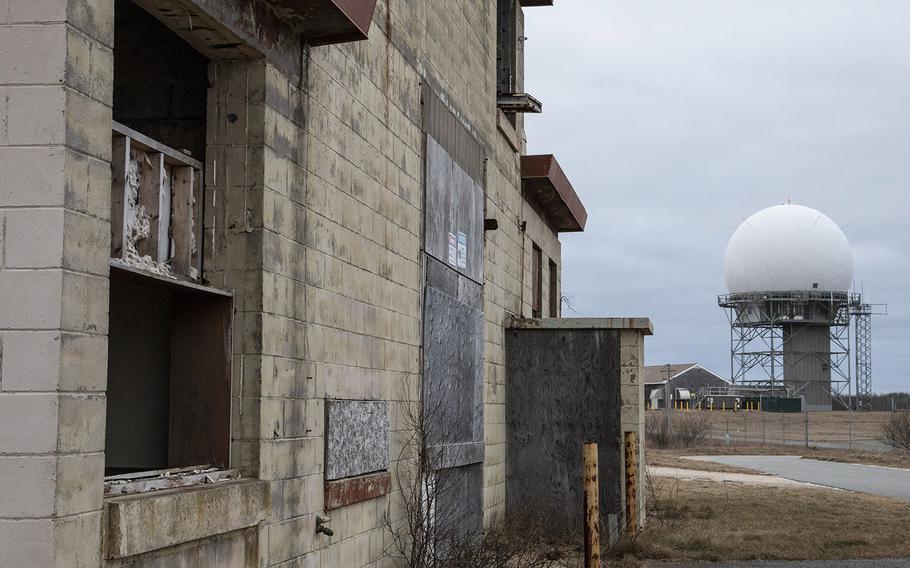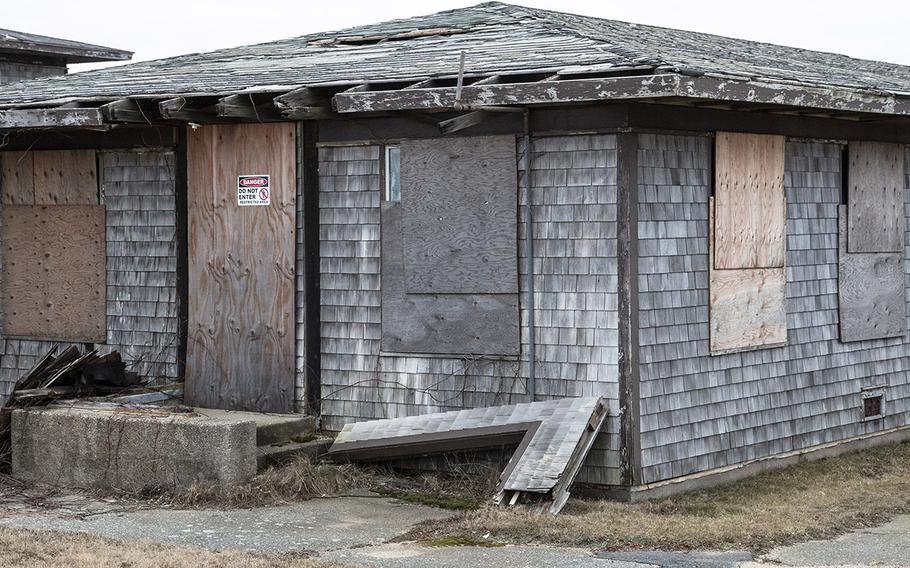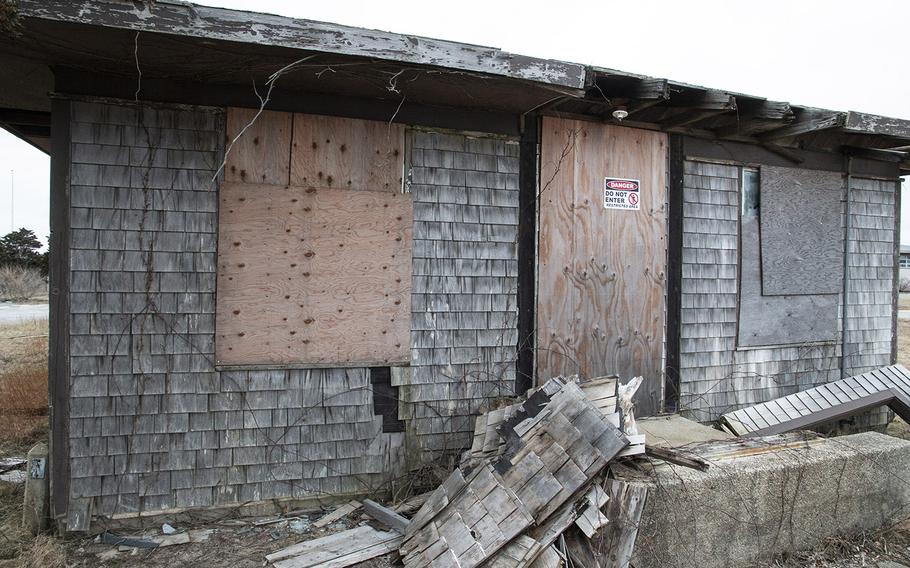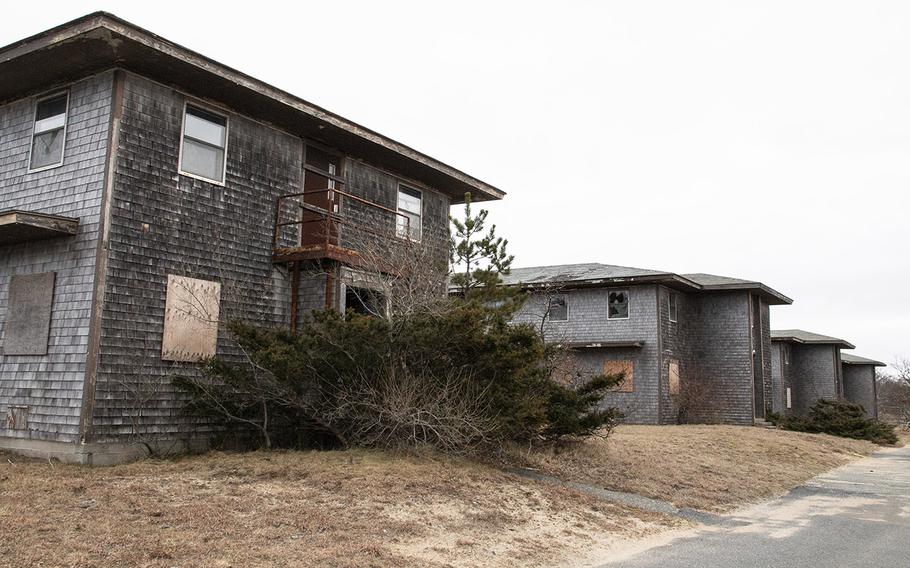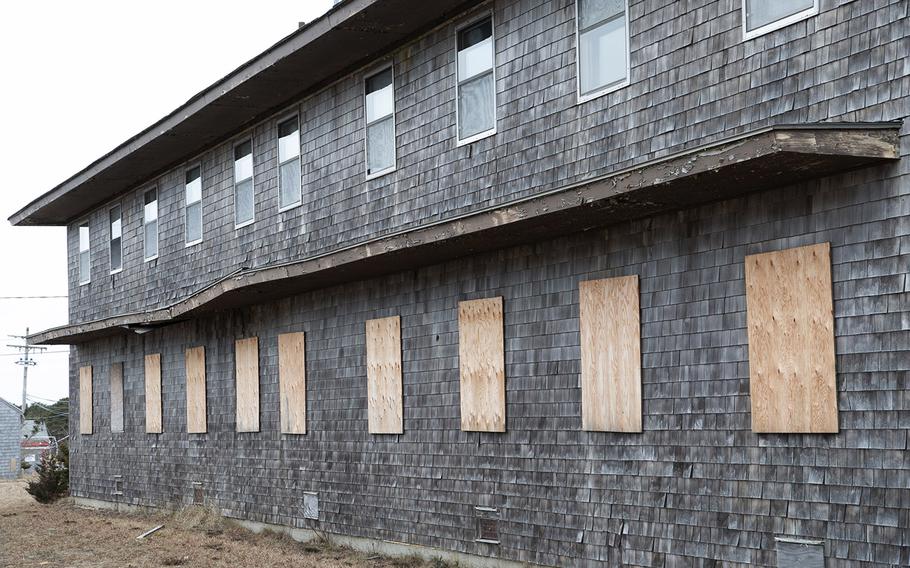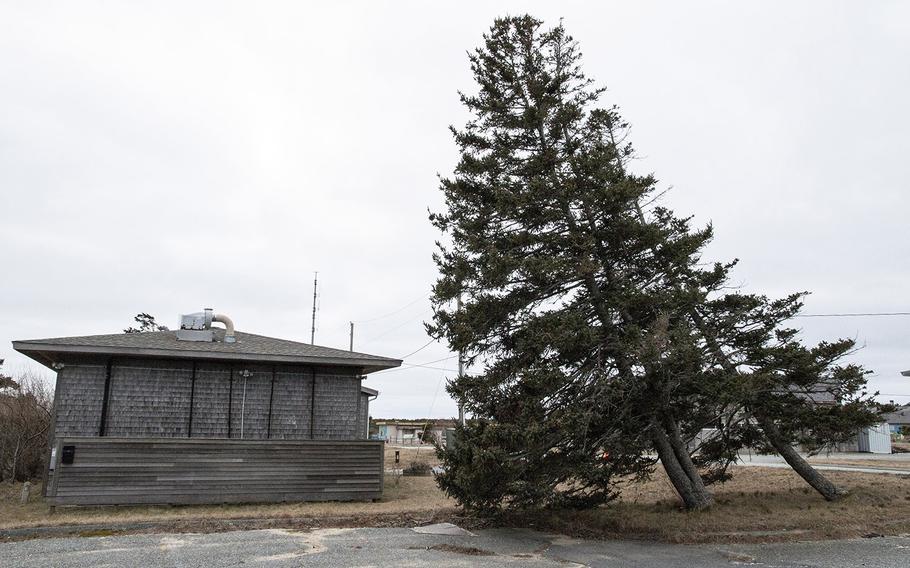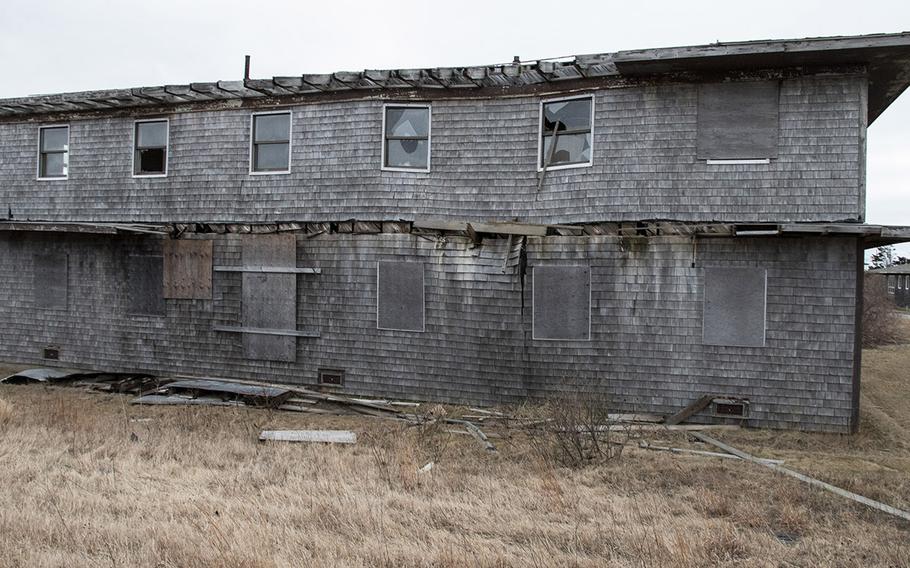 NORTH TRURO, Mass. — High atop a cliff overlooking what was once one of the world's most dangerous maritime routes is a decaying relic of the Cold War, the former North Truro Air Force Station.
While nearby Highland Light has warned ships away from the treacherous sandbars since 1857, the Air Force facility was commissioned in 1950 to head off a far greater danger, this one from the air. Initially the home of the 762nd Aircraft Control and Warning Squadron, it was designed to detect incoming Soviet threats. It also supported one of the offshore "Texas Tower" radar stations.
With the end of the Cold War, the 110-acre complex that was once home to hundreds of people was turned over to the National Park Service. Attempts over the years to make use of the station's buildings have been thwarted by multiple problems including the presence of asbestos and pesticides, but the Park Service has been trying to develop what is now called the Highlands Center.
According to a November, 2018 Cape Cod Times story, however, "the vision that emerged by the early 2000s of the old base being transformed into the Highlands Center, a hub of science, art and education, with a dozen local nonprofits moving in, has thus far resulted in only one nonprofit maintaining a home there: the Payomet Performing Arts Center."
Read the Cape Cod Times story about the current state of the North Truro Air Force Station.