Videos
A look at this year's Modern Day Marine expo in Quantico
by
Ken-Yon Hardy
September 29, 2018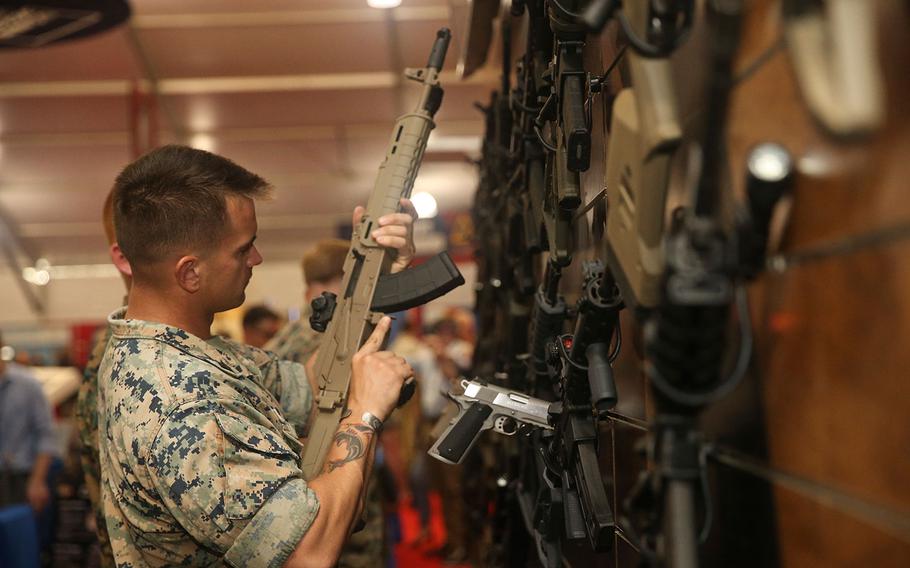 QUANTICO, Va. — At Modern Day Marine, the expo's goal is to celebrate history and look to the future.
From Sept. 25-27, there were drones, compact laser weapon systems and shelters on display.
The world's largest military exposition focused on enhancing expeditionary force capabilities was held at Marine Corps Base Quantico and celebrated its 38th anniversary this year.
Modern Day Marine is co-sponsored by Quantico, the expo's home base.
Quantico is home to the Combat Development Command and the Marine Corps Systems Command. It is also responsible for setting requirements, developing equipment and systems and purchasing what the Marine Corps will rely on in the years to come, according to expo officials.