GALLERY
A look at the world's abandoned places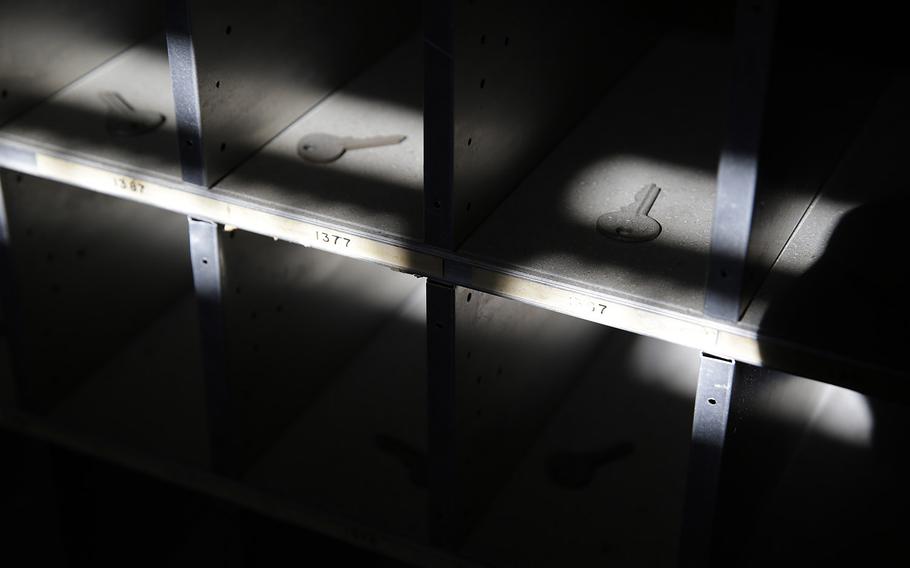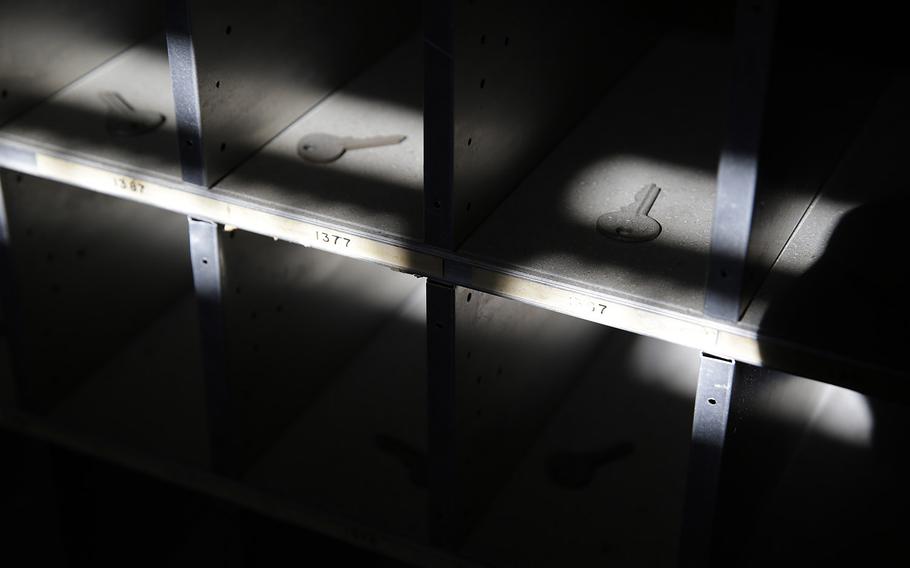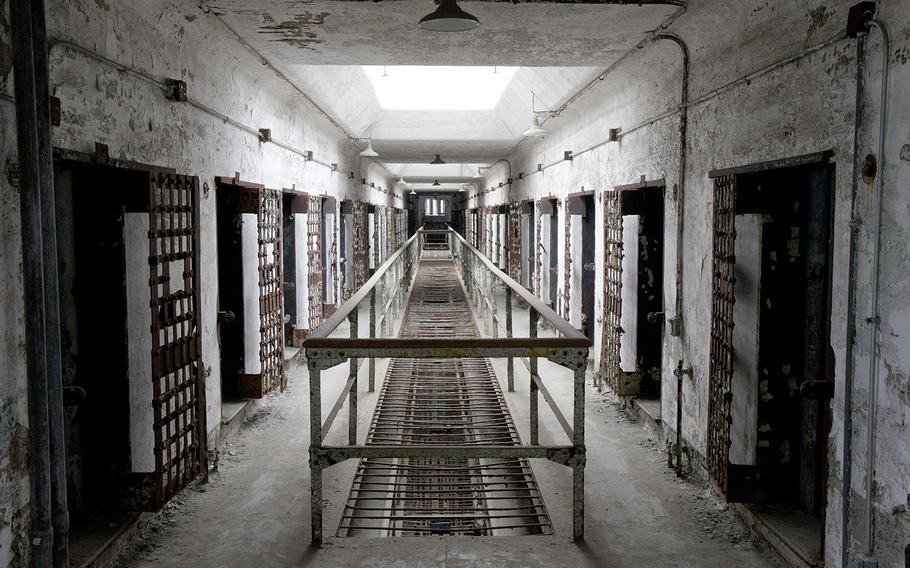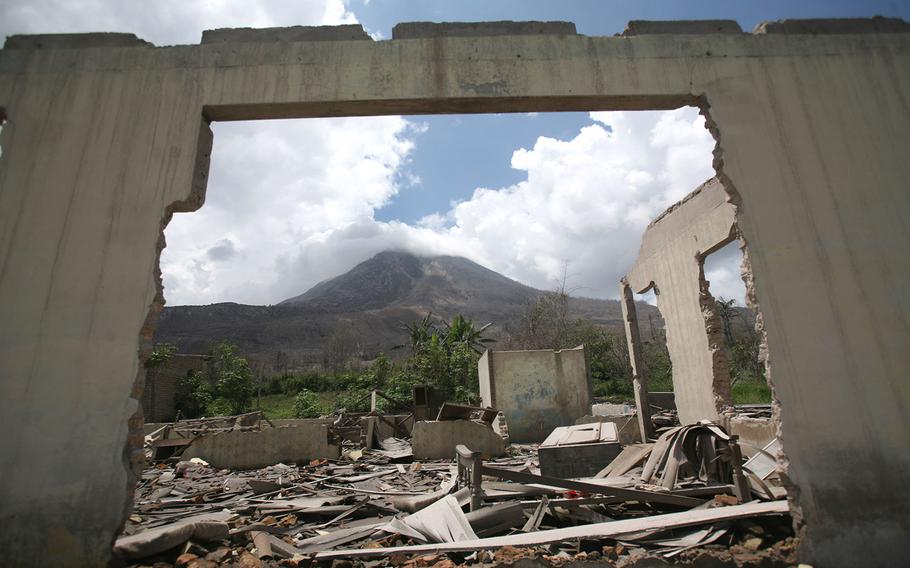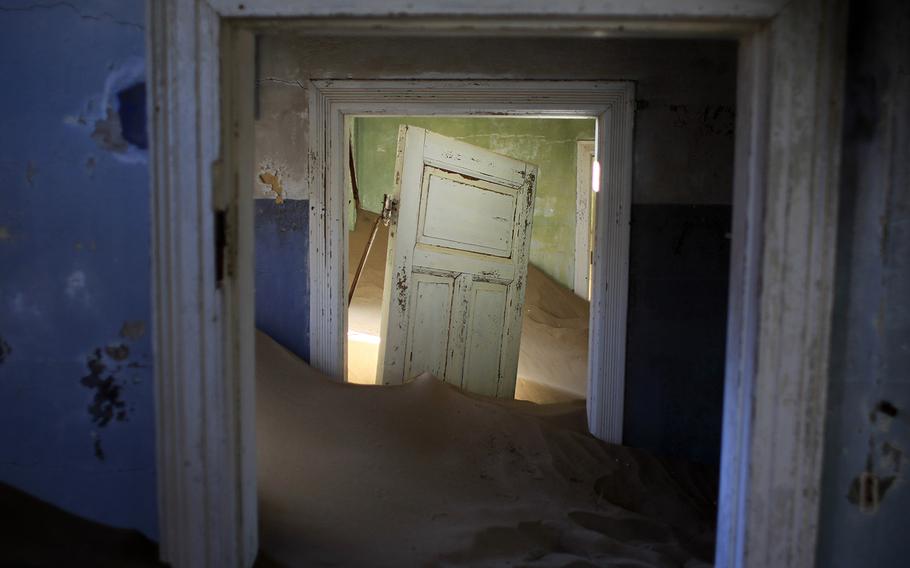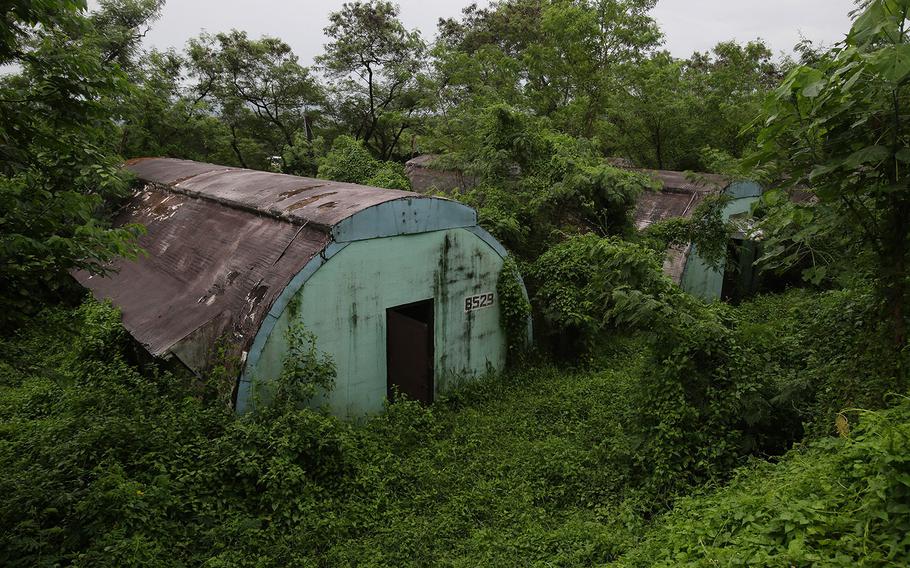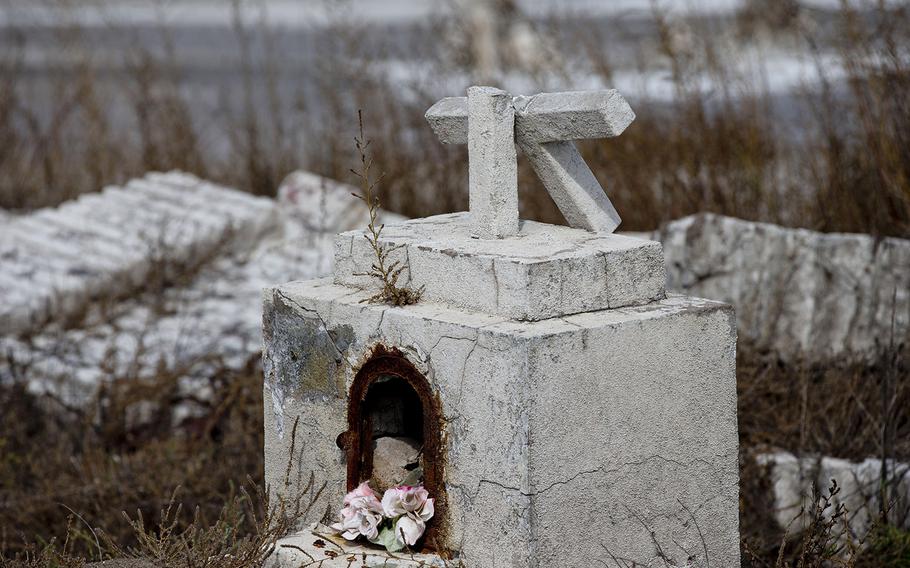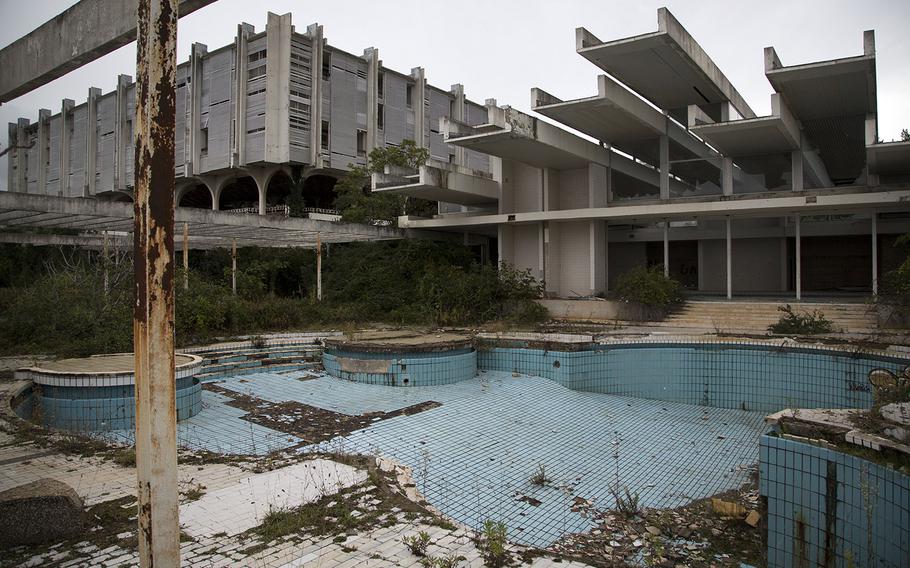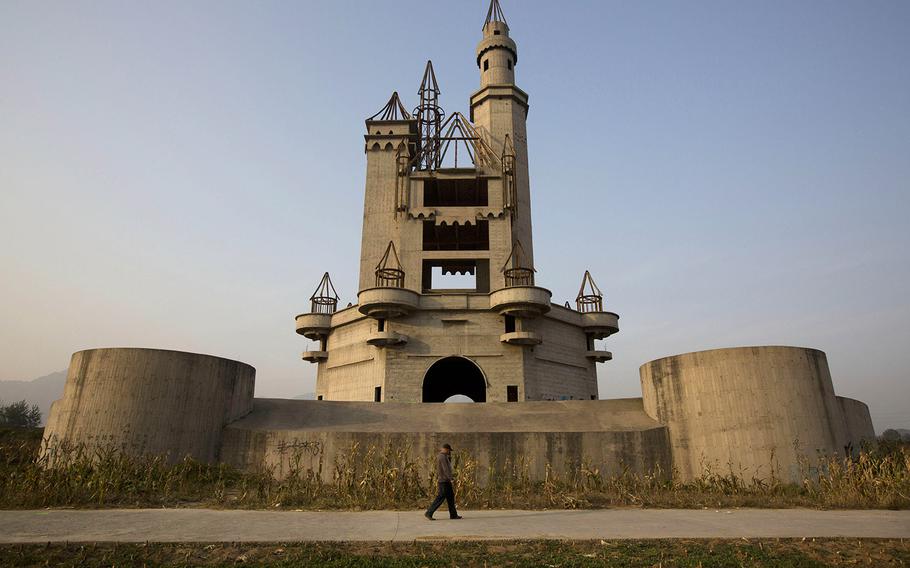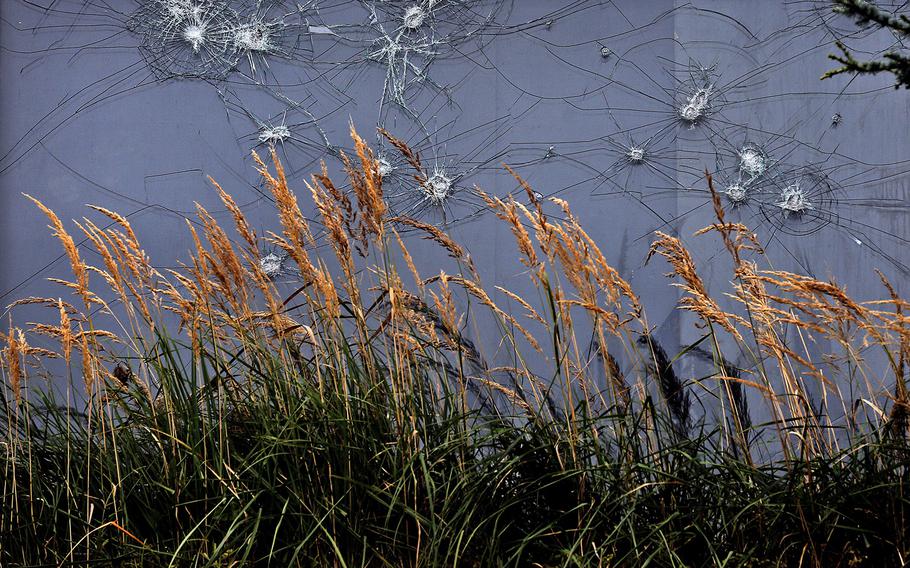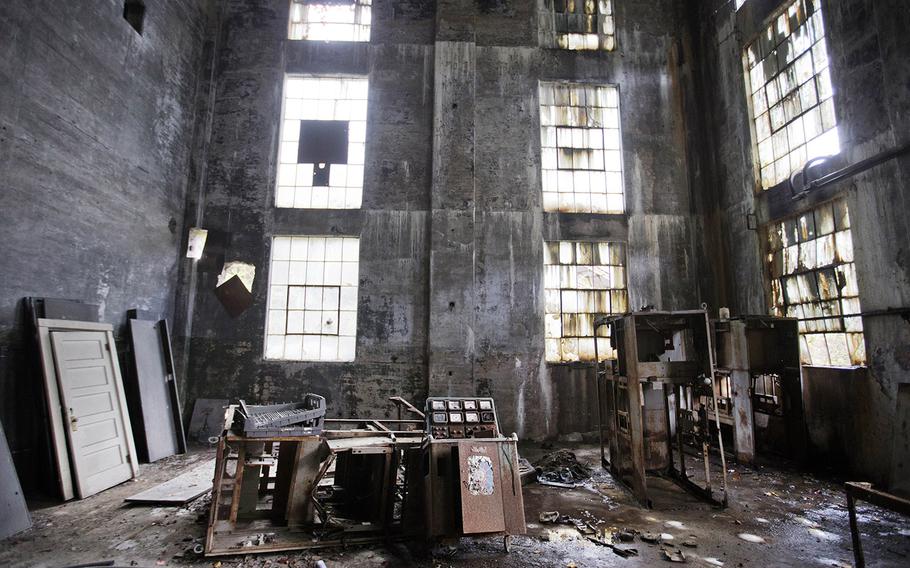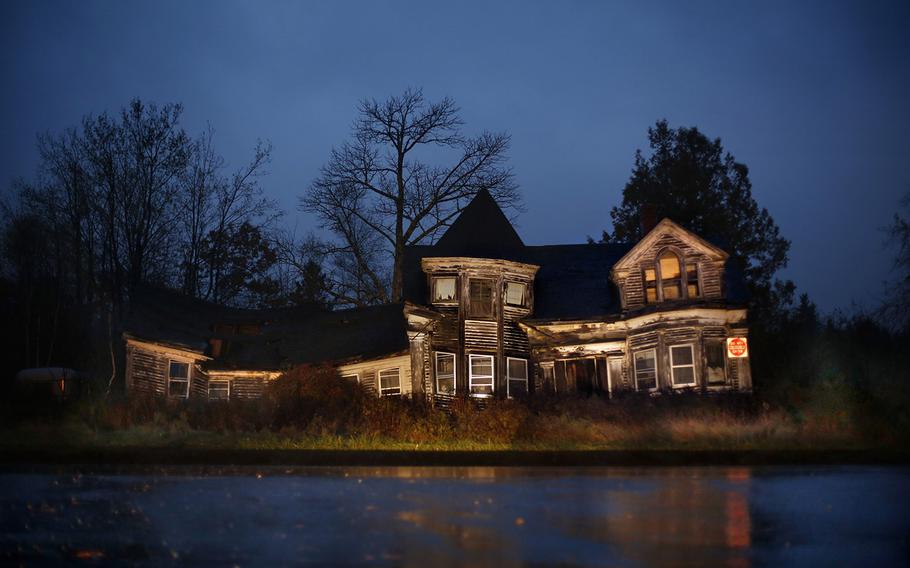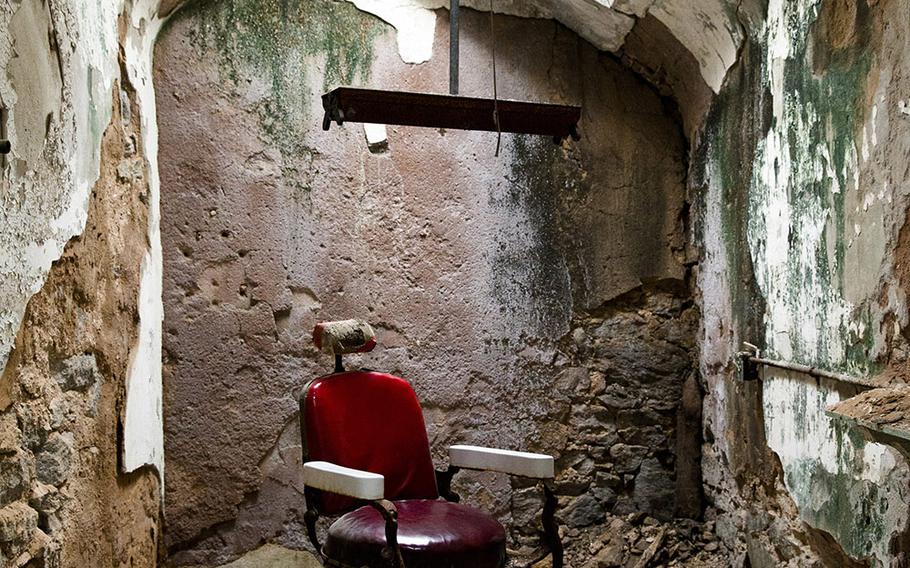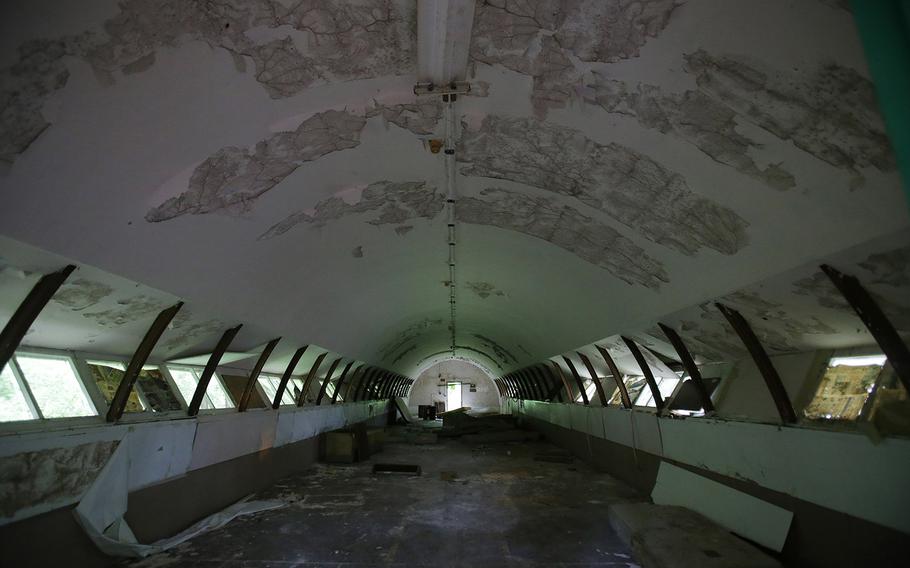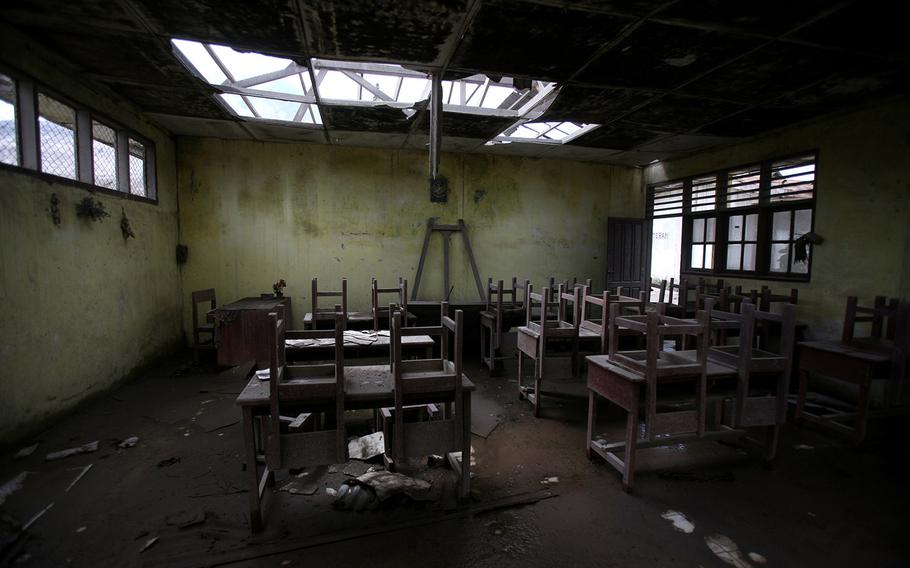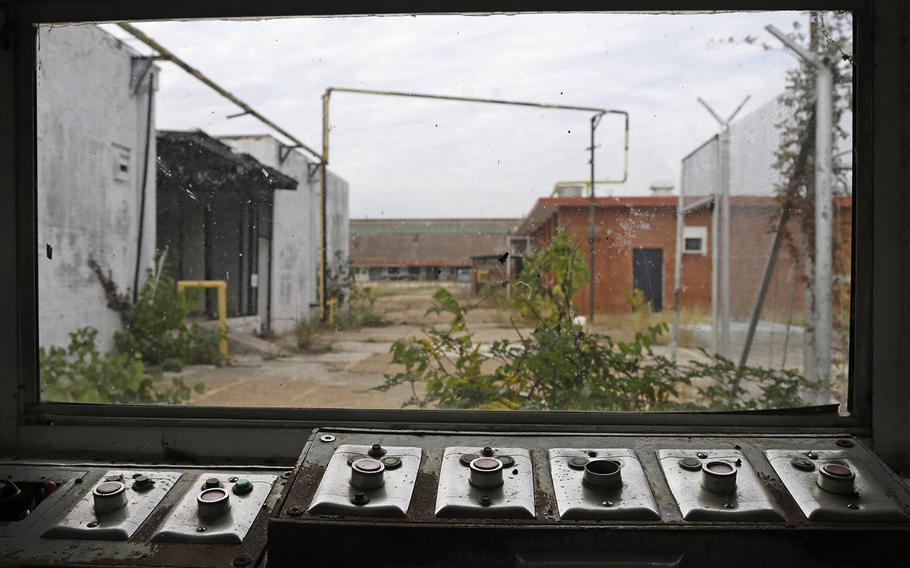 Our ghosts are with us, for all to see. All we need do is look carefully.
People, many of them long dead, built structures in which they could work or live or play. And then they moved on to other, newer places. Sometimes the wrecking ball obliterated all evidence of the past, but often the carcasses remained, growing majestic in their decrepitude.
And so sand reclaims an abandoned house in South Africa. A shed in Australia, visited only by vandals, still holds trams that have not run in more than a half century. A barber's chair sits amid the ruins of a Philadelphia prison. Quonset huts in the Philippines, long abandoned by U.S. Marines, dissolve in apocalyptic splendor.
"Time crumbles things," said Aristotle. And there's an awful beauty in that.