'A big honor and a big responsibility'
by
Meredith Tibbetts
June 10, 2014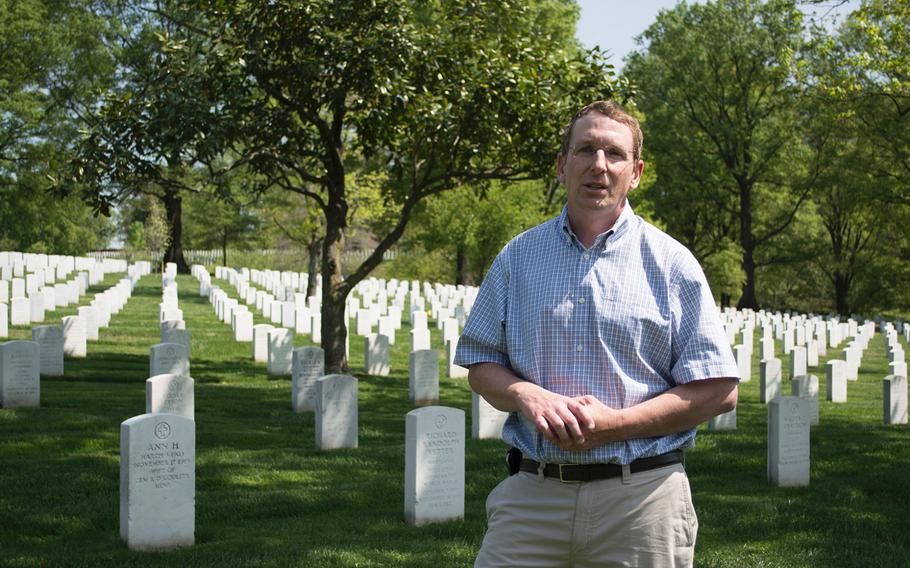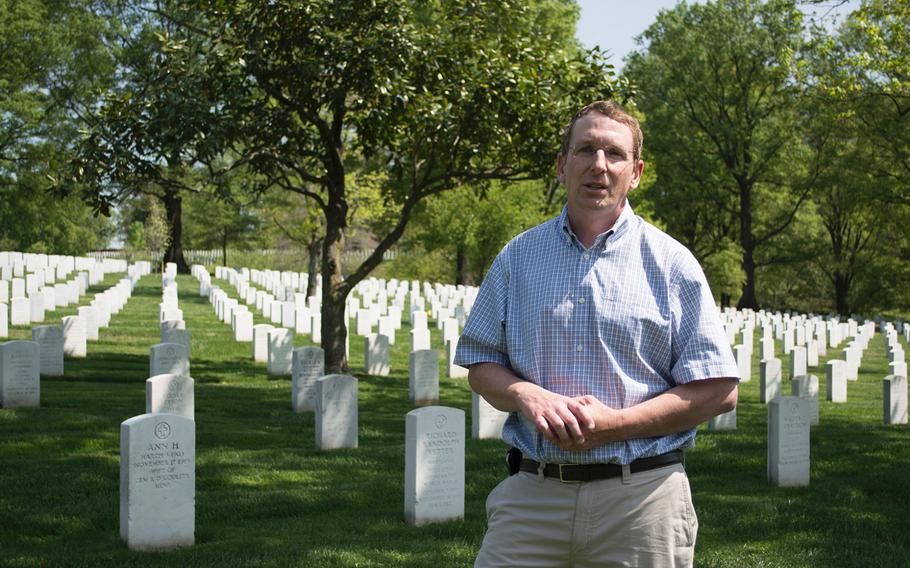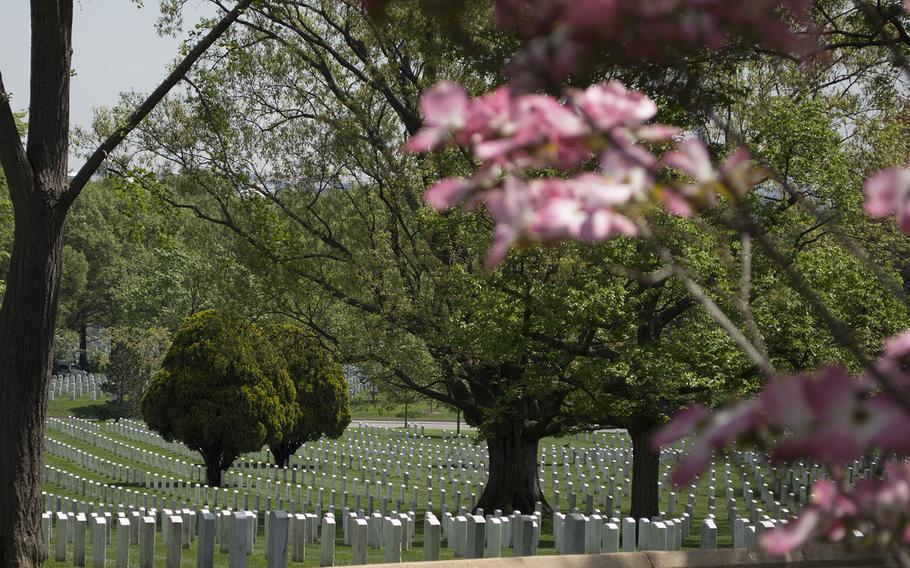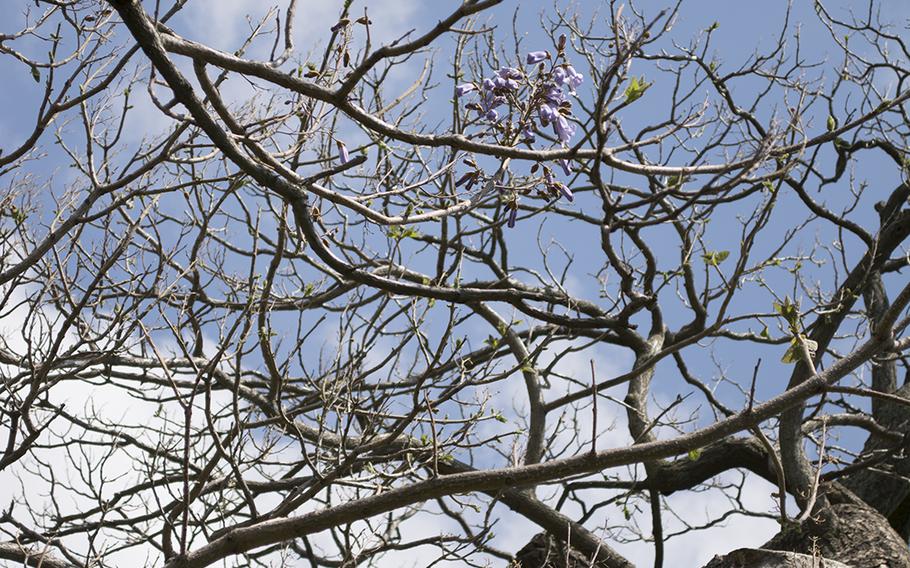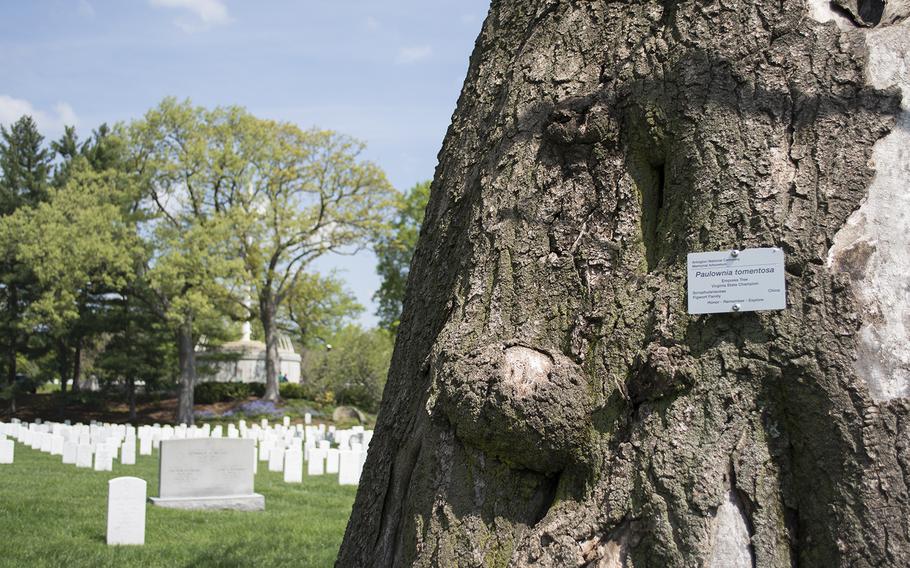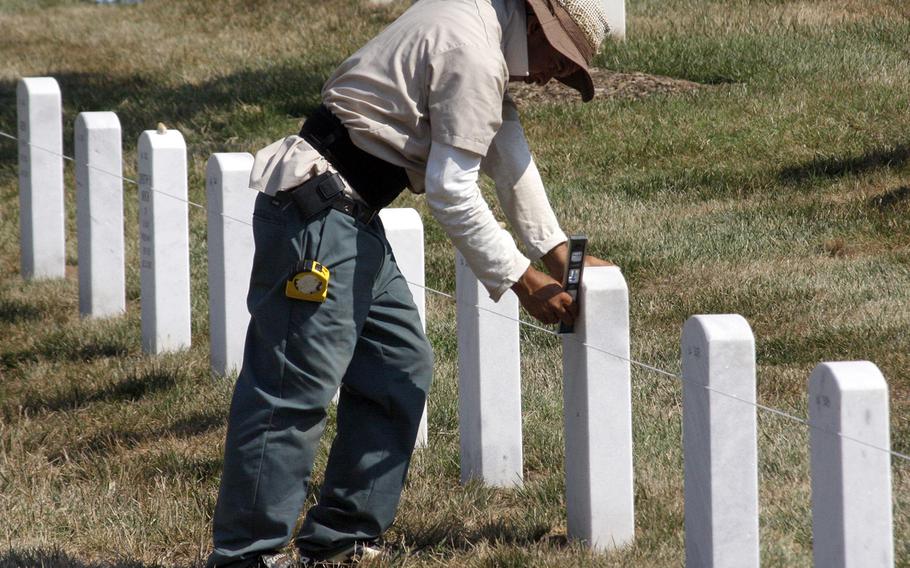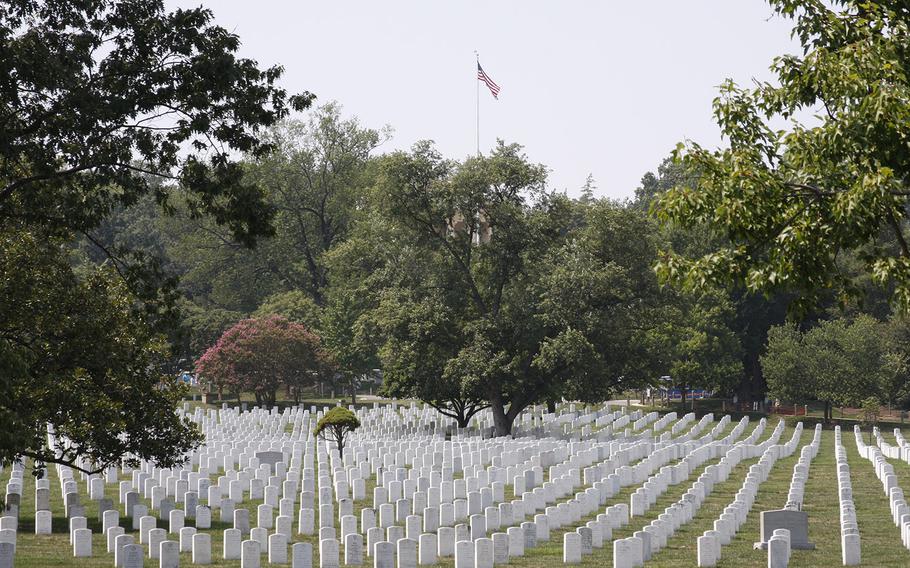 The final resting place of more than 400,000 active duty servicemembers, veterans and their families is 624 acres of peace and beauty.
Maintaining the beauty at one of the oldest cemeteries in the United States falls to a small group of people, three of whom are government employees, including Horticulturist Division Chief Steve Van Hoven. Additional contract employees help out as well.
There are 8,500 trees — 300 varieties — spread across the acreage. The oldest tree in the cemetery is estimated to be 250 years old. But that estimate could be off — it's hard to tell how old a tree is until it falls over and someone can count the rings. Van Hoven said about 100 trees predate the Civil War, and some even predate Arlington House, the former home of Robert E. Lee.
"We plant about 250 trees every year. Those are mostly to replace trees that either die of disease, insect pests, fall over in a storm. Usually we are just planting the same tree in the location" of a dead one, Van Hoven, 44, said.
Dying trees aren't the only problems for horticulturists. At Arlington, some trees grow over — or start to uproot — grave markers. When that happens, the grave gets a foot marker to keep it within Army regulations. When a tree located between gravestones is replaced, a smaller tree is planted to prevent overgrowth.
"It takes a lot of planning. You need to be organized and you need to think ahead. You can't just go out there you know, three days before (a funeral) and say that tree isn't looking good or the turf is a problem," Van Hoven said.
He has worked at Arlington since 2006, when he was hired as an urban forester. Before that, he worked at the Smithsonian Institution for two years.
"They are two very different missions," each with high visibility, Van Hoven said. "Arlington National Cemetery is the most sacred ground and it is an honor to work here. Horticulture is not the main focus, but we are proud to keep Arlington beautiful as the backdrop."
His time is split between office work and field work, but this time of year — spring and summer — he spends most of his time outdoors supervising.
The contractors are the people who literally get their hands dirty, while Van Hoven does diagnostics and surveys to see what needs to be done.
"I really like being out in the field, dealing with the plants and trees and not doing paperwork," the New York native said.
Each section of the cemetery is mowed at least once a week during the growing season, and each tree gets pruned about once every four years.
The landscape of the cemetery is changing, as projects expand the land and rework undeveloped land. This will provide additional space for in-ground and above-ground burials. The cemetery's ninth Columbarium Court was dedicated last year. Just last month, the cemetery was named to the National Park Services' National Register of Historic Places.
Arlington is also in the process of becoming an arboretum, which involves labeling a portion of the trees.
"These very simply tell visitors what sort of trees they are as they walk by," Van Hoven said. "Most of those are going to be found along major walkways and tourist areas as you walk through the cemetery."
Labeled trees were picked based on their species and how noteworthy they are. For example, two state championship trees at Arlington have special labels. There are also 36 memorial trees that serve as a living tribute to Medal of Honor recipients.
"It's a big honor and a big responsibility," Van Hoven said of working at the cemetery. "It can be a challenging place."
tibbetts.meredith@stripes.com Twitter: @mjtibbs