90 of 106 troops at Fort Bragg special operations course test positive for coronavirus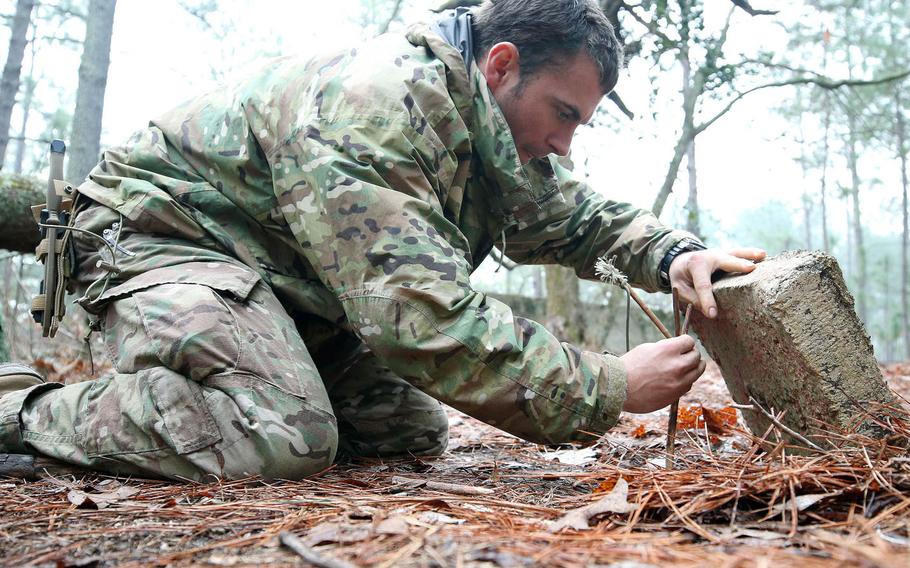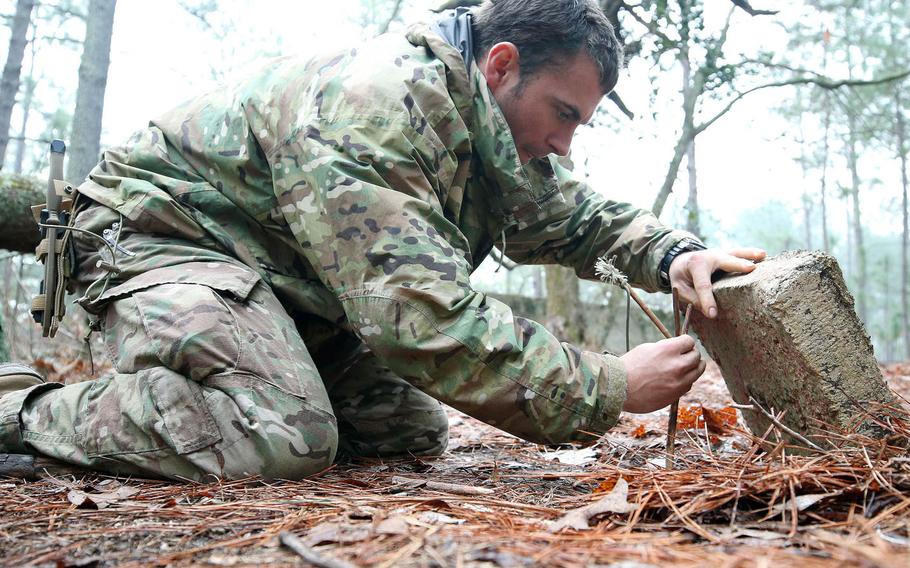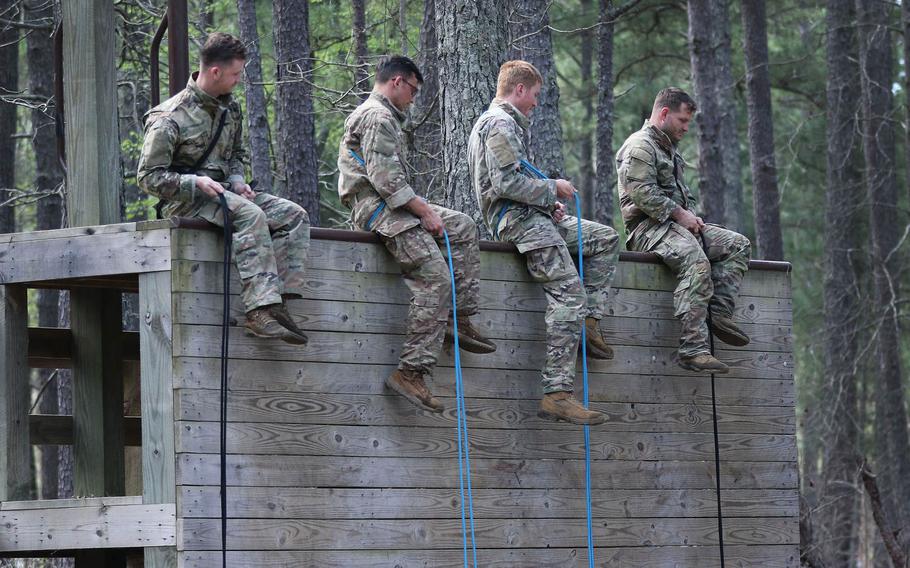 Stars and Stripes is making stories on the coronavirus pandemic available free of charge. See other free reports here. Sign up for our daily coronavirus newsletter here. Please support our journalism with a subscription.
More than 100 troops in an Army course that teaches survival in remote and isolated conditions were quarantined this week after most of them tested positive for the coronavirus.
The outbreak at the Survival, Evasion, Resistance and Escape course at the Army's Fort Bragg, N.C.-based John F. Kennedy Special Warfare Center and School was first reported by The New York Times.
Officials became aware of the outbreak after an instructor became sick, after which they began tracing contacts with that person, school spokeswoman Janice Burton said in a statement emailed to Stars and Stripes on Wednesday.
Over the weekend, 82 students and eight staff members tested positive out of all 106 soldiers tested, Burton said. They were being isolated on Fort Bragg away from family and others.
"We have 2,400 students training here every day at SWCS and that [90] is the only sick population we have," Burton told Military.com, which reported 110 SERE students and instructors were in two-week quarantine.
Students are isolated for 14 days prior to attending any course at the special operations school, Burton told the website. If they test positive, they are quarantined for another two-week period.
The infected students were six hours from completing the six-week SERE course, which is conducted at Camp Mackall, a satellite training area miles from Bragg, Army Times reported. The next class won't start again until July 13, Burton told the newspaper.
"We were already heading into a natural break with the 4th of July weekend, so we've extended that out further," Burton said.
The course is generally limited to Army special operations troops whose jobs may take them behind enemy lines. Students learn how to survive in austere conditions, evade enemy patrols, resist exploitation if captured and escape from their captors.
Course participants are "naturally isolated" from other students in different courses, Army Times reported, citing an SWCS statement.
So far, none of the coronavirus cases at the school have led to hospitalizations, Burton told the newspaper.
At the outset of the pandemic, the command had shifted much of its instruction online, Burton told Stars and Stripes. Courses that couldn't be taught online were closely monitored, with students being tested before beginning training and having their welfare checked daily.
Student and staff health and wellness is the top priority, Col. Stuart Farris, commander of the school's 1st Special Warfare Training Group, said in the emailed statement.
"We will do everything we can to protect our students and their families, as we are doing with the students who are currently in quarantine," Farris said.
news@stripes.com Twitter: @starsandstripes