22-year-old sergeant from Louisiana Guard died Sunday in his room at Fort Sam Houston
by
Rose L. Thayer
July 15, 2020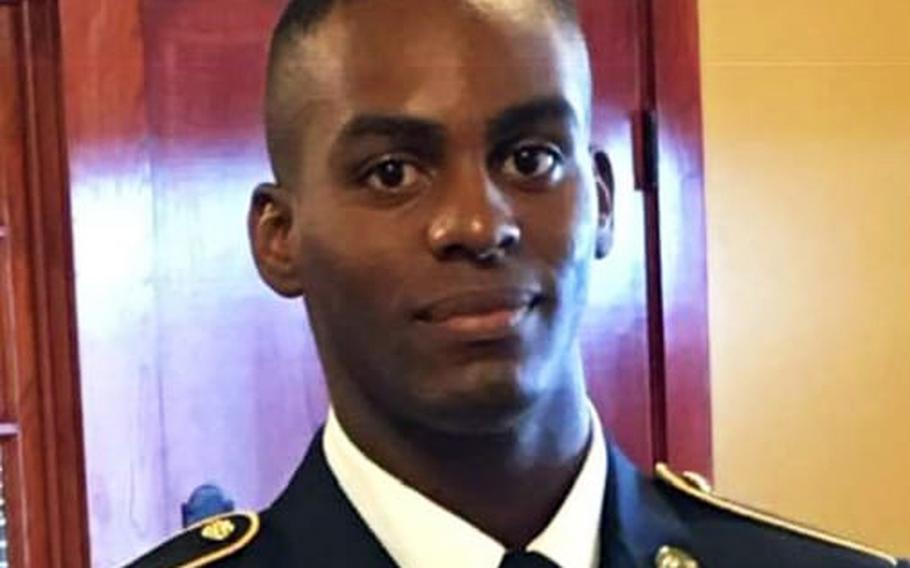 AUSTIN, Texas — A 22-year-old military police sergeant from the Louisiana National Guard was found dead in his room Sunday at Joint Base San Antonio-Fort Sam Houston in Texas, Guard officials said Tuesday.
Sgt. Kelvonta K. Ellis of Westlake, La., served five years with the Louisiana National Guard and was assigned to the 39th Military Police Company, 139th Regional Support Group. Ellis was attached to U.S. Army South at Fort Sam Houston at the time of his death, which remains under investigation by Air Force Security Forces and Army Criminal Investigation Command.
He is survived by his mother, according to the news release.
Fort Sam Houston is one of three large military bases spread throughout San Antonio to make up the joint base, which is managed by the Air Force. The joint base supports about 47,000 service members.
thayer.rose@stripes.com Twitter: @Rose_Lori