US, Somalia raid frees 30 children, some child soldiers killed in battle
by
John Vandiver
January 24, 2018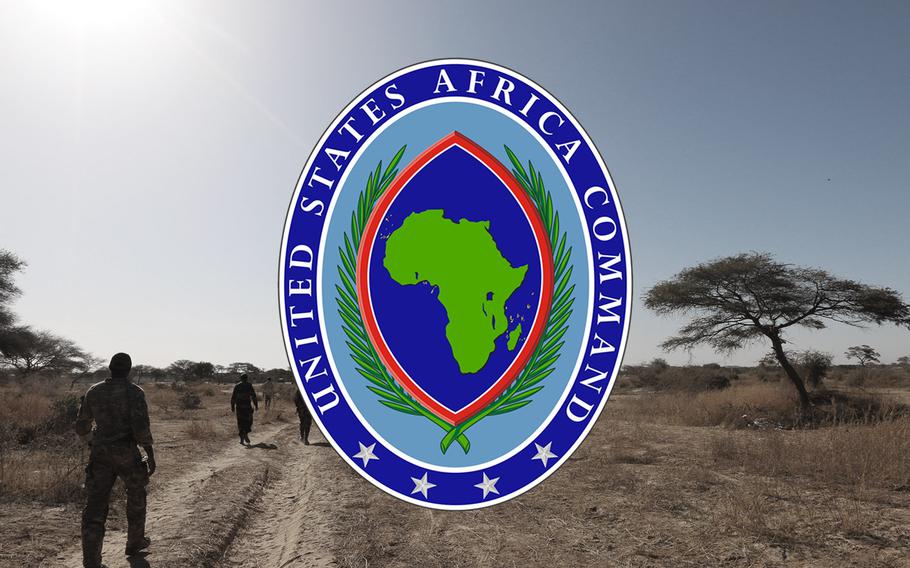 STUTTGART, Germany — U.S. and Somalian troops recovered 30 children last week during a raid on an al-Shabab camp, but some child soldiers were killed during the confrontation, U.S. Africa Command said Wednesday.
U.S. troops joined Somalian soldiers on the mission in the country's Lower Shabelle region in an effort to free a group of children from an al-Shabab indoctrination camp, AFRICOM said.
During the operation, the Somalian forces came under hostile fire.
"The Somali forces returned fire in self-defense. In the ensuing firefight, five enemy combatants were killed and six were wounded," AFRICOM said.
Some of the enemy killed appear to have been younger than 18 years old, according to the military.
U.S. troops were operating in an advisory capacity and did not fire their weapons, AFRICOM said.
AFRICOM said it is supporting efforts to reunite the recovered children with their families.
During the past year, AFRICOM has picked up the pace of operations in Somalia, where the military routinely conducts airstrikes against the al-Qaida-aligned al-Shabab.
U.S. special operations forces have been a steady presence in Somalia, taking on greater risk as they serve as advisers on the front lines.
In May, a Navy SEAL was killed in combat, marking the first such death in Somalia since the 1993 Black Hawk Down incident in Mogadishu, the country's capital.
vandiver.john@stripes.com Twitter: @john_vandiver