US soldier found dead in Vicenza
by
Nancy Montgomery
May 7, 2017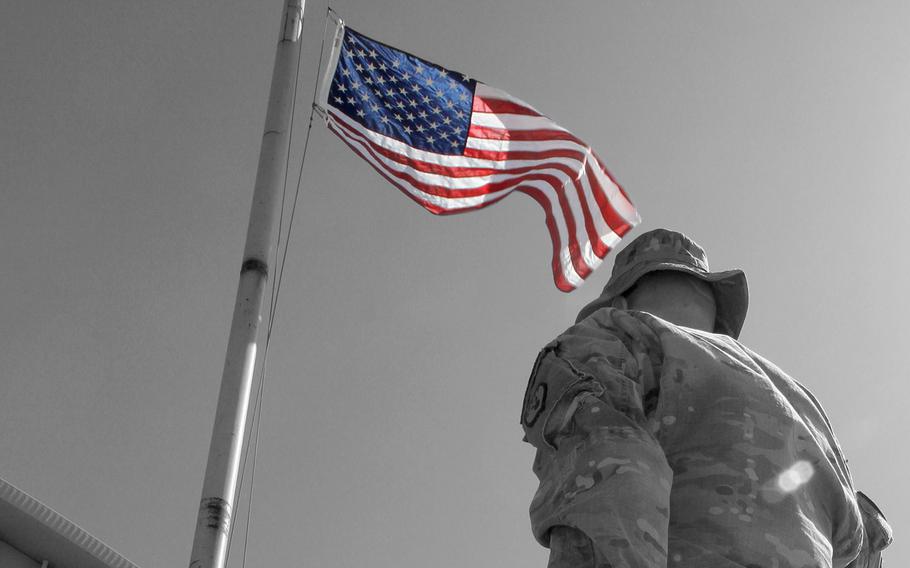 A U.S. soldier was found dead Friday night, four days after he was reported missing. The soldier belonged to a National Guard unit and was two months into what was supposed to be a six-month assignment with U.S. Army Africa, officials said Sunday.
The soldier, 32, had been living alone in an apartment in town, and had been "as far as we know, pretty much a model soldier," said Jeff Alderson, a USARAF spokesman. "It was definitely considered out of character when he didn't show up for work on Tuesday morning."
His body was discovered Friday night in a seedy, industrial part of town. Officials did not say where or by whom. Information about the cause and manner of death was also unavailable.
Alderson said that the last positive identification of the soldier was at 9:30 p.m. Monday when he was seen getting into a taxi outside the base.
According to Italian media, the soldier had spent Monday night at a disco a few kilometers from where his body was found. The soldier was expected to be identified Monday after family notification.