US strikes pro-Syrian government forces moving too close to Tanf training base
by
Corey Dickstein
June 6, 2017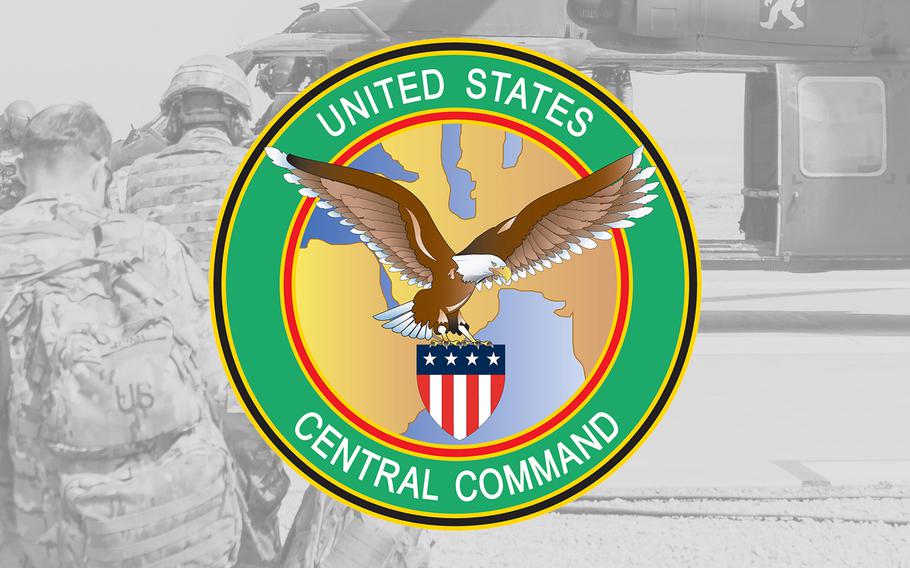 WASHINGTON — United States warplanes attacked fighters backing the Syrian government as they moved too close to a small base where American troops train anti-Islamic State fighters, Pentagon officials said Tuesday.
The attack marks the second time that the United States has attacked pro-government forces near the base at Tanf.
About 60 soldiers with a Syrian tank, artillery pieces and anti-aircraft weapons moved into the established non-conflict zone, which extends about 35 miles around the Tanf training base near the Jordanian border, according to a statement released by U.S. Central Command. The United States issued warnings to the fighters before launching the attack because the movement was "posing a threat," the Central Command statement read.
The airstrike destroyed two artillery pieces, an anti-aircraft weapon and damaged the tank, according to Central Command. It was not immediately clear how many of the pro-Syrian troops were killed.
Defense Secretary Jim Mattis has said repeatedly the United States military does not want to be drawn into a fight with any group backing Syrian President Bashar Assad. The Central Command statement Tuesday made that point again.
"The coalition does not seek to fight Syrian regime or pro-regime forces but remains ready to defend themselves if pro-regime forces refuse to vacate the de-confliction zone," the statement reads.
Tensions between the U.S. troops at Tanf and pro-Syrian government forces backed by Iran have increased in recent weeks since members of the pro-government militia first moved toward the base in early May. On May 18, the United States struck pro-Assad forces after they had moved deep into the non-conflict zone and began apparent preparations to set up an artillery position.
Additional forces, described as Iran-backed by Pentagon officials, have since been conducting patrols just outside the non-conflict zone around Tanf. A small element of that militia moved into the non-conflict zone last week and has remained about 17 miles northwest of the Tanf base despite repeated American warnings to move.
The militiamen were not struck Tuesday, said Eric Pahon, a Pentagon spokesman. Those fighters have remained in place.
The group struck Tuesday moved into the non-conflict zone from elsewhere on the battlefield, but it appeared to belong to the same Iran-backed militia as the other fighters around Tanf, Pahon said.
dickstein.corey@stripes.com Twitter: @CDicksteinDC