US service member killed in action in Afghanistan, Taliban claim responsibility
by
J.P. Lawrence
December 23, 2019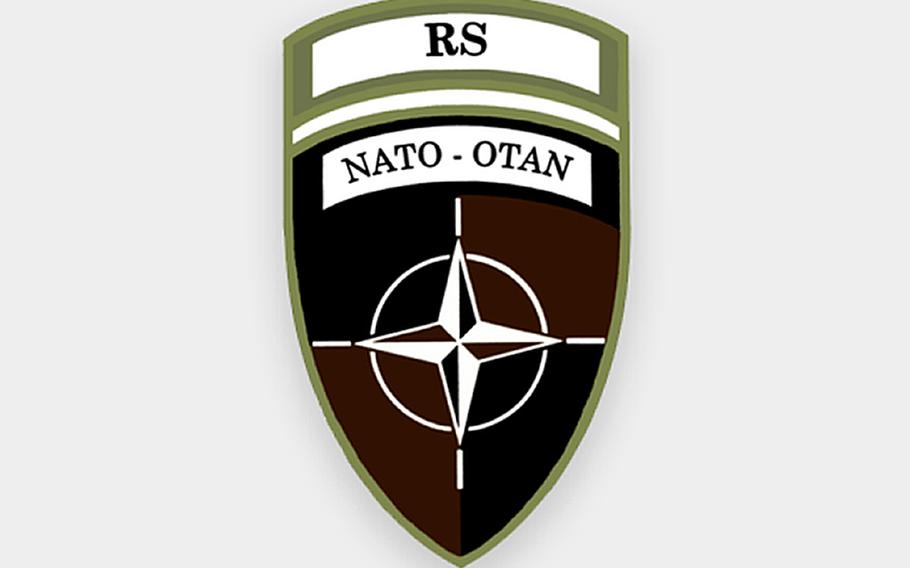 KABUL, Afghanistan — An American service member was killed in action in Afghanistan on Monday, the military said, making 2019 the deadliest year for U.S. forces in Afghanistan since major combat operations officially ended five years ago.
The Taliban said the American soldier was killed by a roadside bomb planted by its fighters in Kunduz state in the north of the country. Monday's death is the 20th combat fatality for U.S. forces in Afghanistan this year.
The service member's name has not been released pending notification of next of kin, U.S. Forces-Afghanistan said in a statement. The statement did not say where in Afghanistan the soldier was killed and officials declined to provide more details.
In addition to the soldier who was killed, another American and an Afghan commando were wounded seriously in the roadside bombing, said a statement released by the Taliban. The insurgents are known to exaggerate their claims.
Several sources reached by phone in Kunduz province said Afghan commandos raided an ammunition depot there Sunday night. However, it was unclear whether American forces were involved, said Anamudin Rahmani, a spokesman for the provincial police.
Last month, two Fort Hood, Texas-based Army pilots were killed when their helicopter went down in Logar province. Chief Warrant Officer 2 Kirk T. Fuchigami Jr. and Chief Warrant Officer 2 David C. Knadle were providing security for ground troops, the Pentagon said.
More than 2,400 American troops have died in Afghanistan since the 2001 U.S.-led invasion launched in response to the 9/11 attacks.
The latest U.S. death came as the U.S. and Taliban resumed peace talks that were called off in September by President Donald Trump. Trump cited the death of an American soldier in a roadside bombing in Kabul, which the Taliban claimed they carried out, as a main reason for canceling the talks.
The revived talks are at "an important stage," the U.S. diplomat leading the negotiations, Zalmay Khalilzad, said on Twitter last week.
The Taliban want a peace deal to include the withdrawal of U.S. troops from Afghanistan. The U.S. is seeking a promise from the insurgent group that it no longer will provide safe haven to international terror groups and will include the internationally recognized government in Kabul in peace negotiations.
Most of the 20,000 international troops now in Afghanistan are focused on training and advising Afghan security forces, with a smaller contingent taking part in a counterterrorism mission.
Zubair Babakarkhail contributed to this report.lawrence.jp@stripes.com Twitter: @jplawrence3