US continues building troop presence in Saudi Arabia
by
John Vandiver
November 20, 2019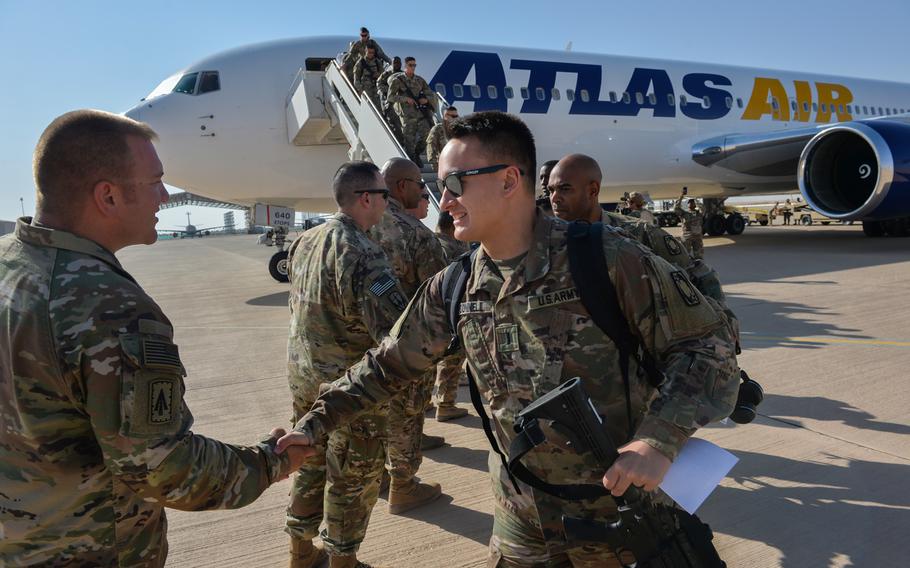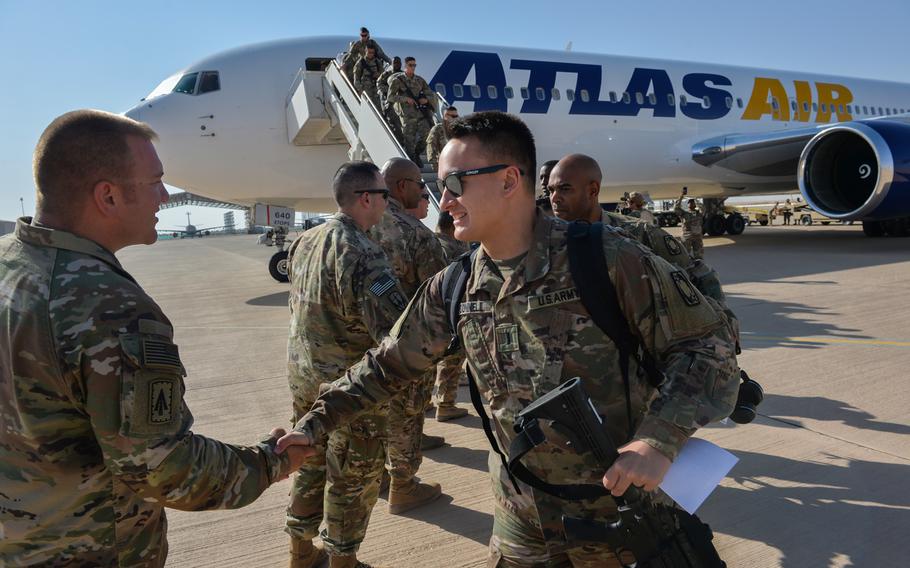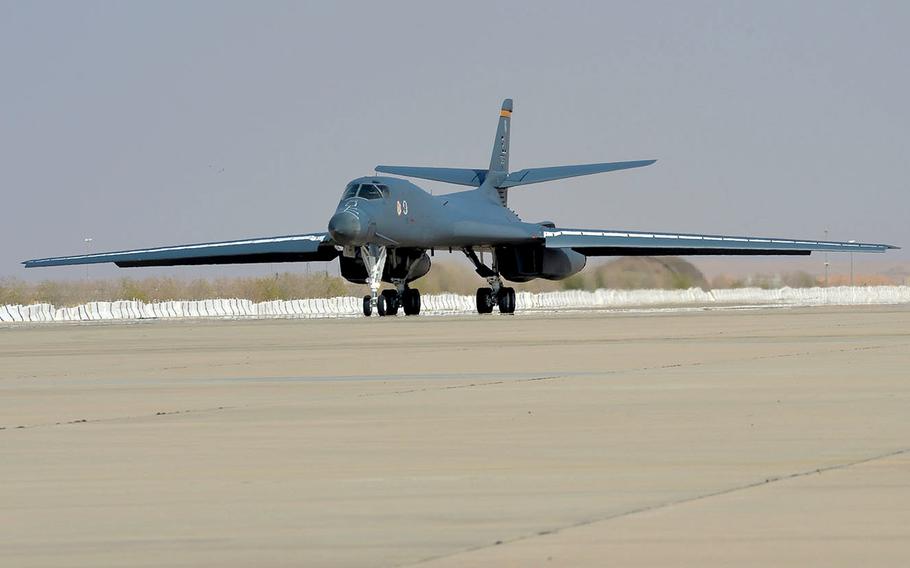 A planned troop buildup in Saudi Arabia is moving forward, with some U.S. forces on the ground and others set to deploy on a mission to deter Iranian aggression, President Donald Trump confirmed Tuesday in a letter to Congress.
The deployments, which were approved by Defense Secretary Mark Esper in October, are intended to guard against "hostile action by Iran and its proxy forces" and will bring the total number of troops in Saudi Arabia to 3,000, the letter said.
The U.S. presence in the region seeks to "assure our partners, deter further Iranian provocative behavior, and bolster regional defensive capabilities," Trump wrote. The troops will remain in Saudi Arabia "as long as their presence is required" to fulfill those missions, Trump wrote.
Military assets including radar and missile systems to improve air defenses, an air expeditionary wing to support fighter aircraft and two fighter squadrons are also being sent.
The U.S. began increasing its troop presence in the Middle East in May after intelligence reports indicated new Iranian threats to U.S. interests. Tensions escalated, and in September, Washington accused Iran and its proxies of attacking oil and natural gas facilities in Saudi Arabia.
Yemen's Houthi rebels, who U.S. and Saudi officials say are backed by Iran, claimed responsibility for the attacks, which halved the output of Saudi Arabia's state-owned oil company.
A Saudi-led military coalition has been fighting to unseat the Houthis since 2015, a year after the rebel group seized control of the Yemeni capital Sanaa and much of the north of the country.
Trump has repeatedly talked about his desire to pull the U.S. military out of engagements in the Middle East, such as the conflict in Syria. But instability in the region continues to consume the Pentagon, even as it attempts to shift its focus to the Pacific and to countering Russia in Europe.
The latest U.S. deployments come at a time of turmoil within Iran, where Amnesty International has said more than 100 people have been killed in a government crackdown against demonstrators protesting steep fuel price hikes.
Iranian forces used "excessive and lethal force to crush largely peaceful protests" that began Friday, the rights group said.
vandiver.john@stripes.com Twitter: @john_vandiver